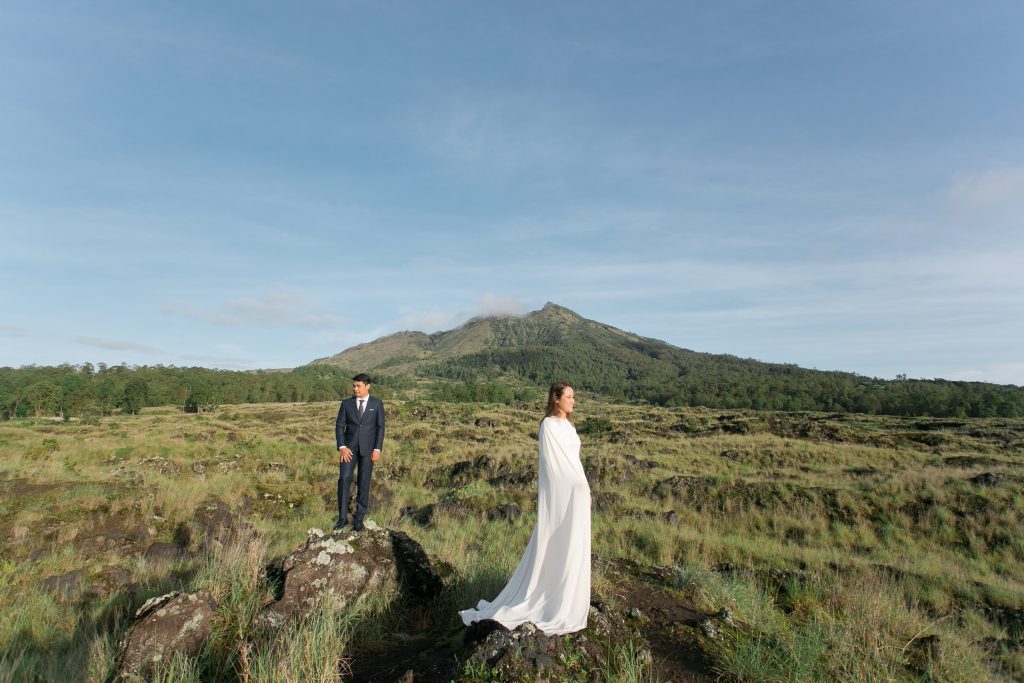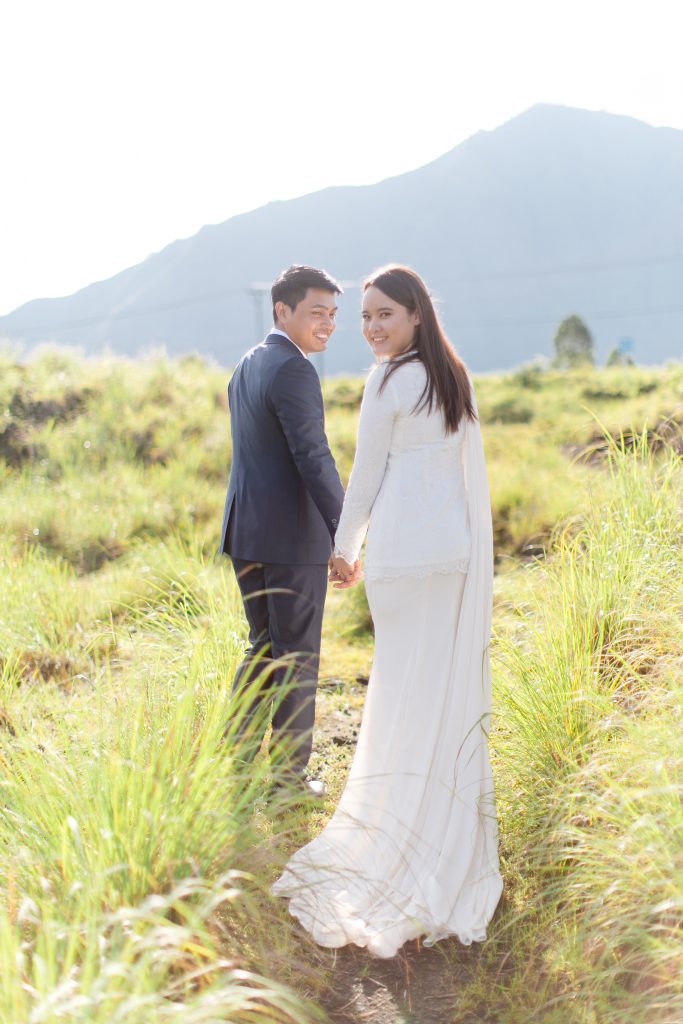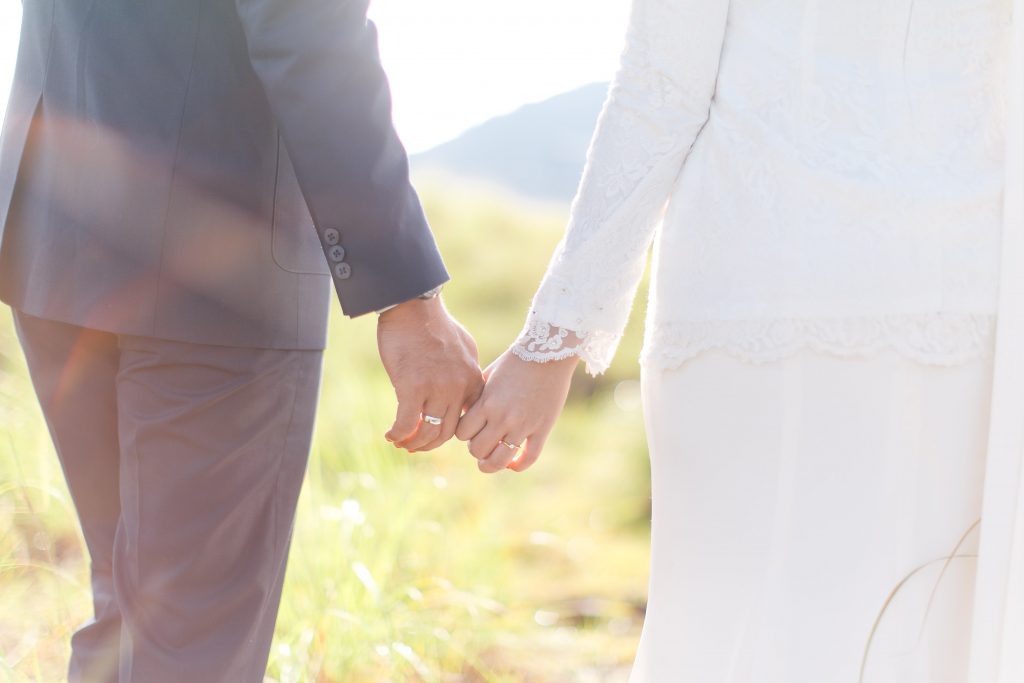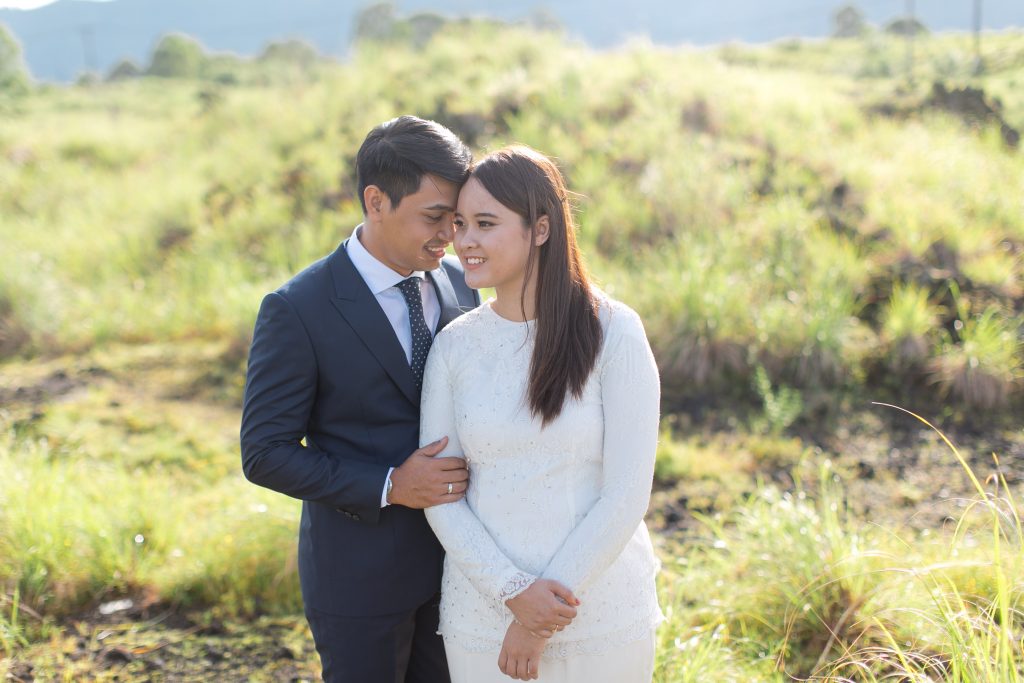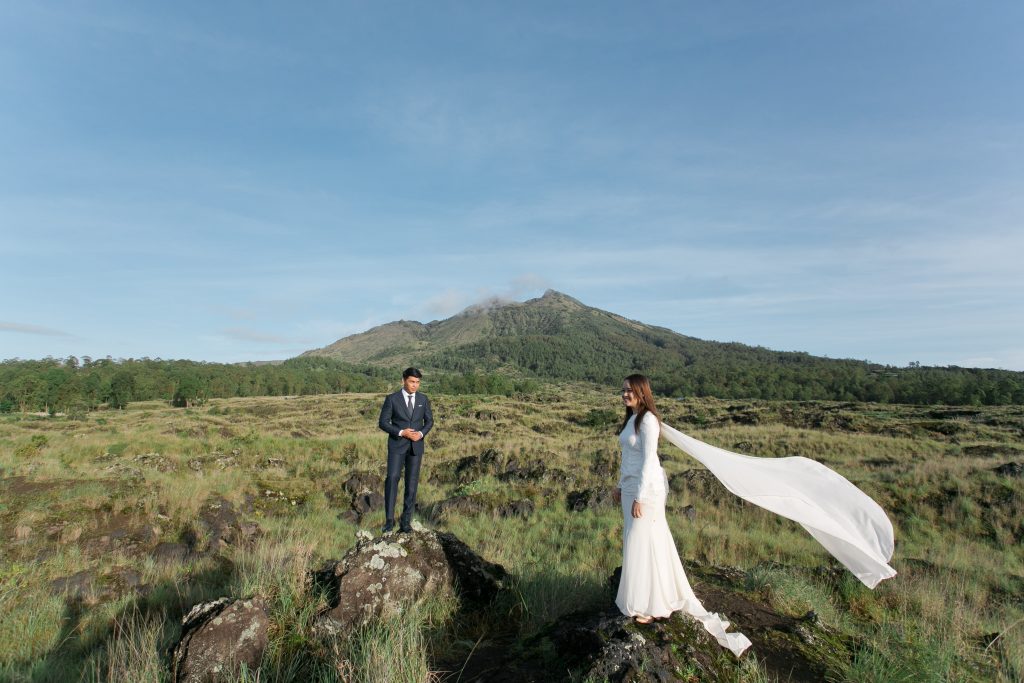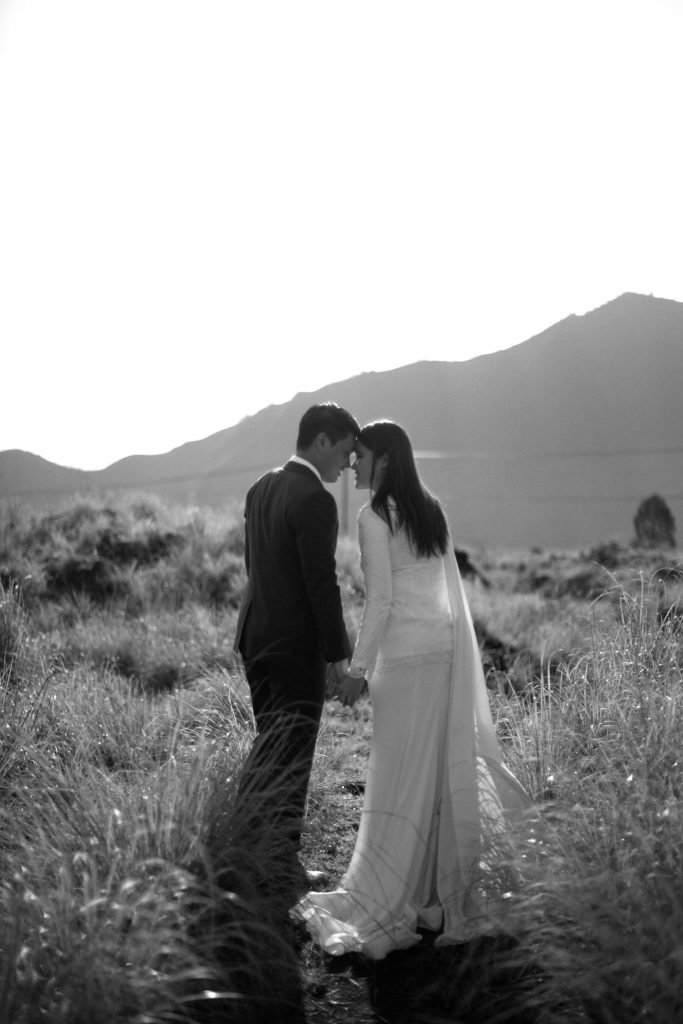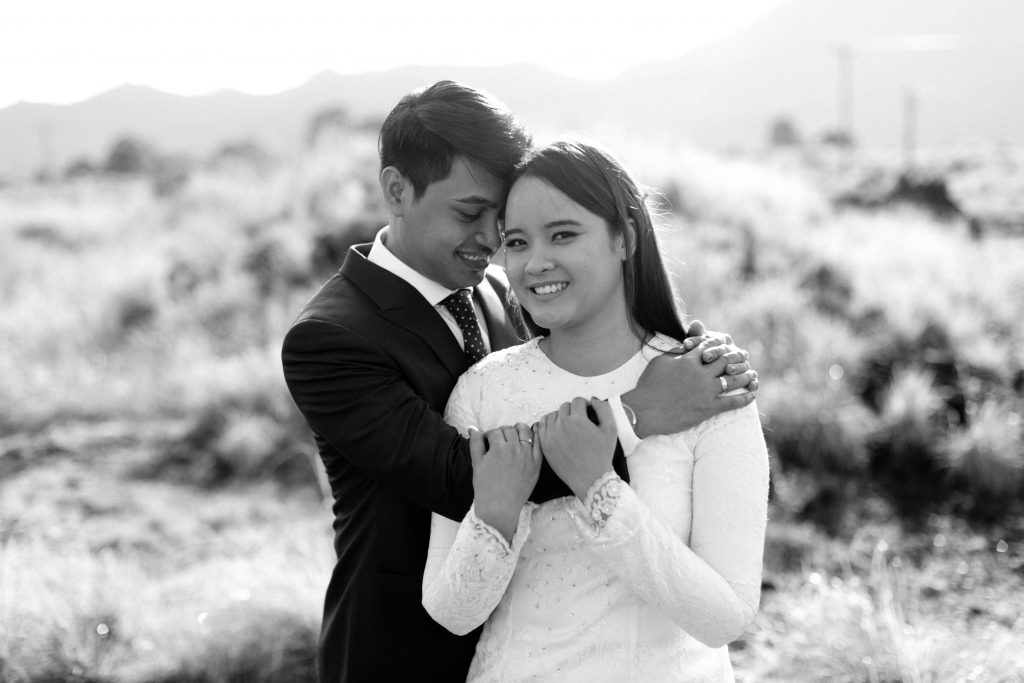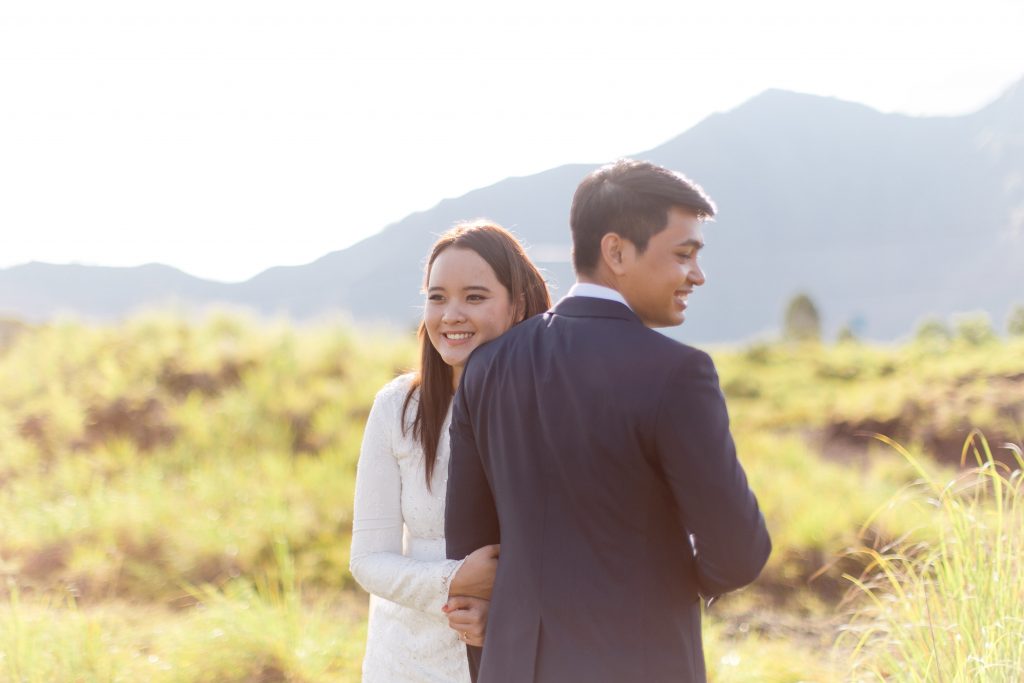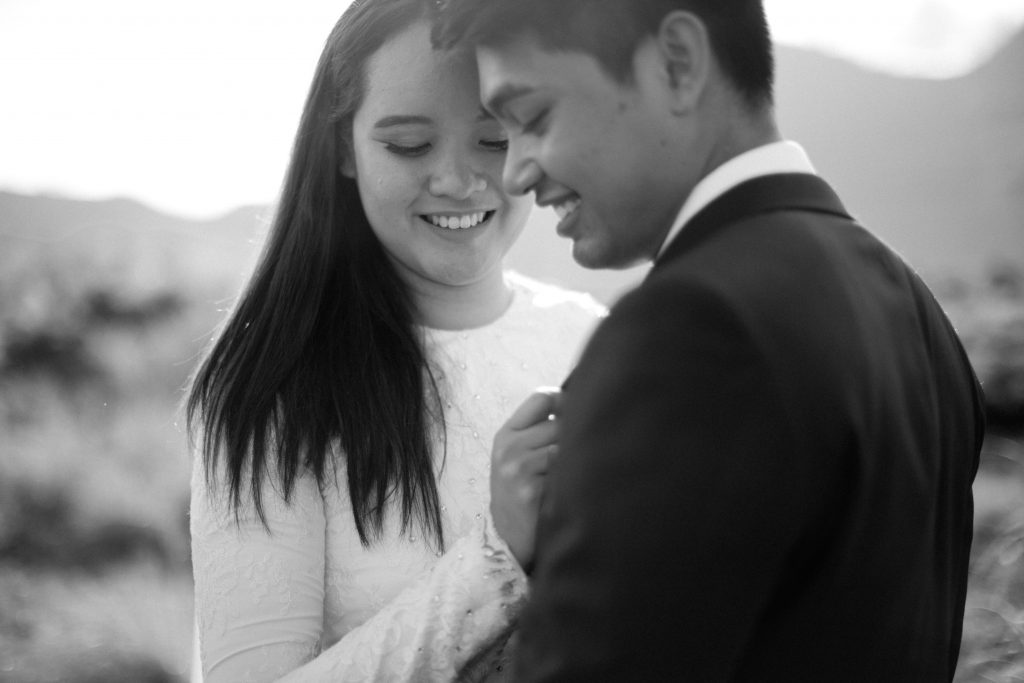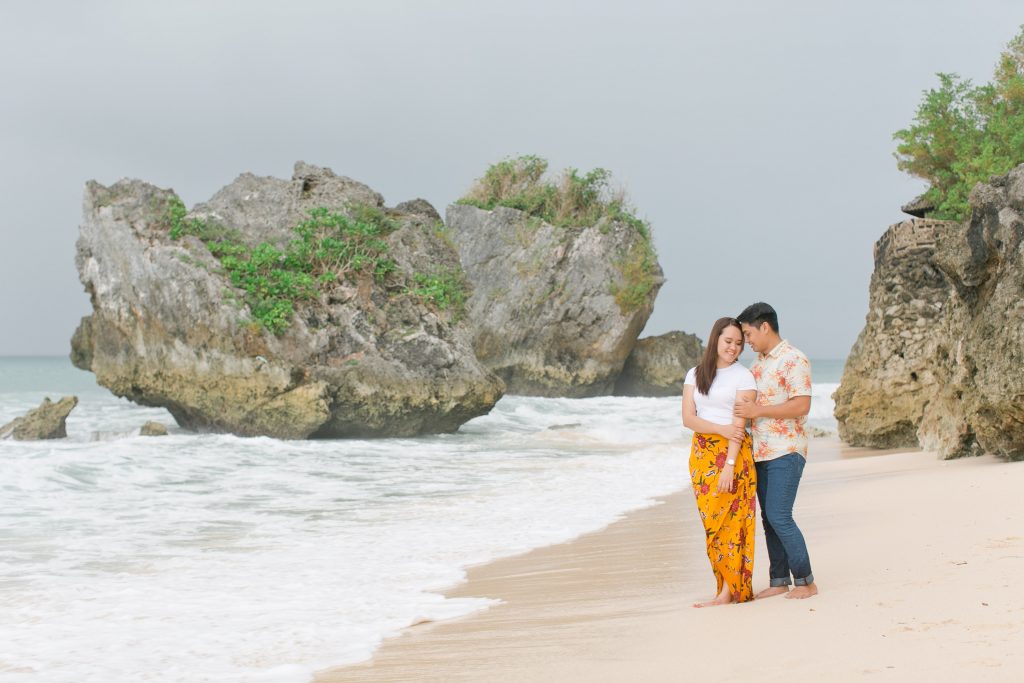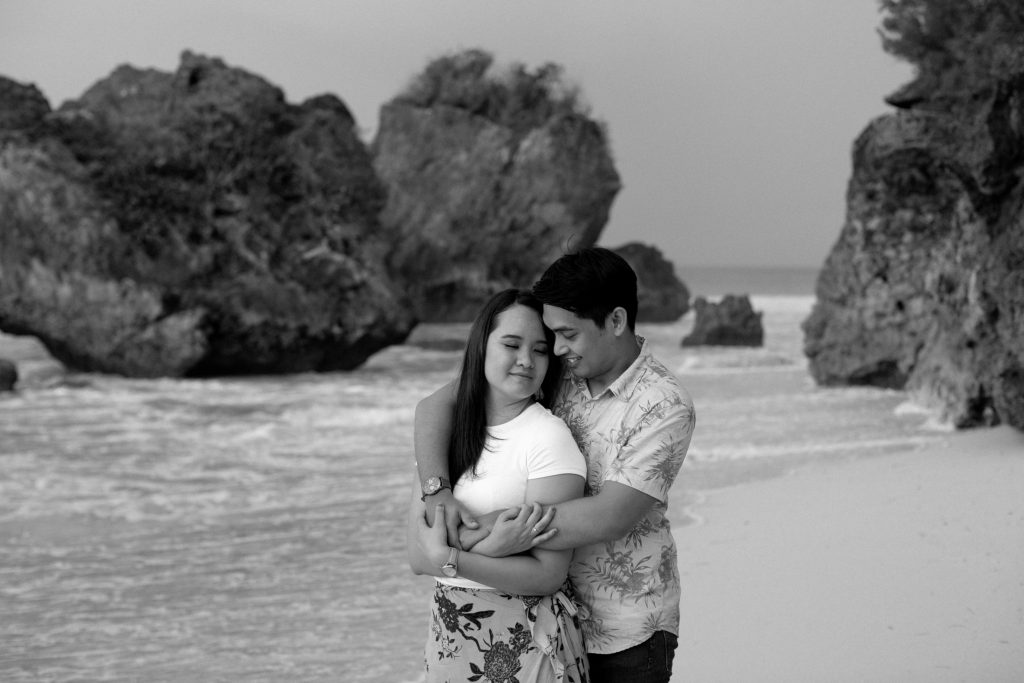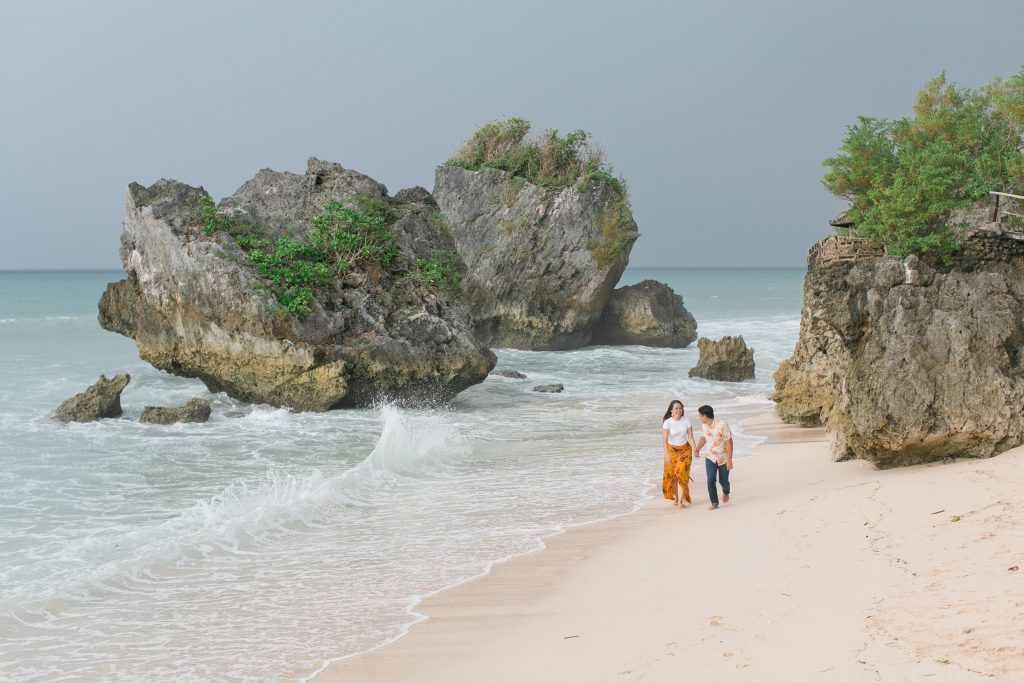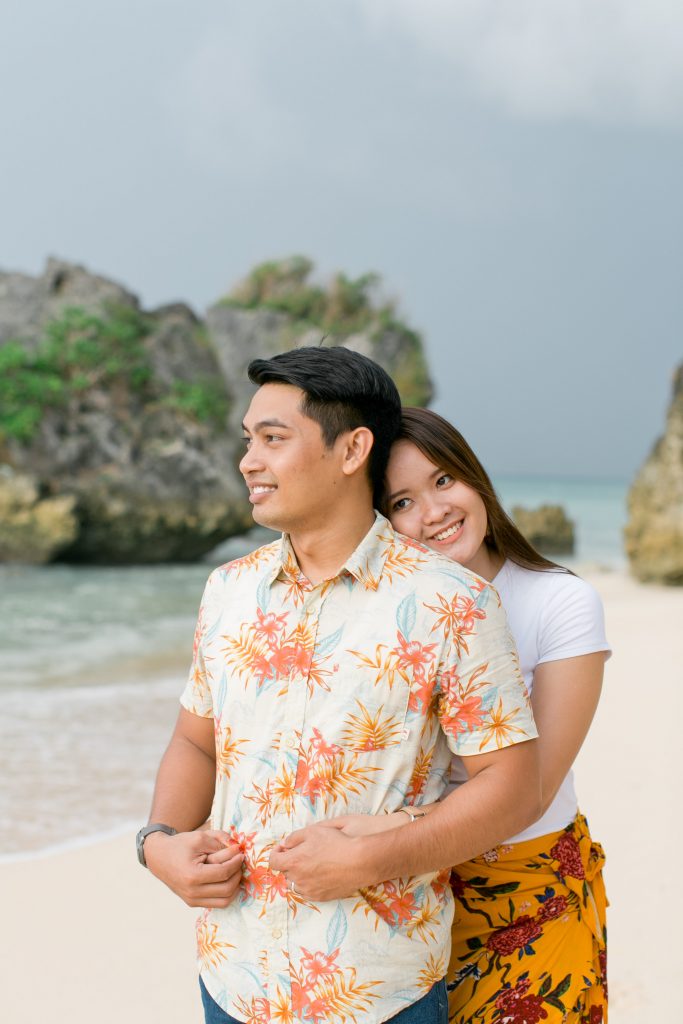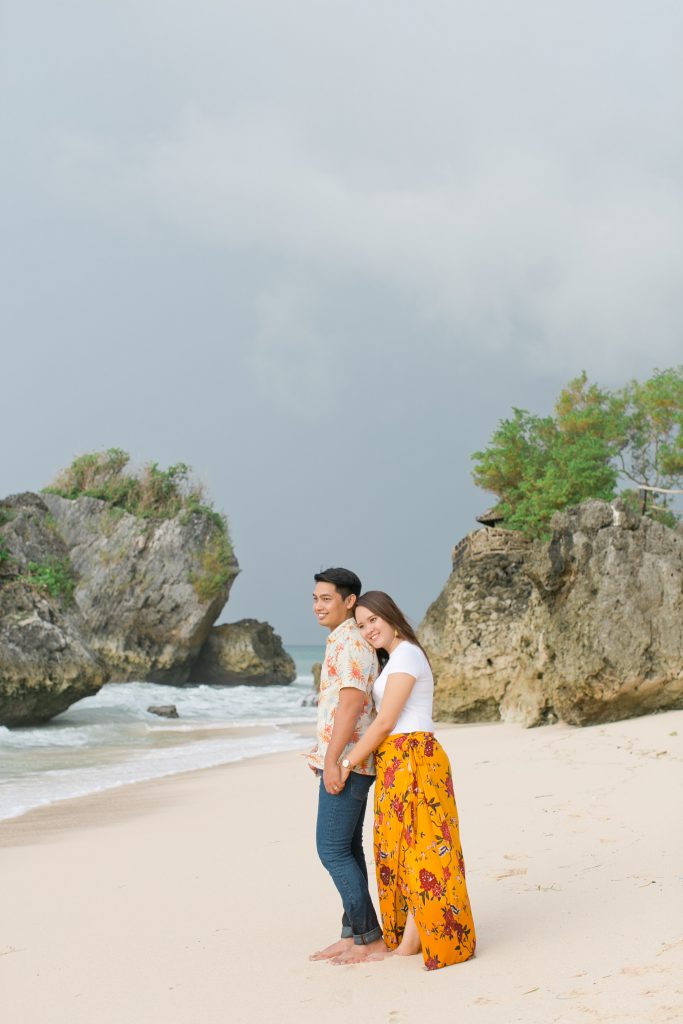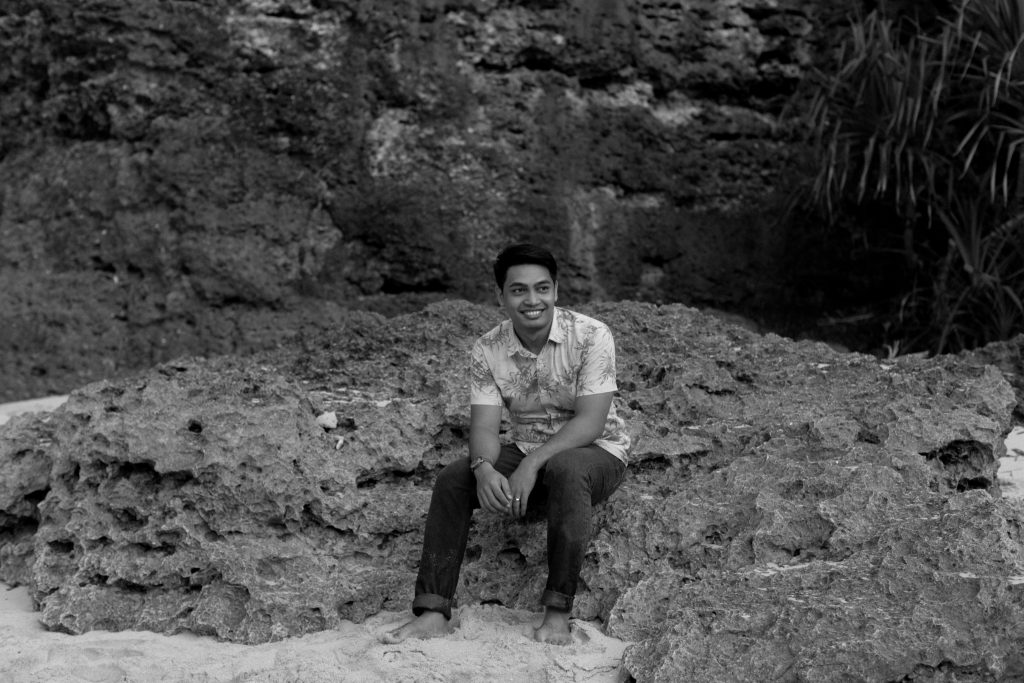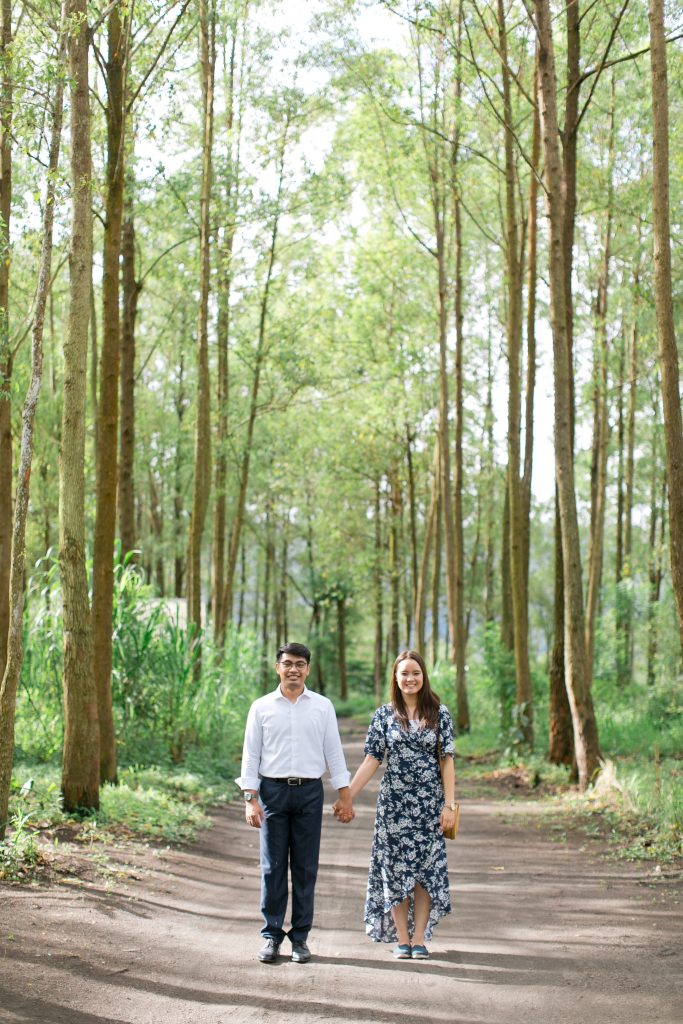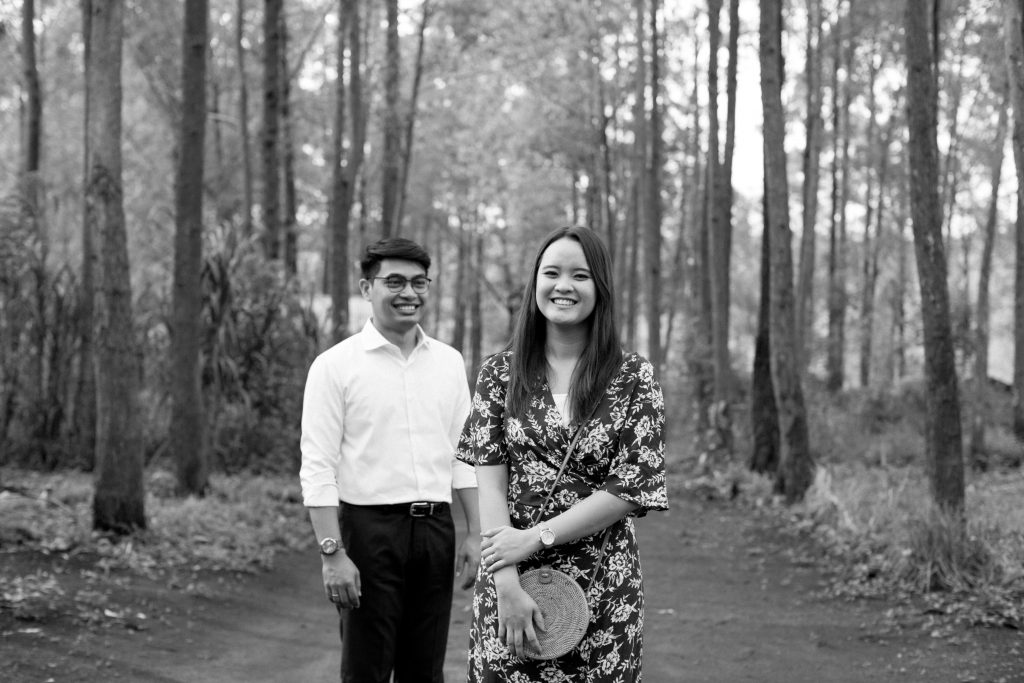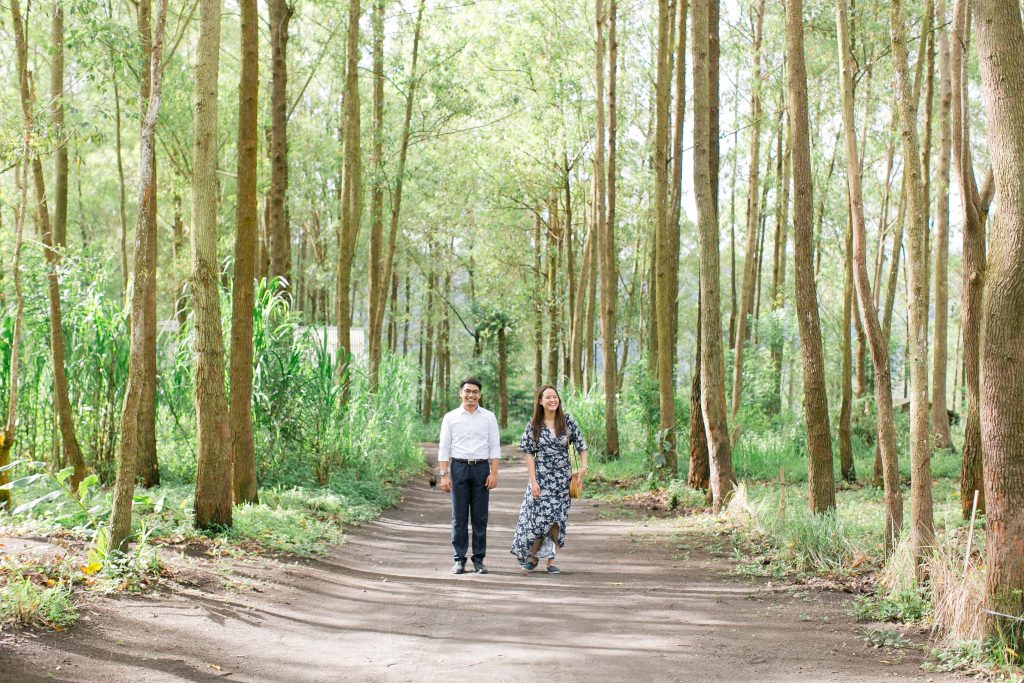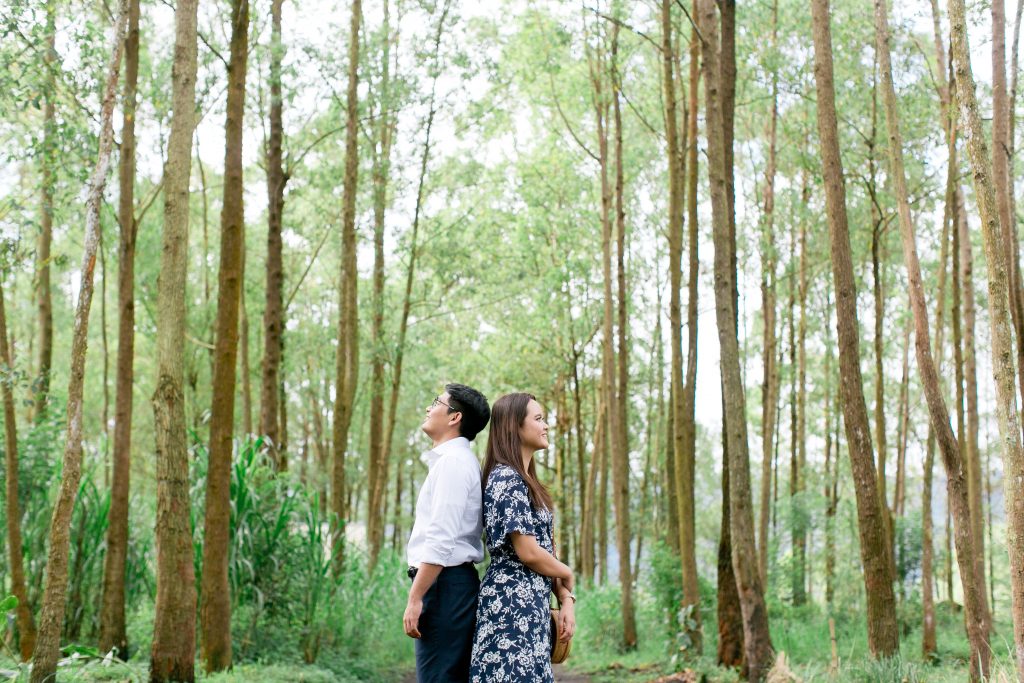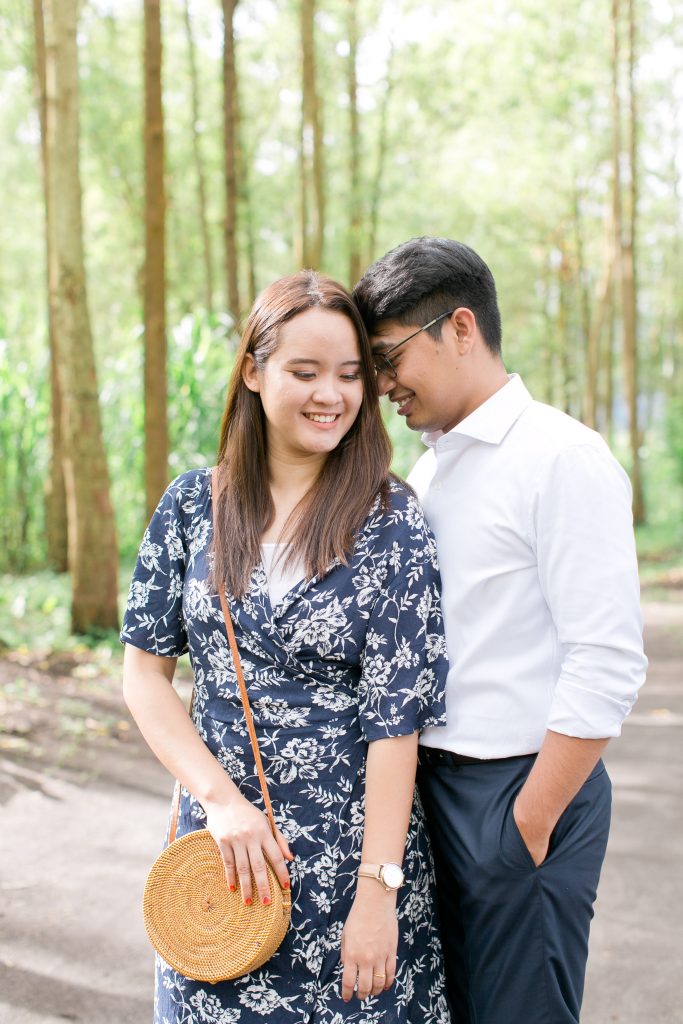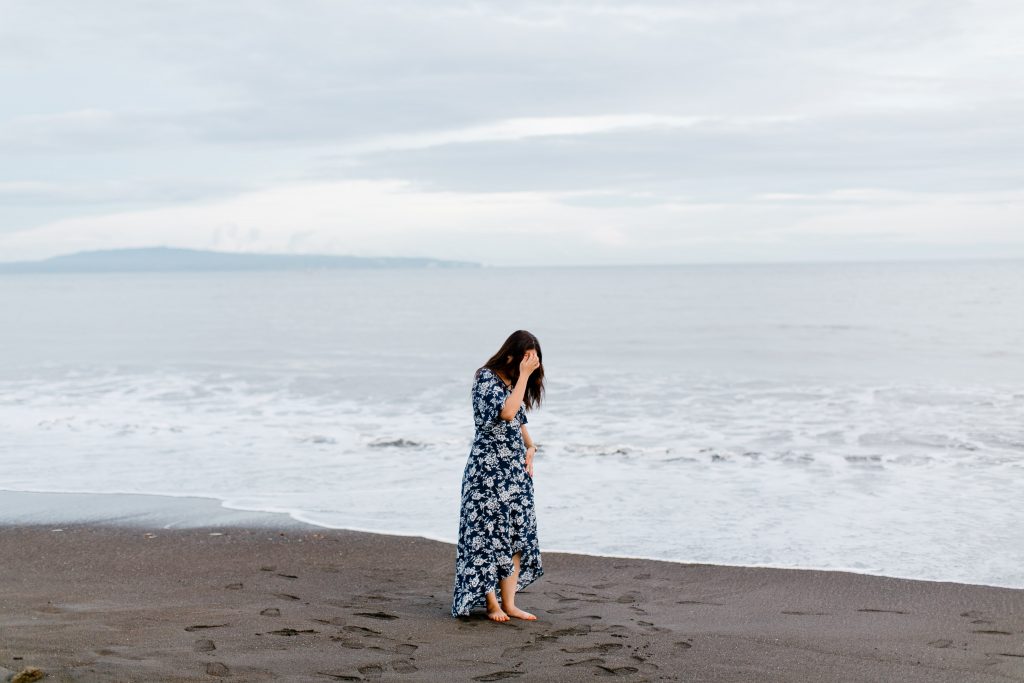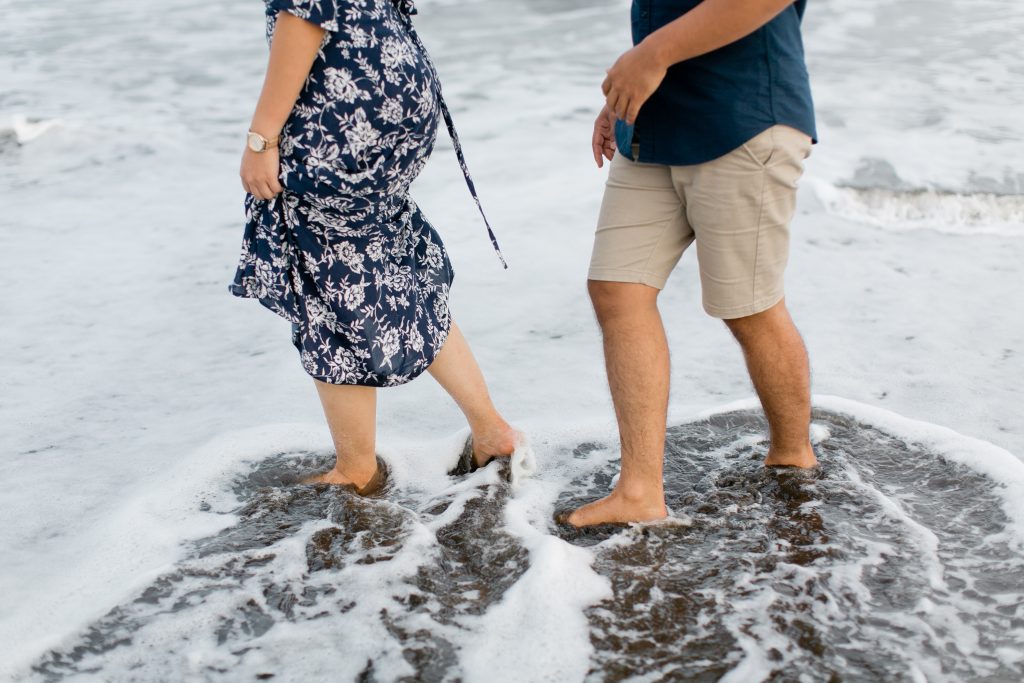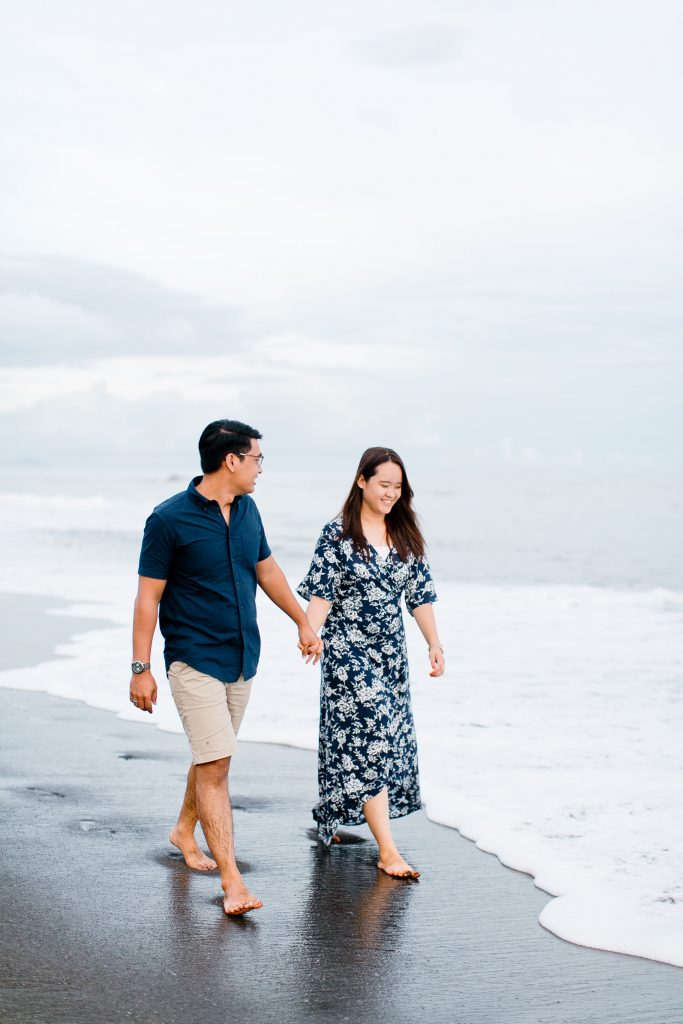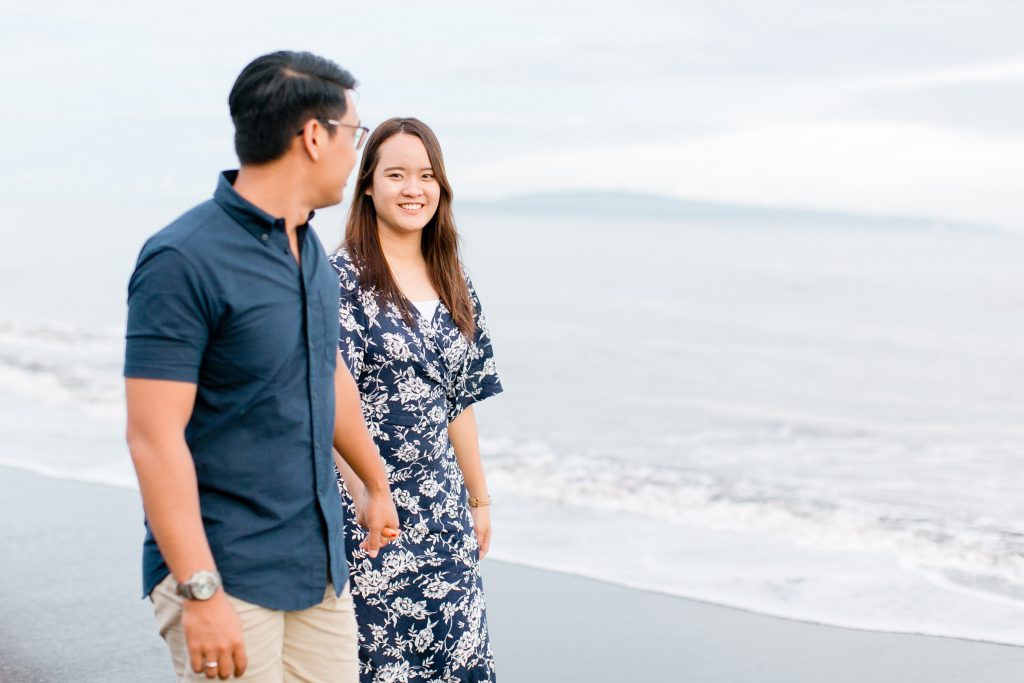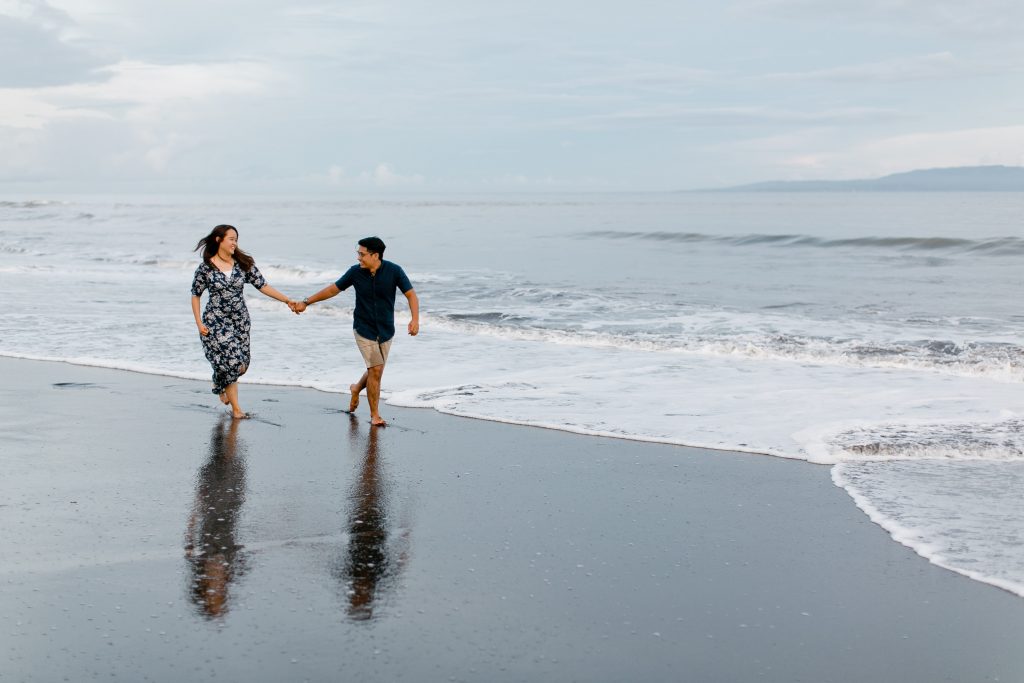 Bali post-wedding photography at Mount Batur & Padang-padang Beach of Arif and Syazza. We were blessed with the perfect weather that day and the light was gracing the devoted newlyweds on their morning at the black lava under the volcano. While the scenery was absolutely stunning, nothing could compare to the sweet, tender, and excited love these two shared. We hope these pictures will be a beautiful reminder throughout their long and happy marriage.
If you're interested in booking theLeiora
as your photographer/videographer: SAY HELLO
Written by Fiq, Photographed by Fiq & Directed-Filmed by Aizzad & Faiz.