At the Leiora, we exist to connect people in a more meaningful way. As Coronavirus (COVID-19) impacts how people gather around the world, this isn't business as usual. We're committed to doing all we can to help during this time of uncertainty.
We've received many questions from our hosts and guests wondering how to move forward with, cancel, or postpone upcoming events. Whether you are a host weighing the impact of a planned event, or a guest making the tough call to attend or send your regrets, we want to help you handle this situation with grace and decisiveness—as well as search for alternative ways to stay connected as the impact of Coronavirus unfolds.
Stay informed
Current advisories differ across cities and countries, and options around travel and gathering may change at any time. For up-to-date information and recommendations to keep people (including the most vulnerable among us) safe, it's essential to refer to trusted sources like local officials, the KKM, and WHO. Think not only about the location of your event, but also where your guests are coming from.
Kementerian Kesihatan Malaysia
Majlis Keselamatan Negara
World Health Organization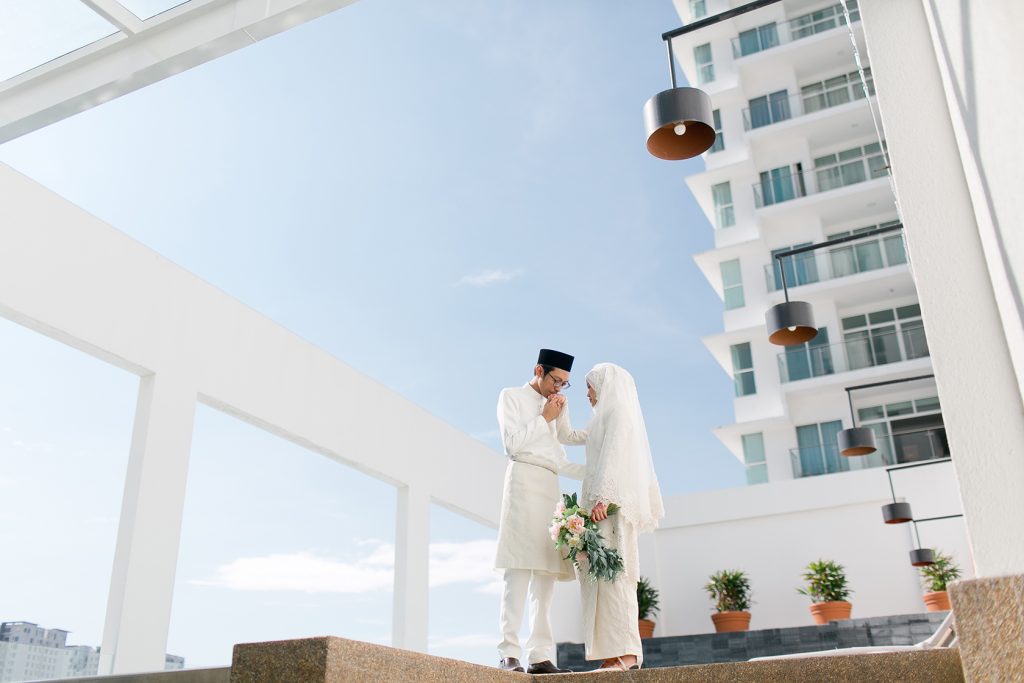 Assess your situation
If you're confused about whether or not to move forward with a gathering, you're not alone. While all circumstances are different, here are few things to keep in mind:
Event date: If your event isn't until the summer or fall, you may feel comfortable waiting to decide if it makes sense to cancel or adapt your plan. Consider whether you can postpone it.
Location & activity: Gatherings are currently banned and considered unsafe in many places, so take into account the size and density of your community. Even intimate events with healthy people should use social distancing best practices.
Your guests: Older people, pregnant women, and guests in fragile health are at a higher risk of becoming ill. They may feel uncomfortable declining an invitation but you can make decisions that avoid risking their health.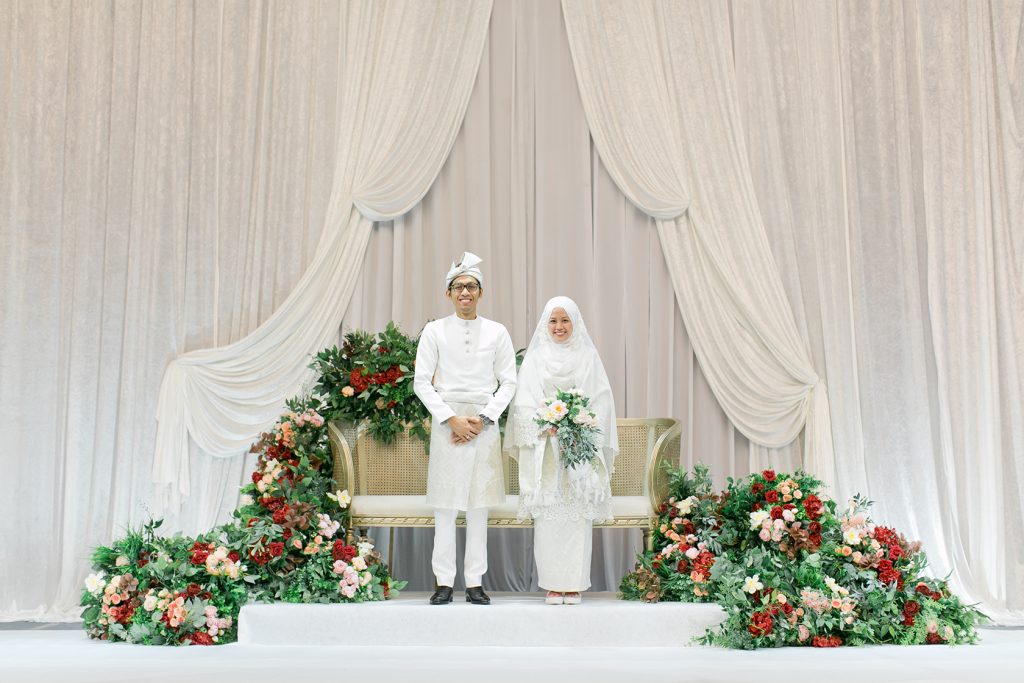 Communicate clearly
The sooner you can relay information to your guests, the easier it will be for them to create a plan that makes sense for them. The same courtesy extends to any vendors you may be working with—event professionals like caterers, restaurants, planners, and florists will be especially hard hit by the outbreak, so keeping your interactions with them empathetic will go a long way.
When you reach out to guests, match your tone to your event. How you cancel a wedding or milestone event may be very different from adjusting a professional event.
If you're postponing:
Let guests know you've made the difficult decision to hold your event at a later date as soon as you have secured a revised date and location, especially if they need to change travel arrangements. Assure them that you understand if they're unable to attend for any reason and give an updated date for them to RSVP by.
"I wanted to update you on [event] as in light of the current outbreak; I'll be postponing it until [date] and look forward to seeing you then. If you are uncomfortable or unable to attend for any reason, I completely understand, please let me know either way by [date]. I'll keep you informed if there are any additional changes."
If you're canceling:
Let guests know about your decision, but don't feel that you need to go into detail or explain your reasoning. Your guests will understand.
"I have made the difficult decision to cancel [the event]. While I wish we could celebrate together, your safety is my priority."
If you're moving forward as planned:
Assure guests that you've thoughtfully considered whether it makes sense to hold your gathering. Let them know if you're taking any particular precautions and take the pressure off them if they choose not to attend.
"I wanted to touch base with you about [the event] in light of the current coronavirus outbreak. At this time, I'm going to move forward and look forward to seeing you. If you feel uncomfortable attending for any reason, I completely understand—please keep me updated on your decision. I'll let you know if things change for any reason."
If you're unsure:
Even if you're still deciding how you'll proceed, it's helpful to give guests a timeframe of when to expect more information.
"I wanted to check in with you, given the current circumstances. I'm evaluating whether or not to move forward with [event], and will update you by [date]."
If you are a guest and can't make an event:
Let the host know as soon as you can. Hosts are likely under stress and are communicating with all of their guests. Don't feel the need to overexplain.
"Thank you so much for including me in [your event]. Unfortunately, I won't be able to make it, but please know that I will be thinking of you, and wish I could be there to celebrate with you."
Consider sending them a note after the event to let them know you are thinking about them.
Stay connected
While social distancing is vital, we believe that connecting with people and acknowledging life's milestones are a source of fun and meaning. If you have an upcoming life event, we understand you'll still want to celebrate or acknowledge the moment. Looking to host virtually? Our virtual event ideas and virtual event invitations are a good place to start planning.
As the situation unfolds, we'll share alternative ways to connect inspired by our hosts. We've already started to see inventive ways that friends, family, and co-workers are staying in touch, whether that means sending a Flyer to schedule a phone chat, a greeting card to all the friends you miss and hope are well, or even to let an elderly family member know you're thinking about them. While this is a challenging time, we can all work together to stay connected and safe.



–
Words by Zul & Images Courtesy of Faiz & Afida photographed by Shaufiq