01 Chat over Coffee
Meet over coffee (or Zoom) to discover more about each other, find out if our aesthetic are in-tune with your vision, and learn how photography and videography can help shape your joyous event.
02 Craft the Vision
After deciding to work together, we'll craft a storyboard that maps the style, mood, colours, theme, and locations, to reflect the essence of your vision.
03 Document the Day
Enjoy focusing on the people you care about the most and watching your vision unfold, knowing they'll be documented in the most ideal way for future reliving.
04 Process in the magic factory
Snaps from the day will be individually and thoughtfully processed with our signature aesthetic. Skin tones stay rich and true, lighting is optimized, and the mood – authentic and visceral.
05 Deliver & enjoy
In about 2 weeks, you'll receive a handful of highlights from the wedding. These will include some of the best moments from the day and ones with key people. You'll the complete set of final photos in about 3 months, viewable and downloadable in high resolution in a personal online gallery.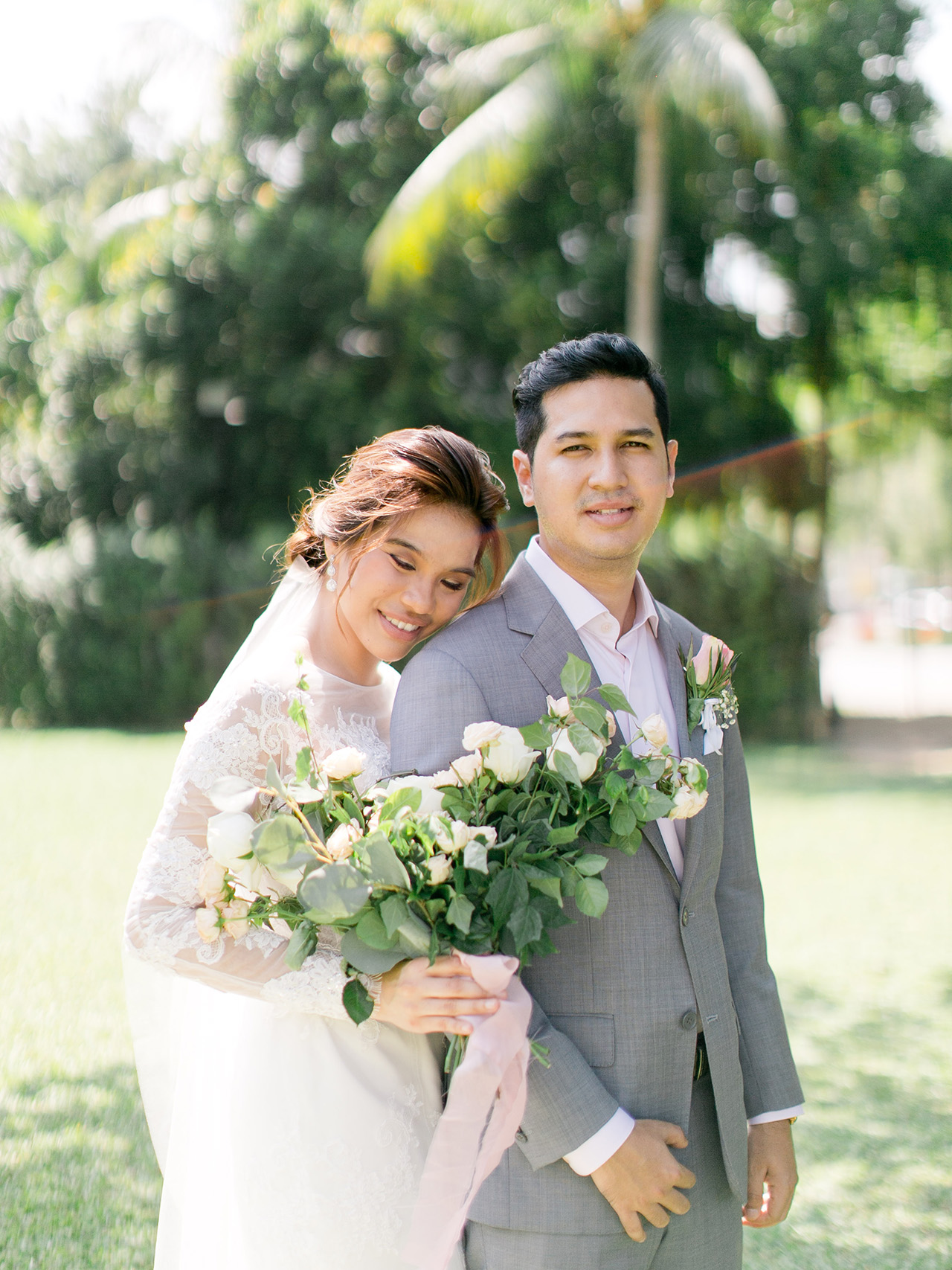 Weddings
The goal is simple: to reflect the best you in photos with no effort required from you. We'll actively direct portrait sessions to choreograph the ideal people and environmental interactions, and we'll fade in the background during key moments like the ceremony to document without you even noticing our presence.
See more detail about our process below and reach out to learn more about how we could work together.
Reach Out
Couple Sessions
Keeping the feelings and emotions real is how we approach a couple session.
Leiora's couple sessions are designed not only for those who wish to have pre-wedding photos taken, but to all who believe that true love should be celebrated. This could be anything from a heartwarming post-wedding photoshoot to vow renewals-and the only way to capture all this beauty is by documenting raw intimacy between you and your couple.
Learn More