The secret to gorgeous wedding photos that capture the very best version of yourself is to build a trusting relationship with your photographer. As photographers, we're creatives and we approach every wedding day differently to complement our couples' styles and personalities.
So from the day you hire us, let us get to know one another. Early in the planning process, talk to us about what you want in your photos. More importantly, tell us about yourself and your relationship. Let us into your inner circle. The more we understand you and your personalities, the better we will be able to approach your wedding day.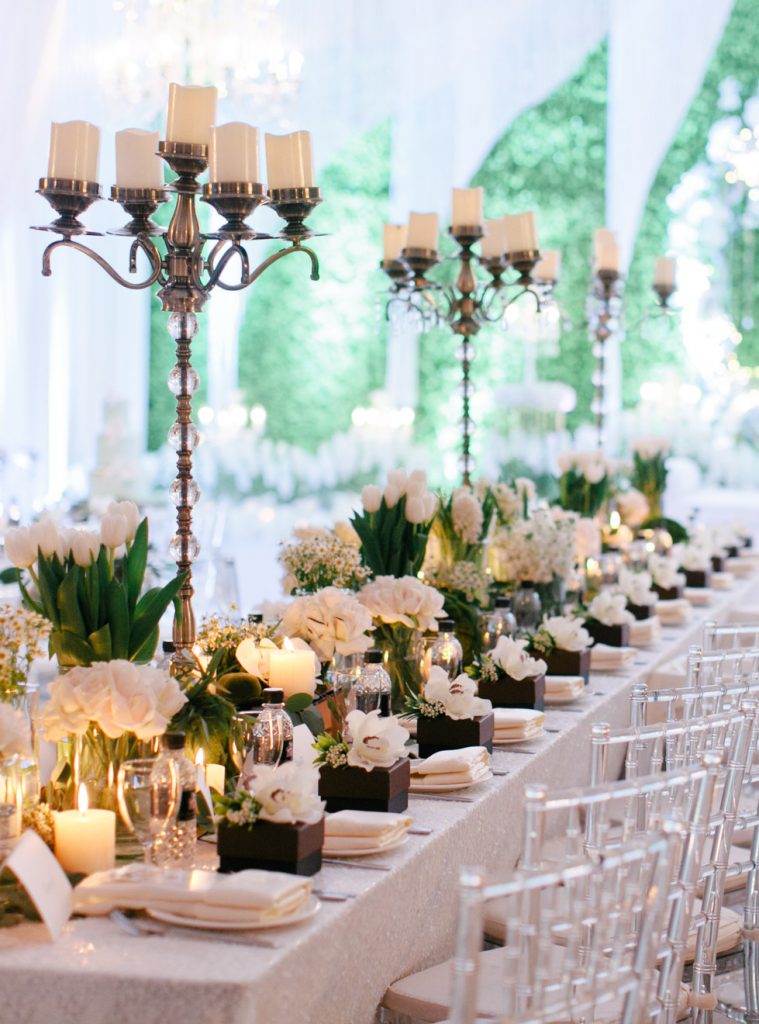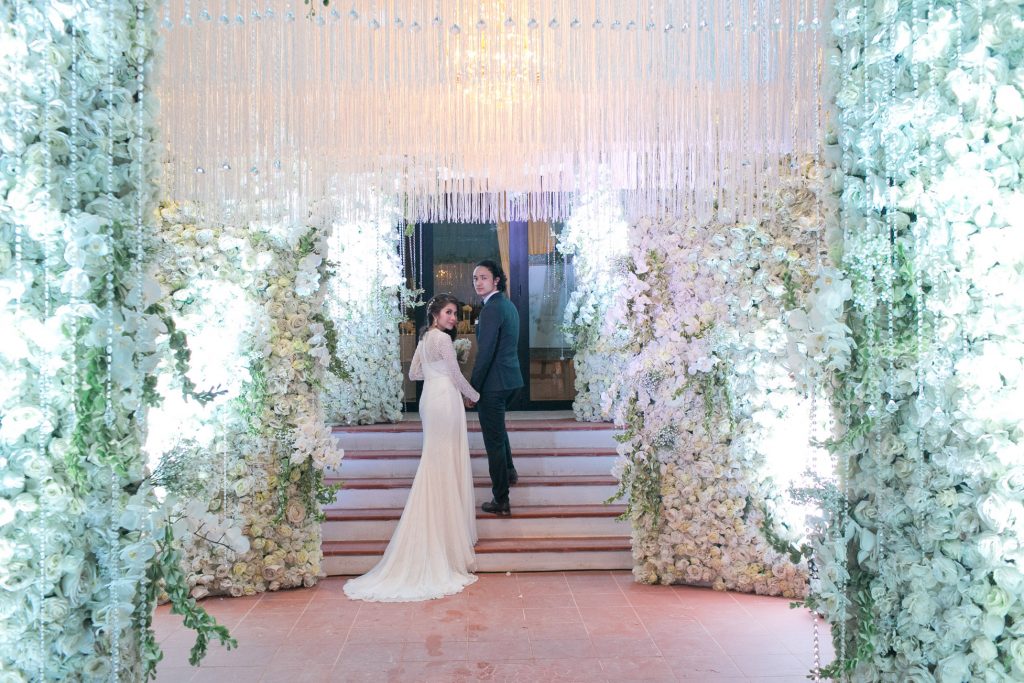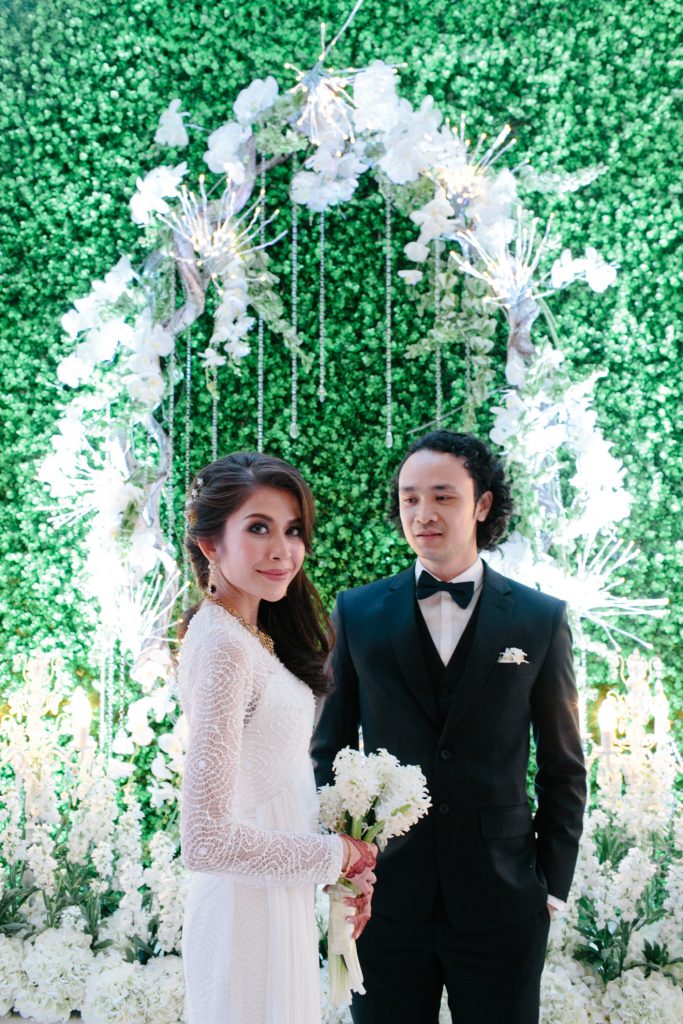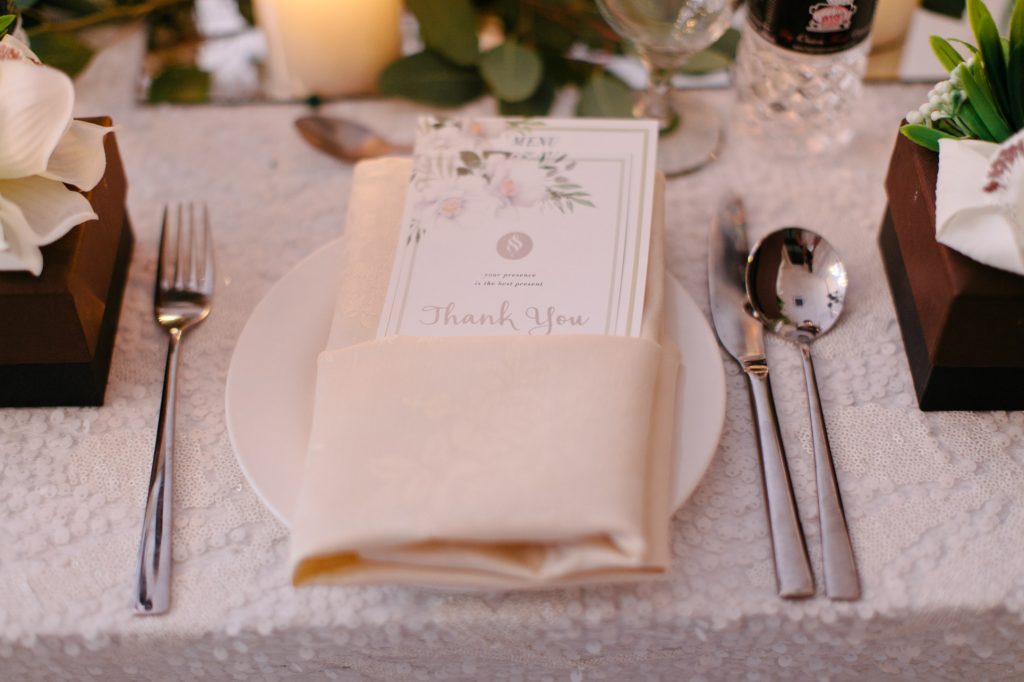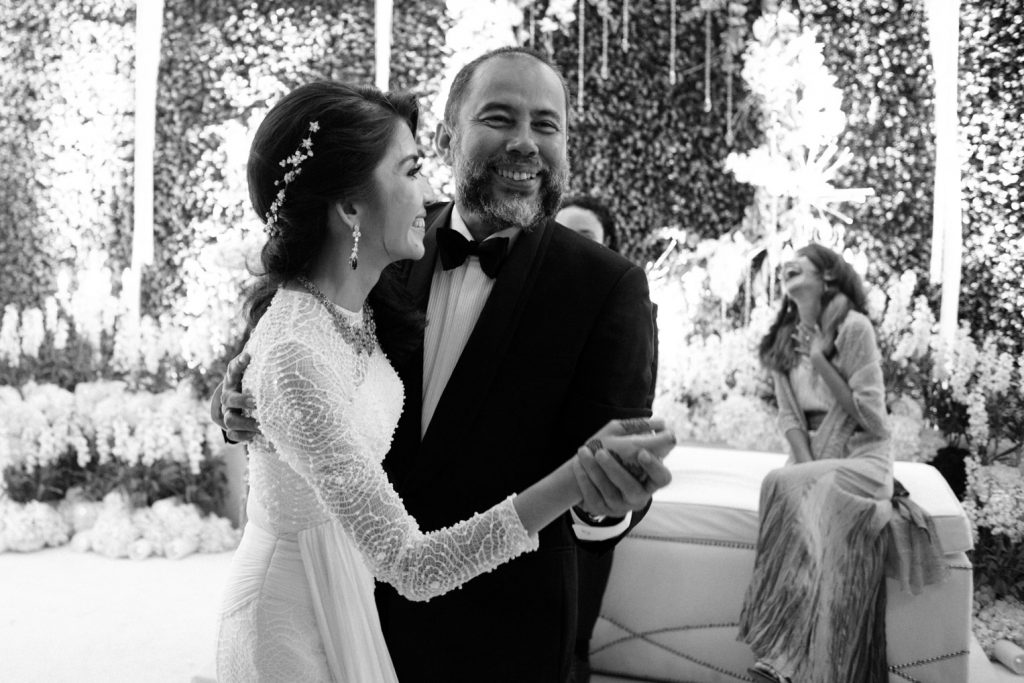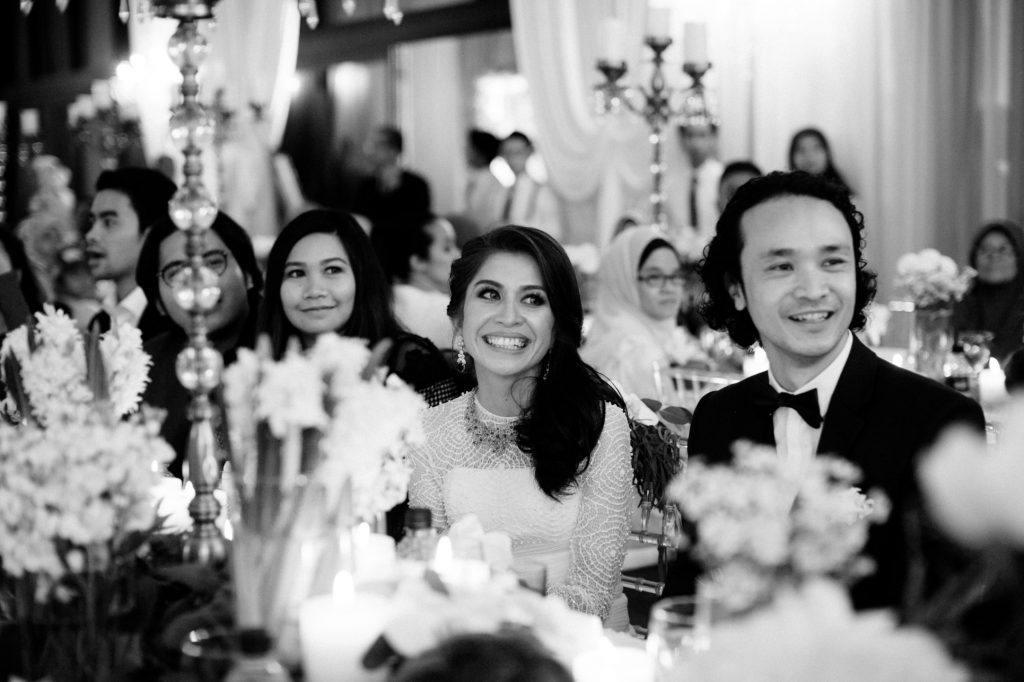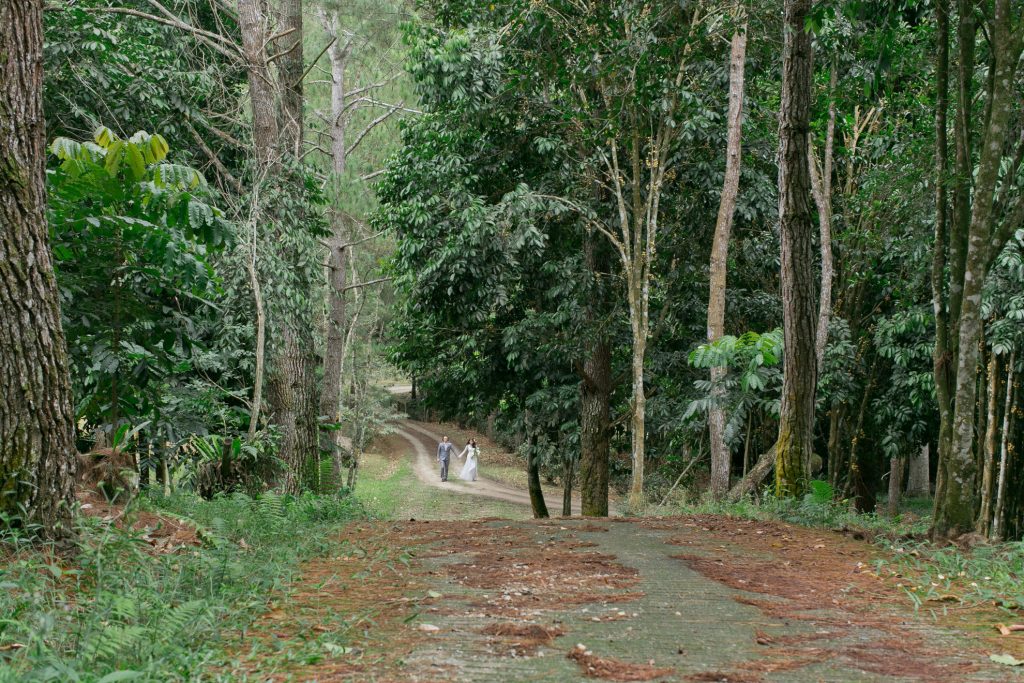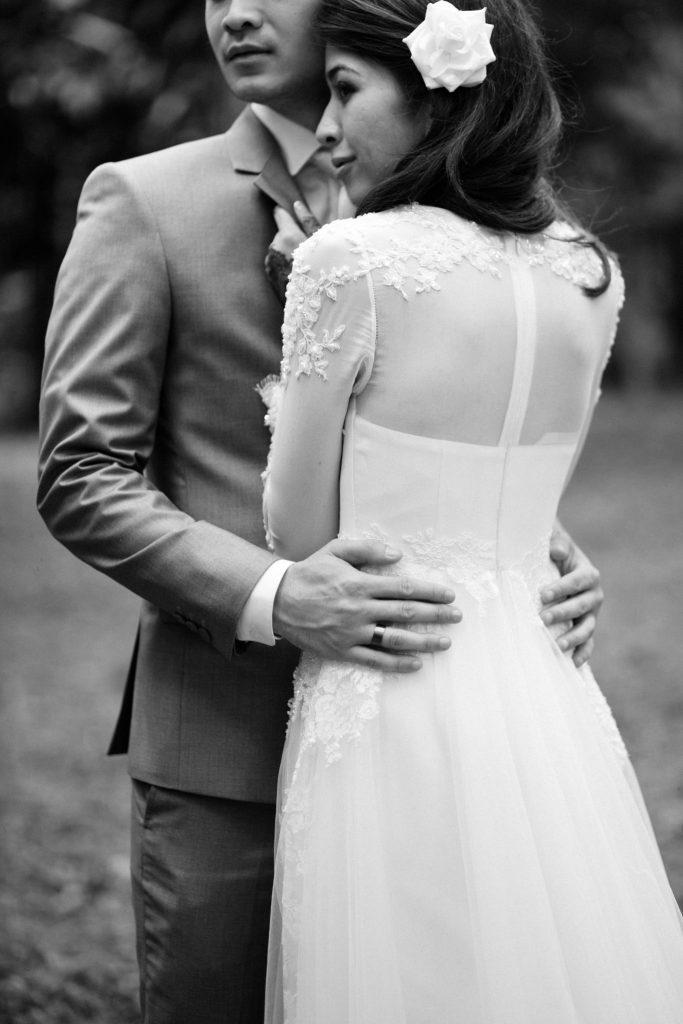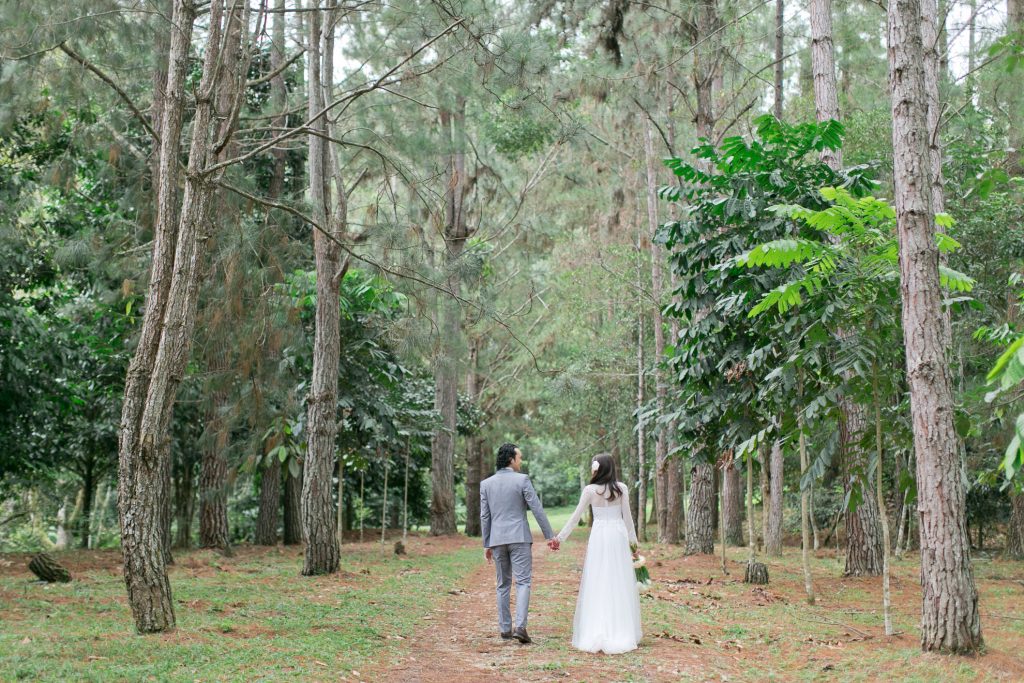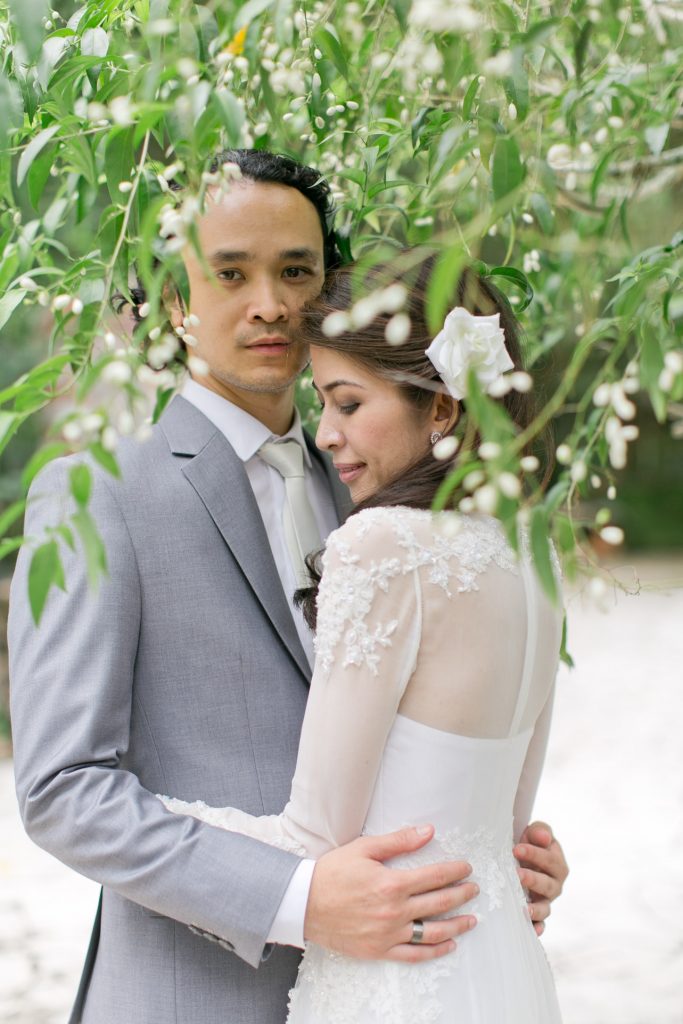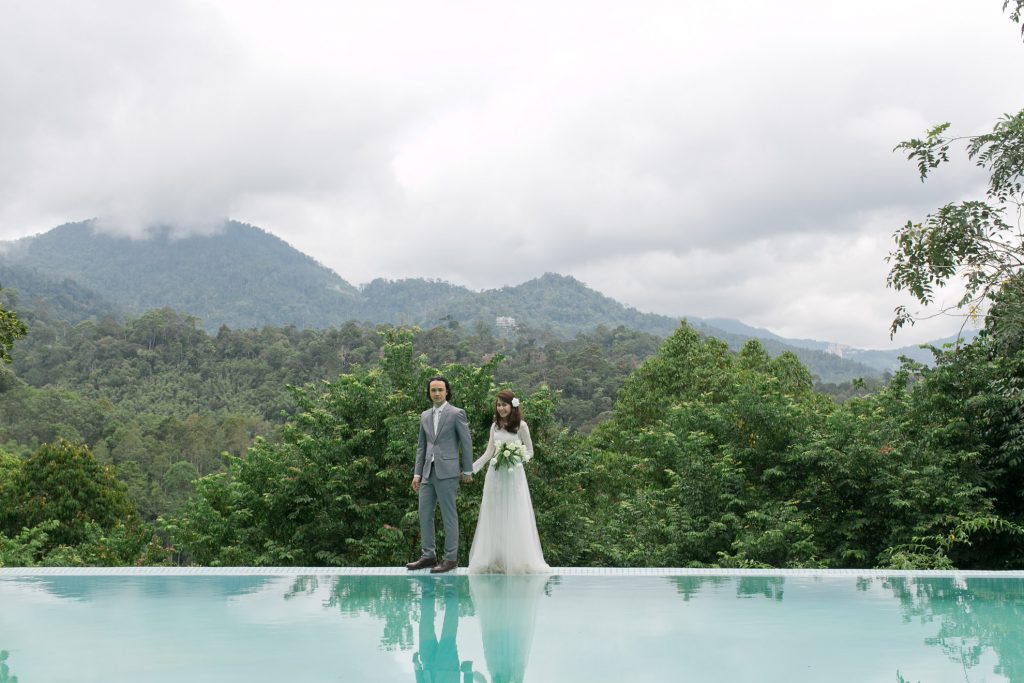 images courtesy of Syazza & Kury
Best of all, having a truly trusting and close relationship with your photographer will lead you to look and feel your best. Instead of second-guessing yourself or trying to control the shots on the day of, you'll be able to let it all go and be in the moment. And there's no better recipe for beautiful photographs than a relaxed, confident and happy couple.
Written by Rezza
.