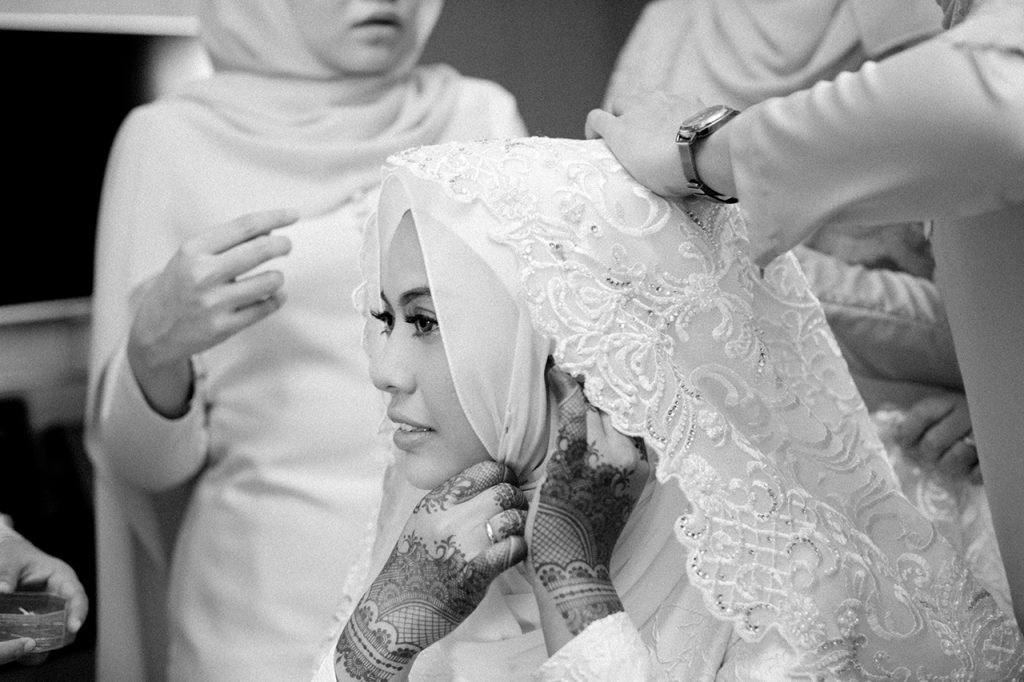 There's this one of life's best moments and lasts for a mere few hours: that is being a bride!
Your wedding day is the day when you are the center of everyone's attention. It's all about you and your soon-to-be husband. But, let's face it… it's all about the bride!
I'm writing this post, because I have seen good and some that could have been better and I hope everyone reads this! So here it goes: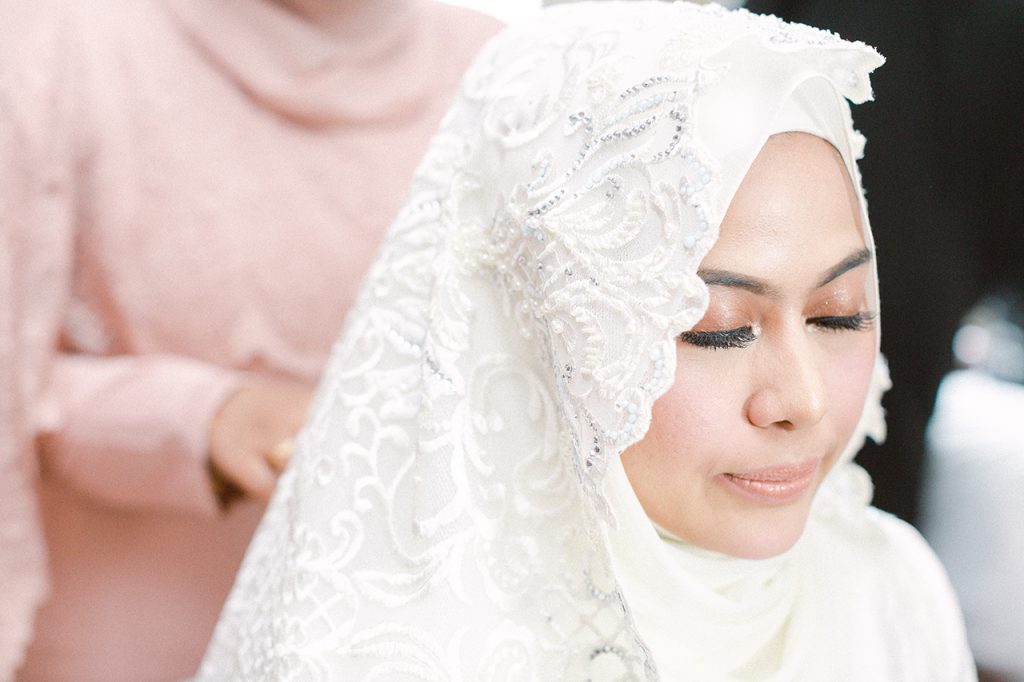 Be a bride! On your wedding day, just soak it all in and enjoy the day. This means that all the planning work, all the efforts leading up to it now come to fruition. This is the moment to enjoy and have the others do the work around you.
You can do that, because now you are trusting those people that are working on you, with you and for you to do their job. You can trust them, because you have hired the best.
Your family and friends are happy when you are happy. You radiate that happiness and everyone can touch it. You're glowing and you are beautiful. You are a force.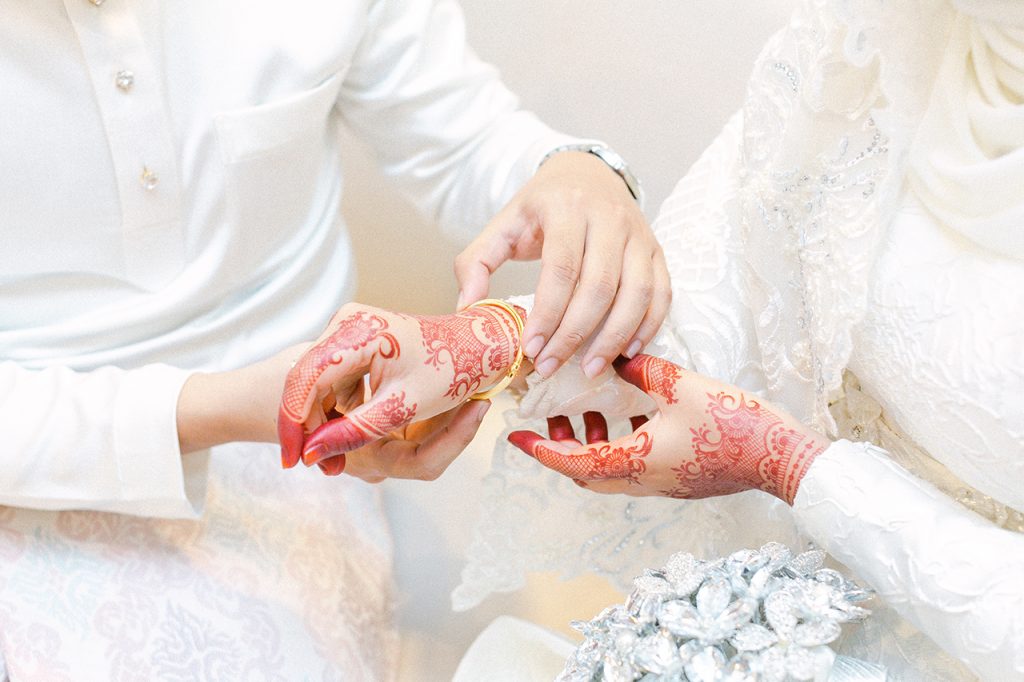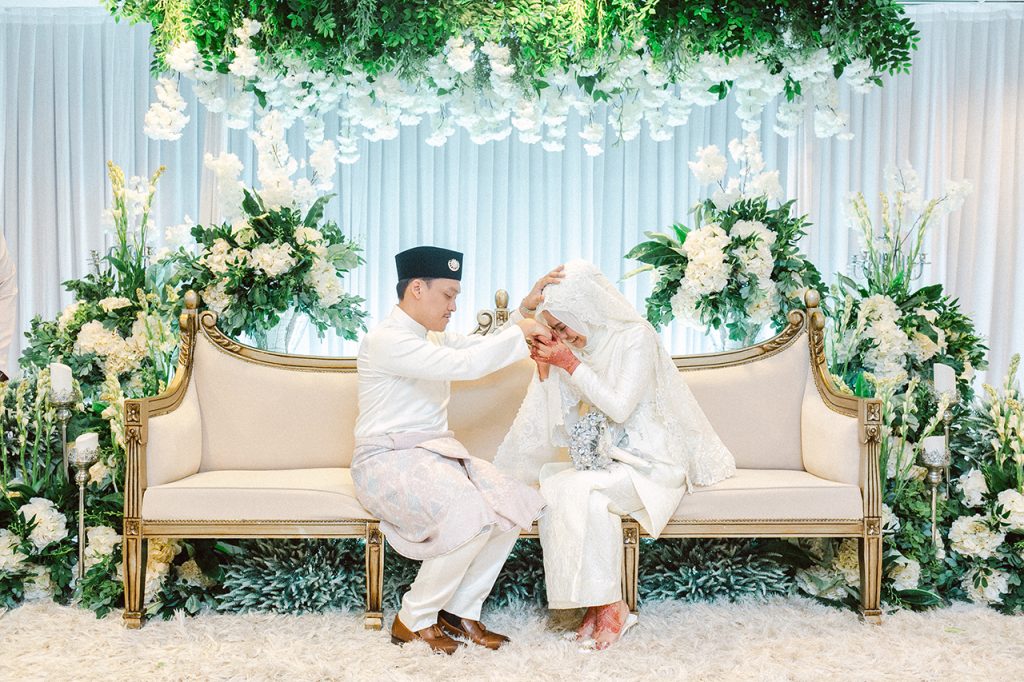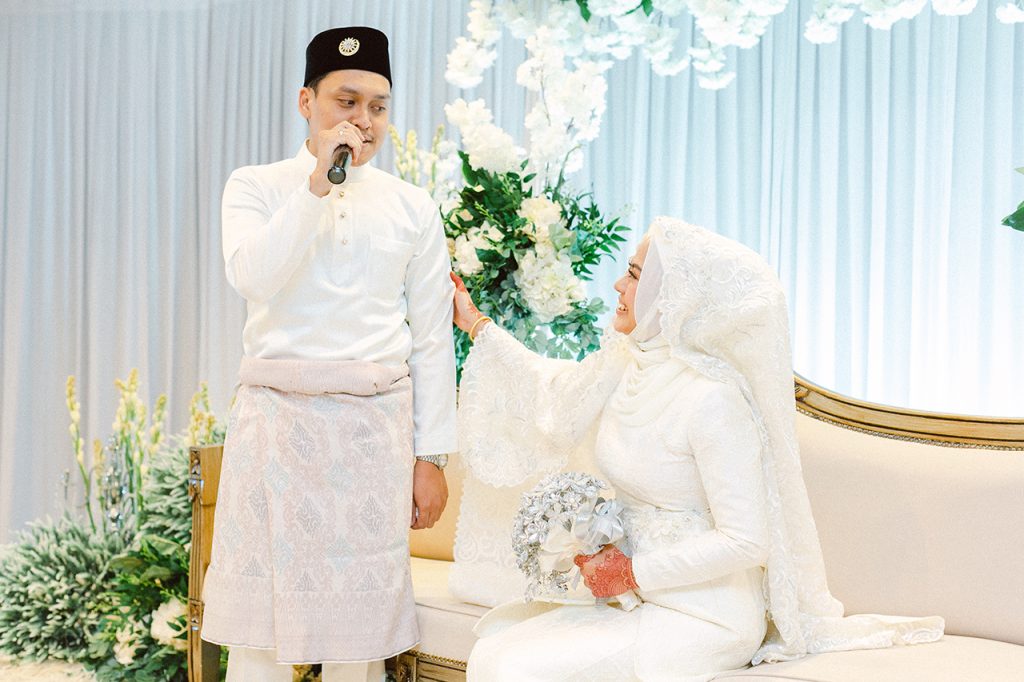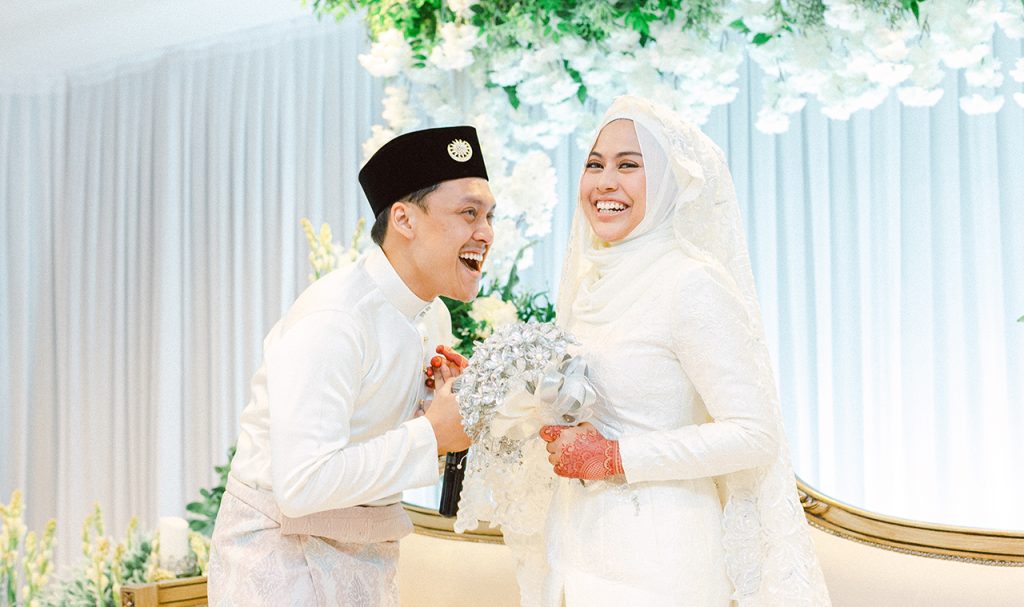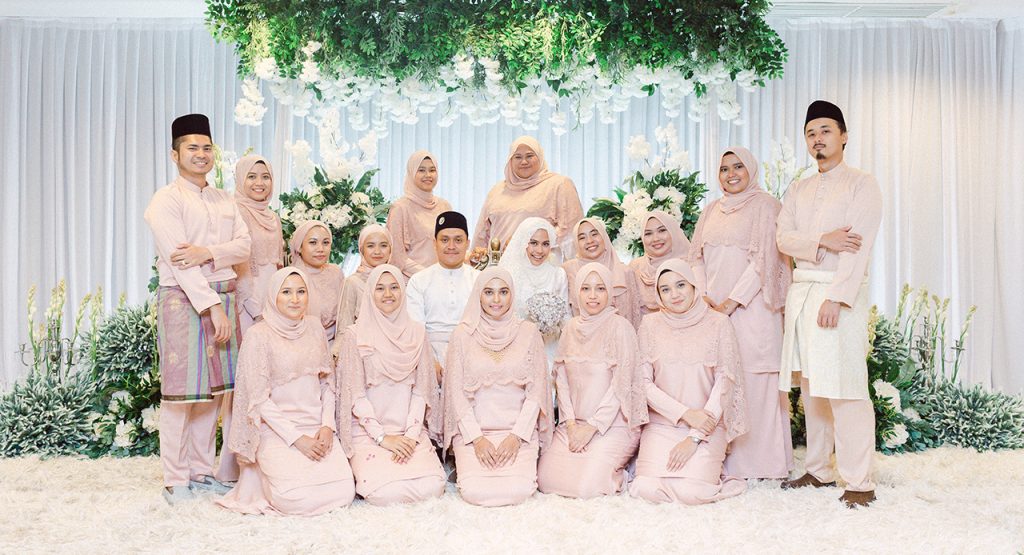 Images courtesy from the solemnization of Faiz & Hikmah, Alor Setar. Photographed by Shaufiq and JatRazi