Time goes really fast when you are feeling the happiest, extremely nervous, or deeply moved. It all usually happens on your wedding day. We are here not only to tell your story but we are also the people who remind you to breathe, slow down and be fully present in the moment.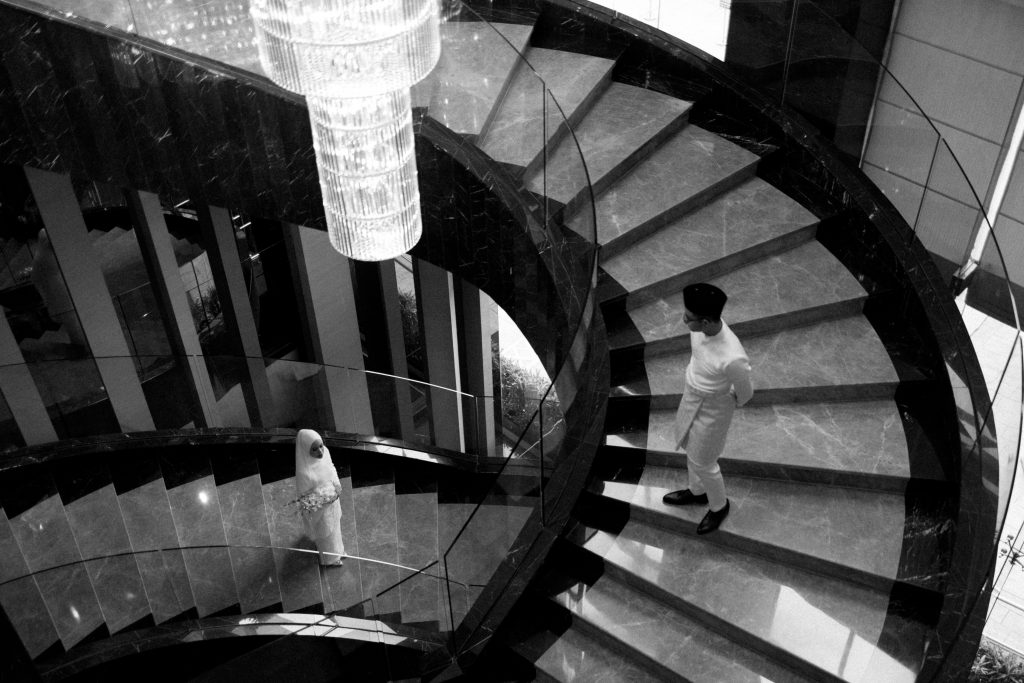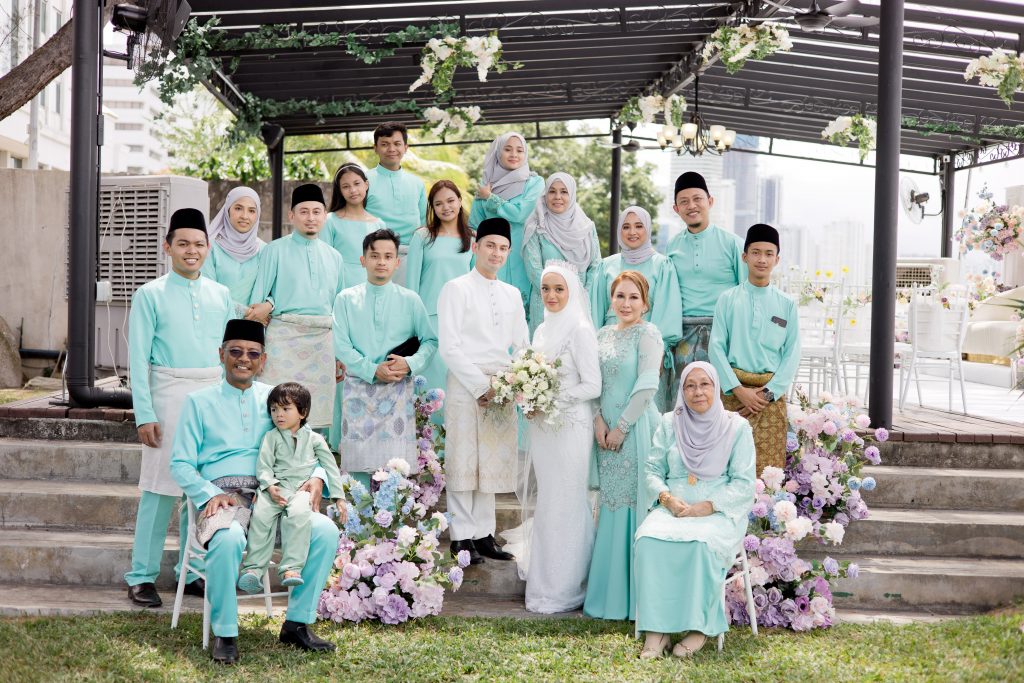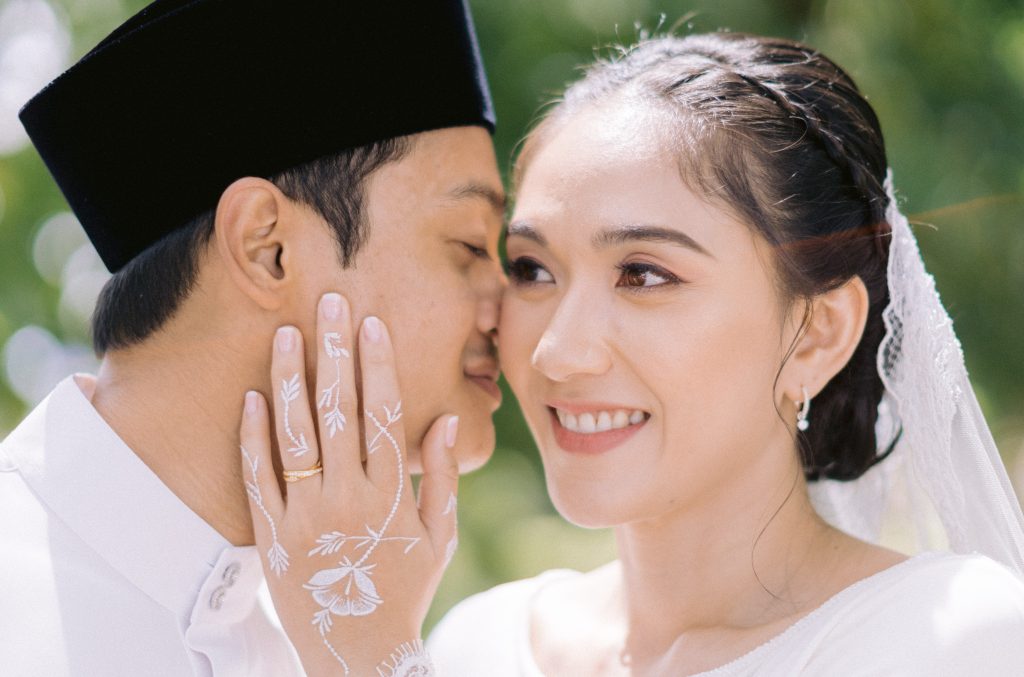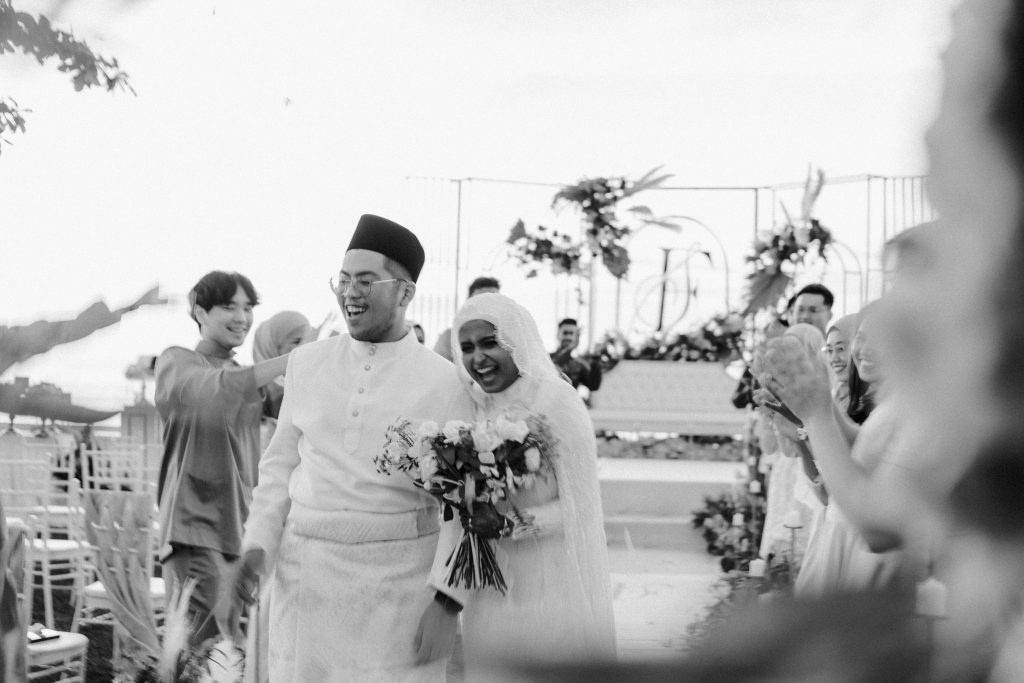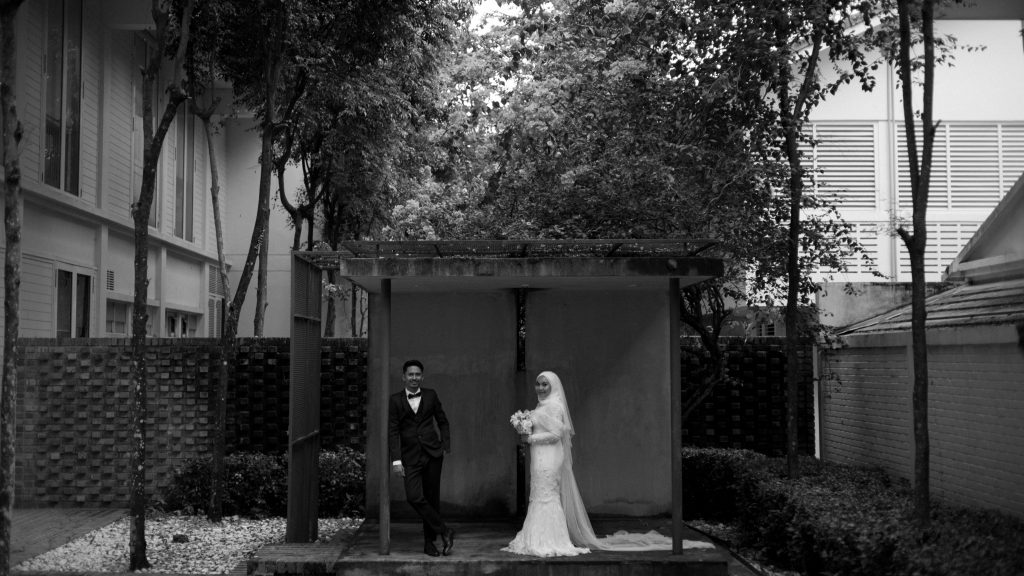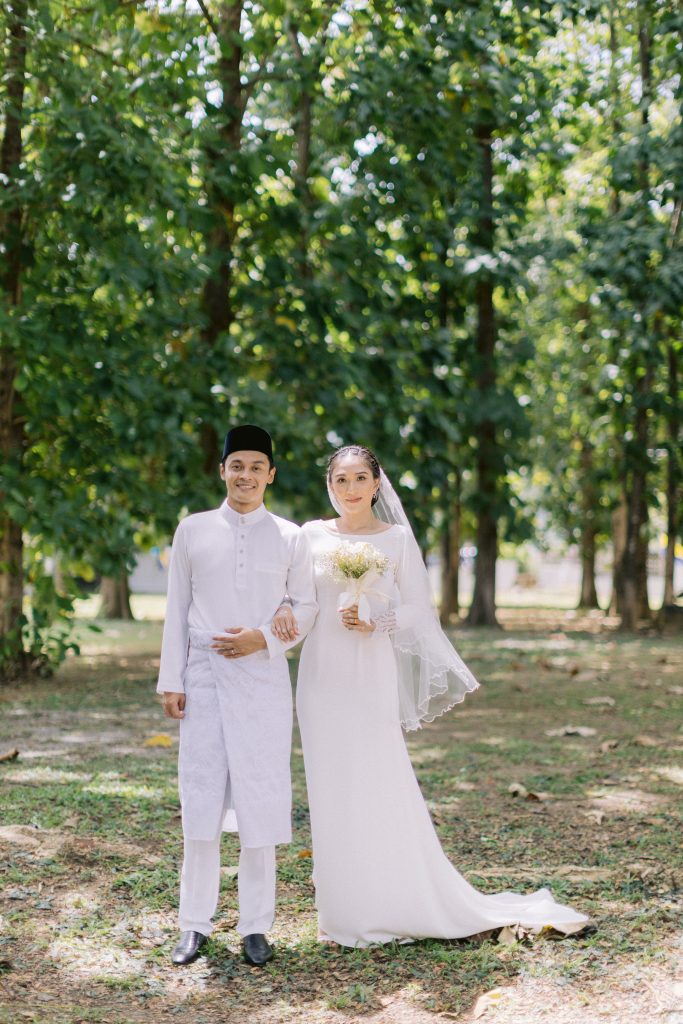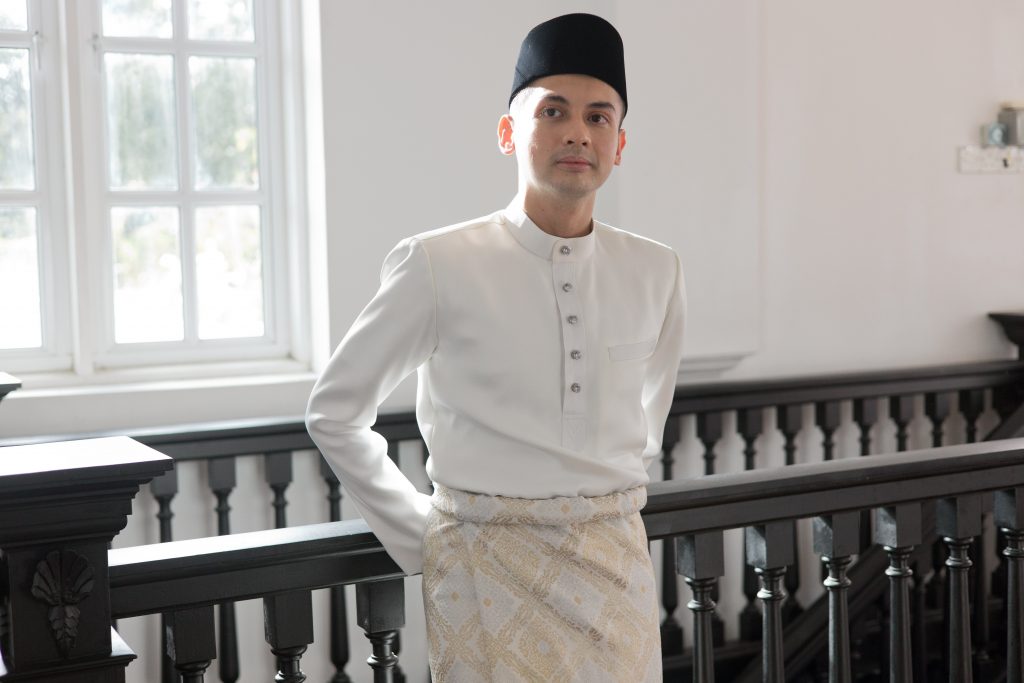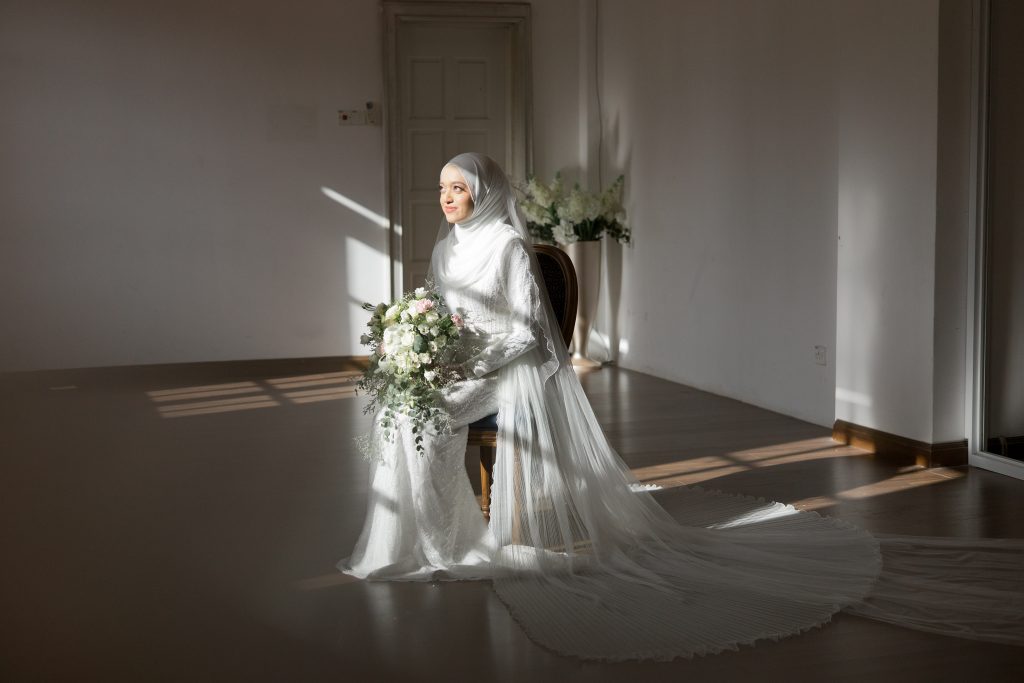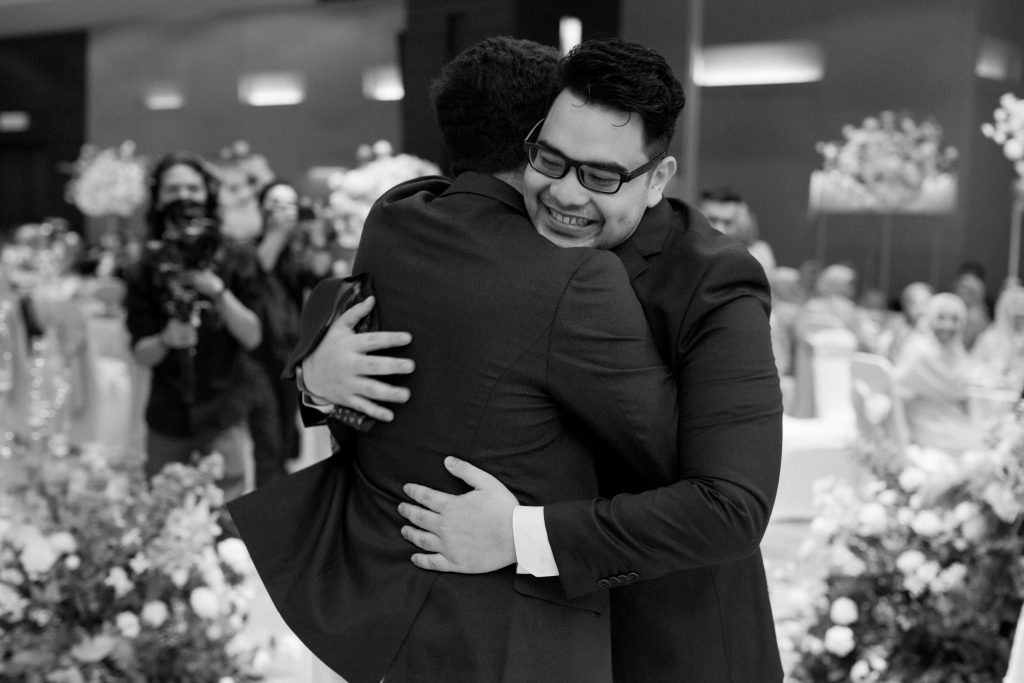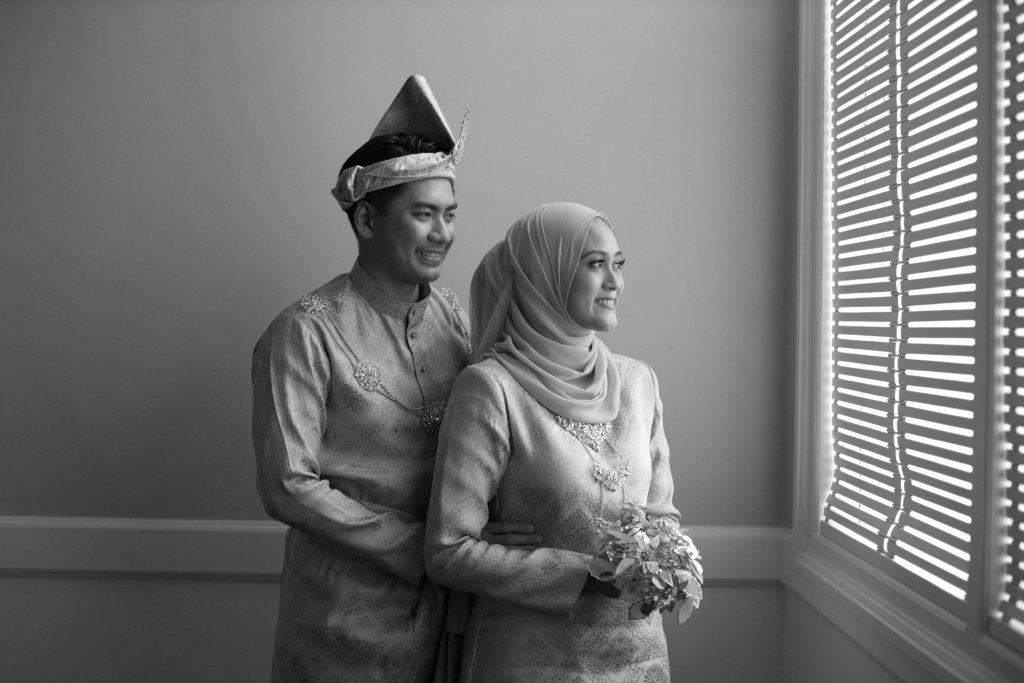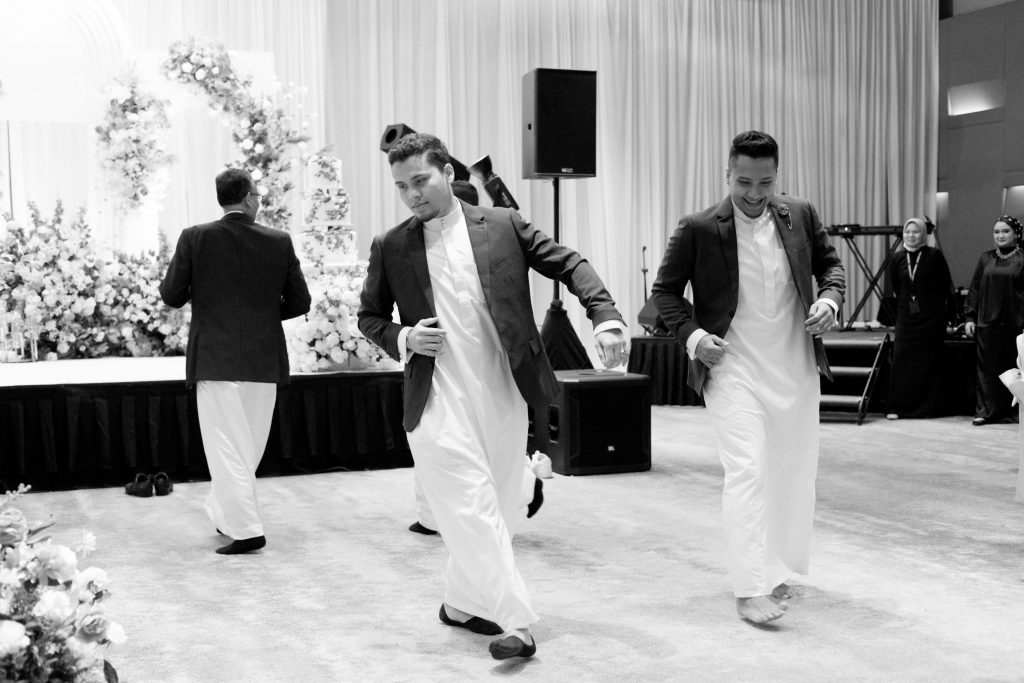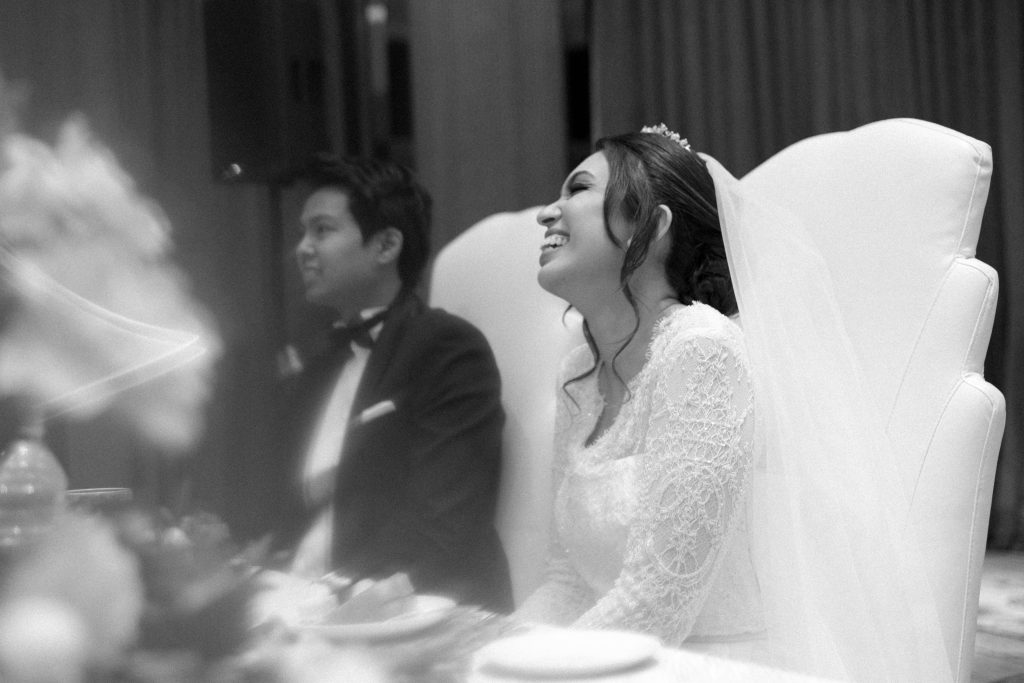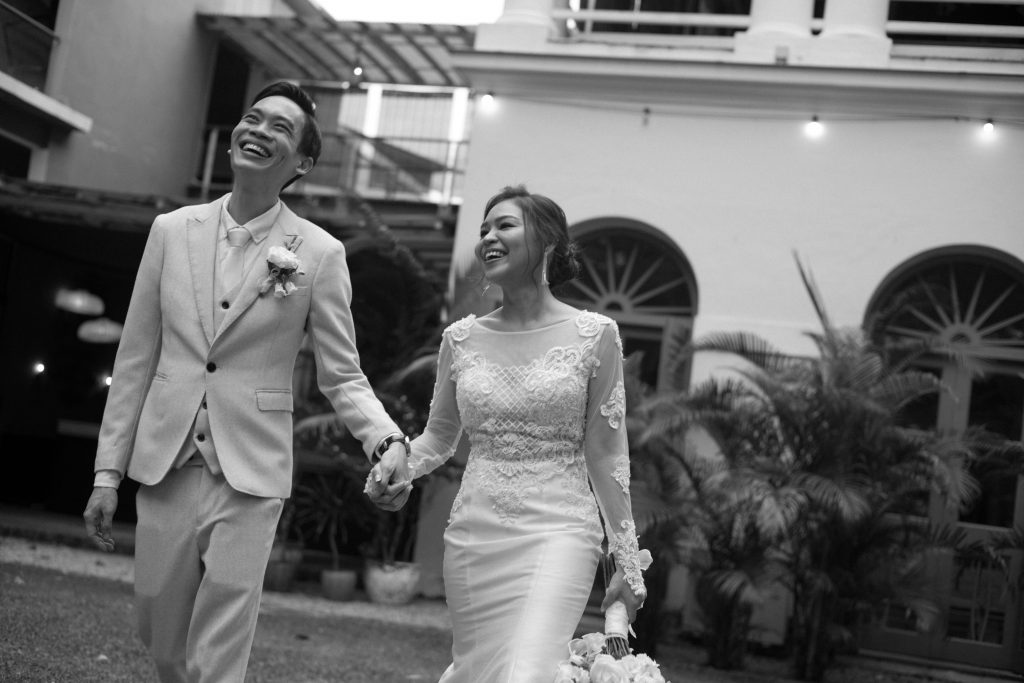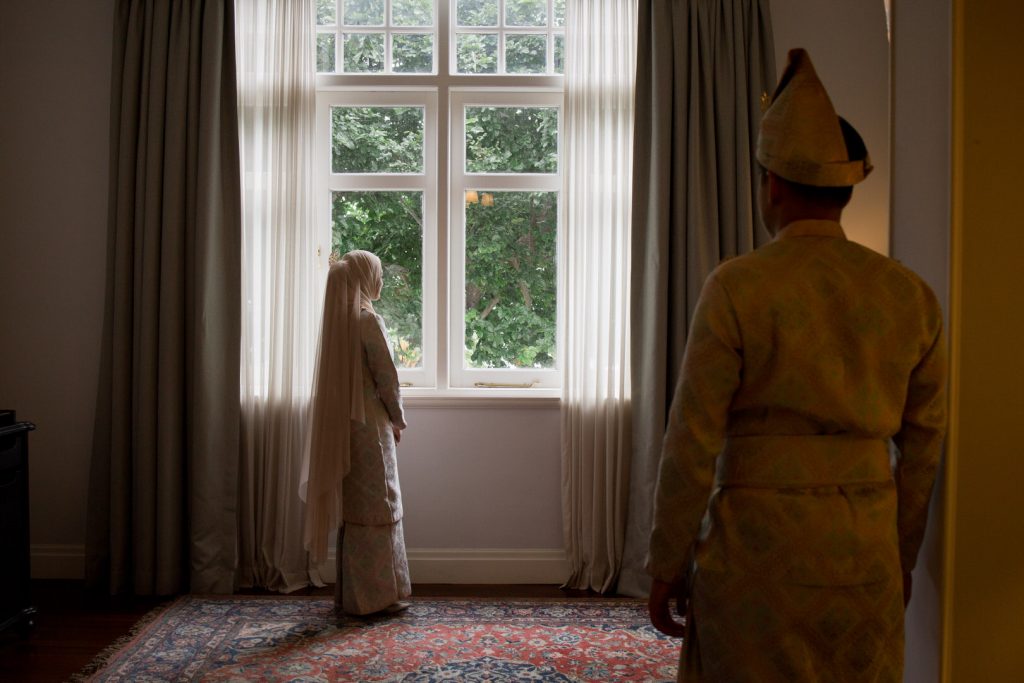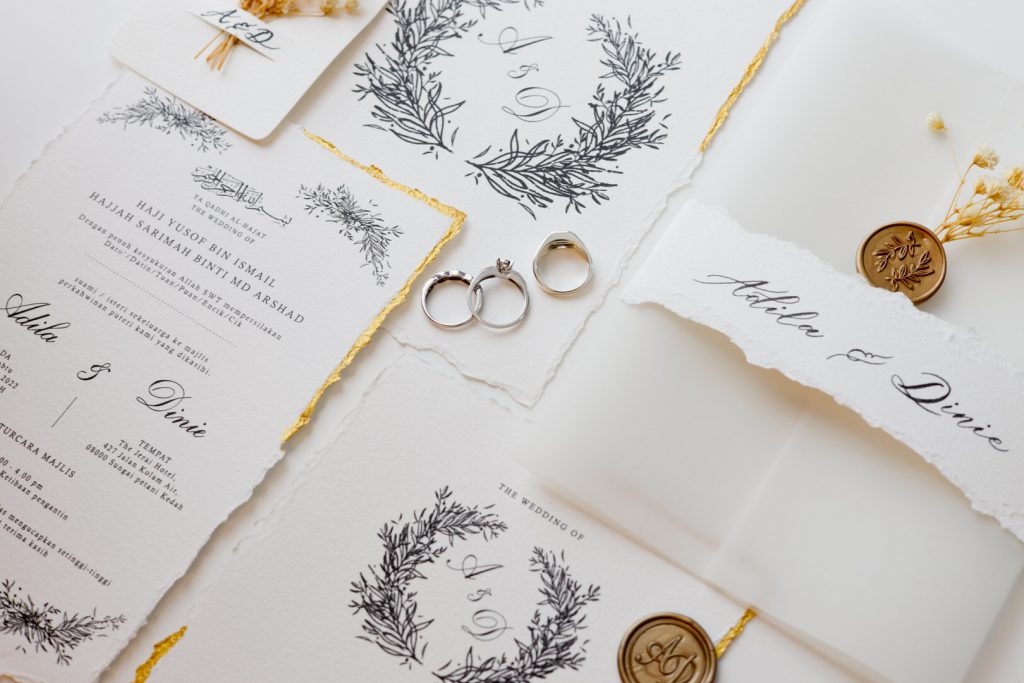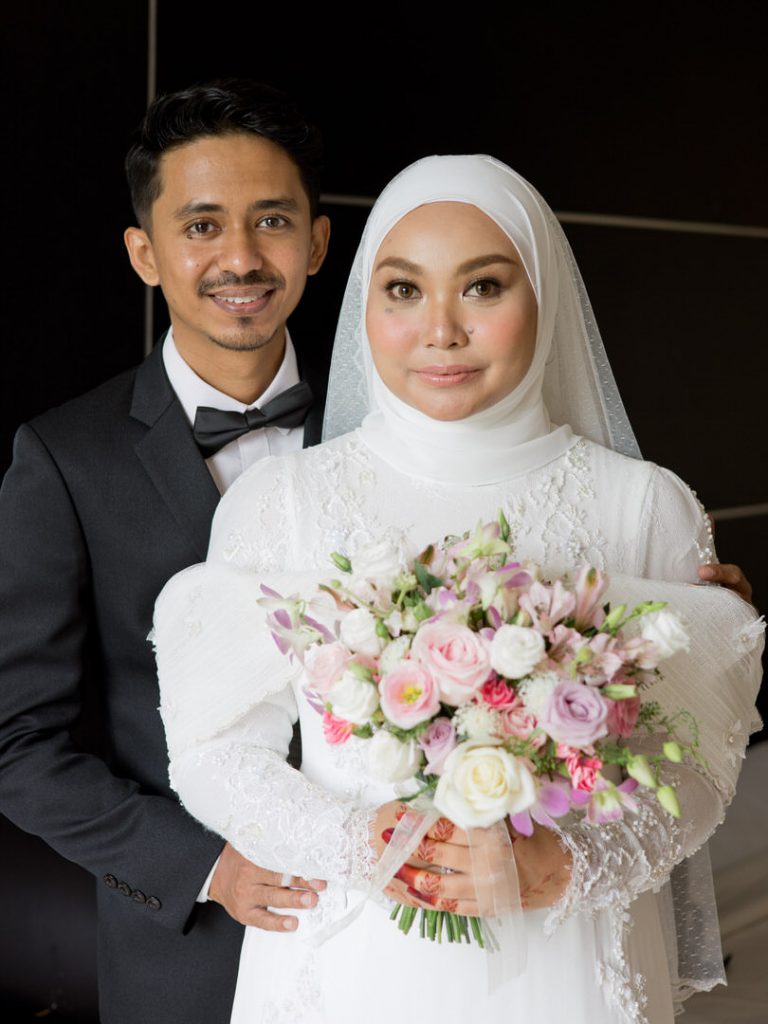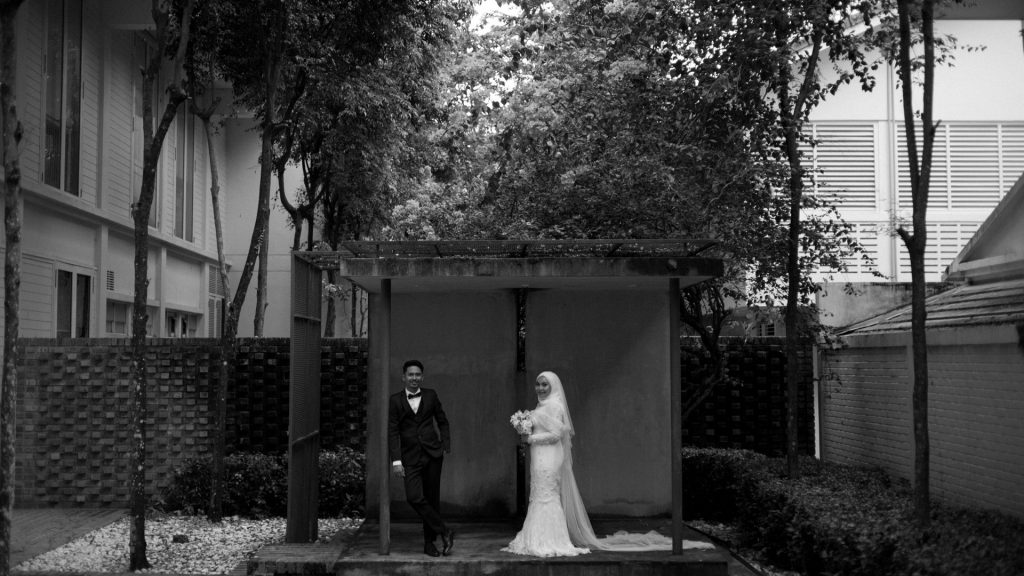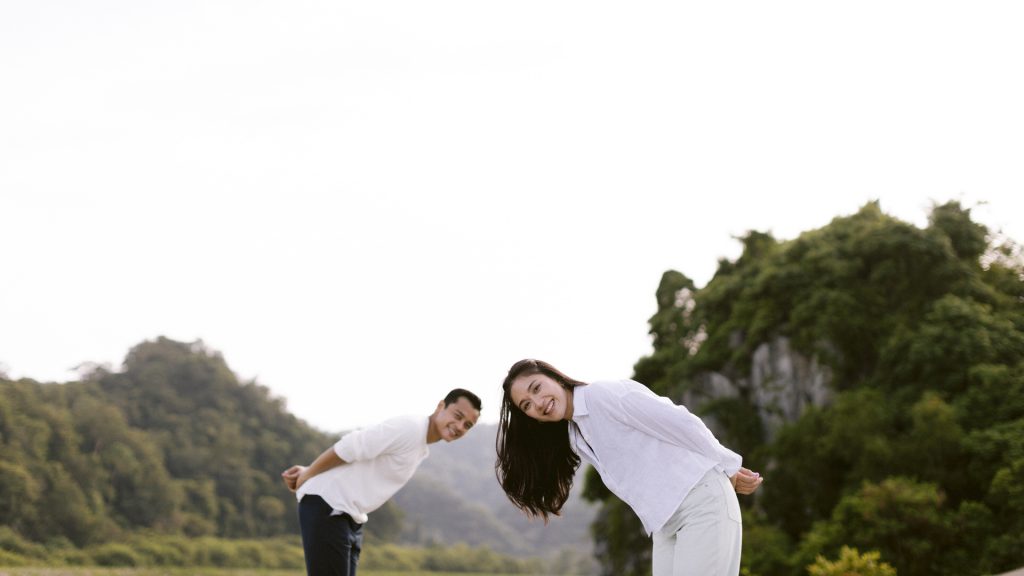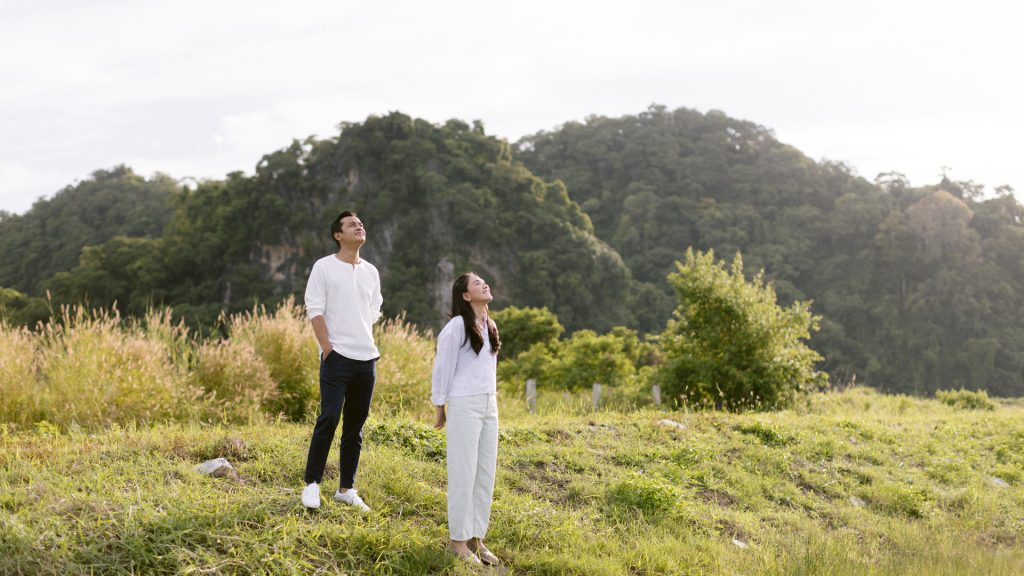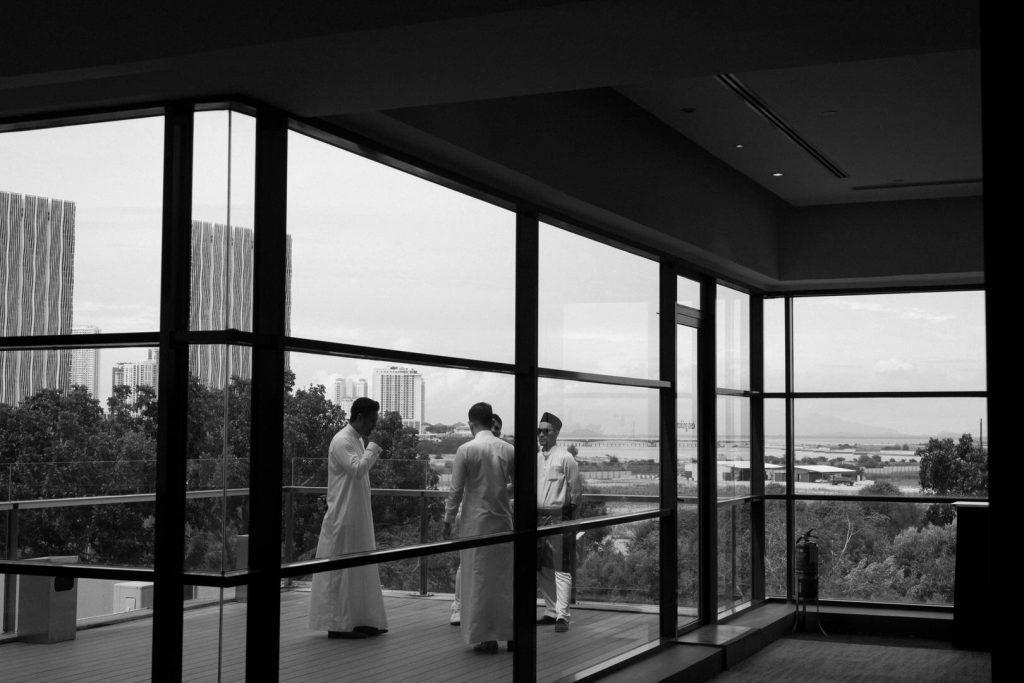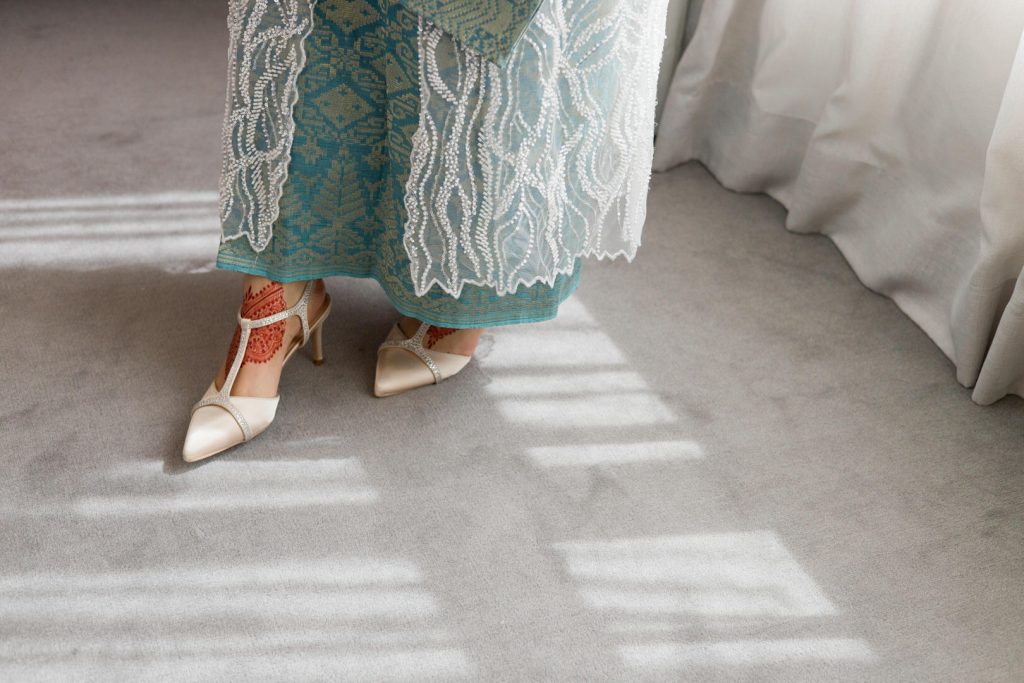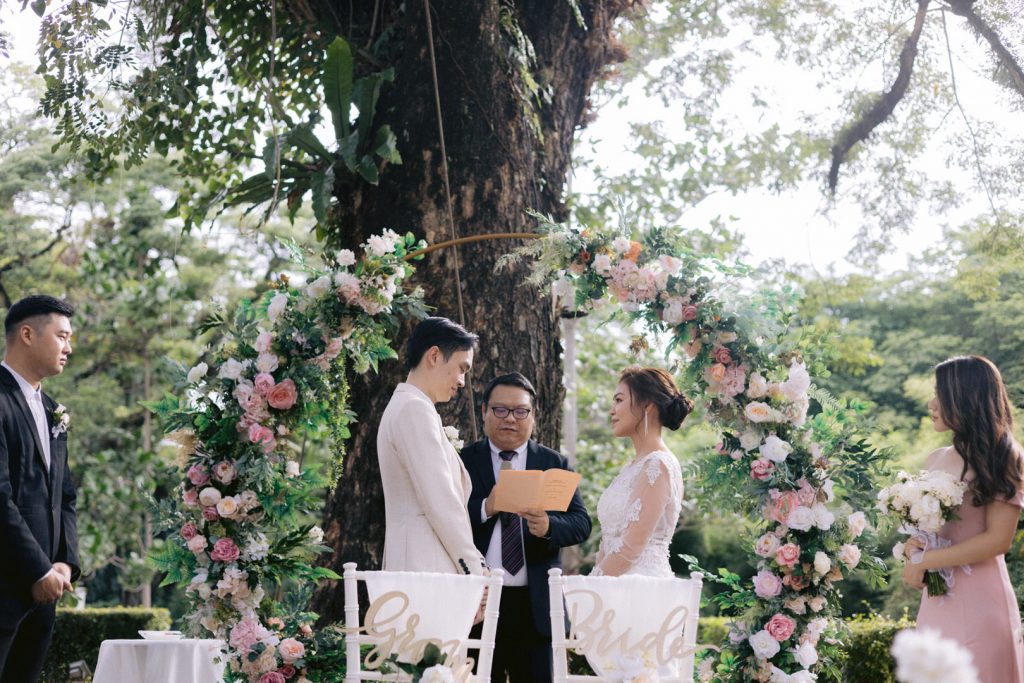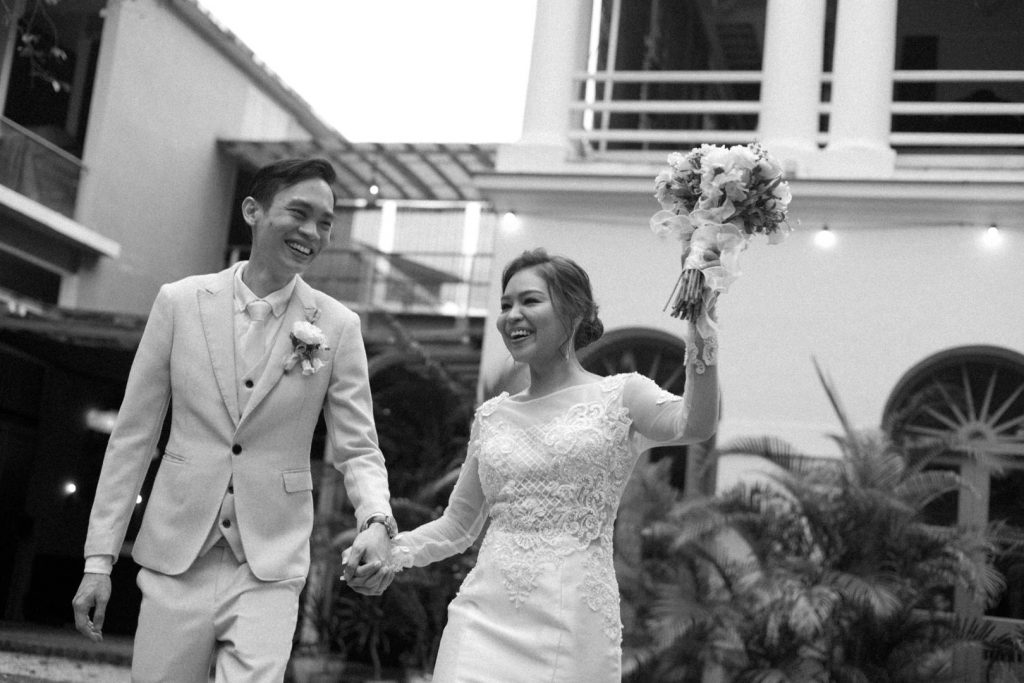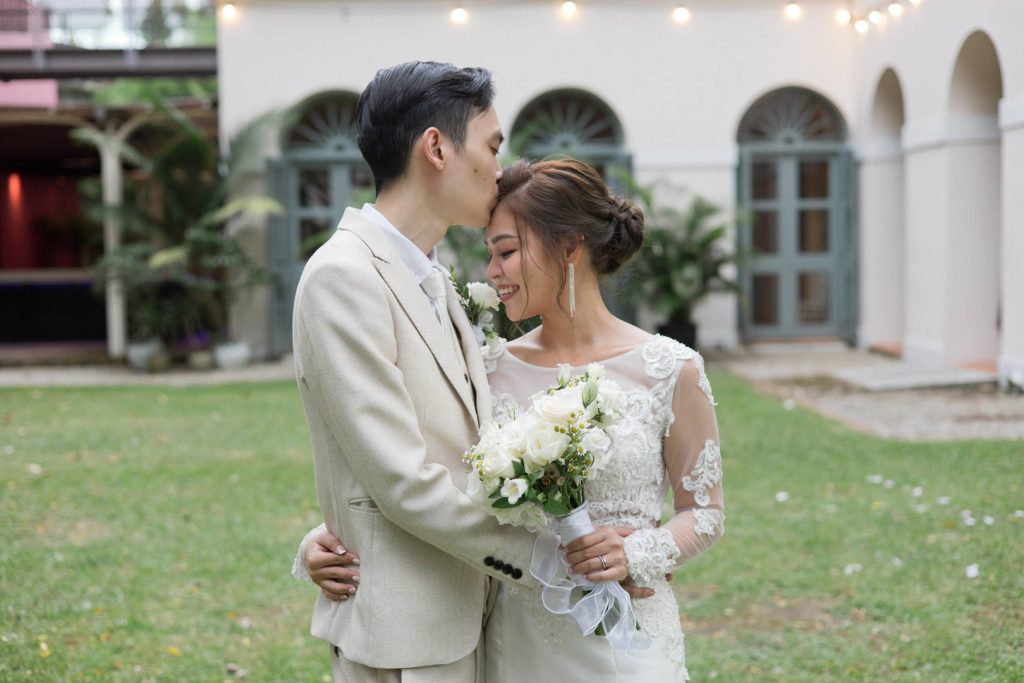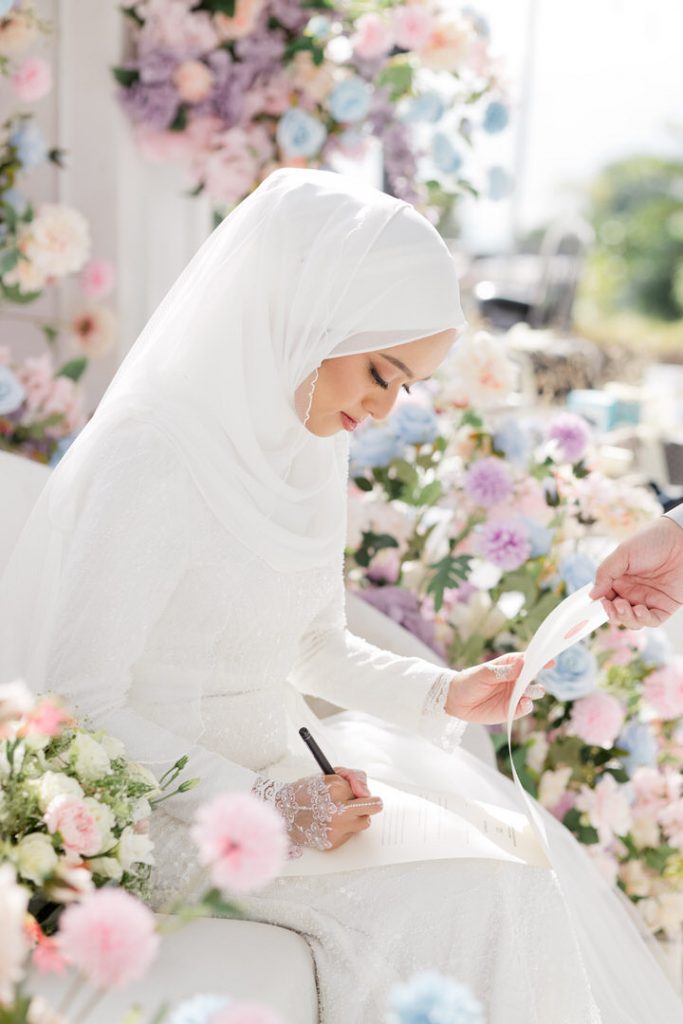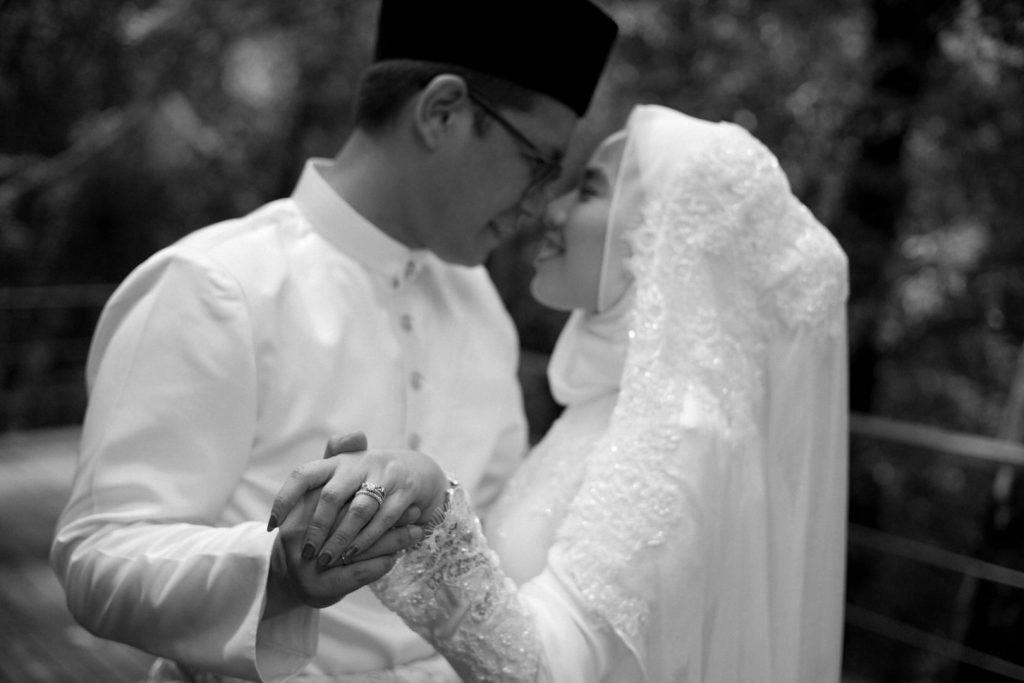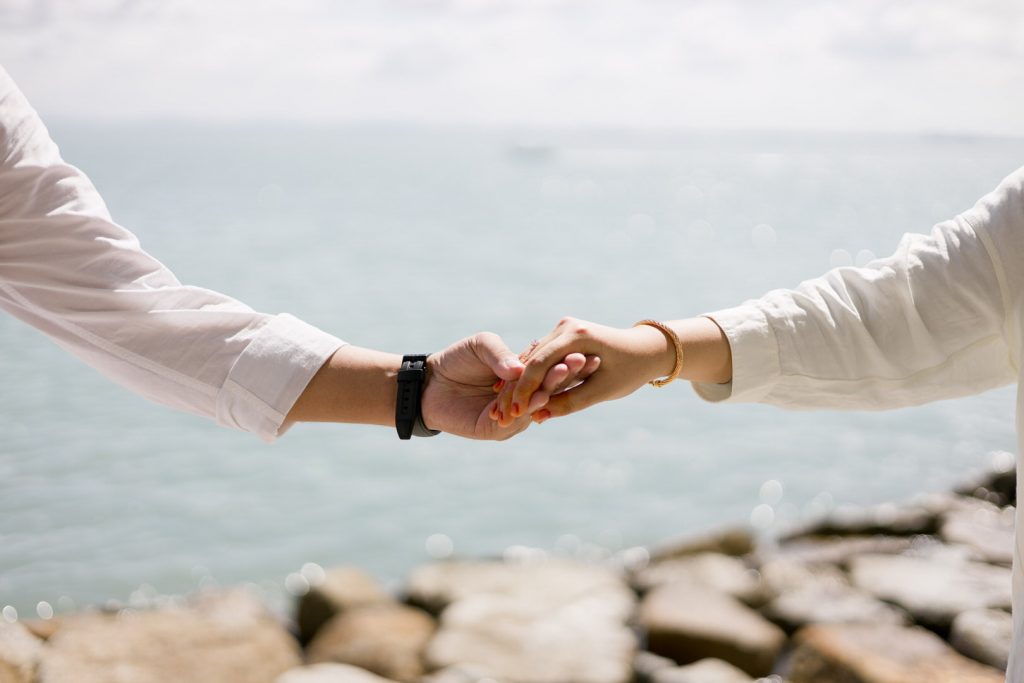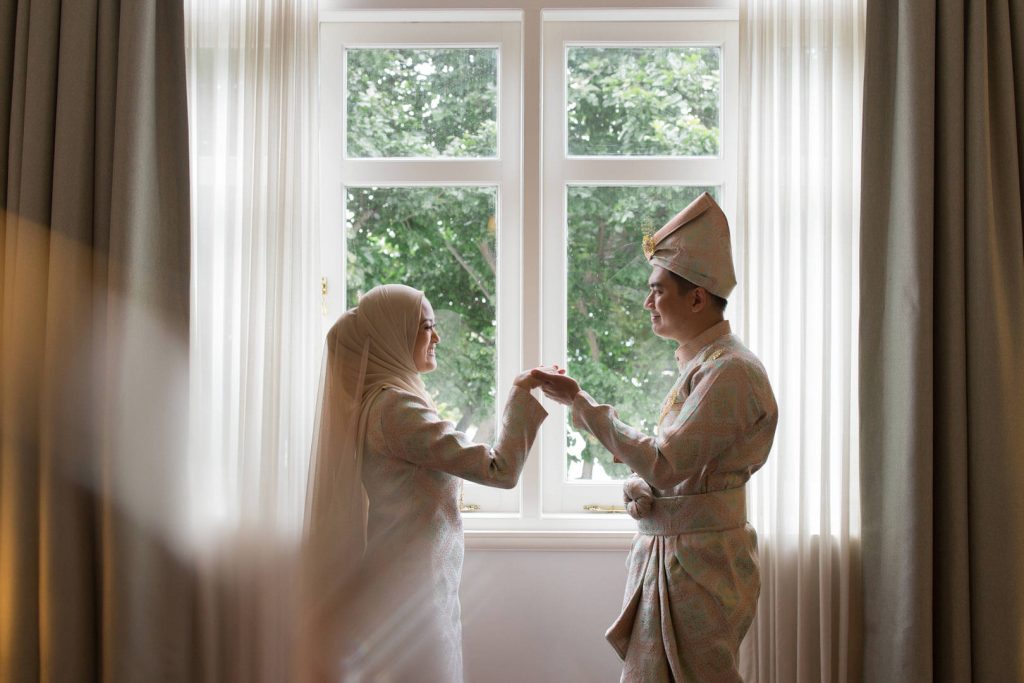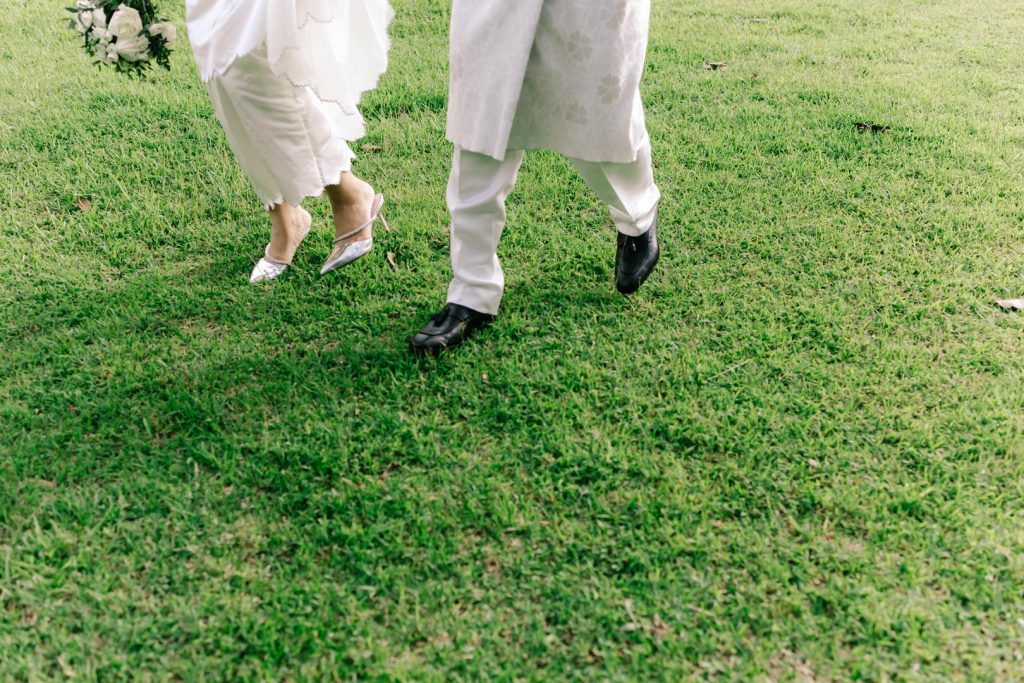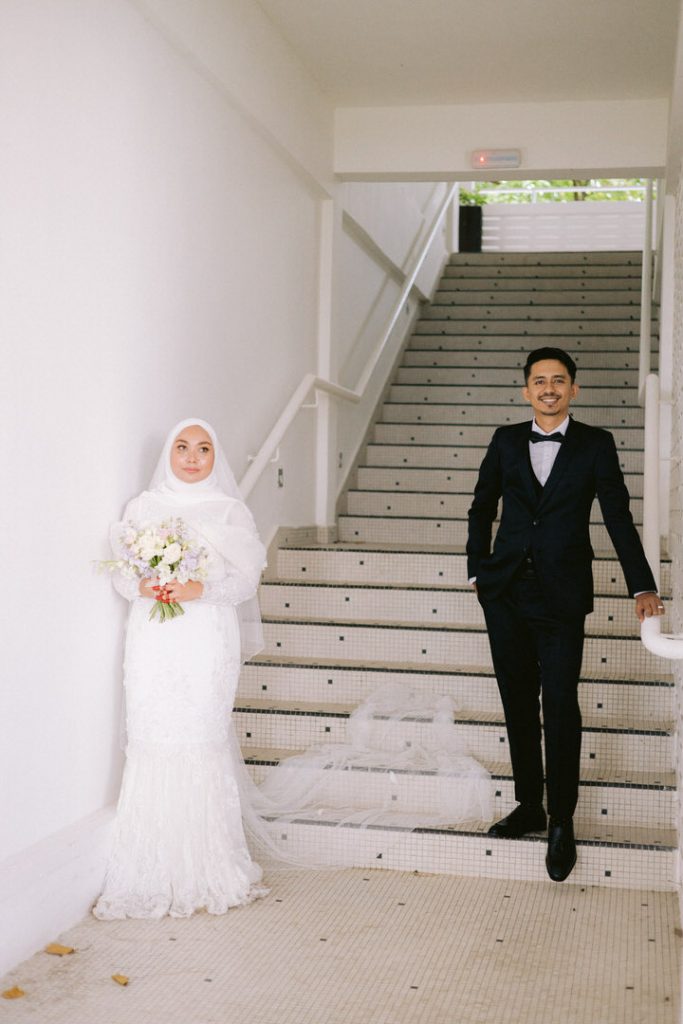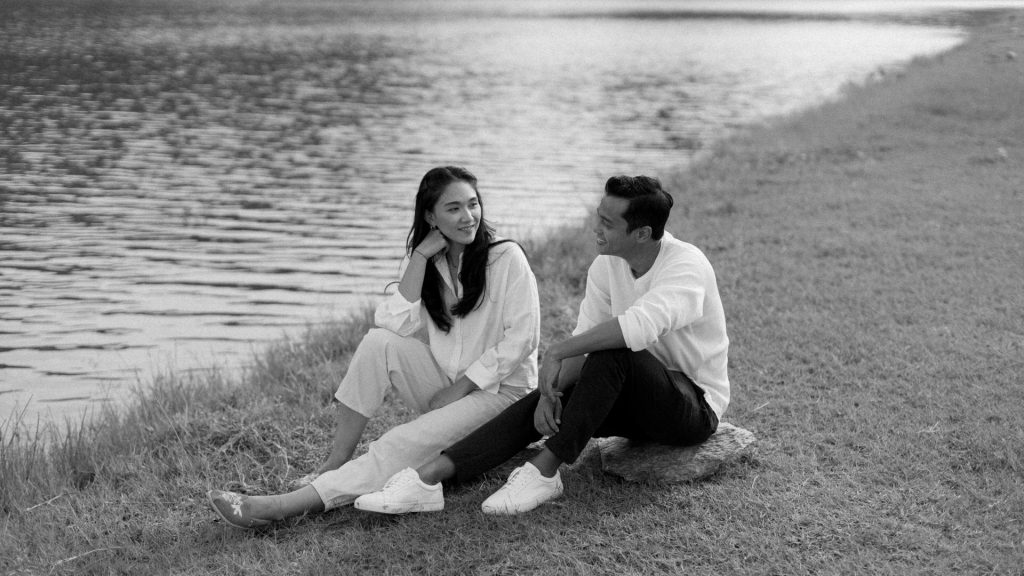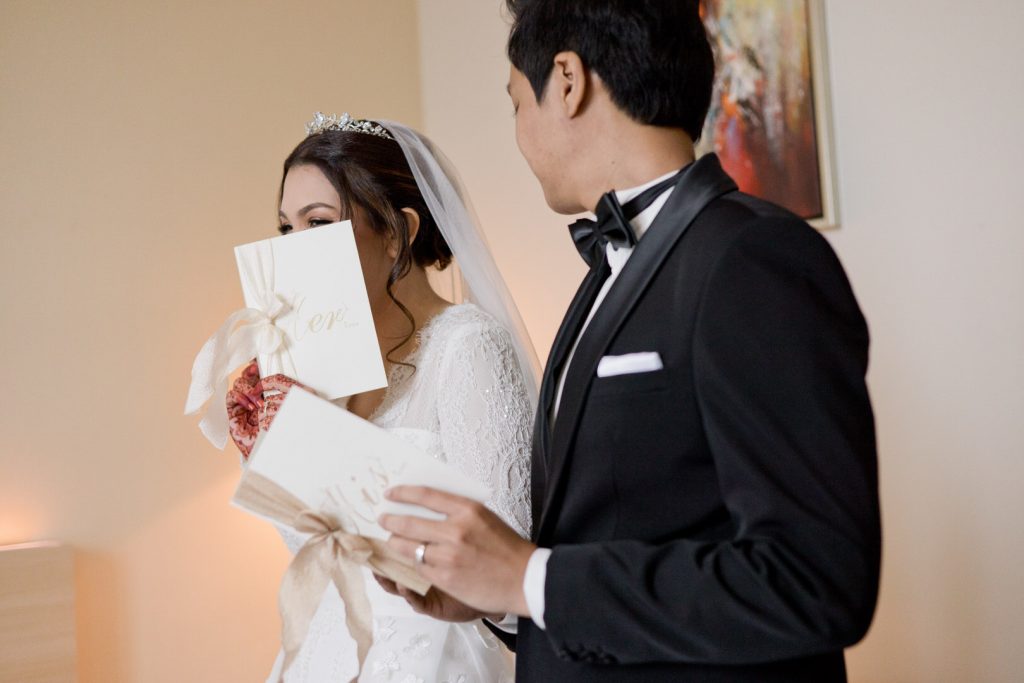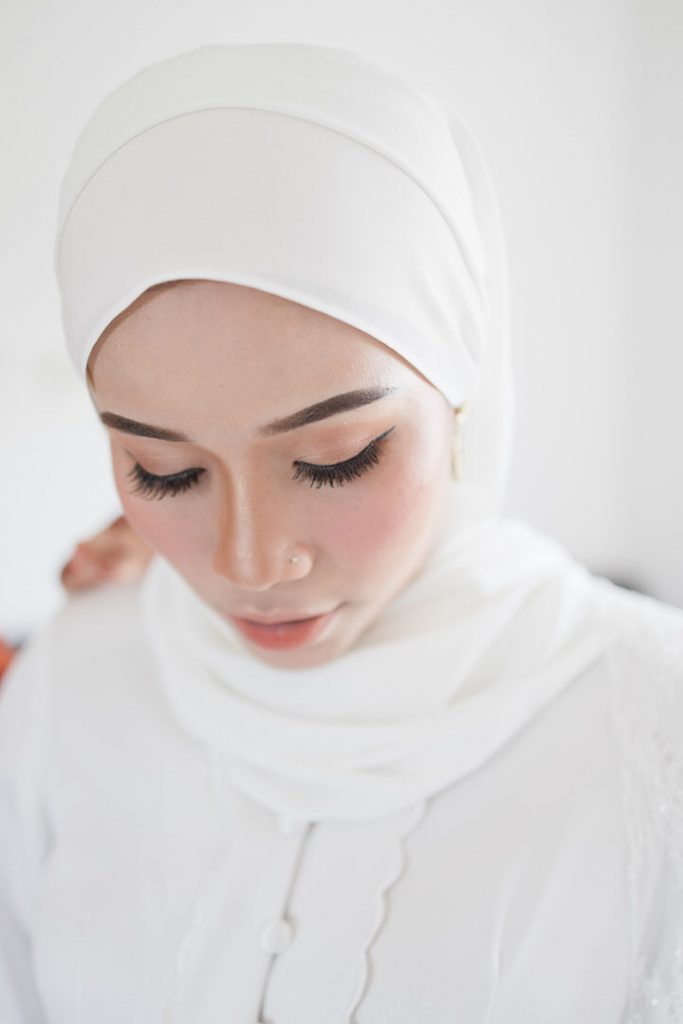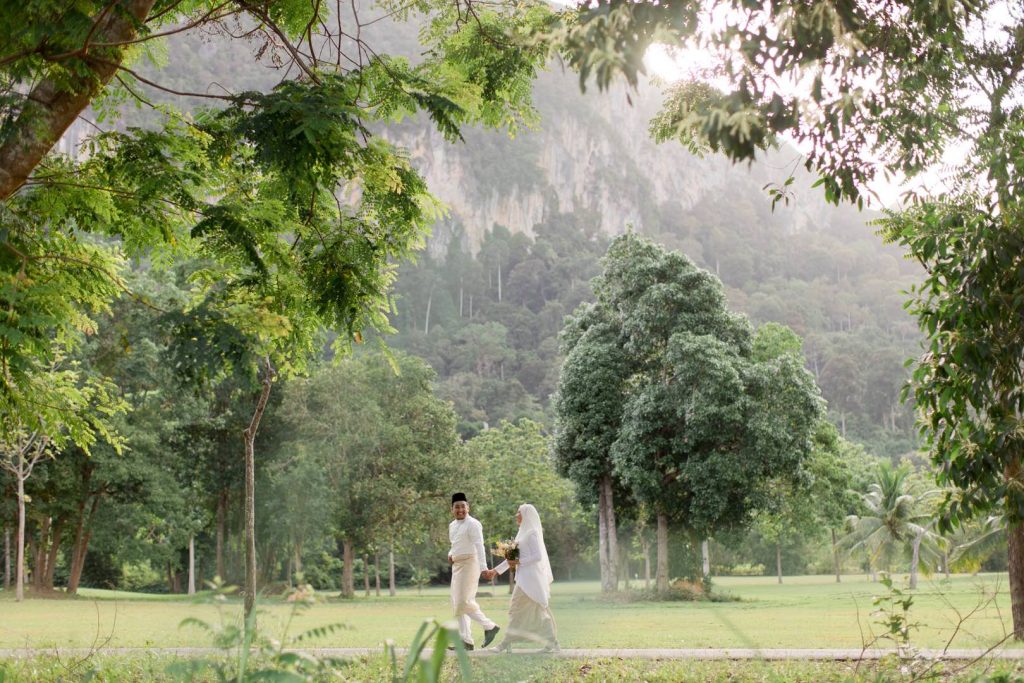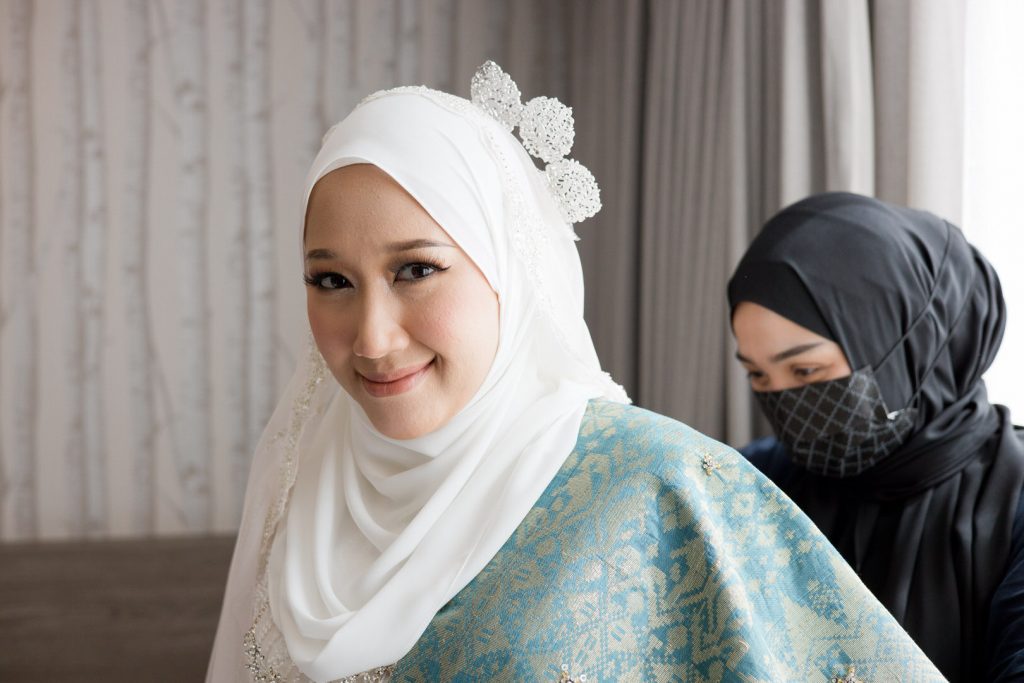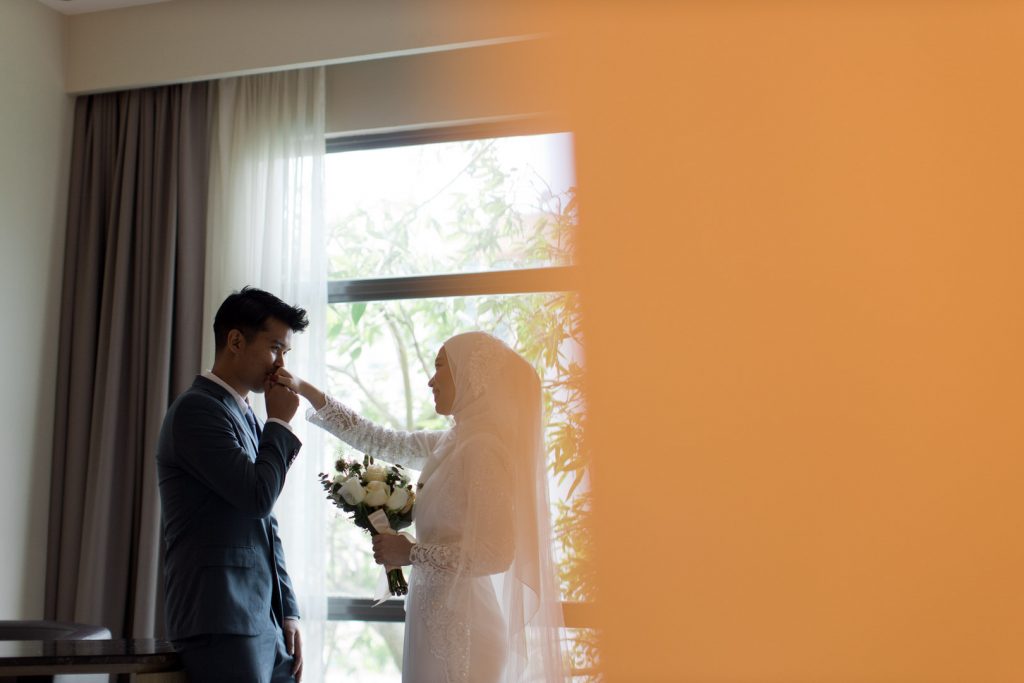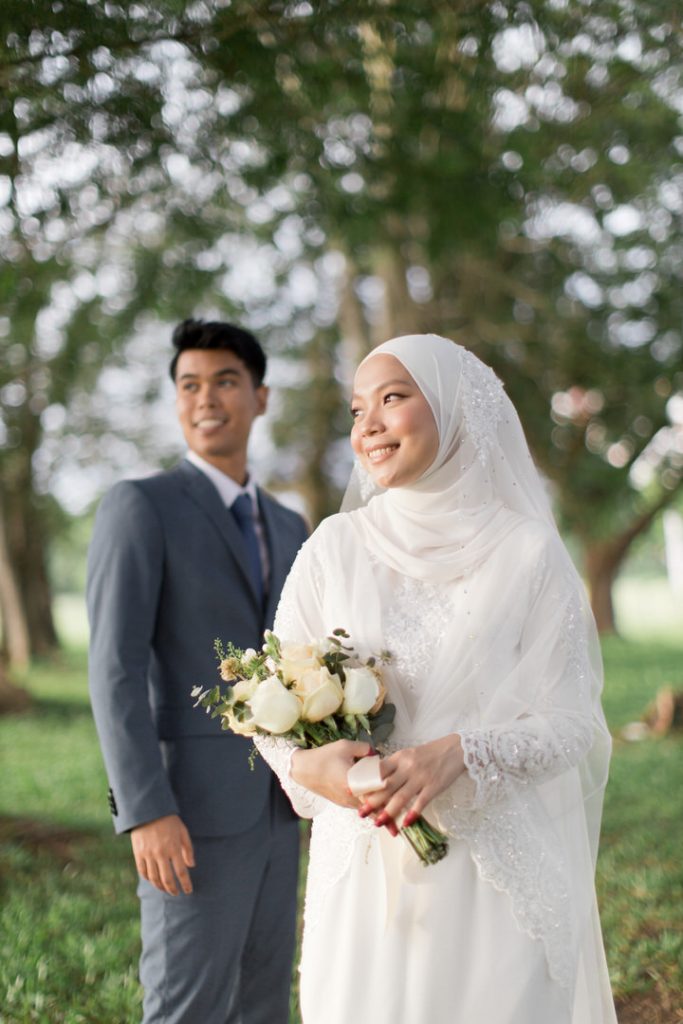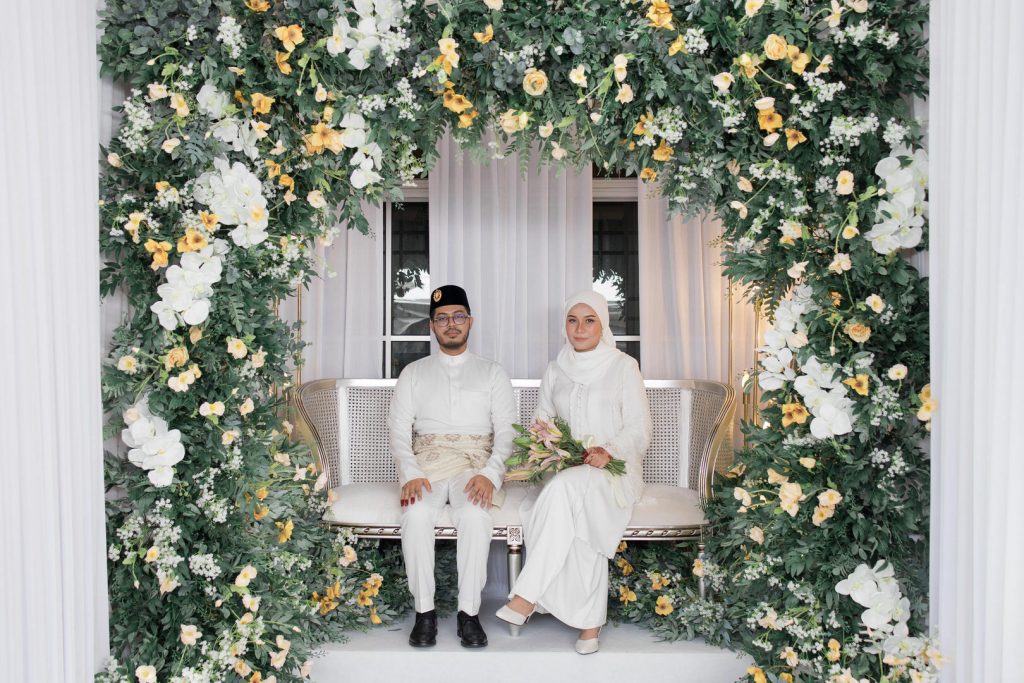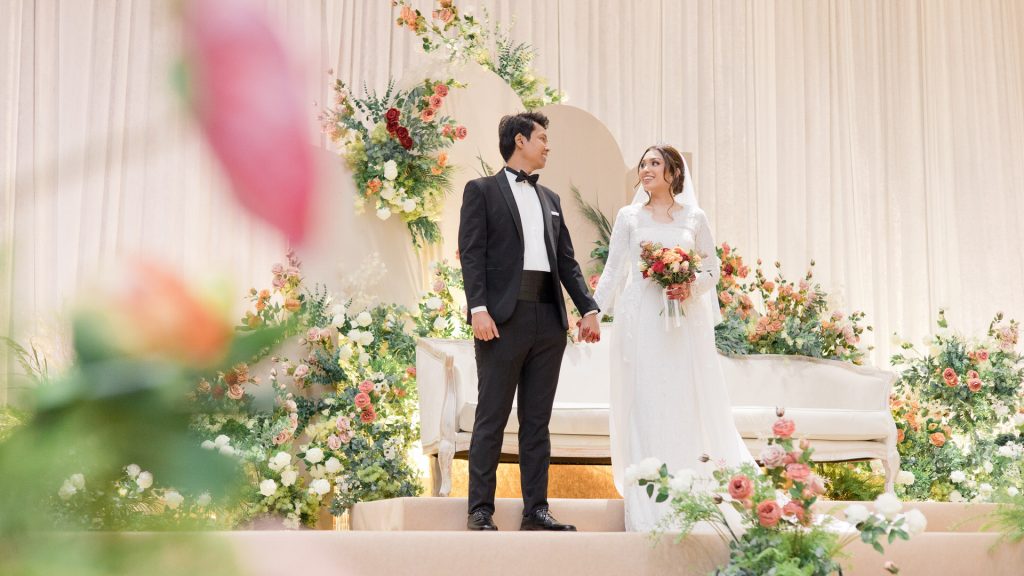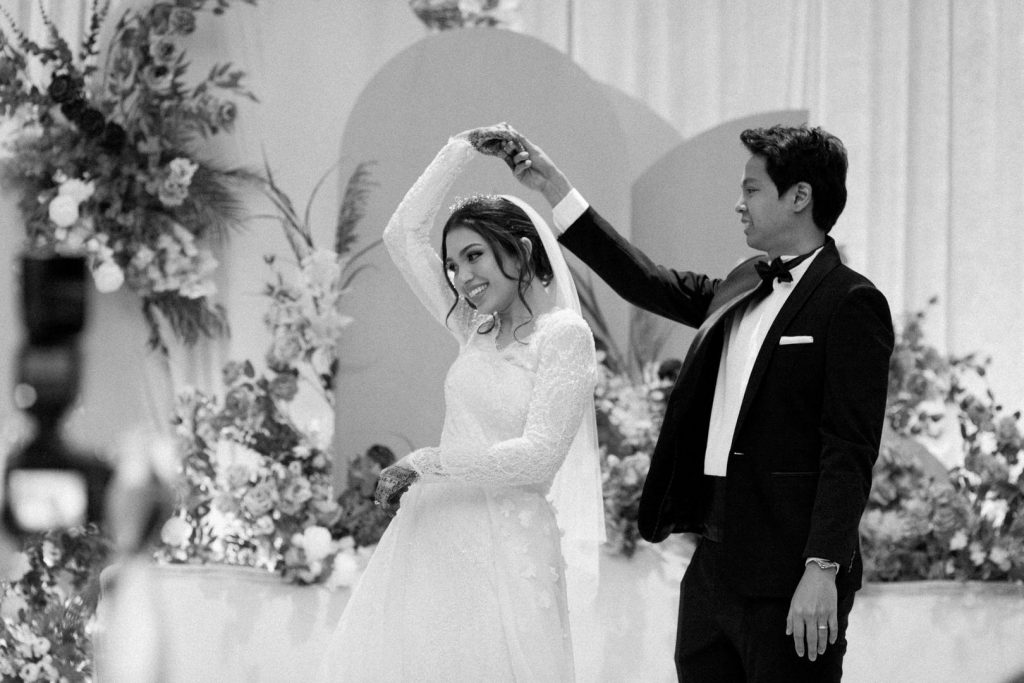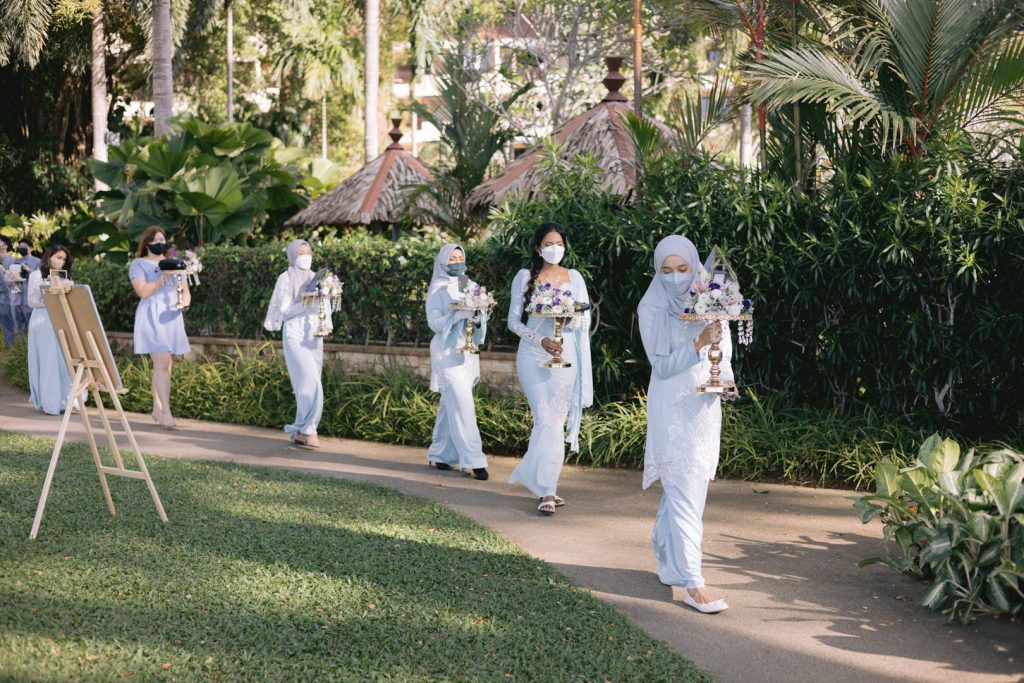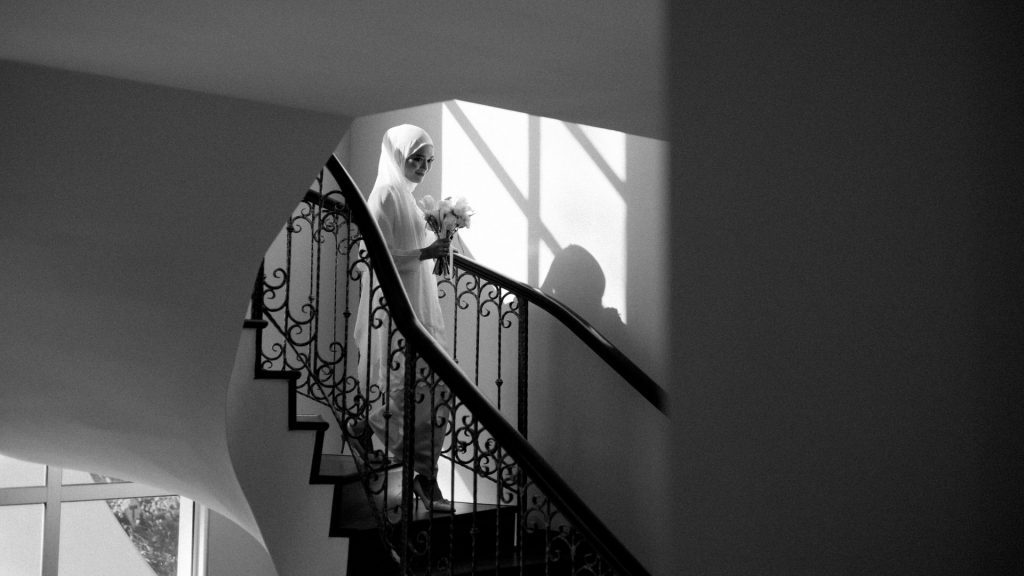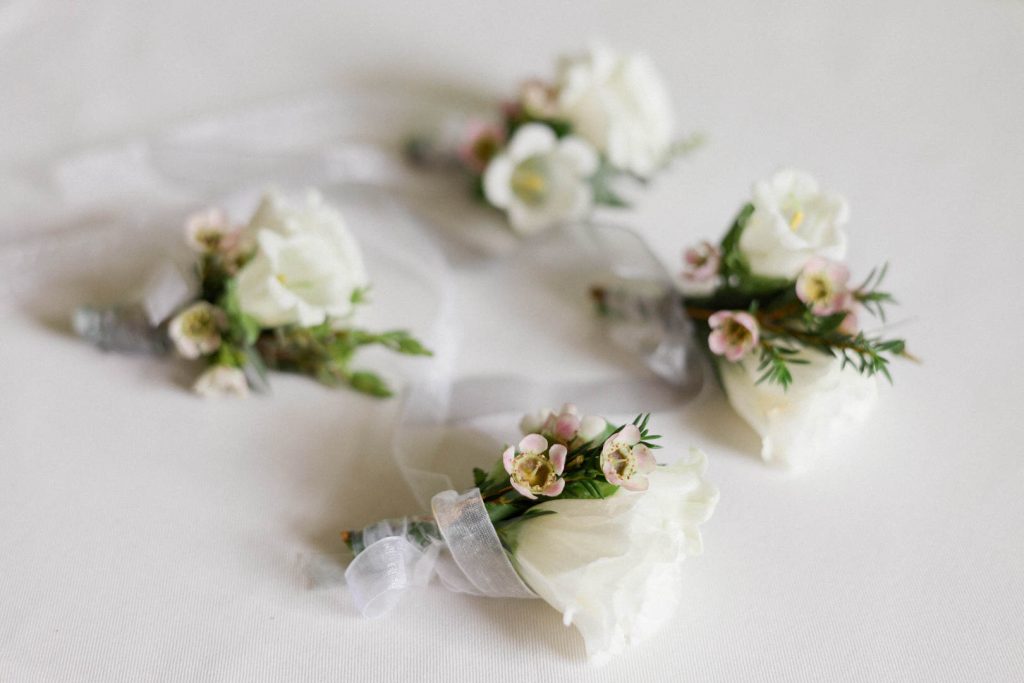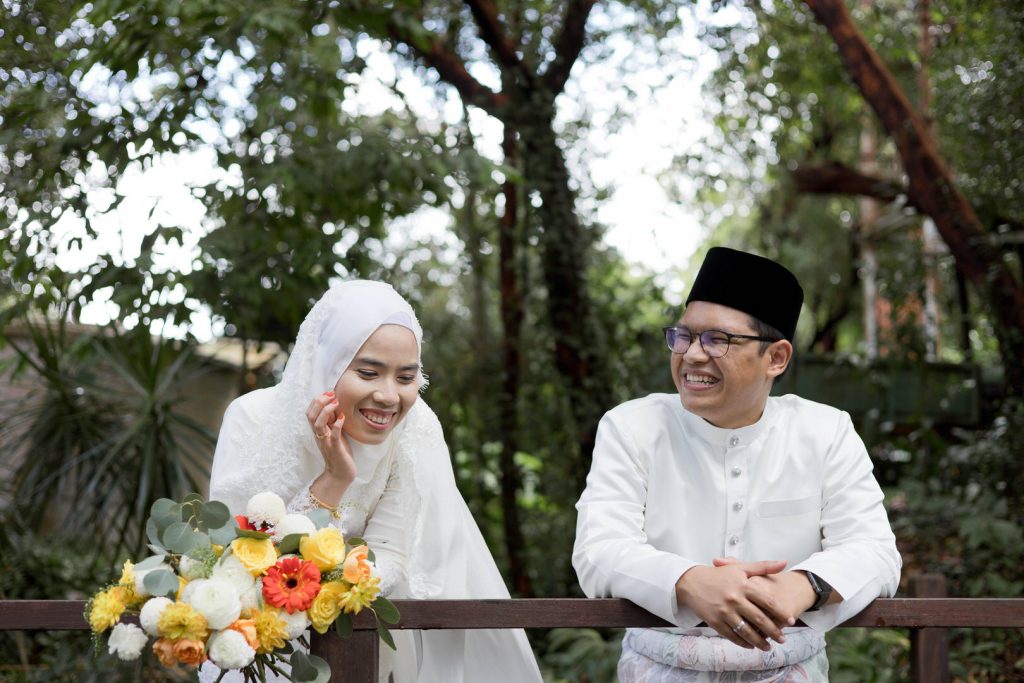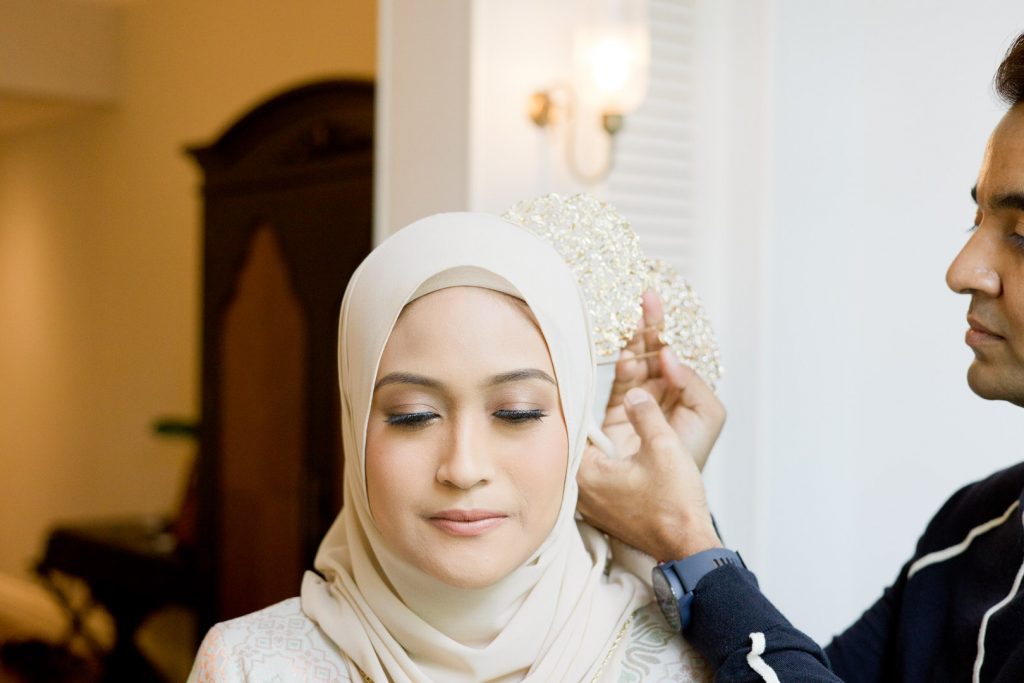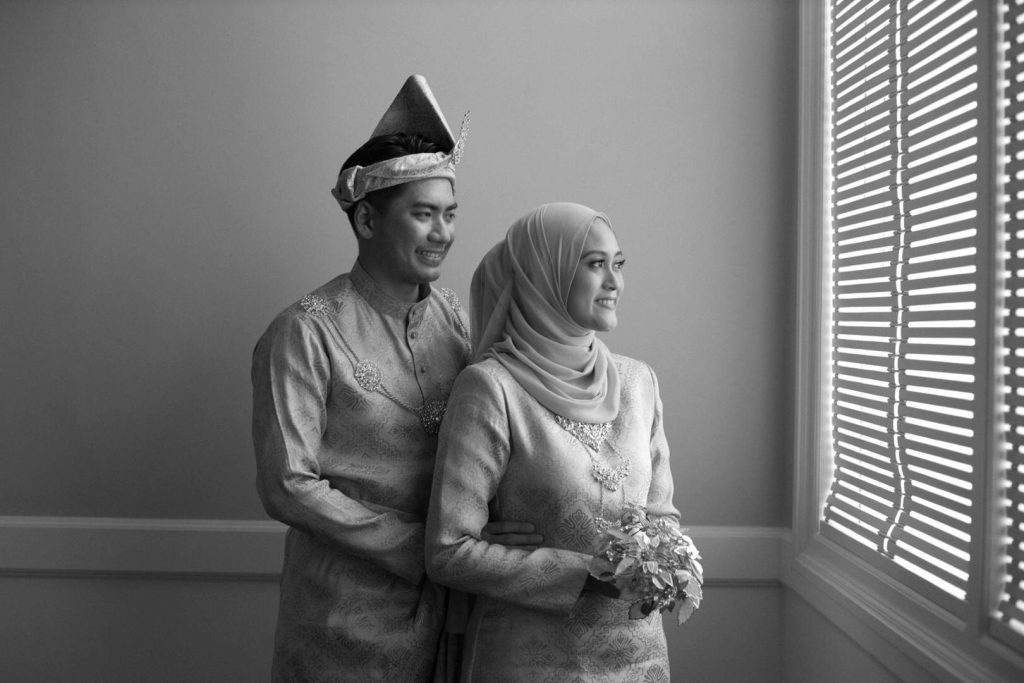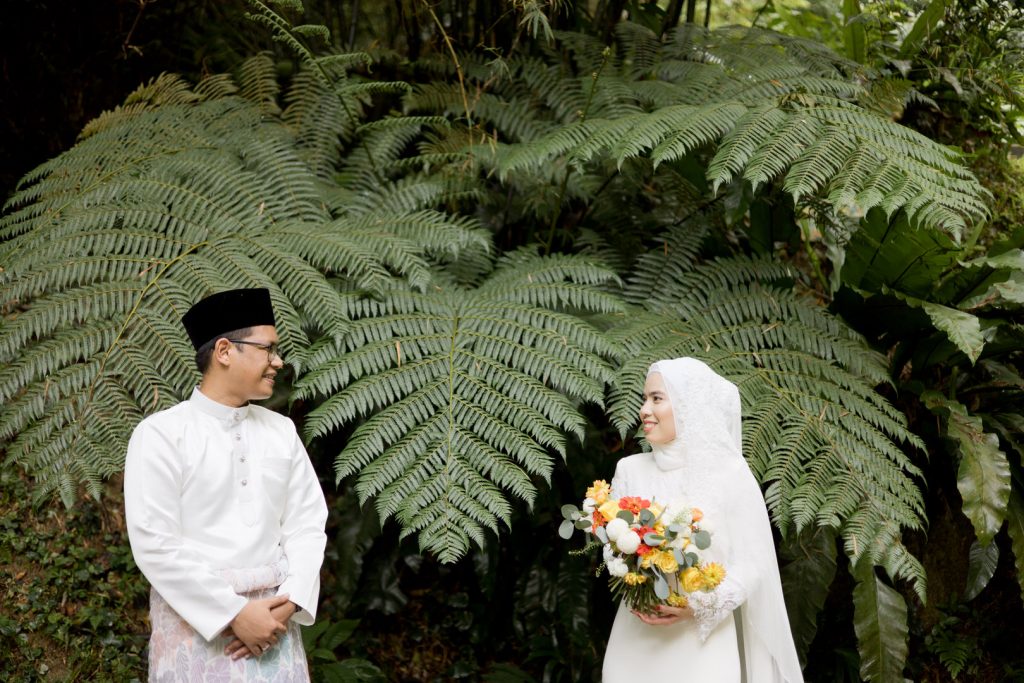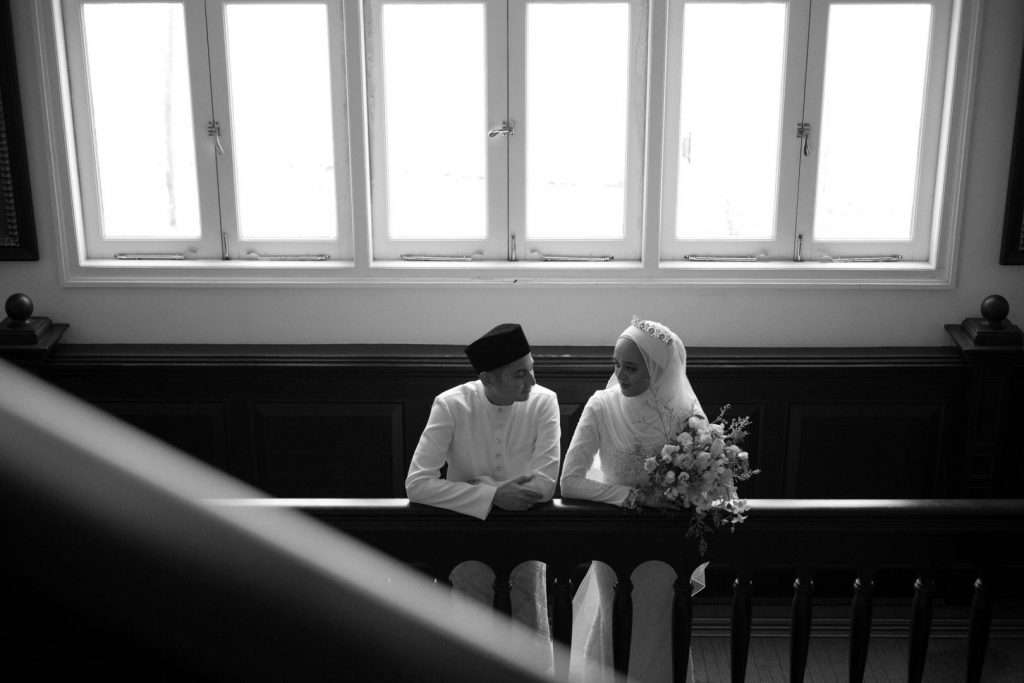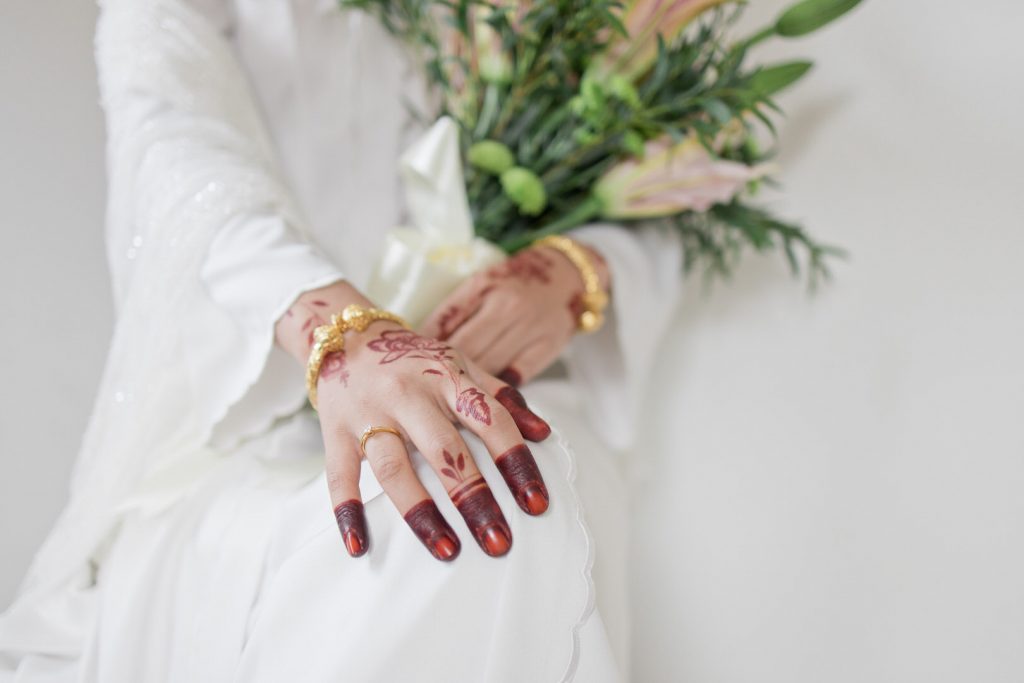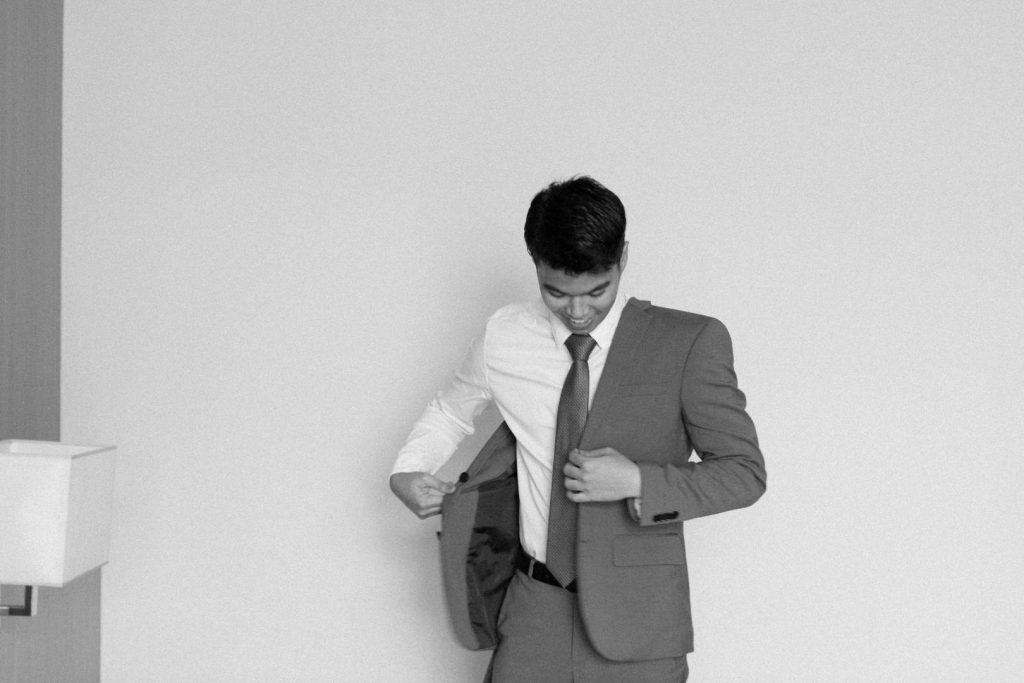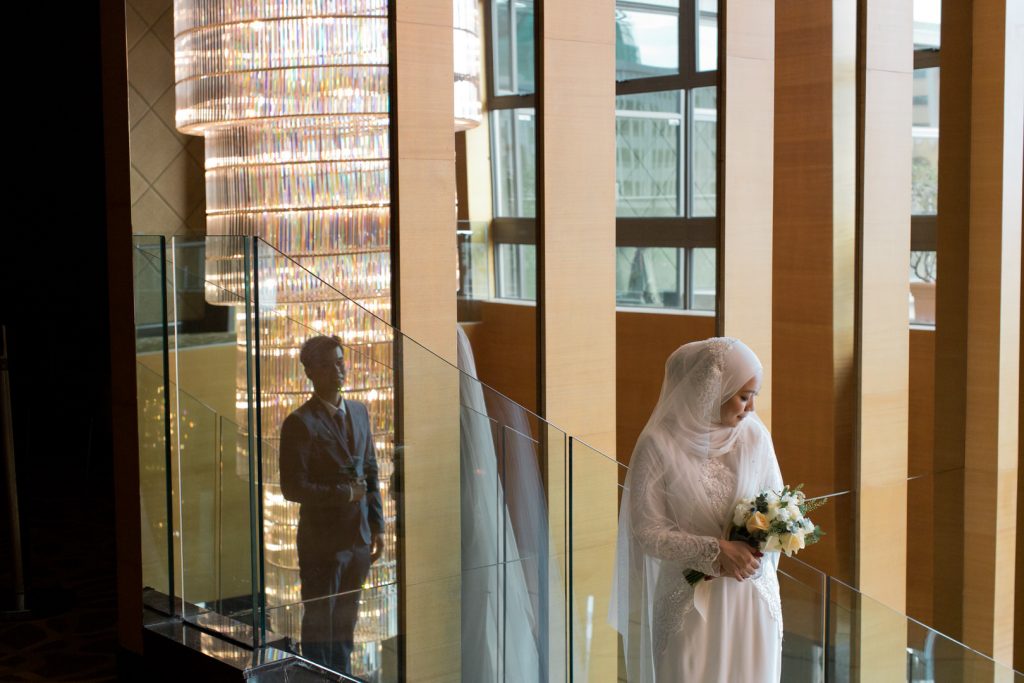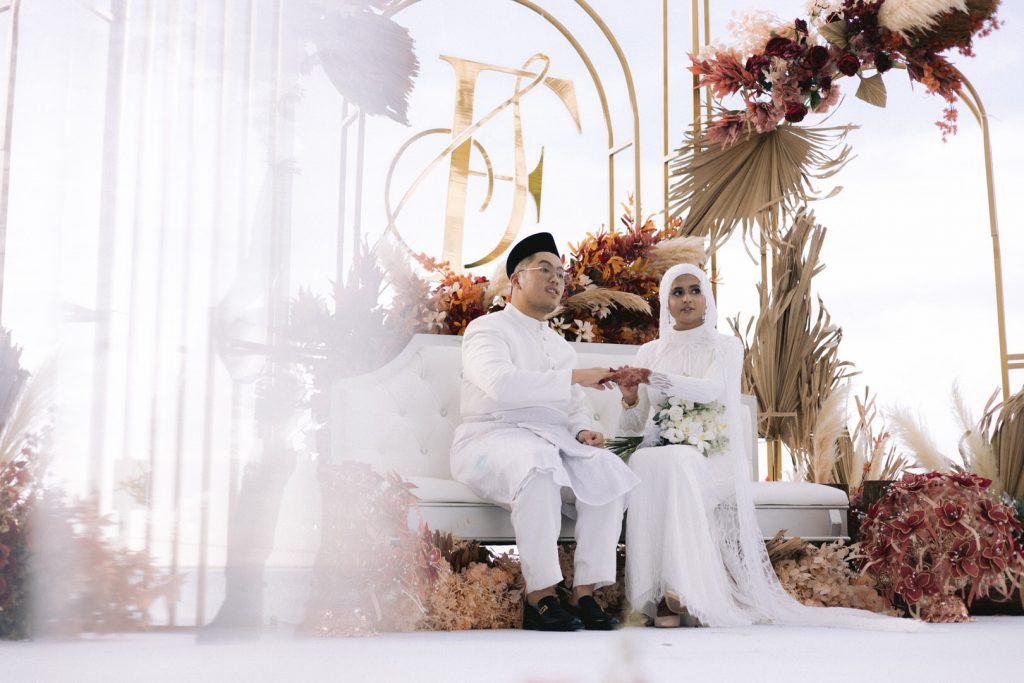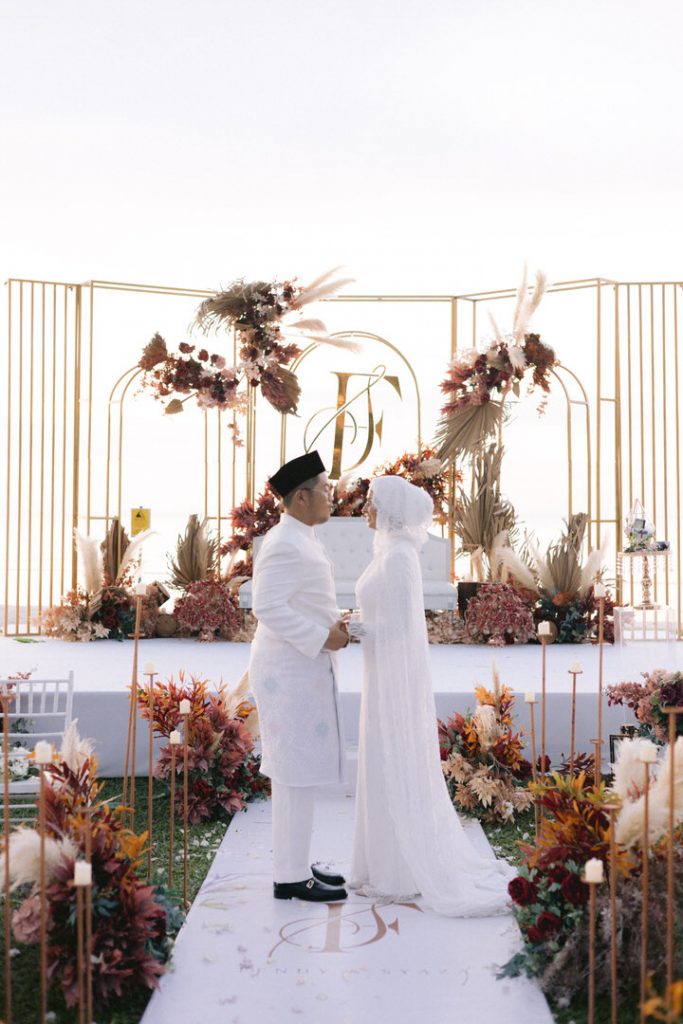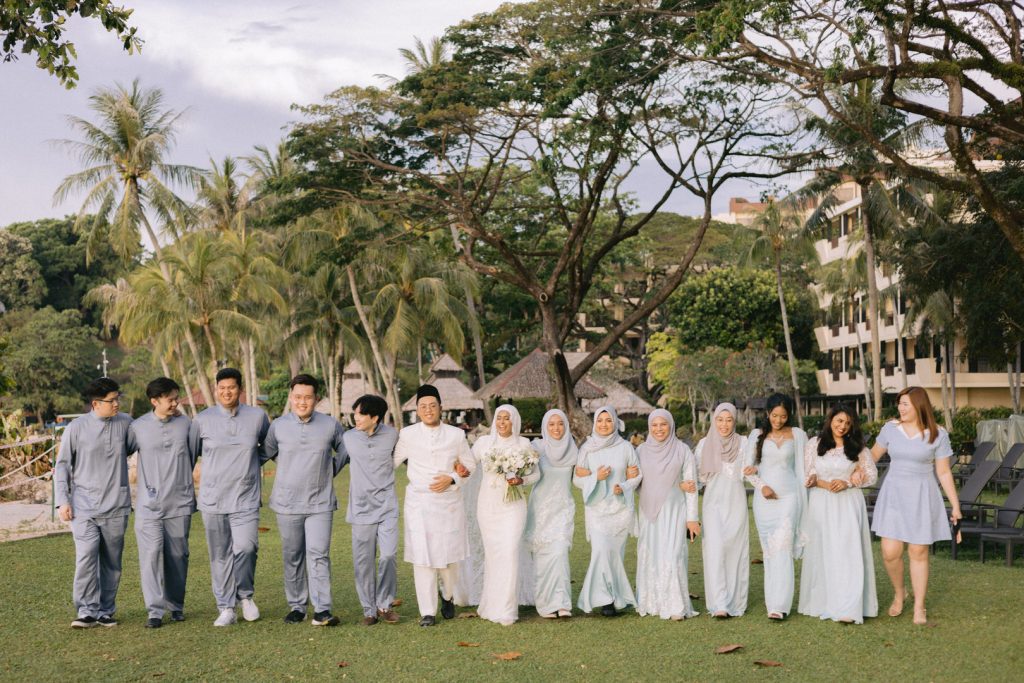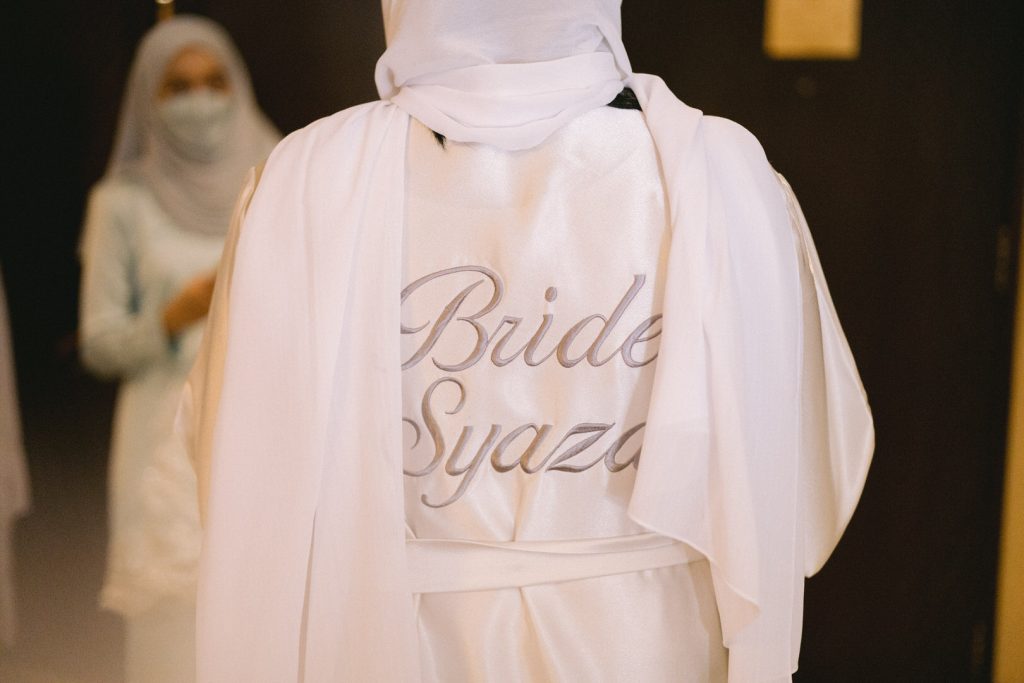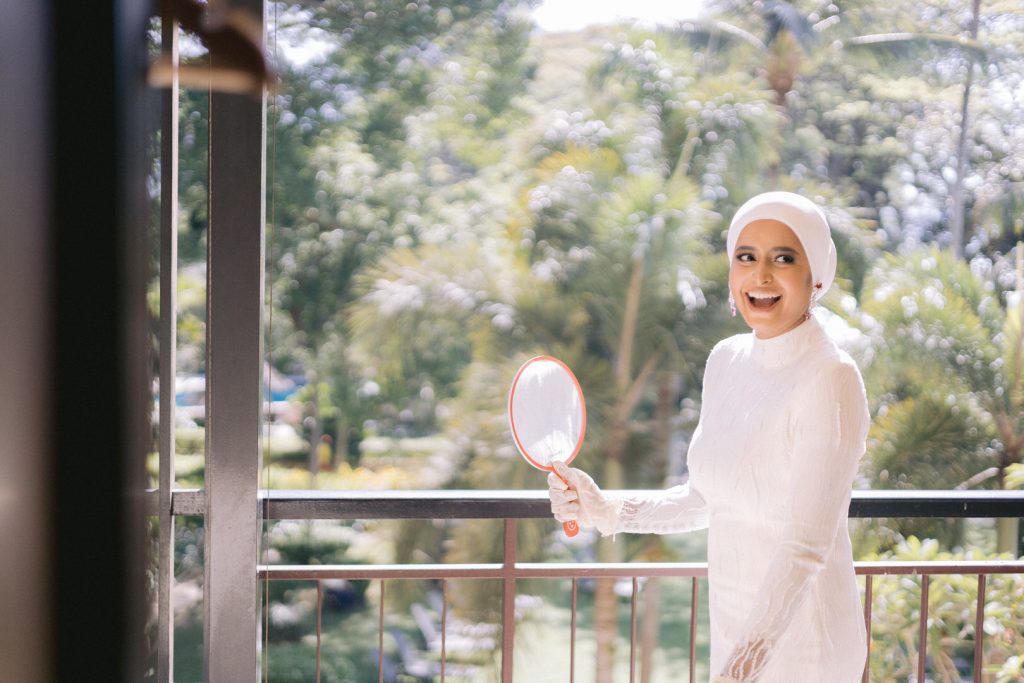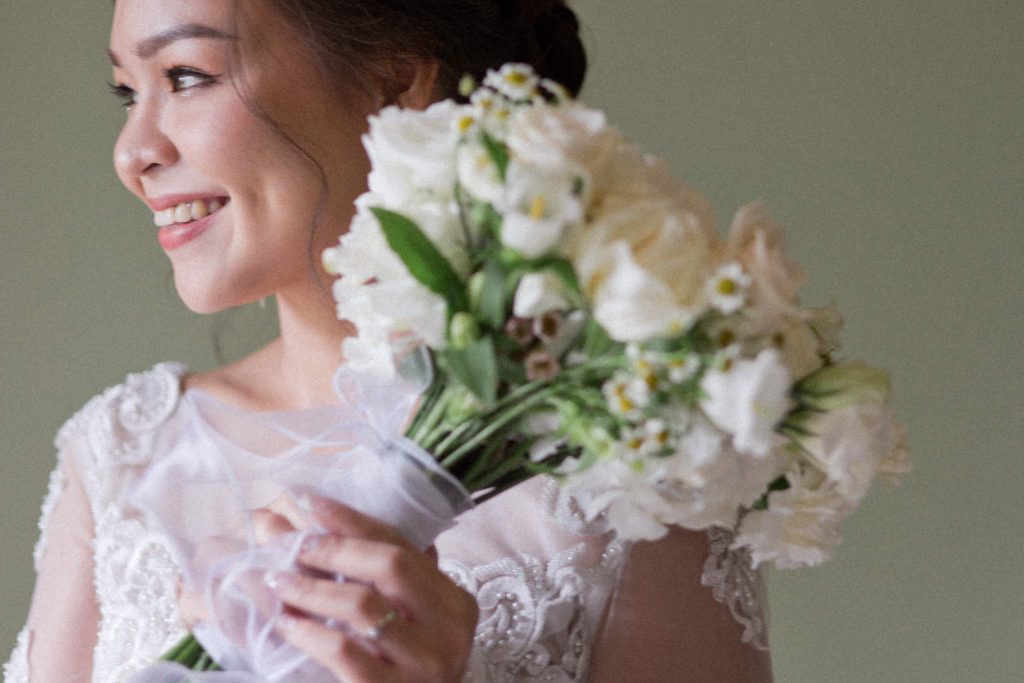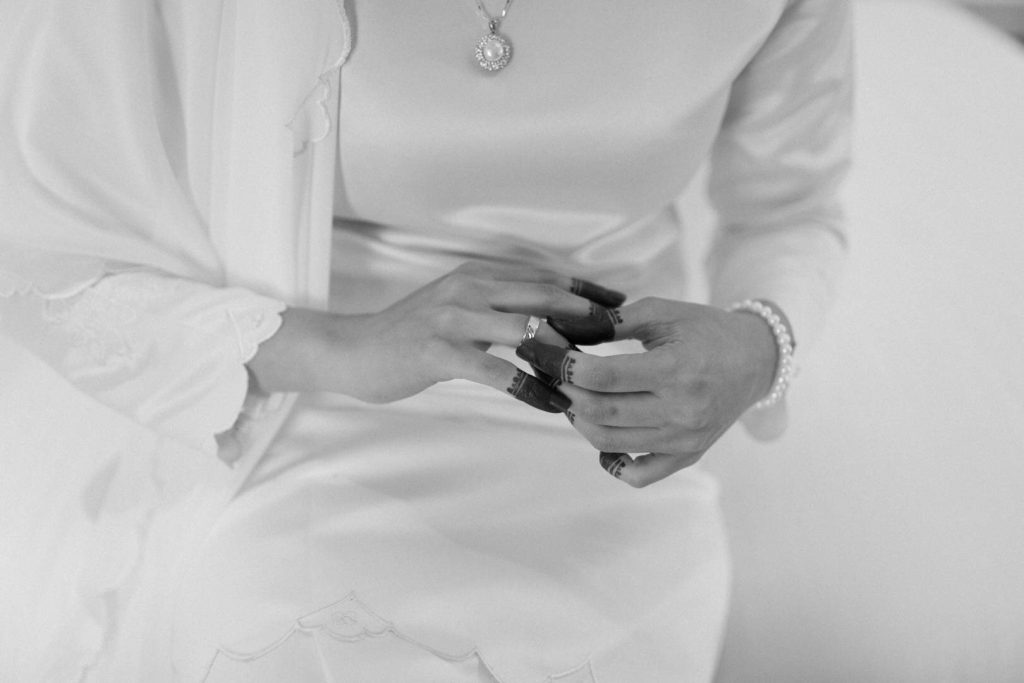 more upload soon..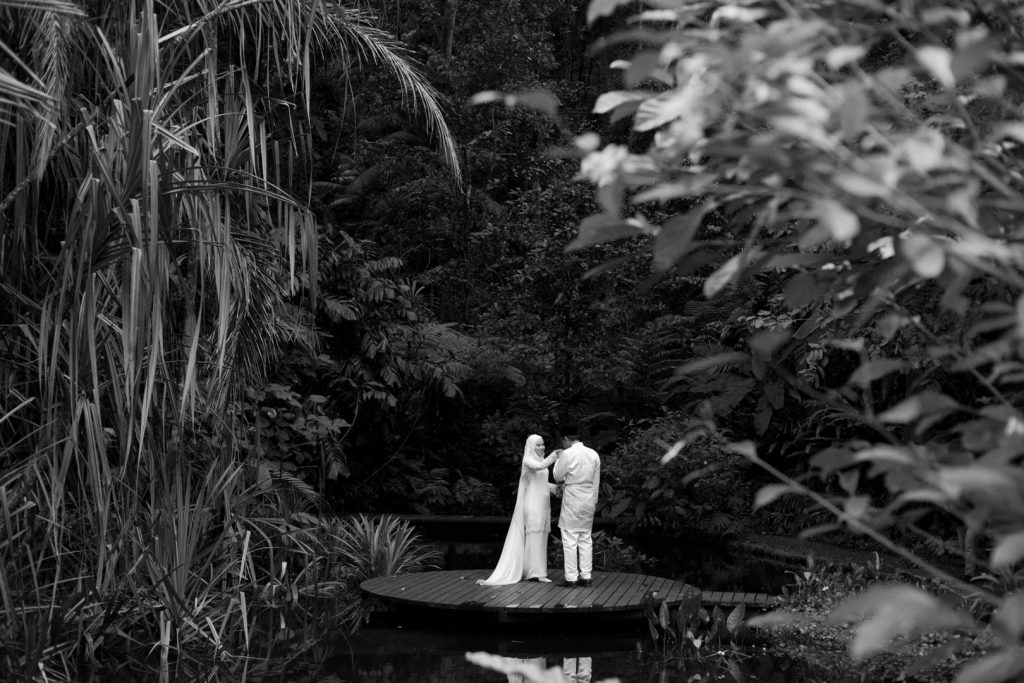 GET THE GOODS
–
INQUIRE FOR PRICING AND AVAILABILITY
We believe in transparency and a seamless experience. Contact us for our pricing guide so you can get a feel for what we offer and where we start.
CONTACT