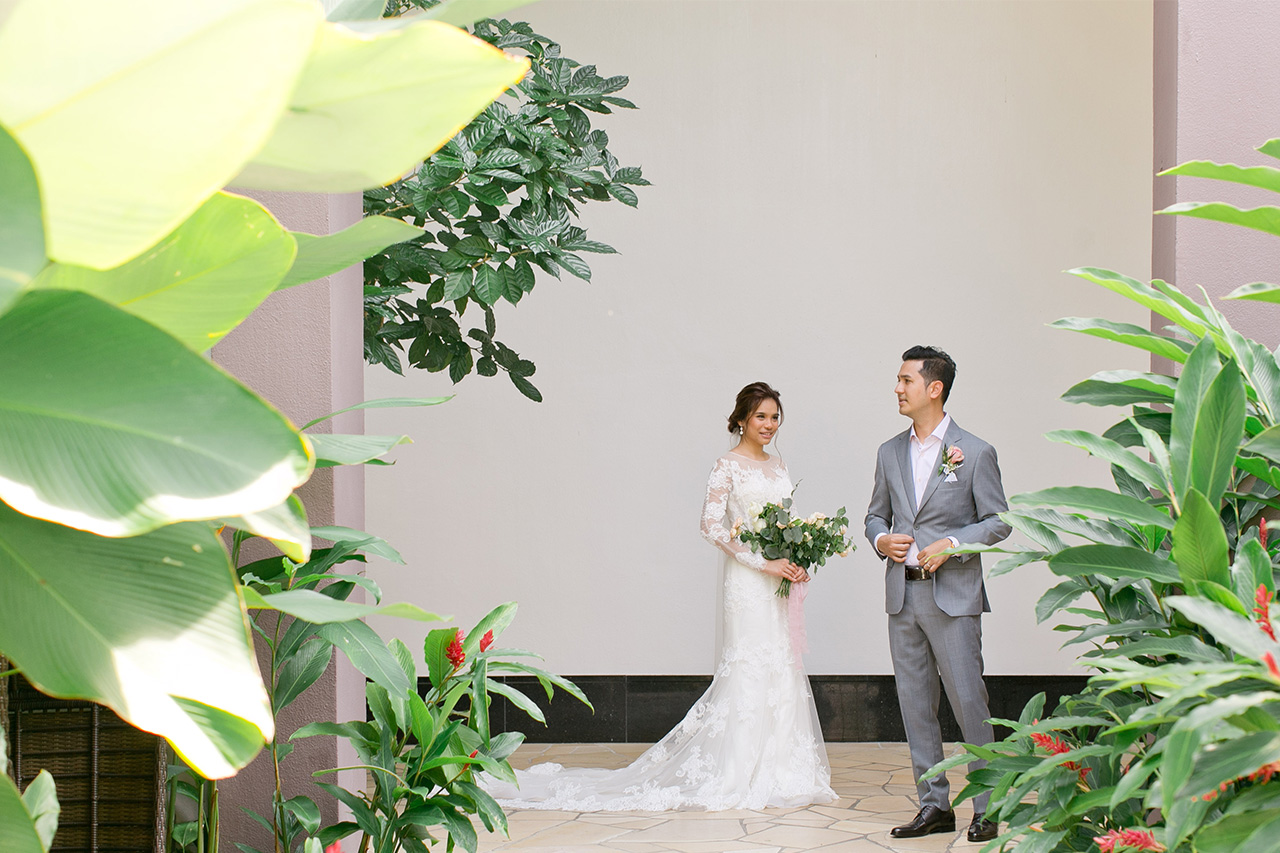 We couldn't ask for a more incredible couple to work with. Nicole you are a beautiful soul and Firdaus is a perfect kind-hearted match. So Thankful we got to be a part of this day. We have had so much fun together. Never a dull moment with this amazing couple. Love y'all!.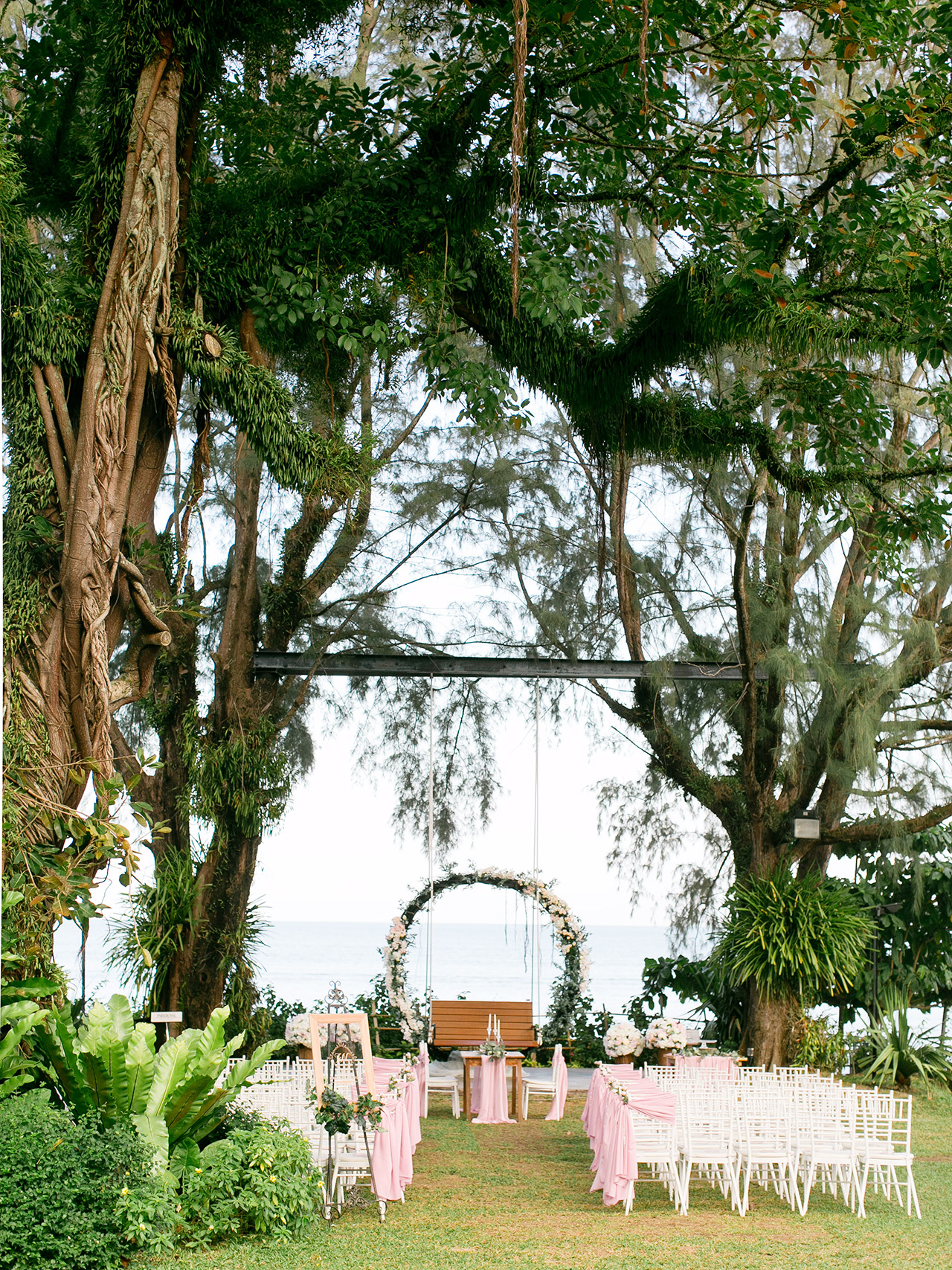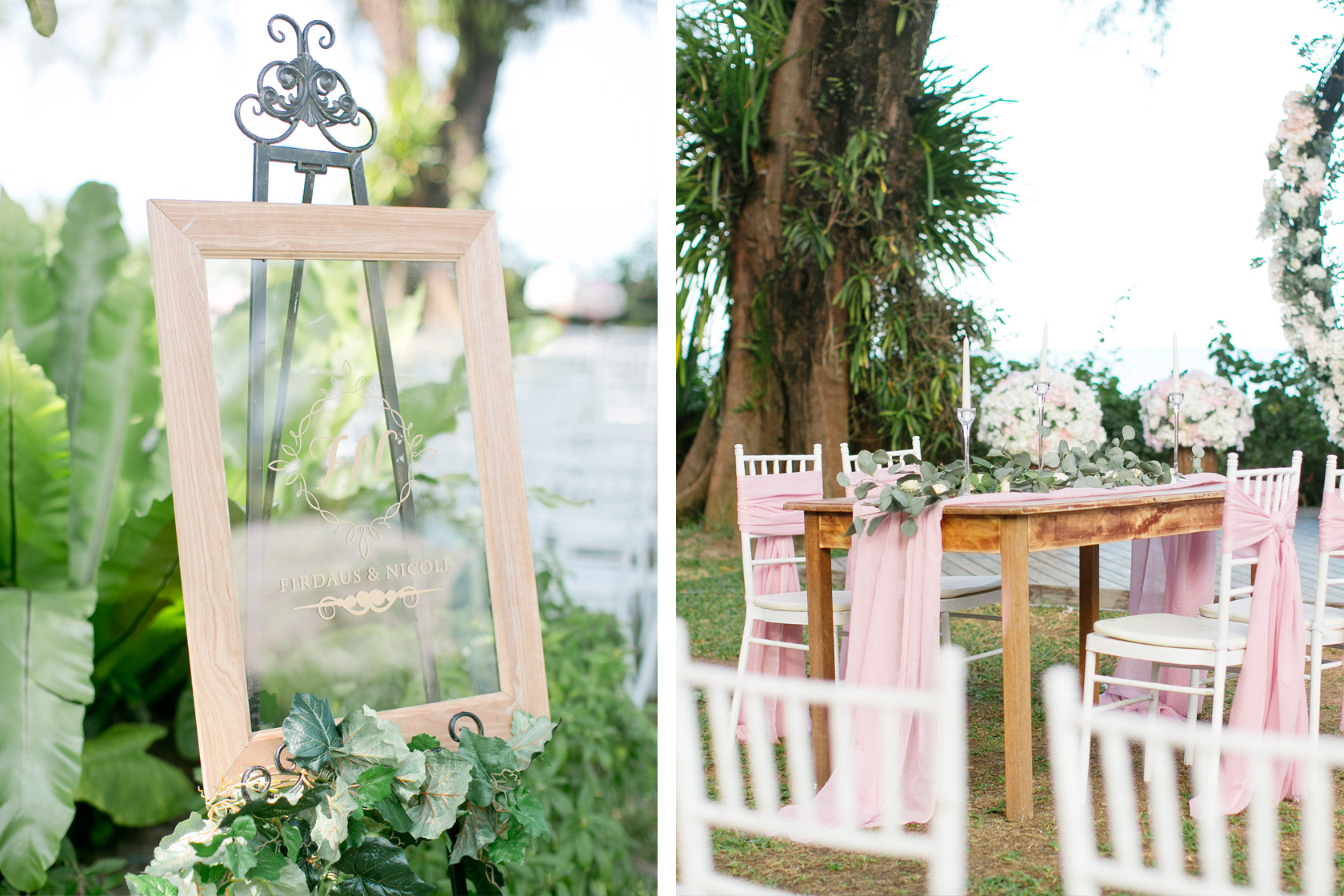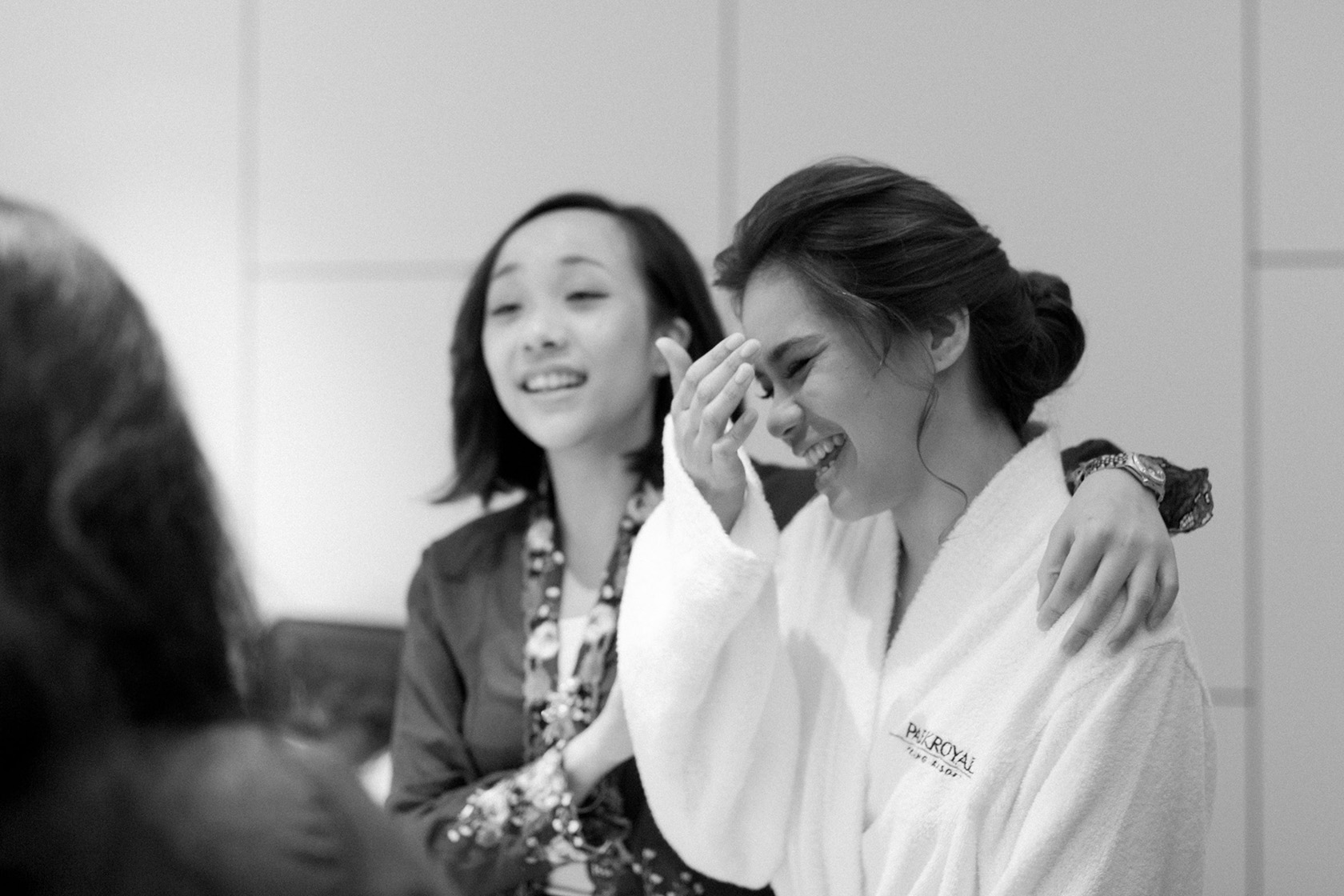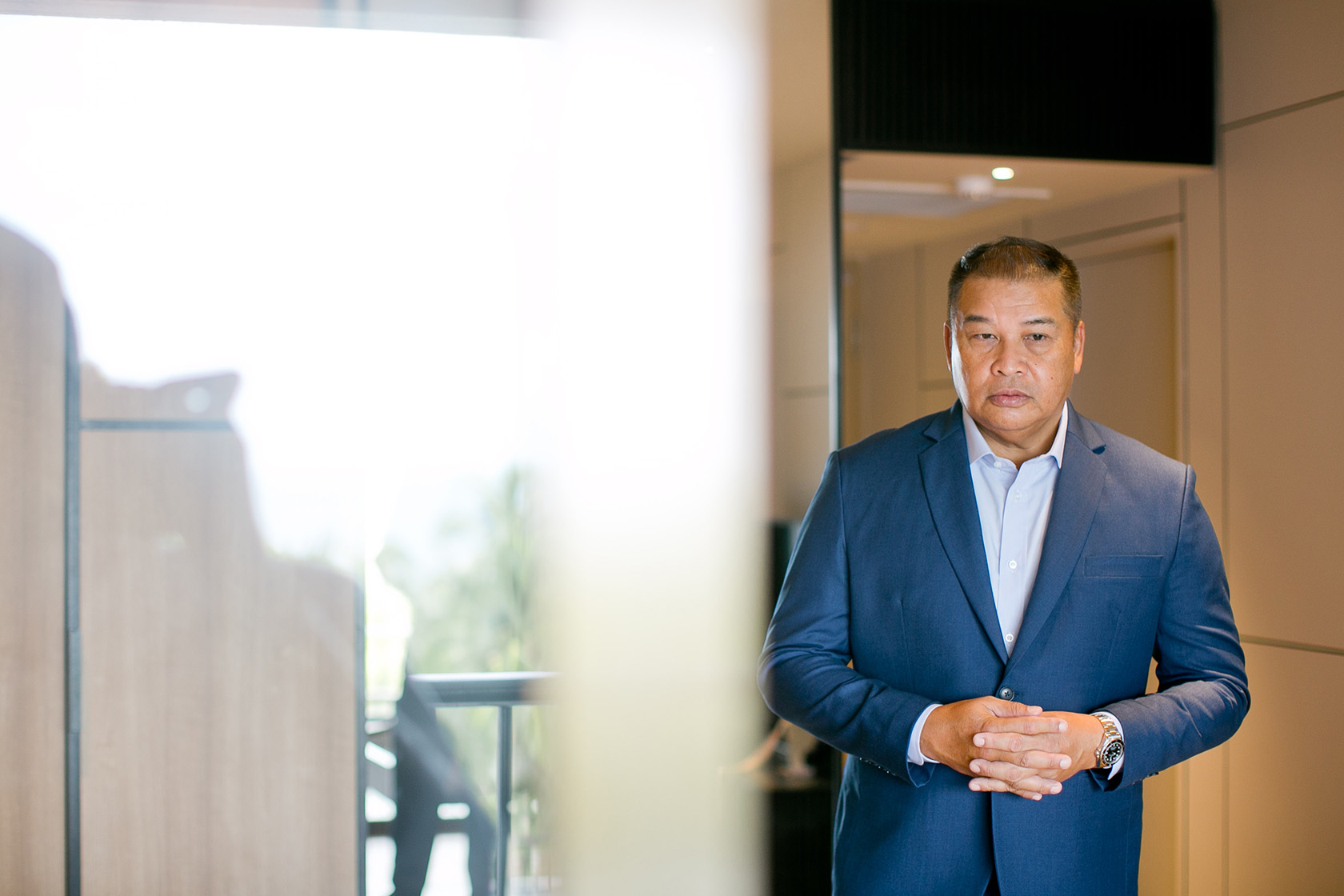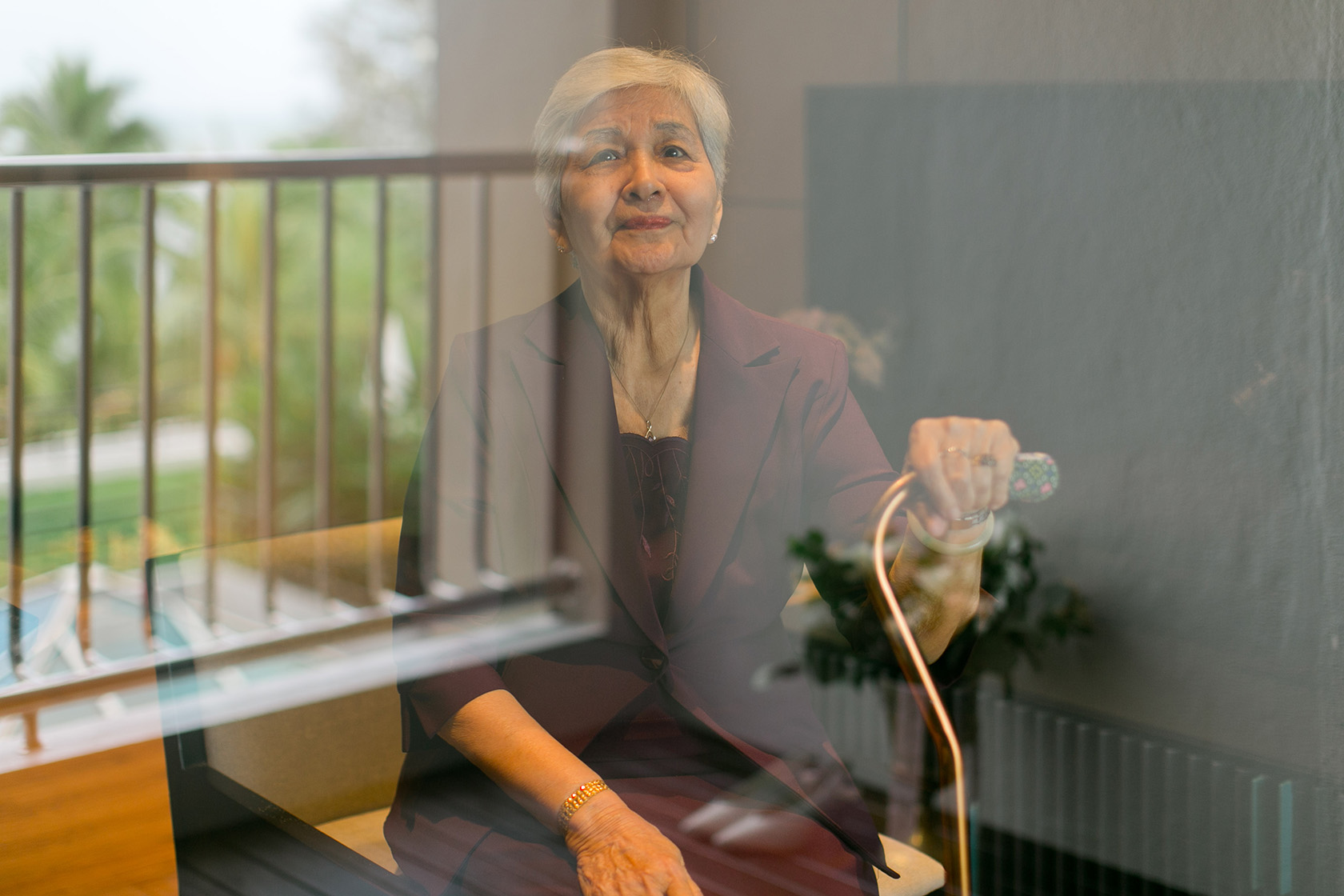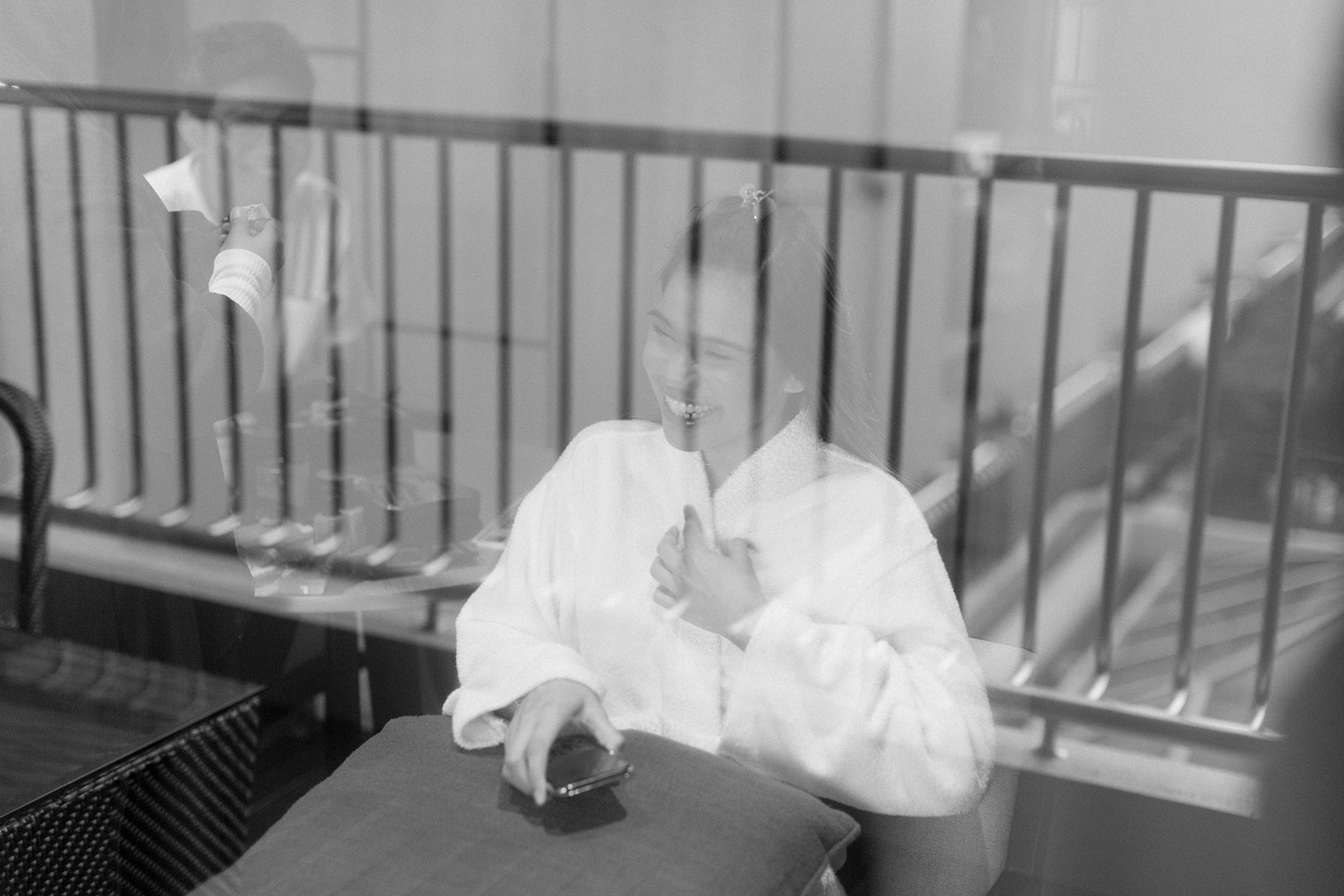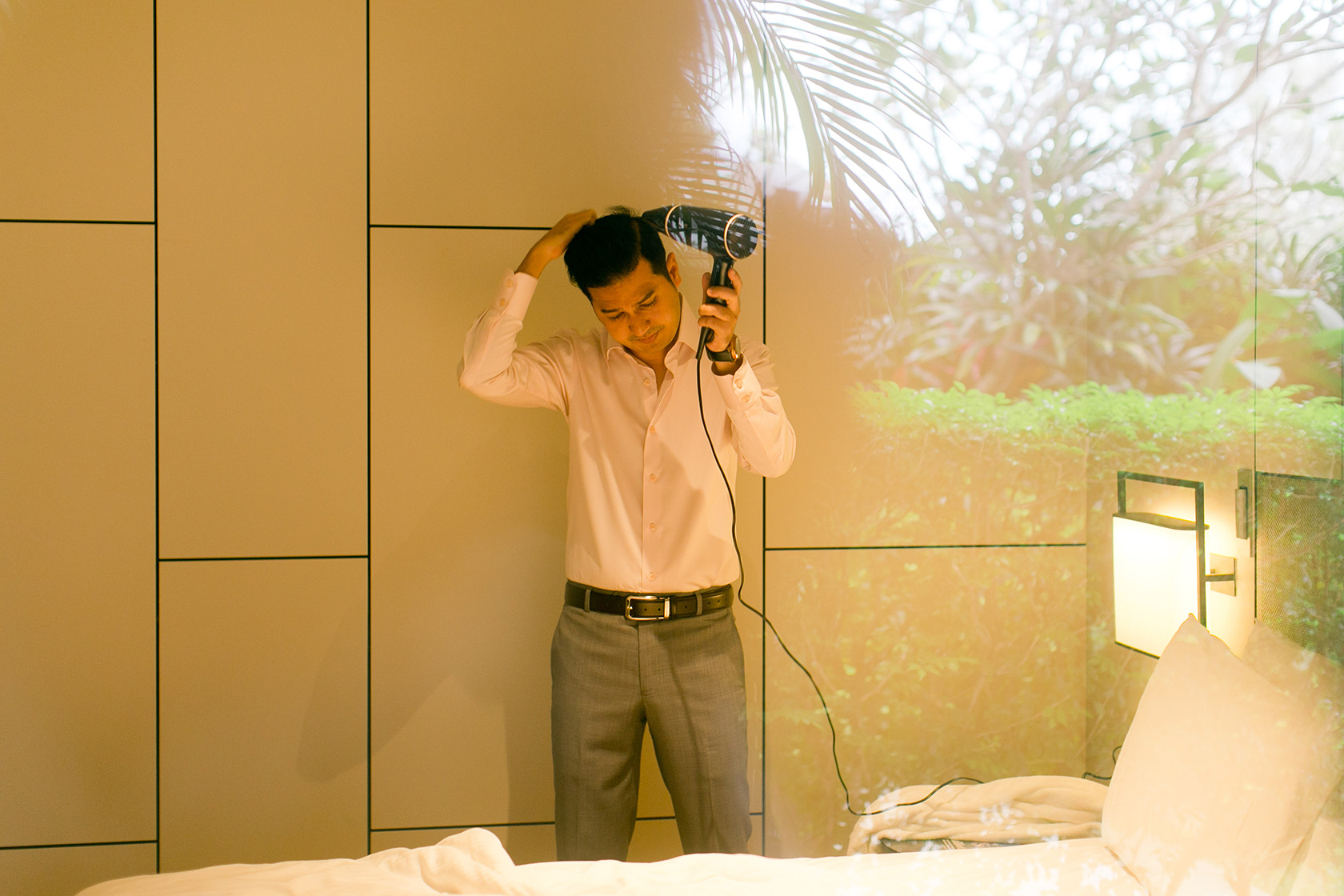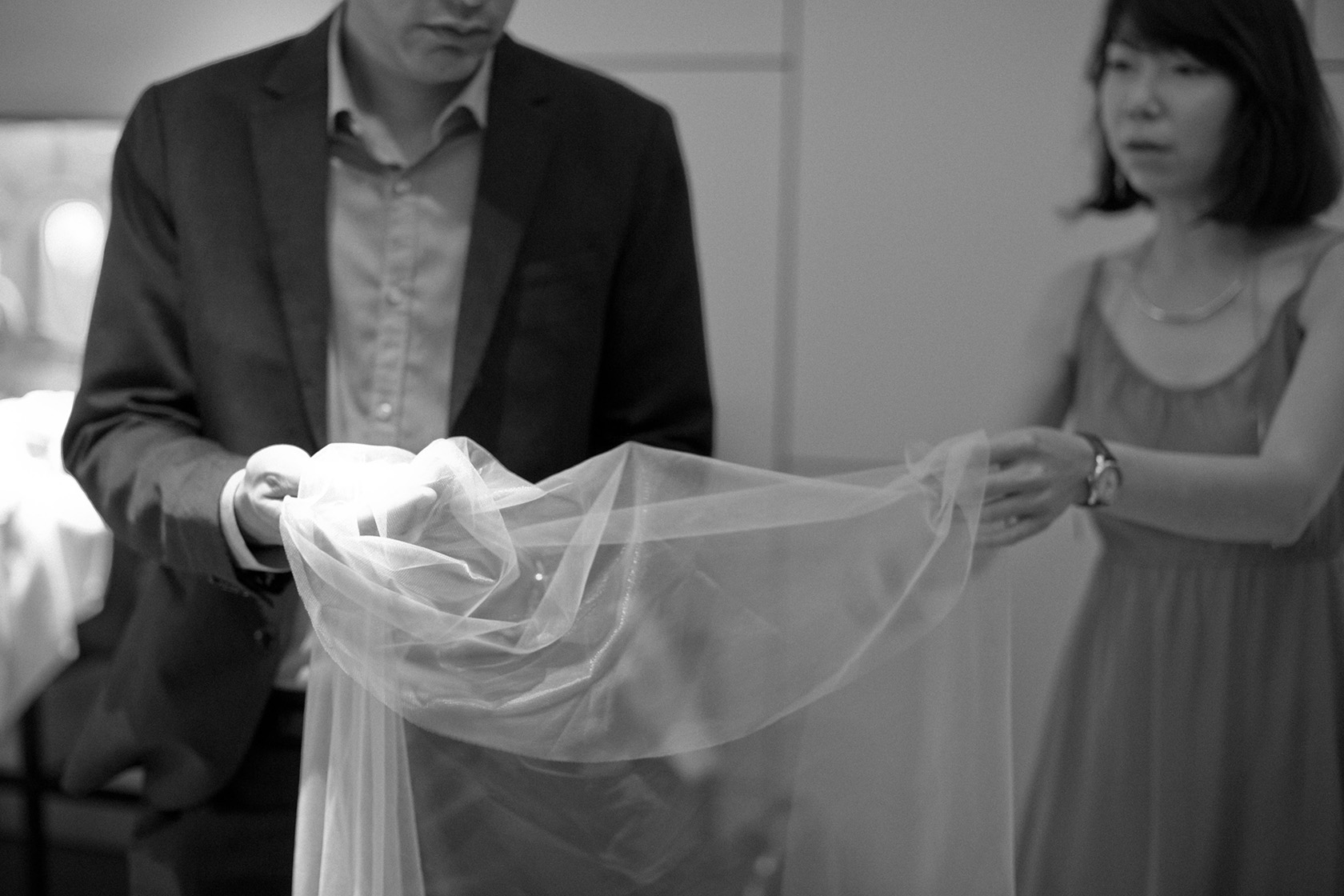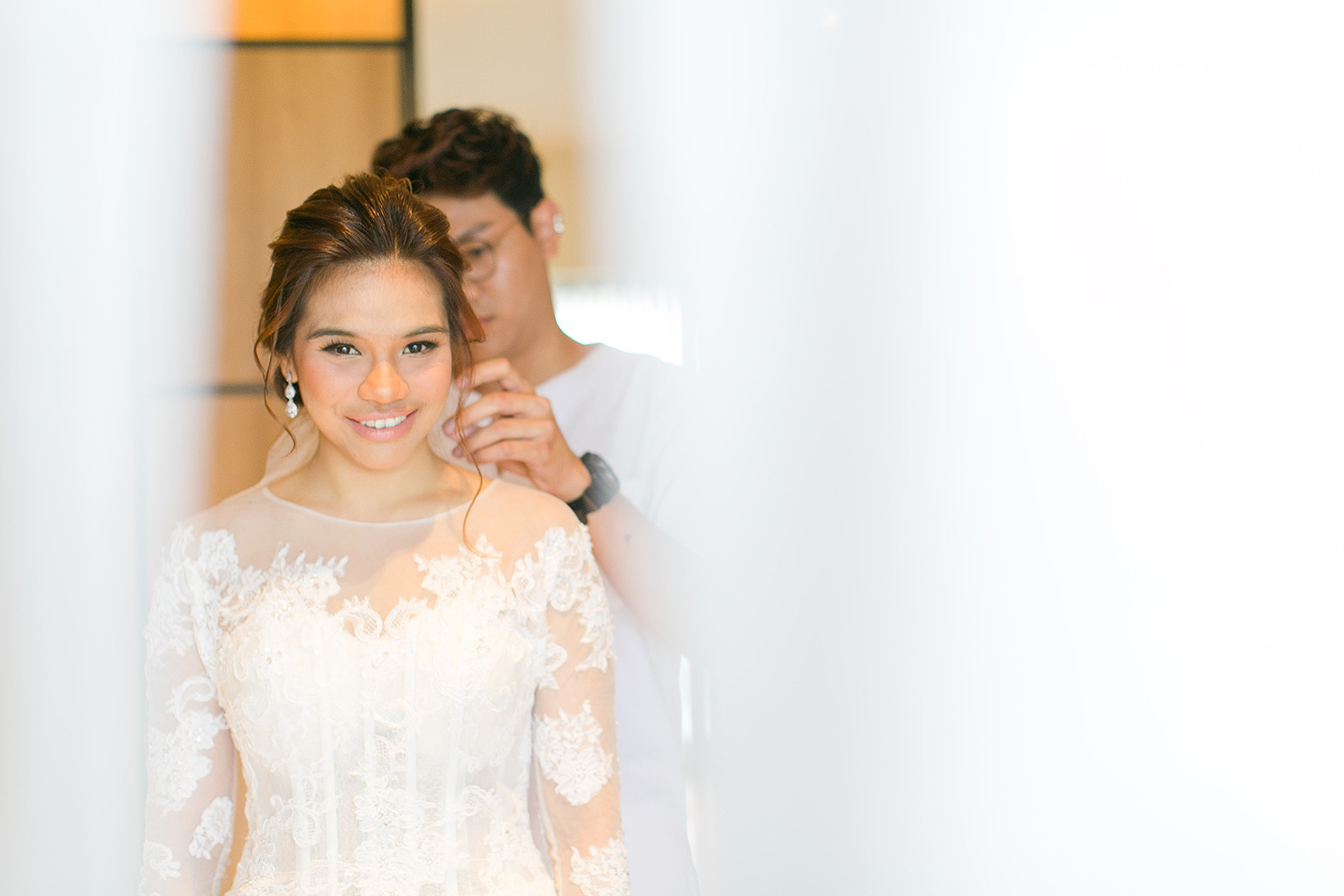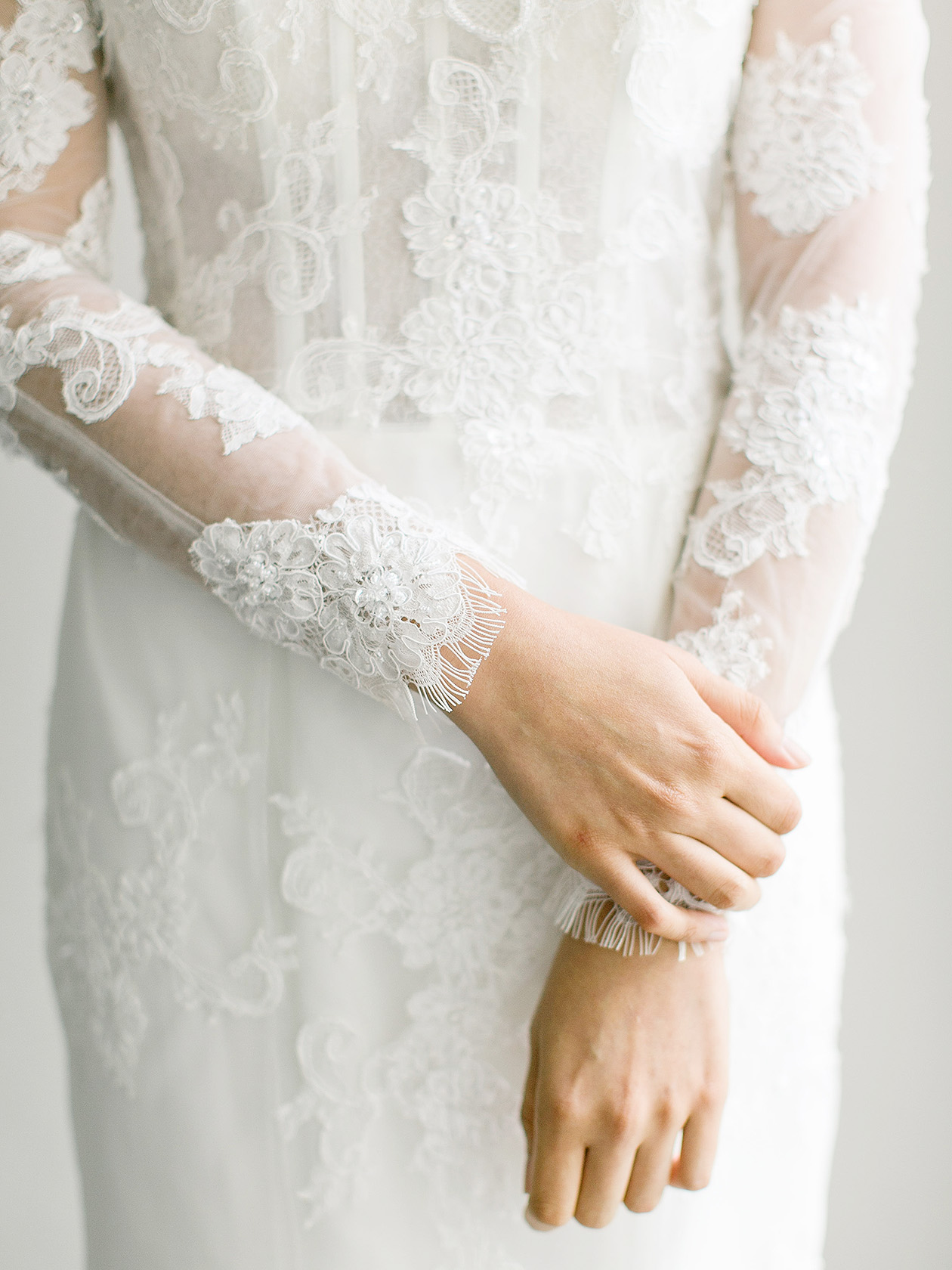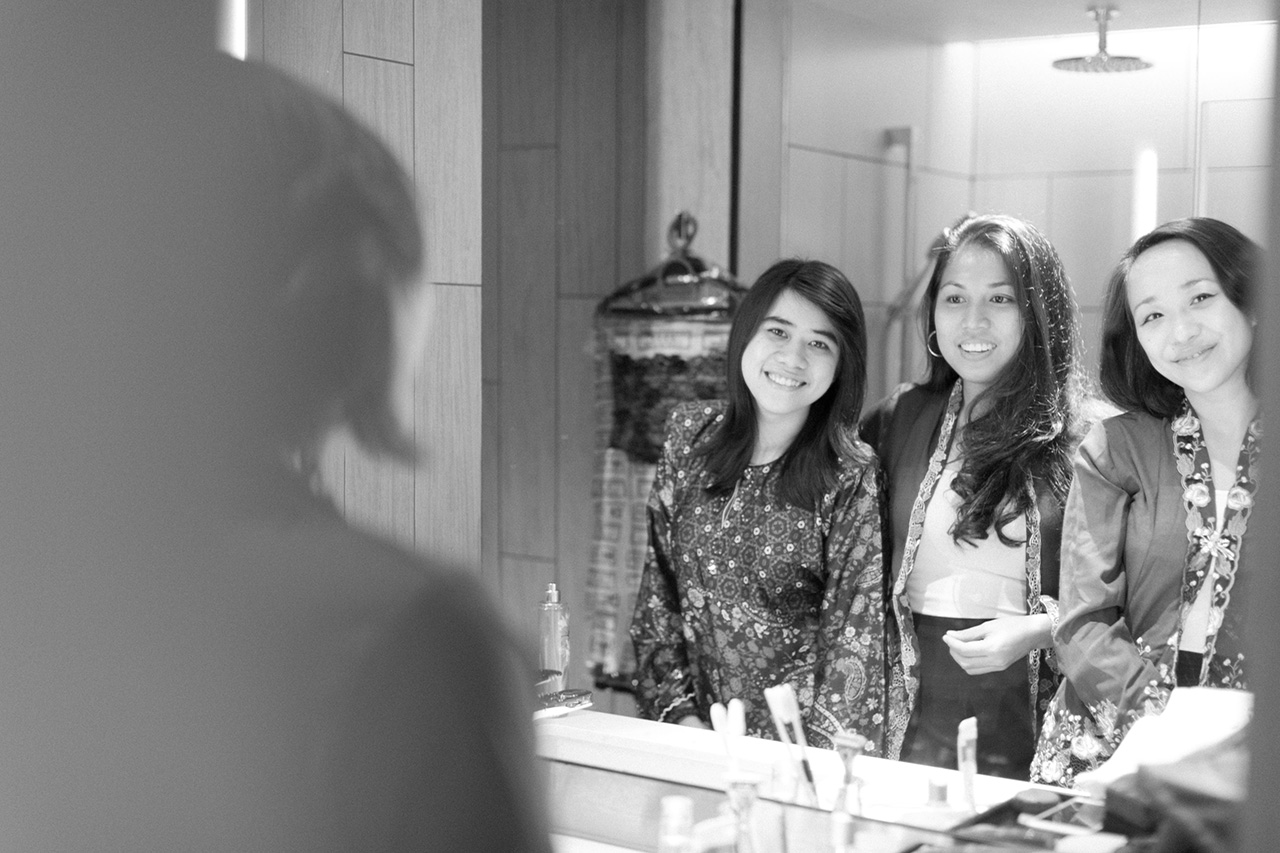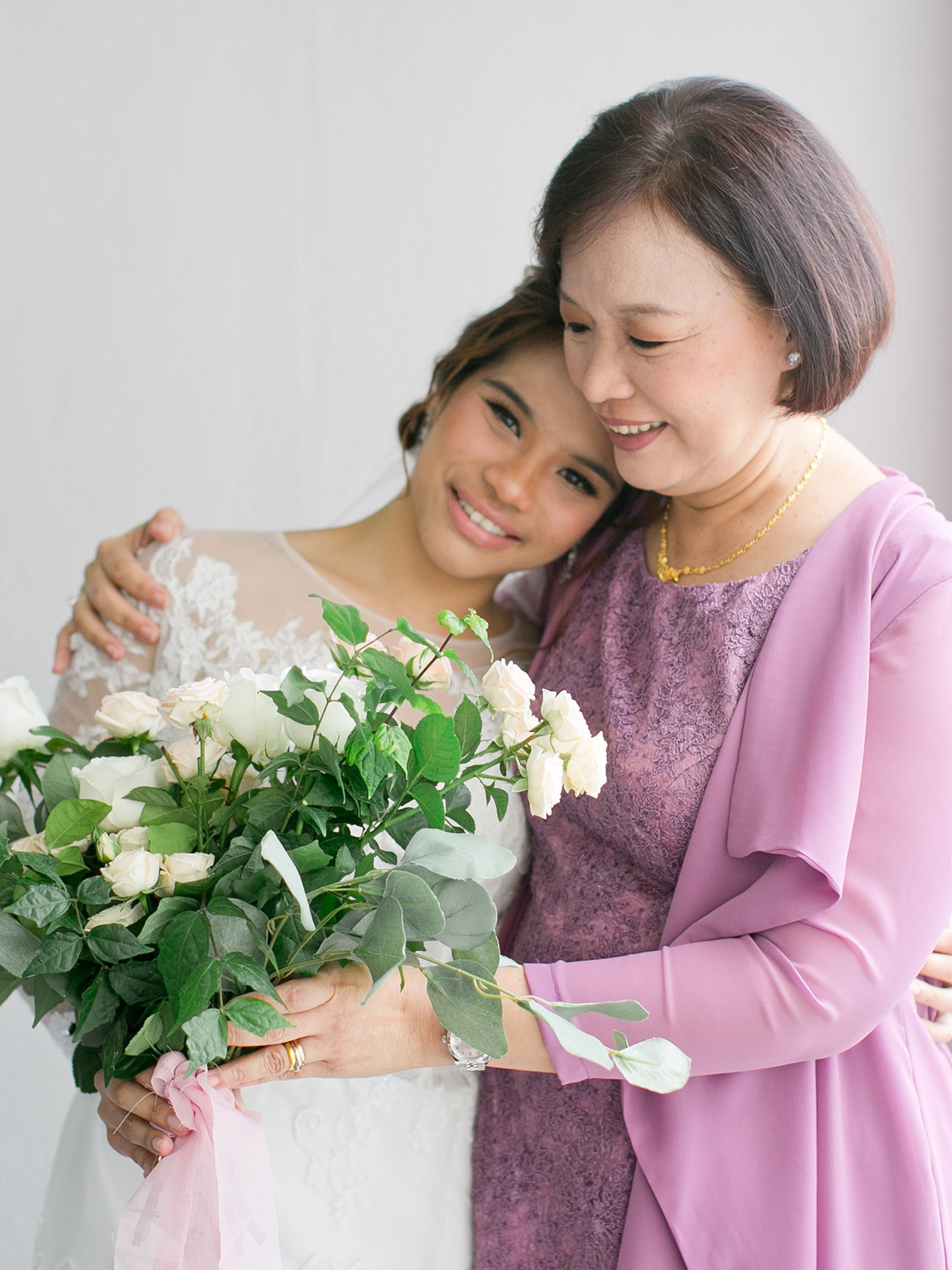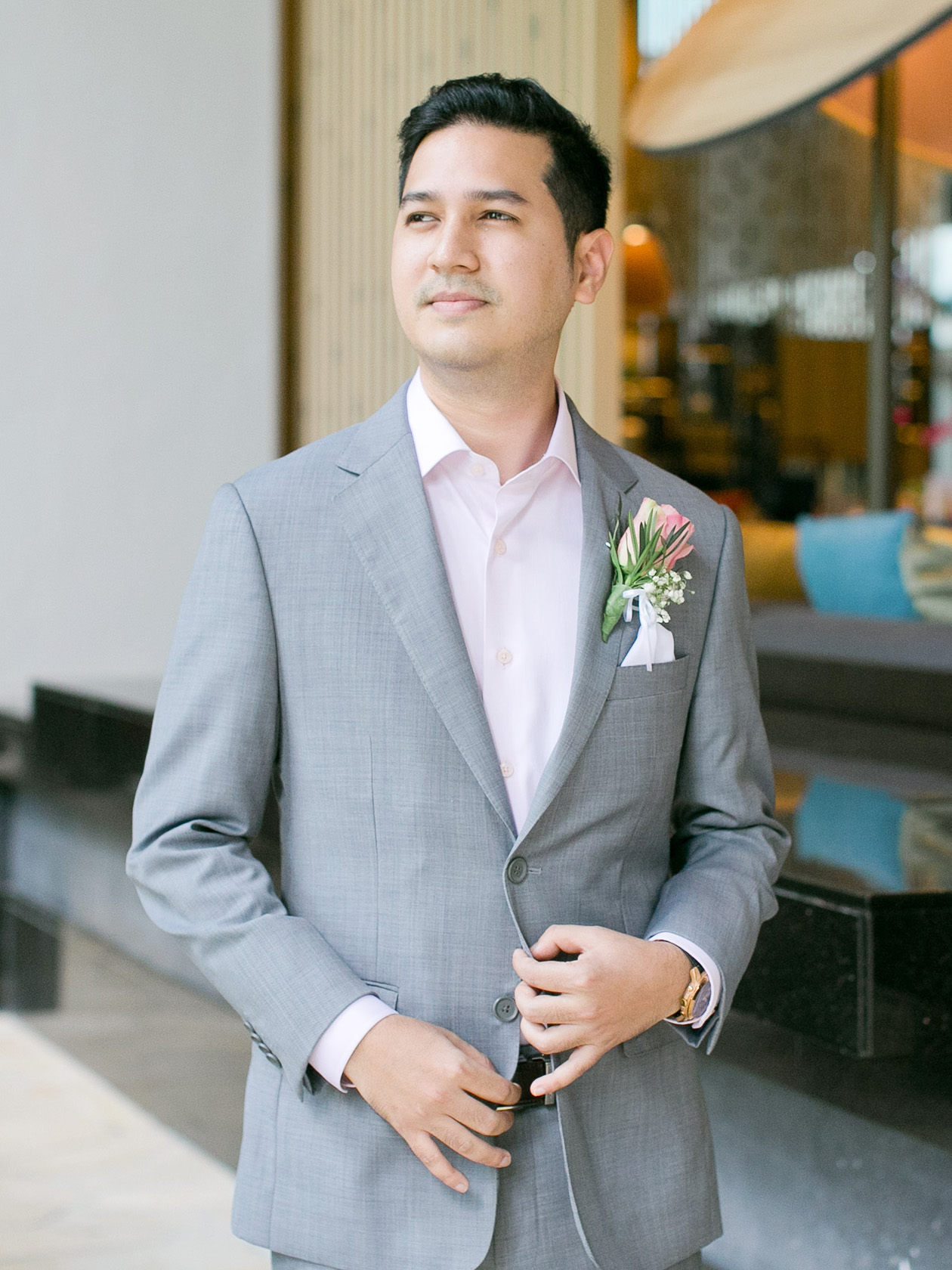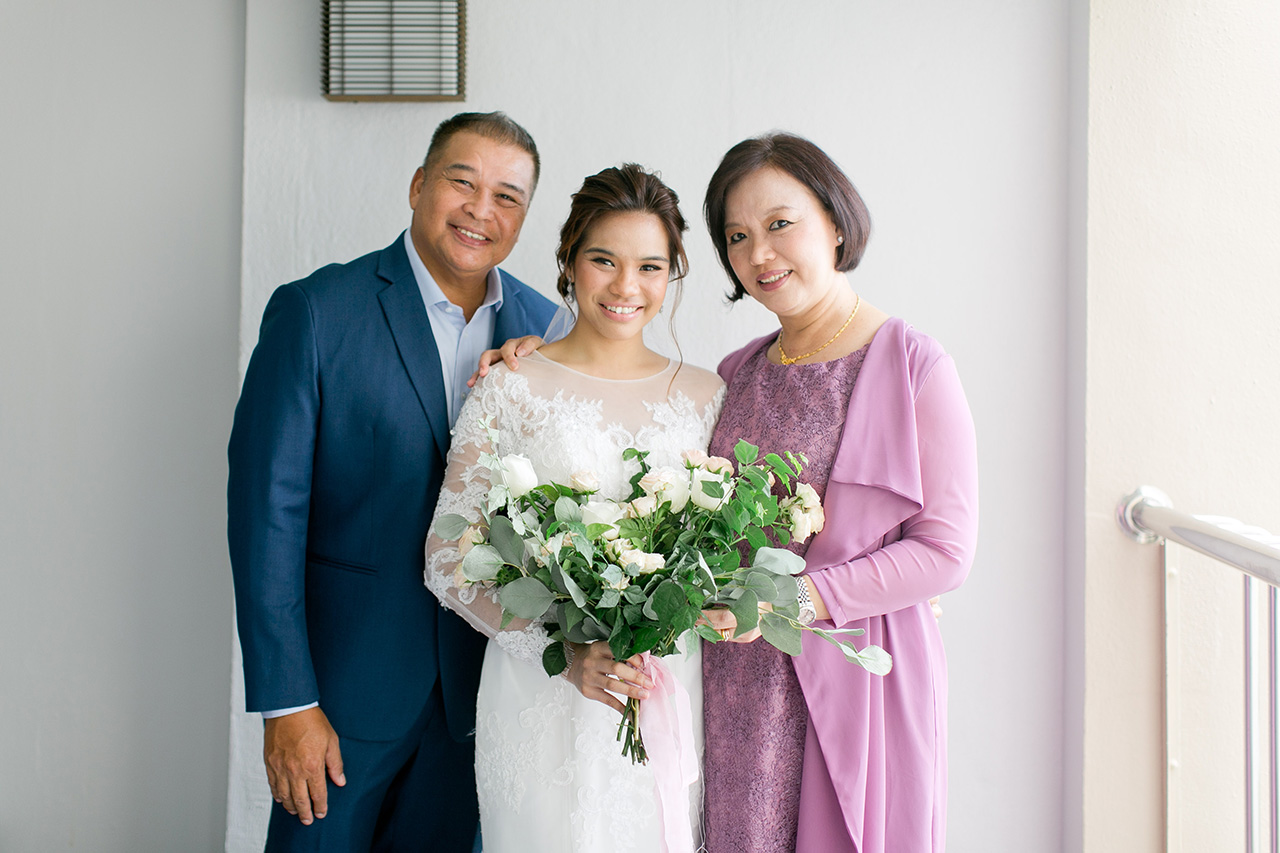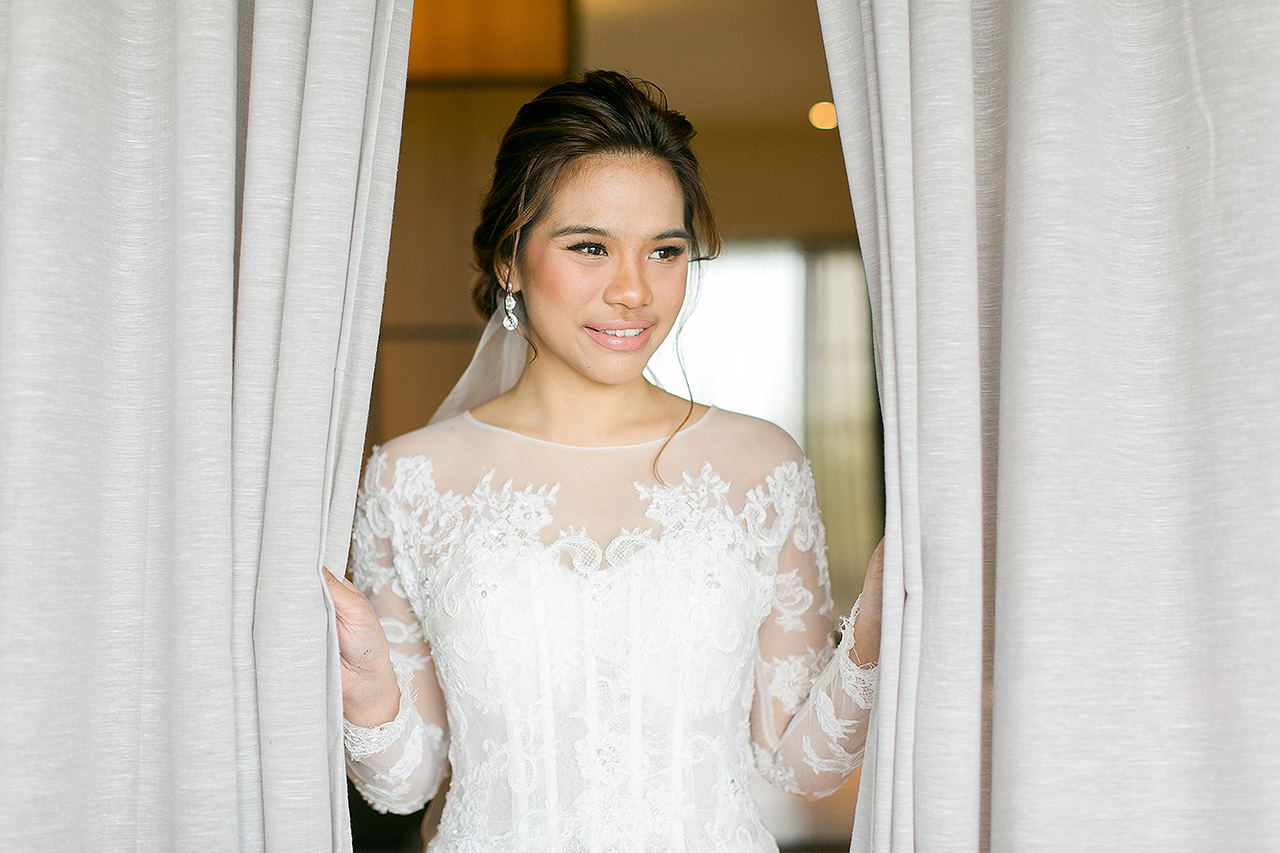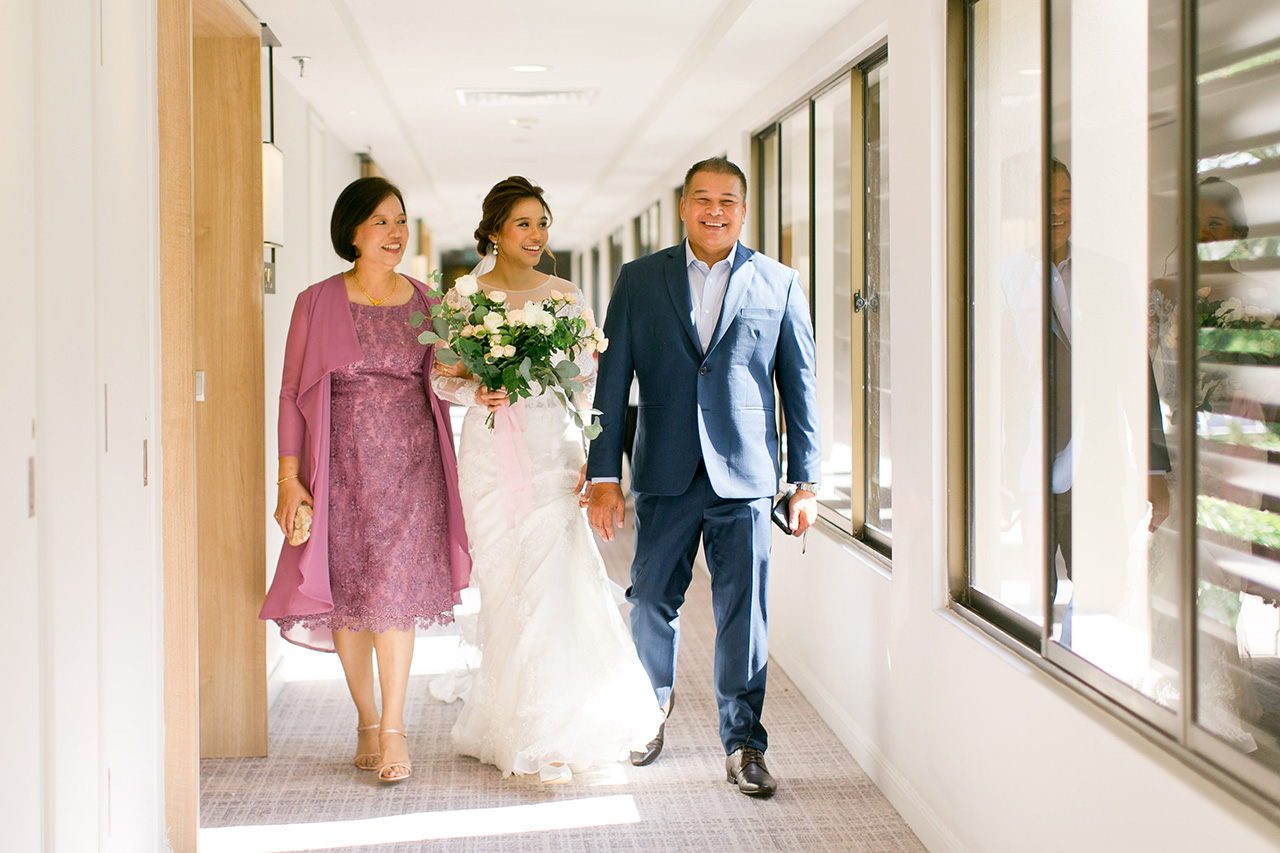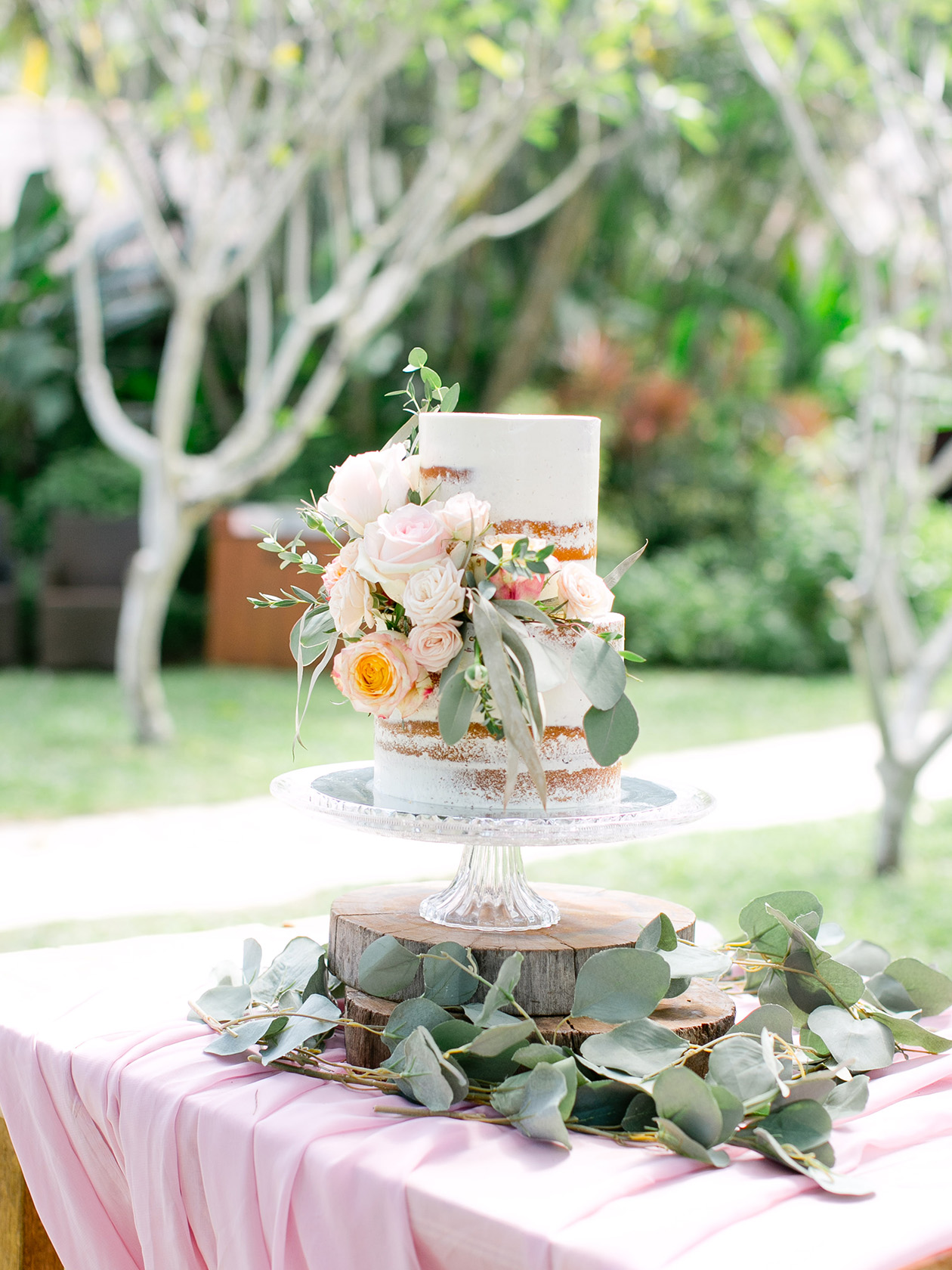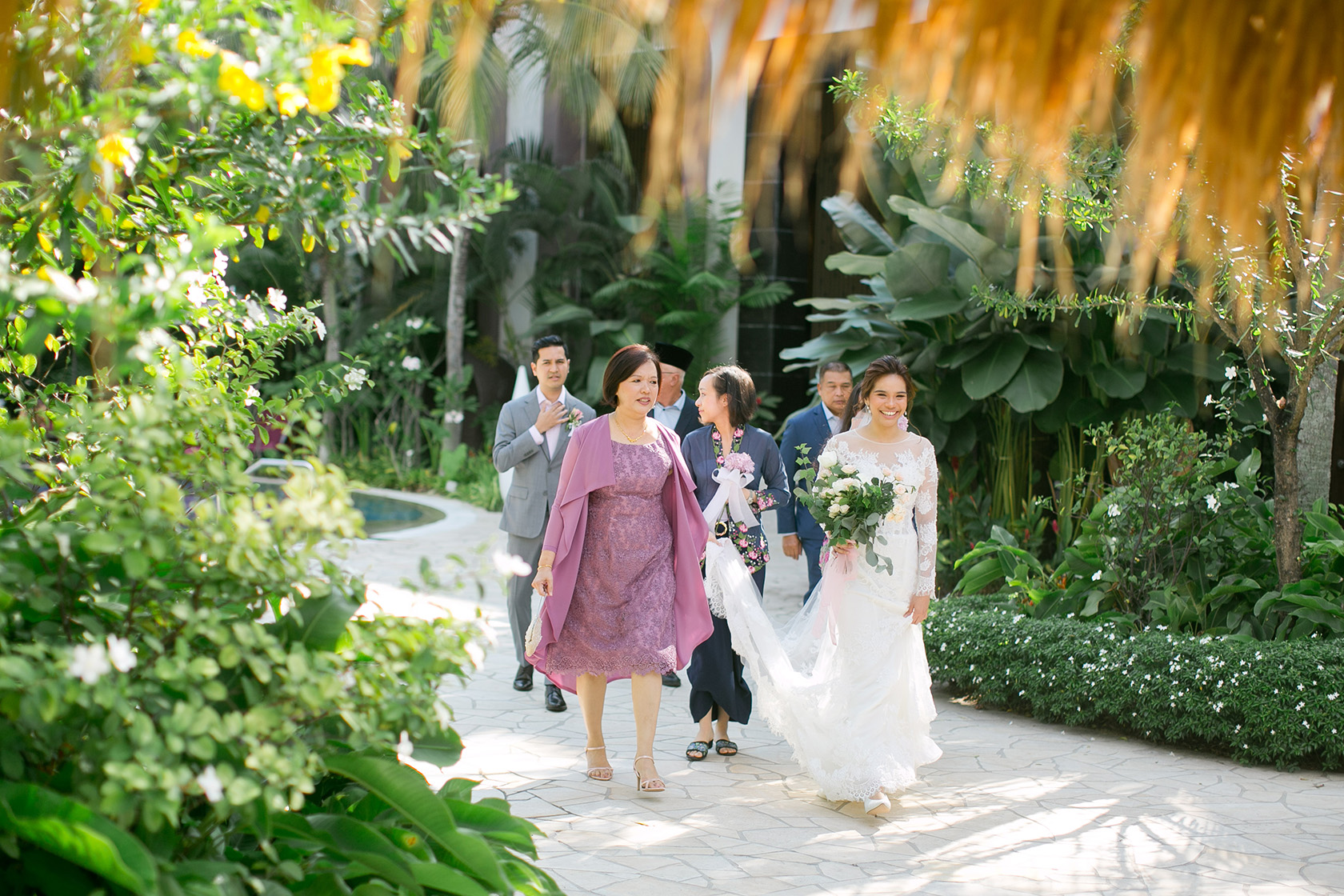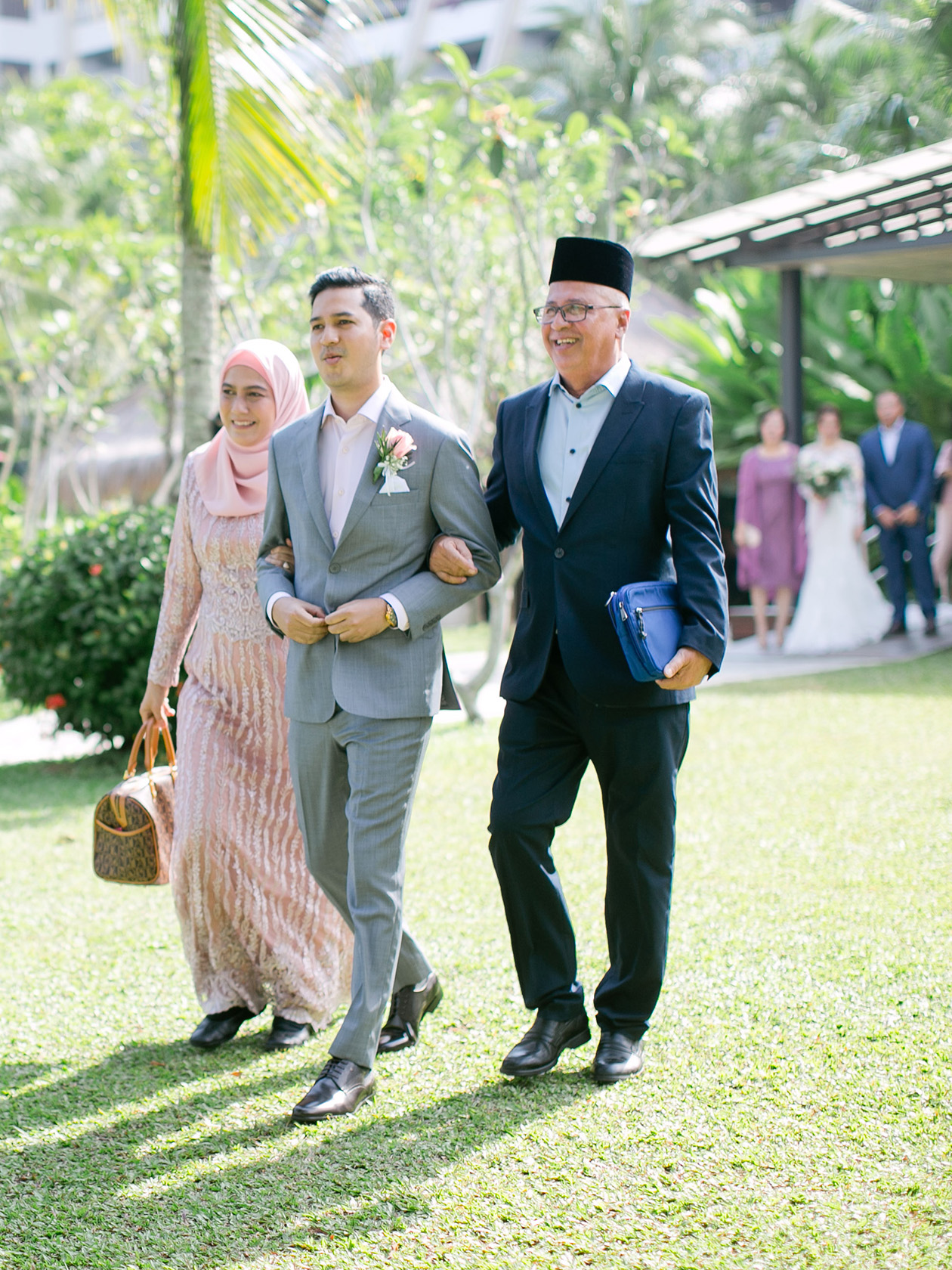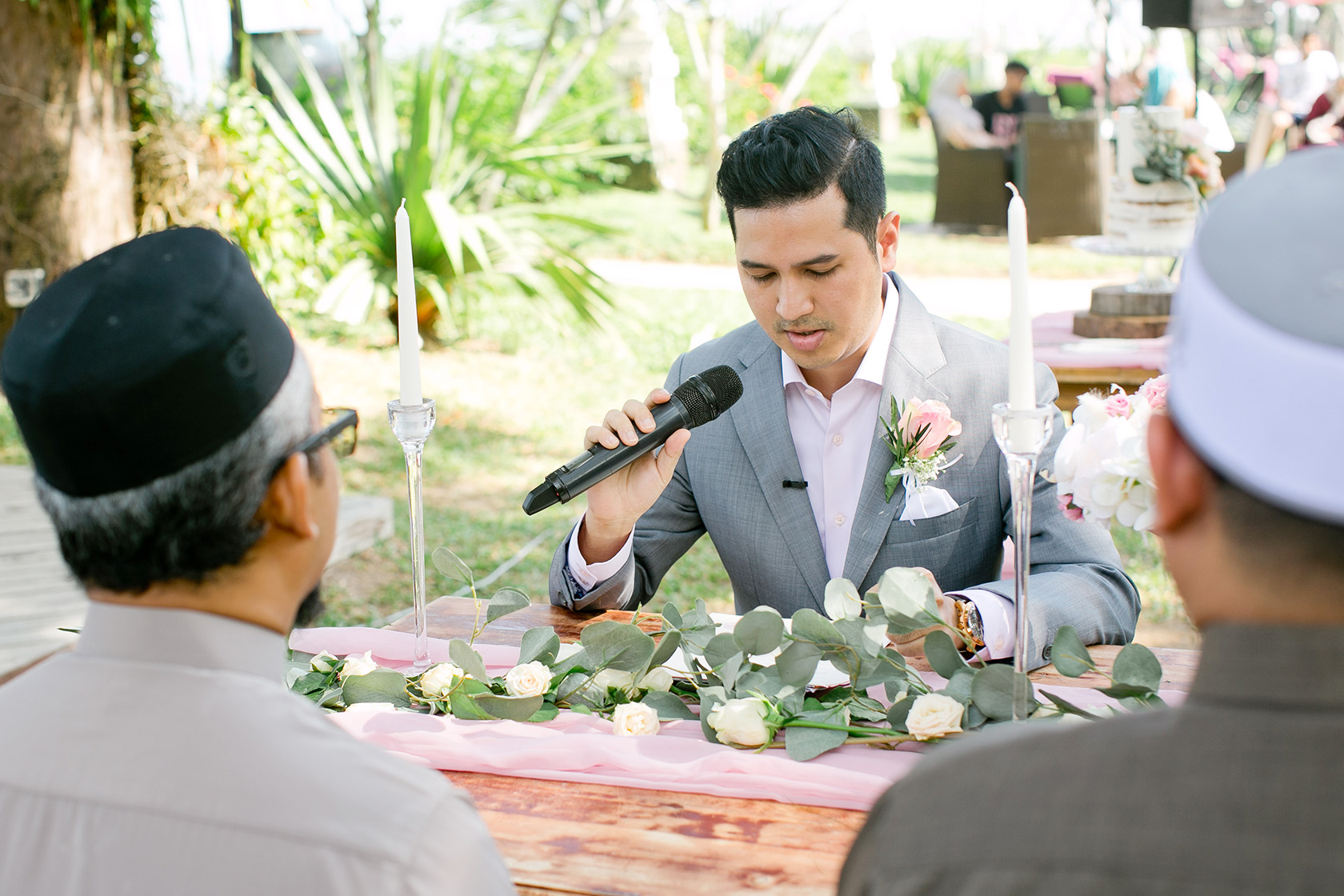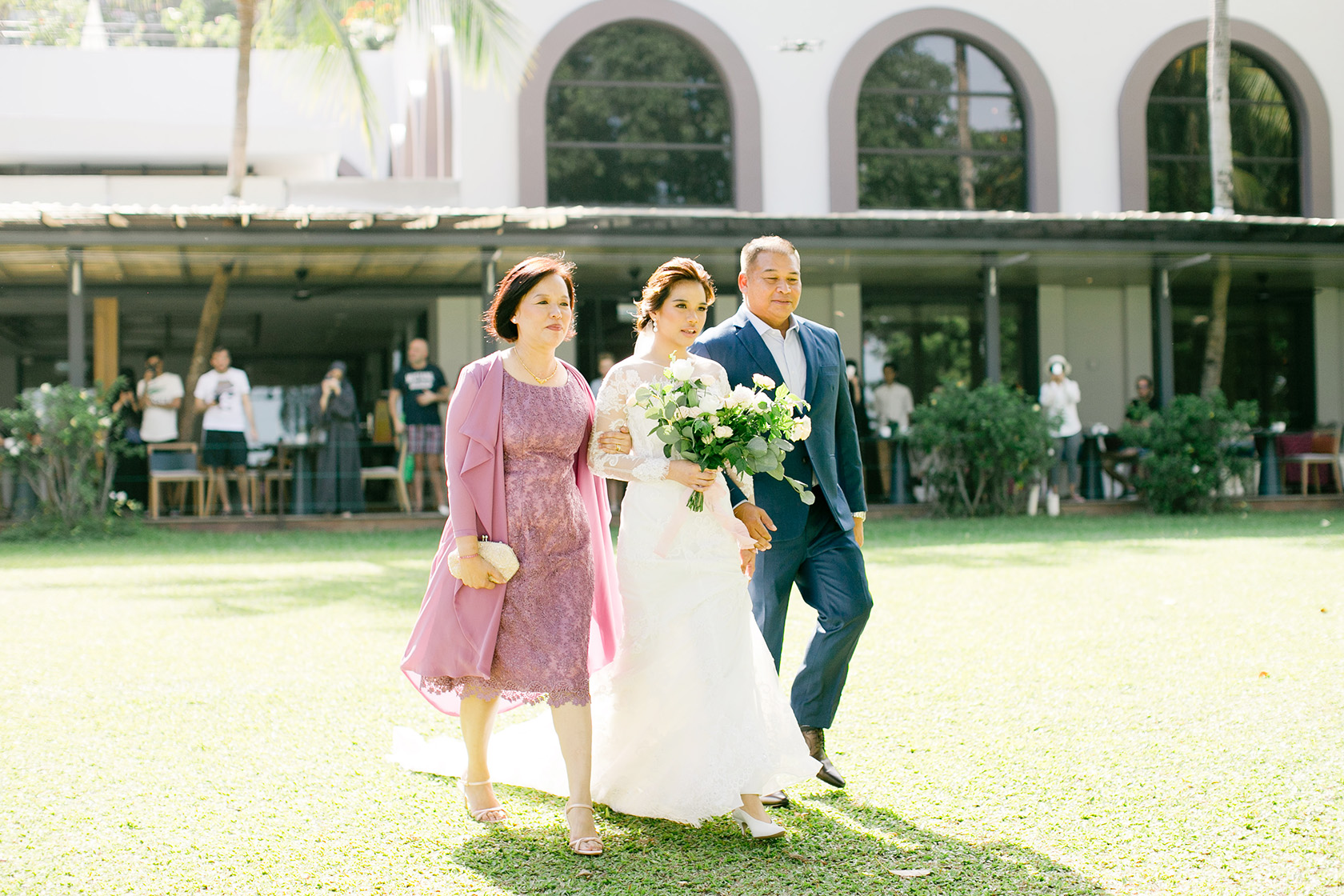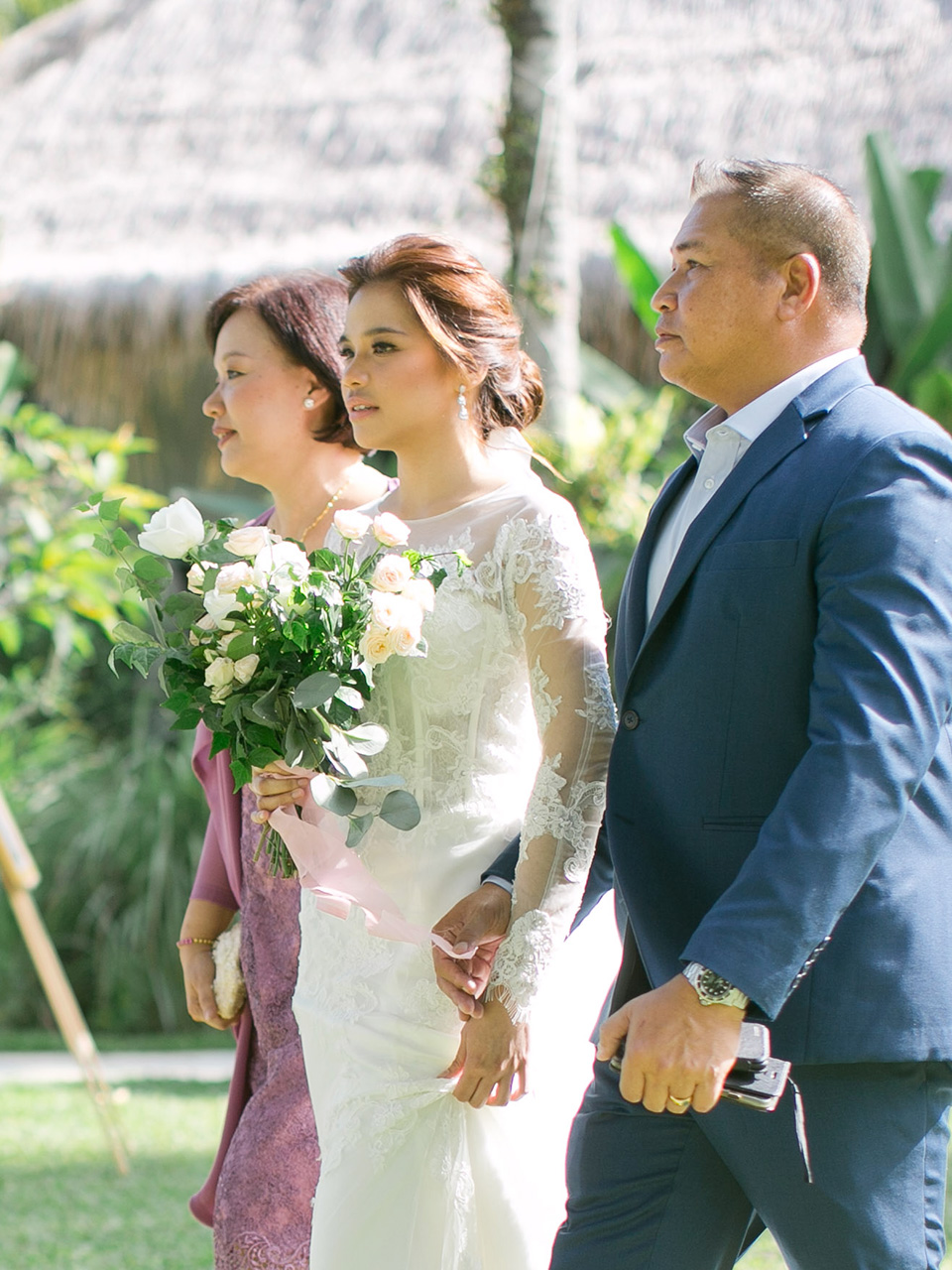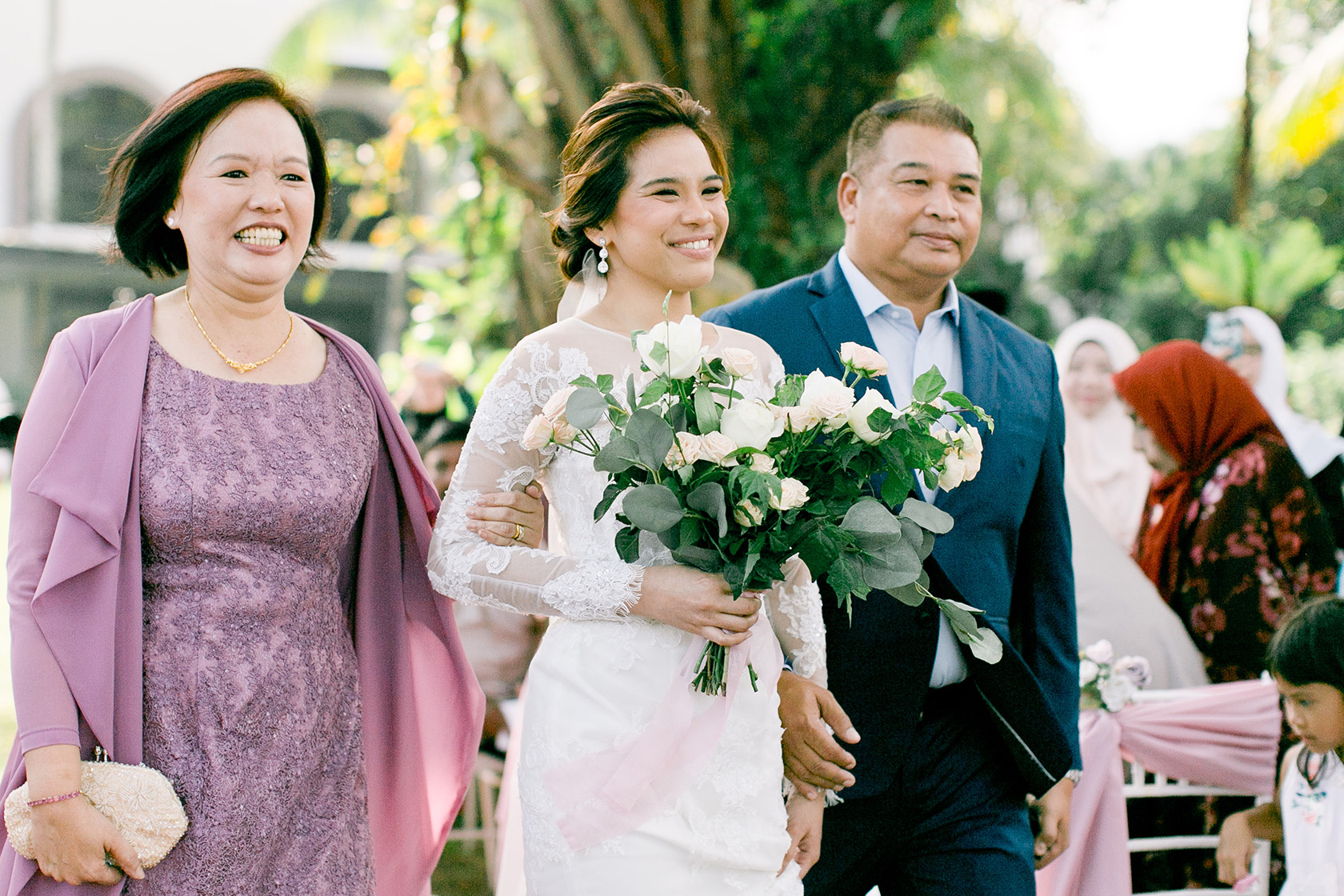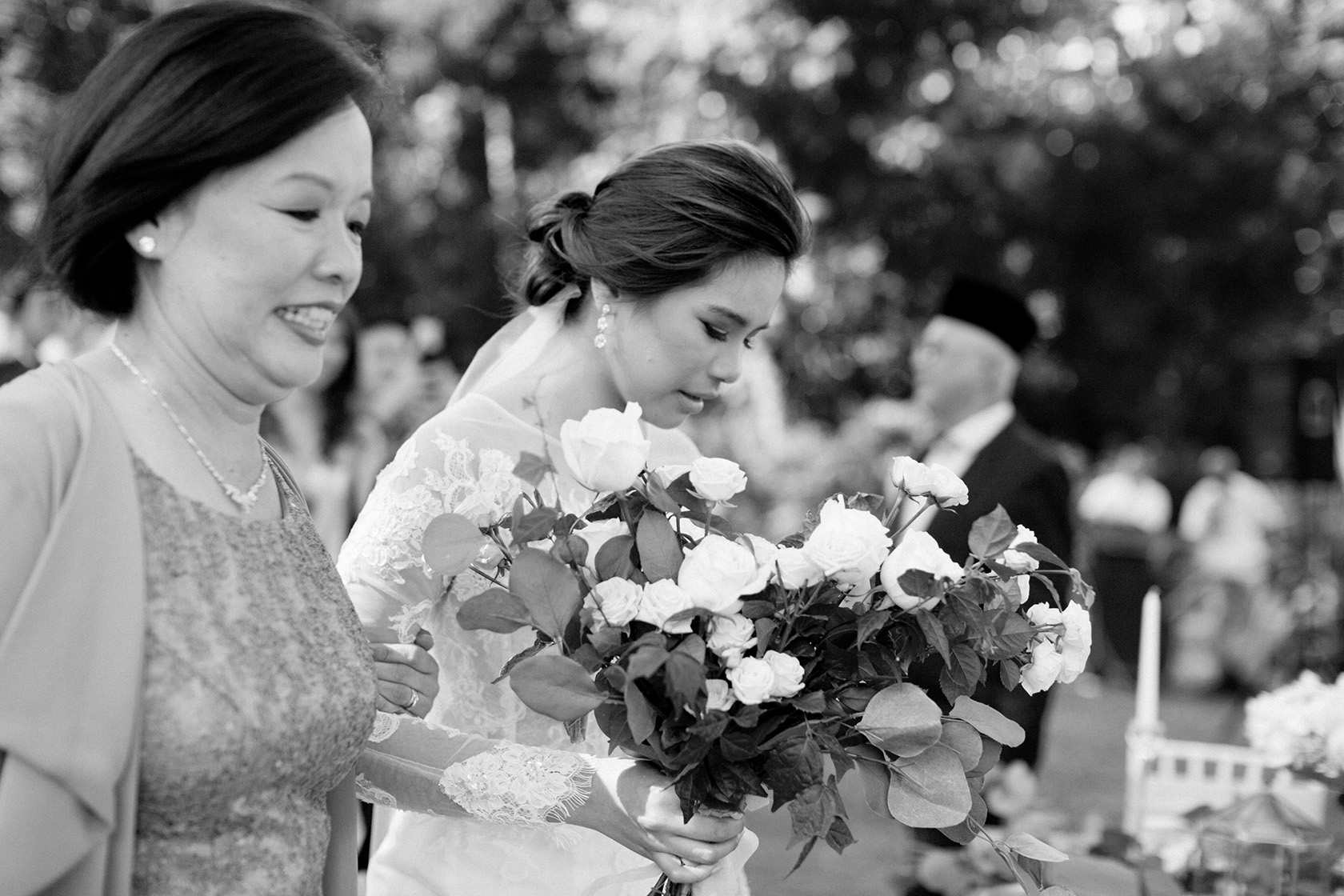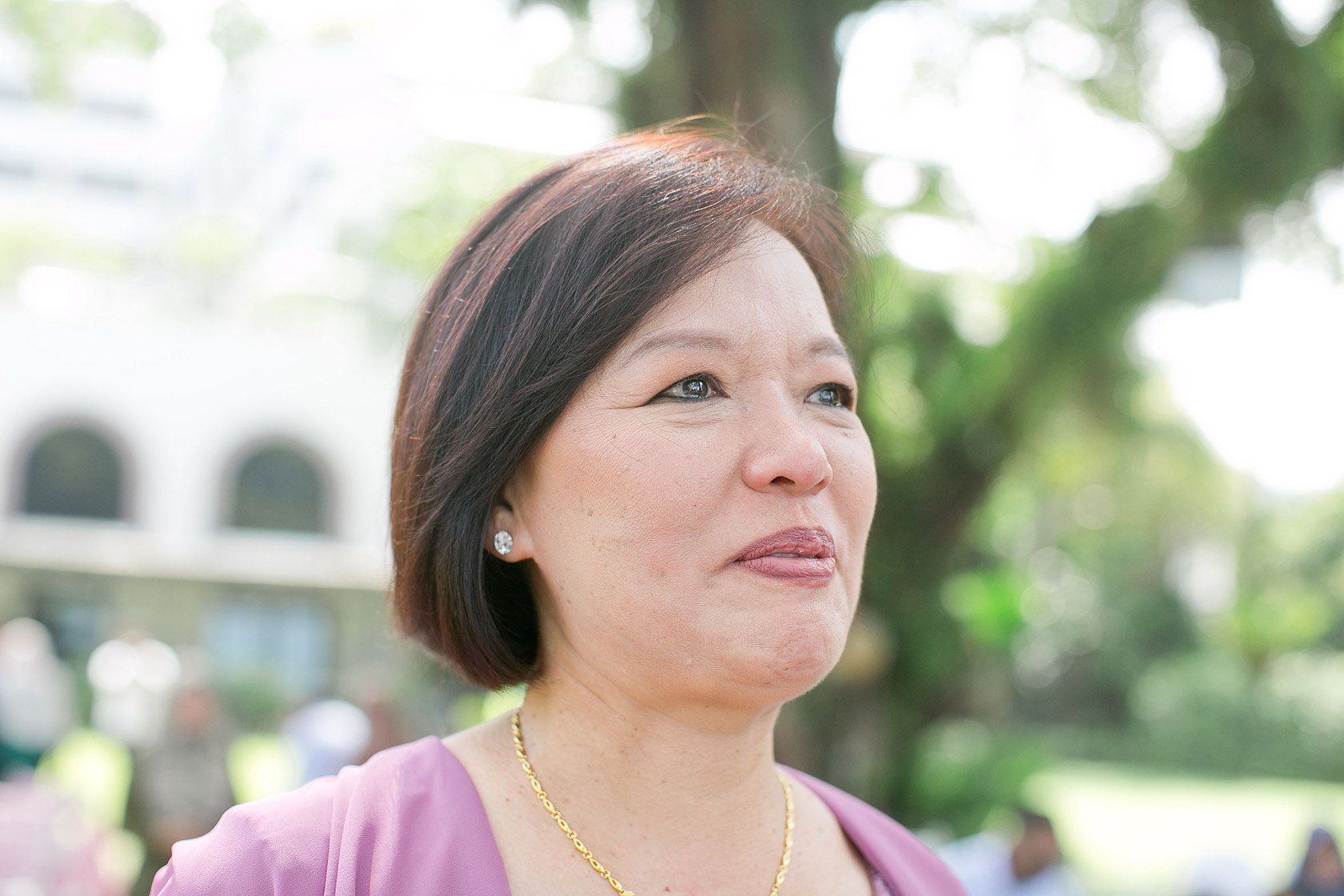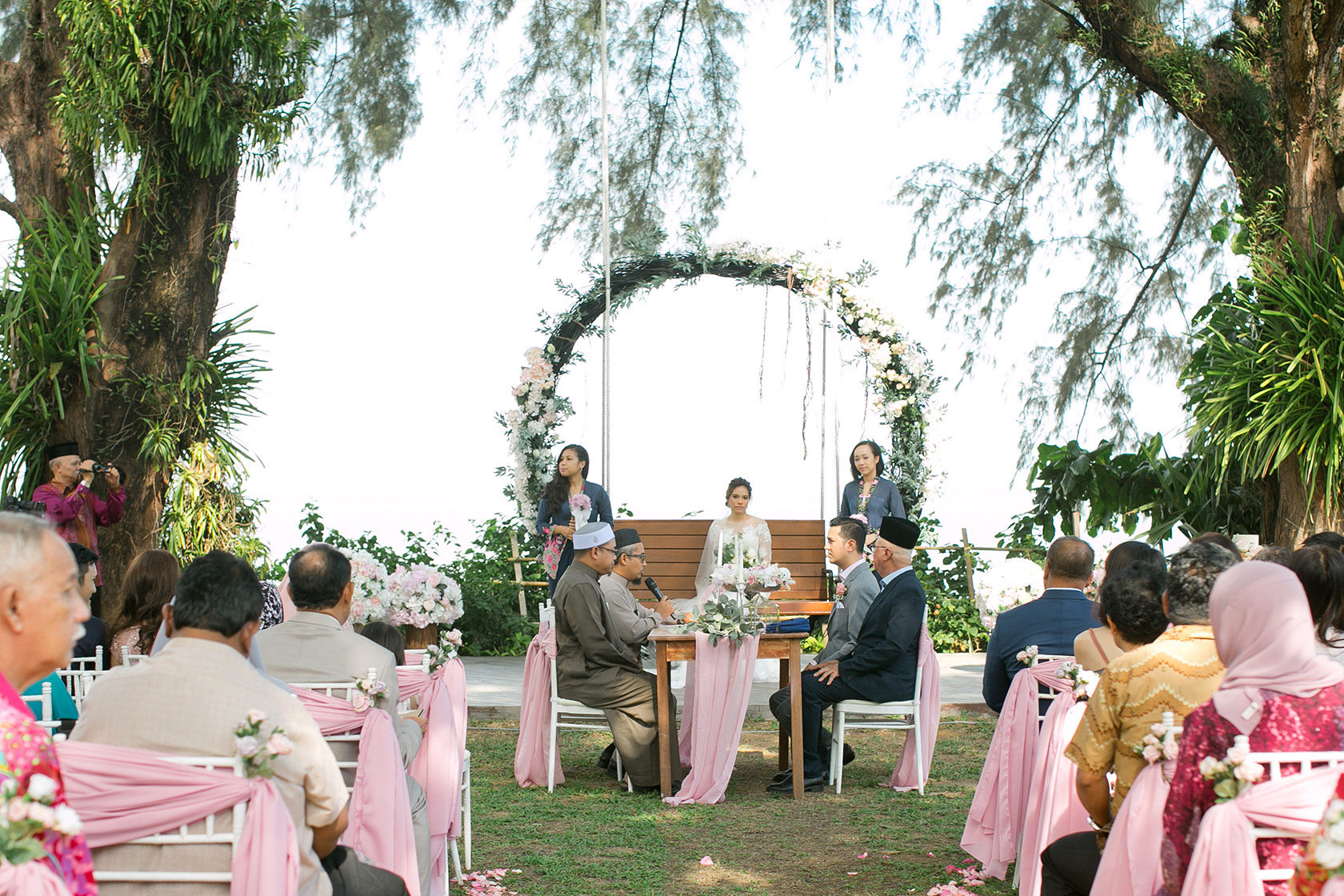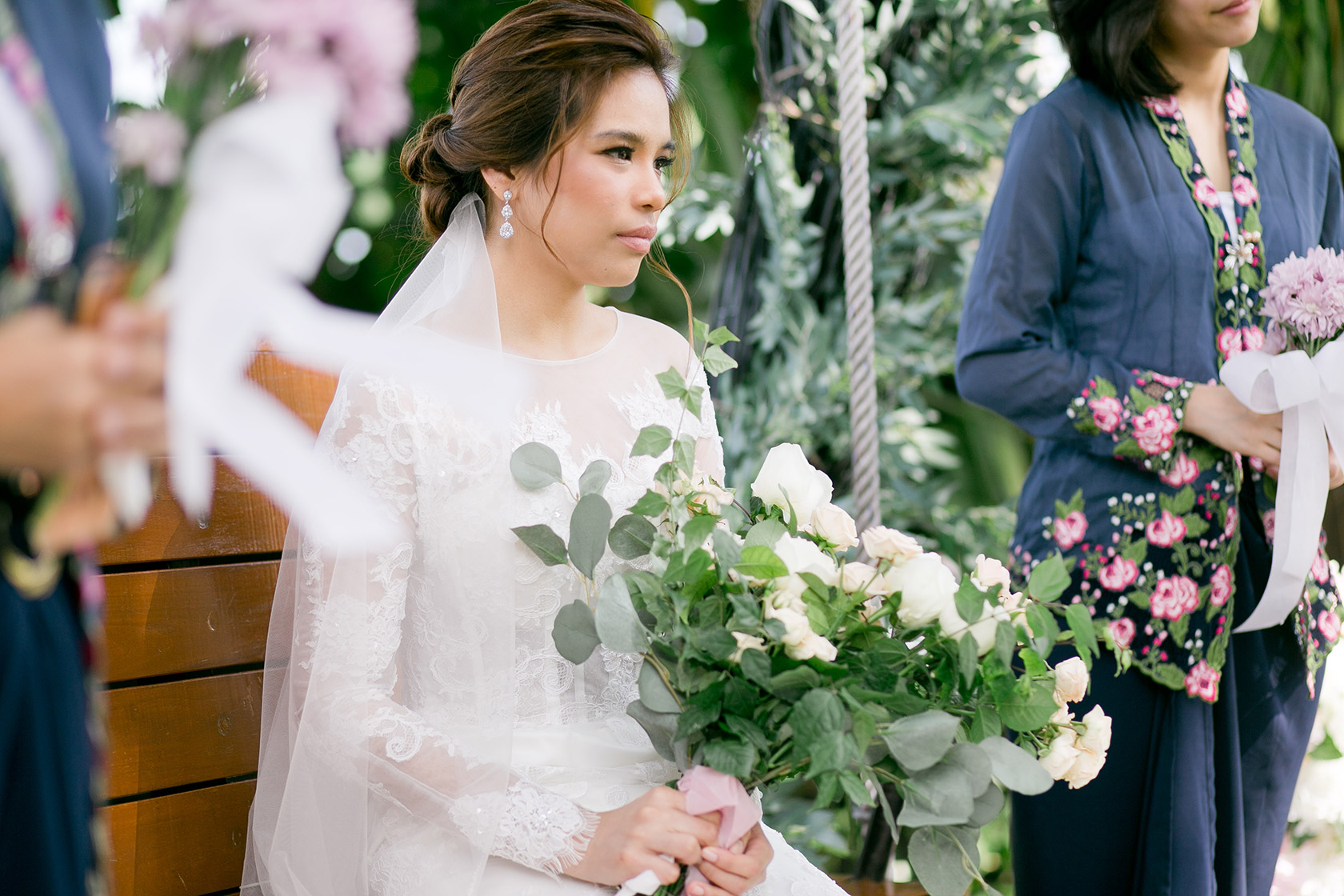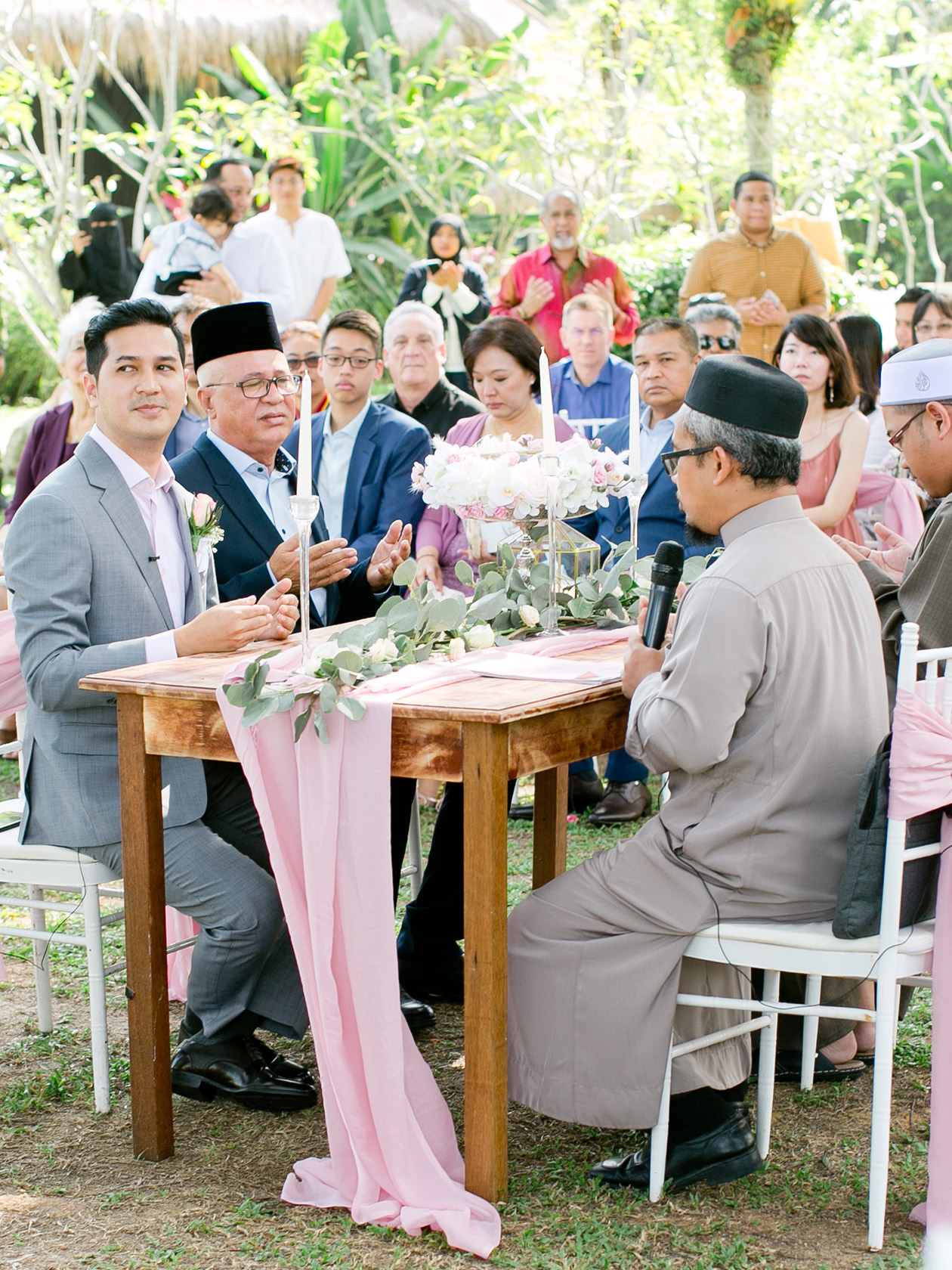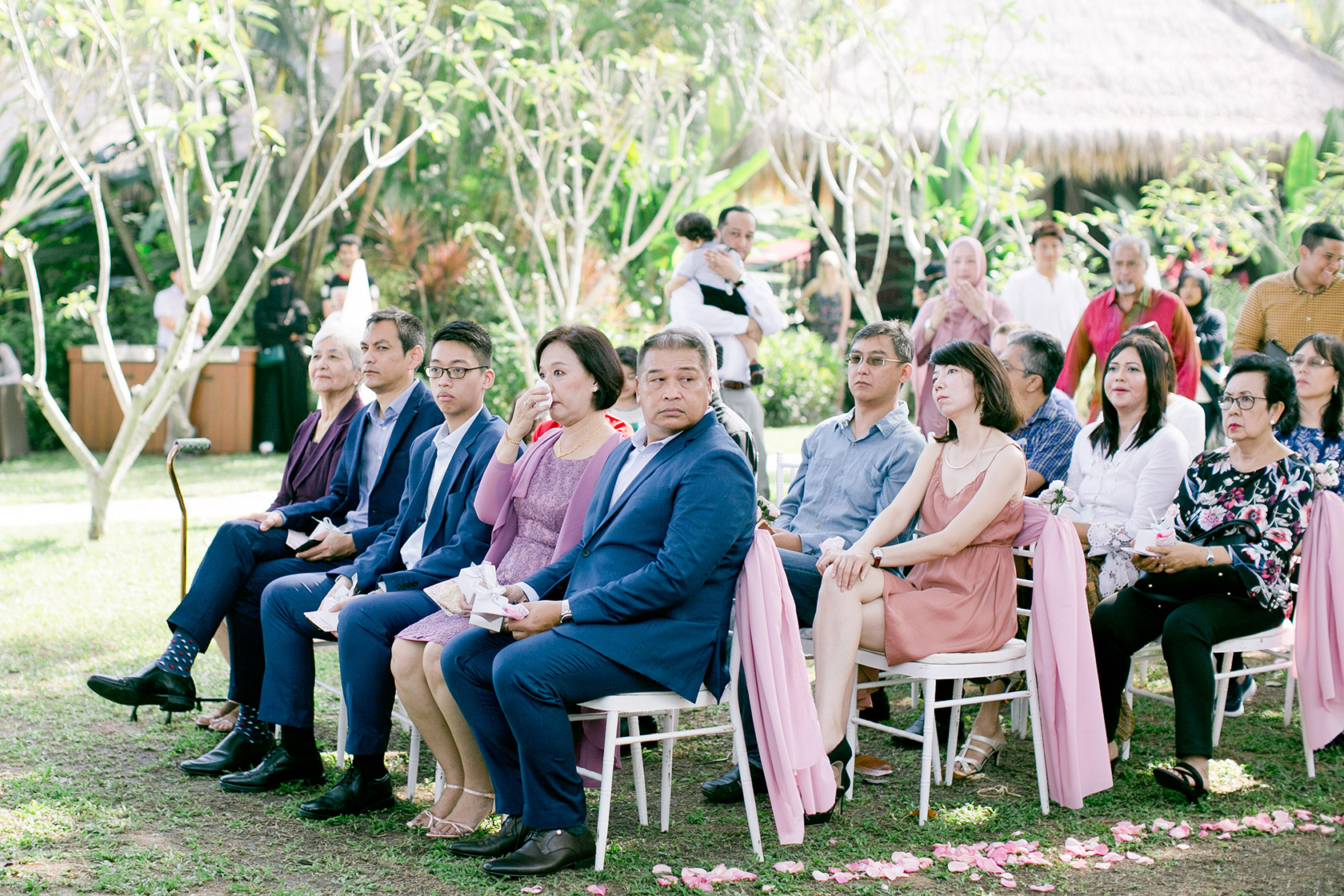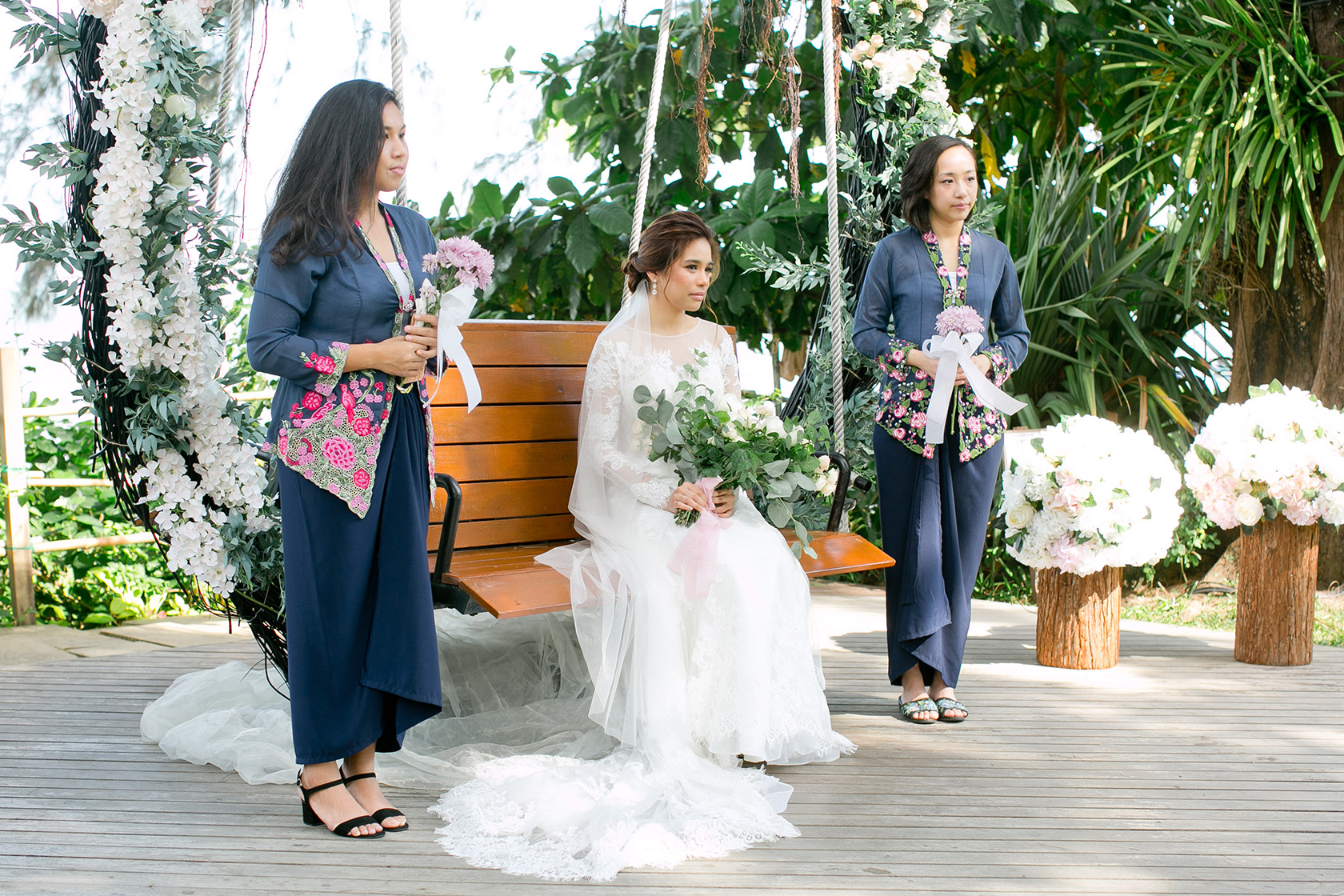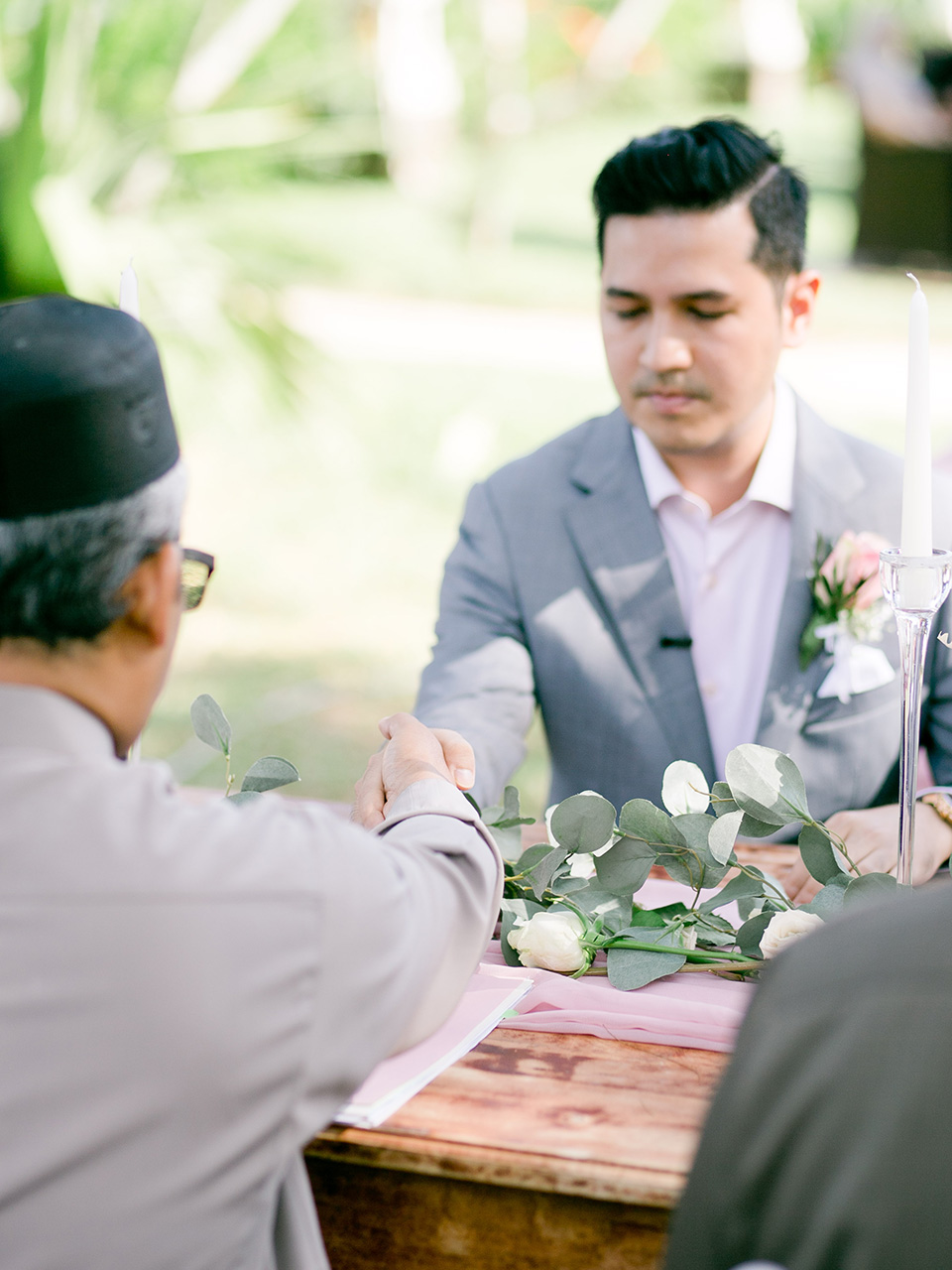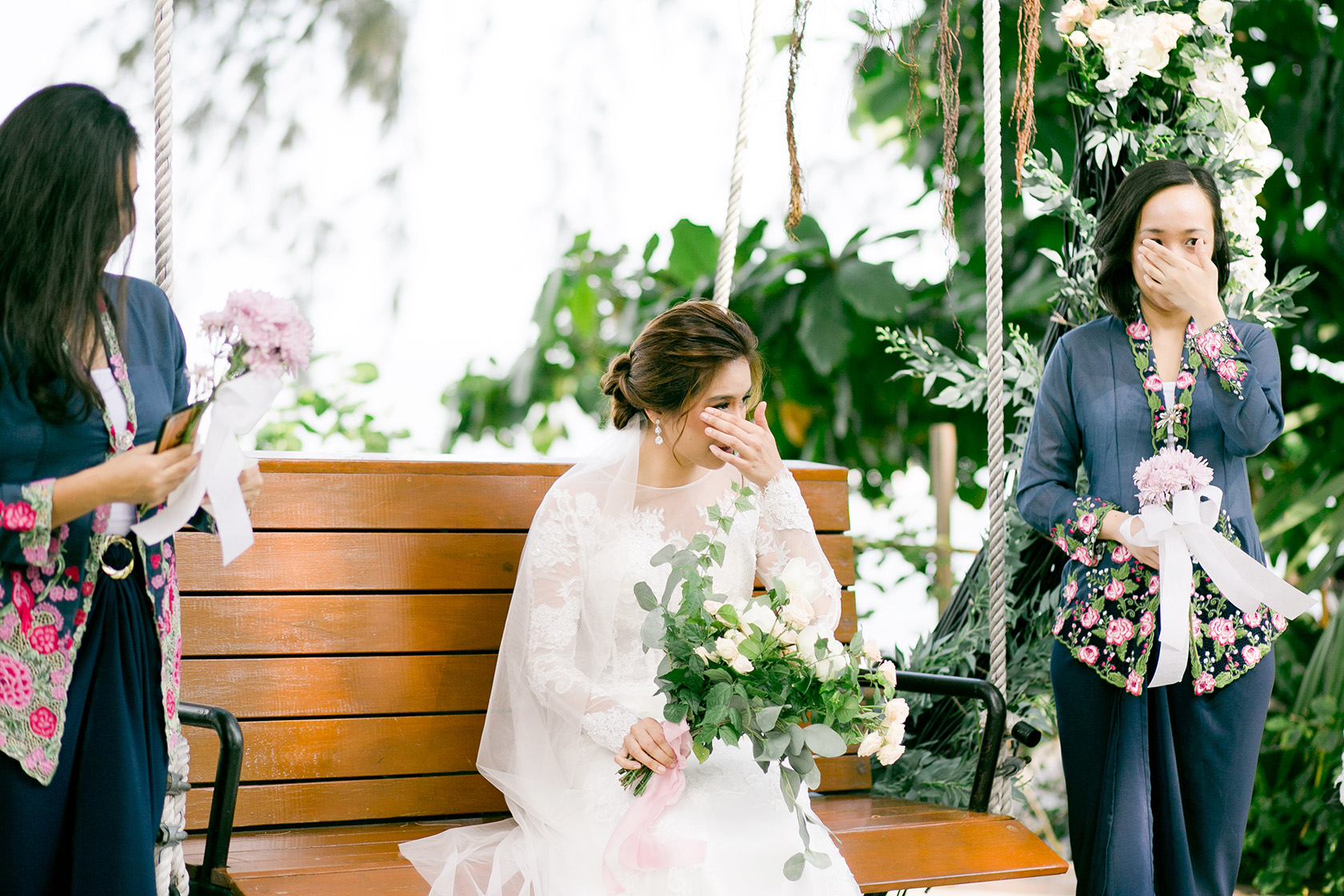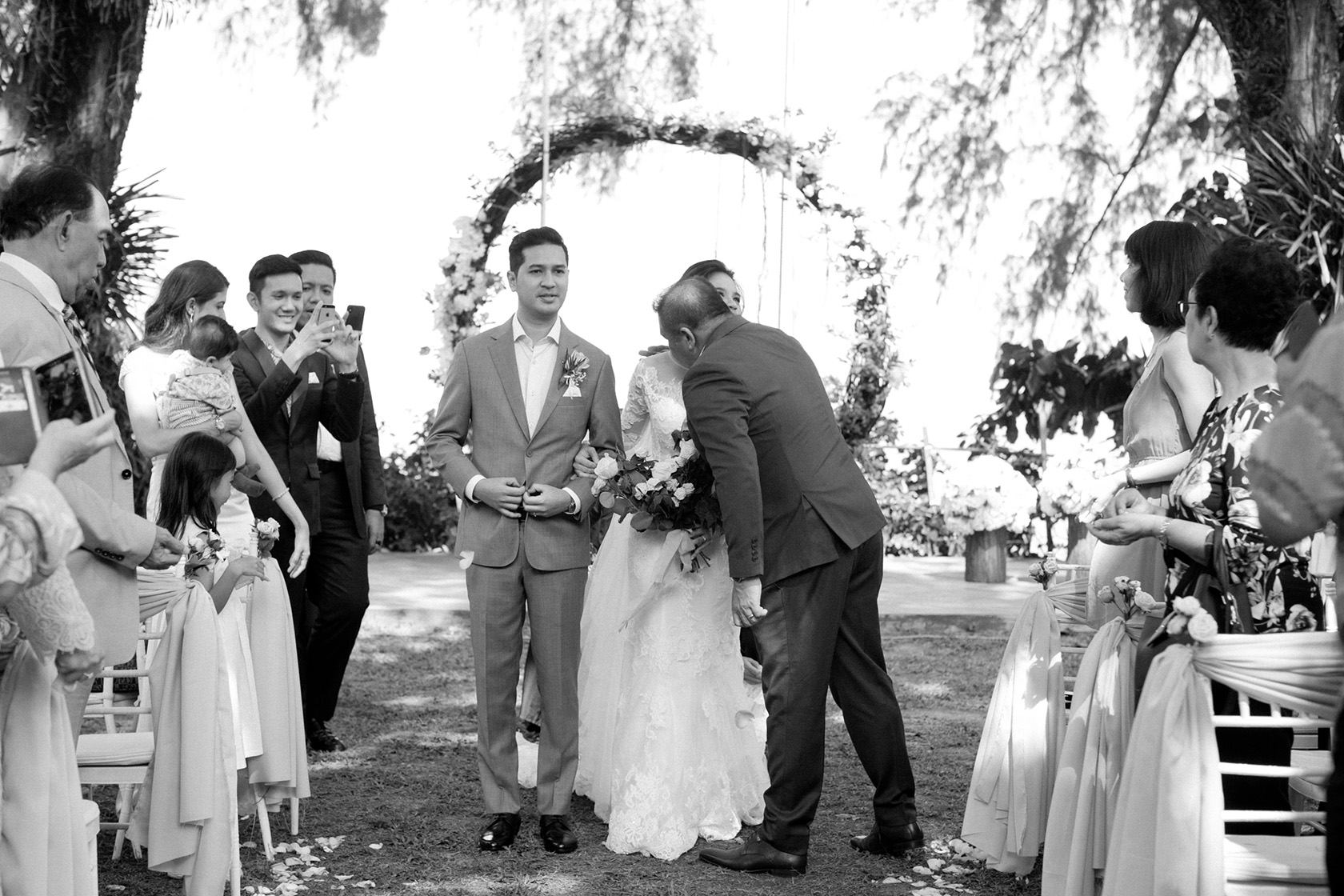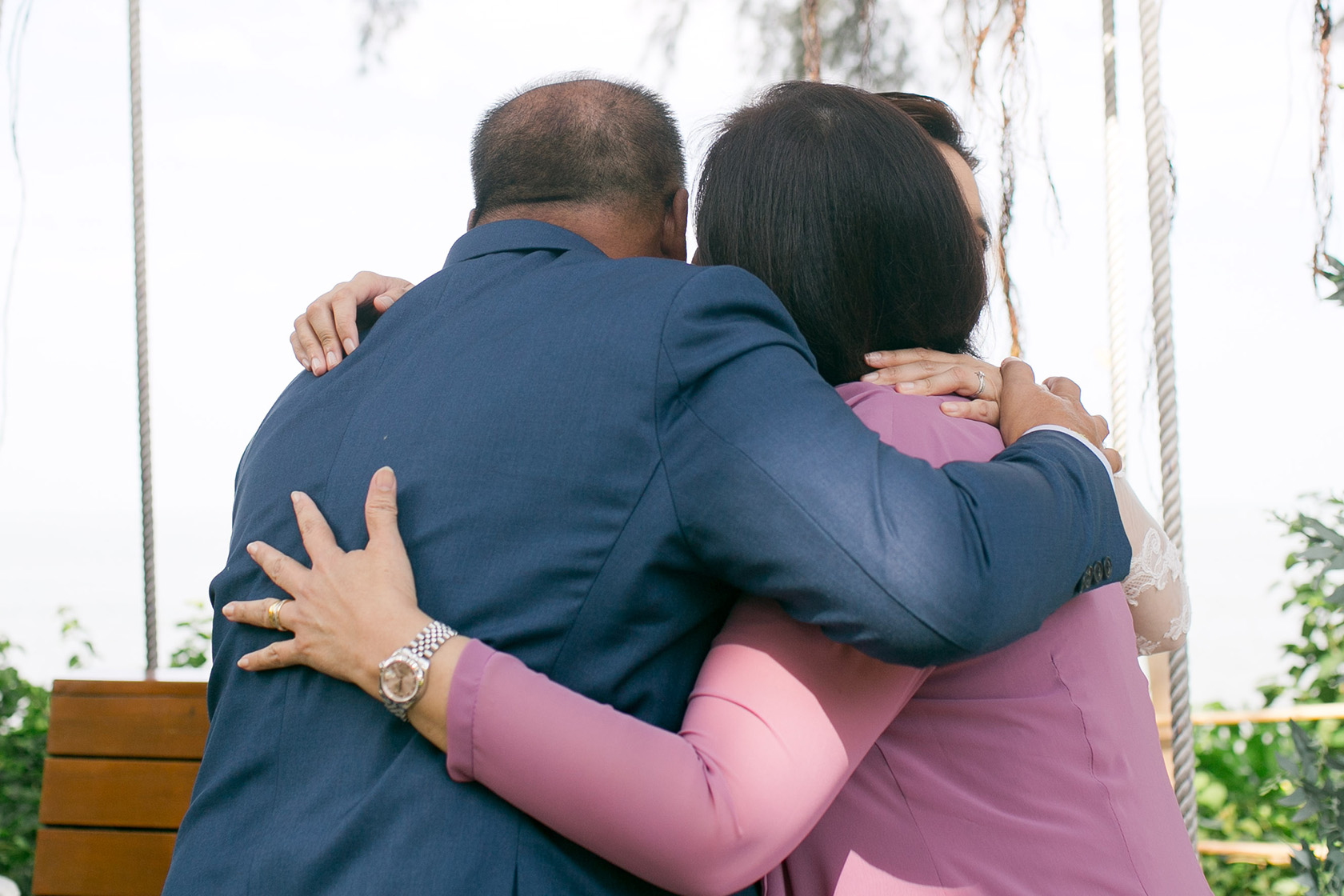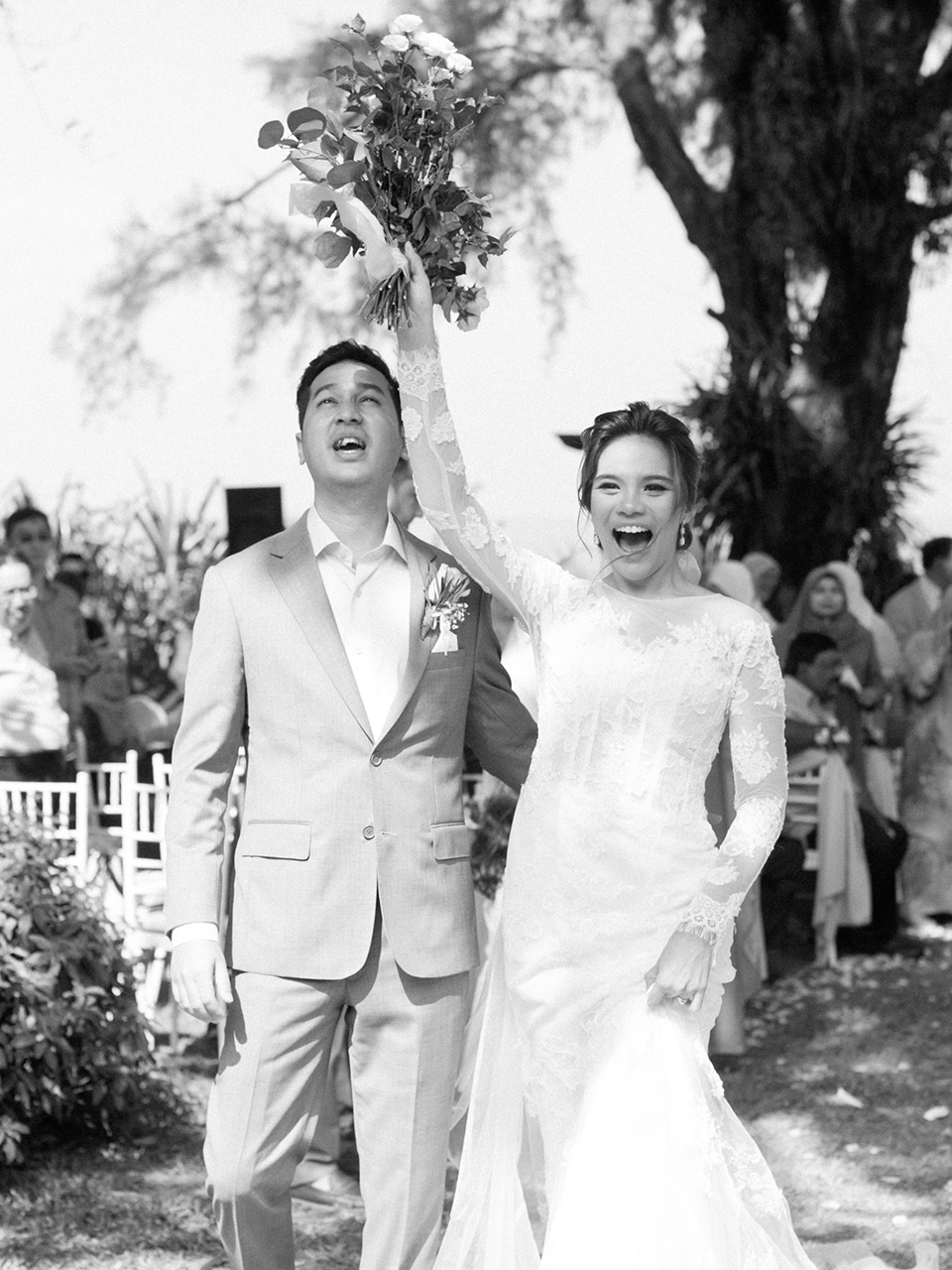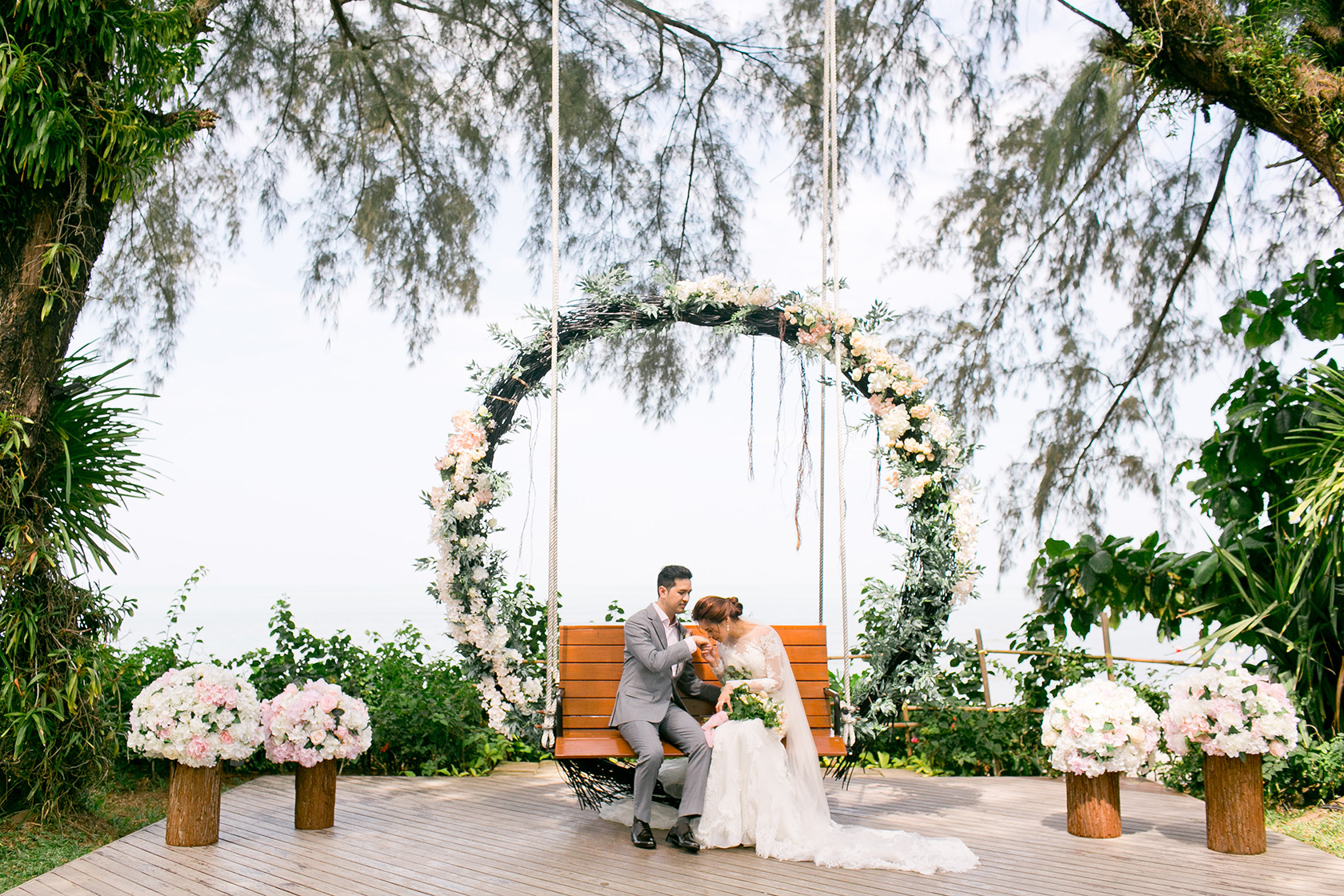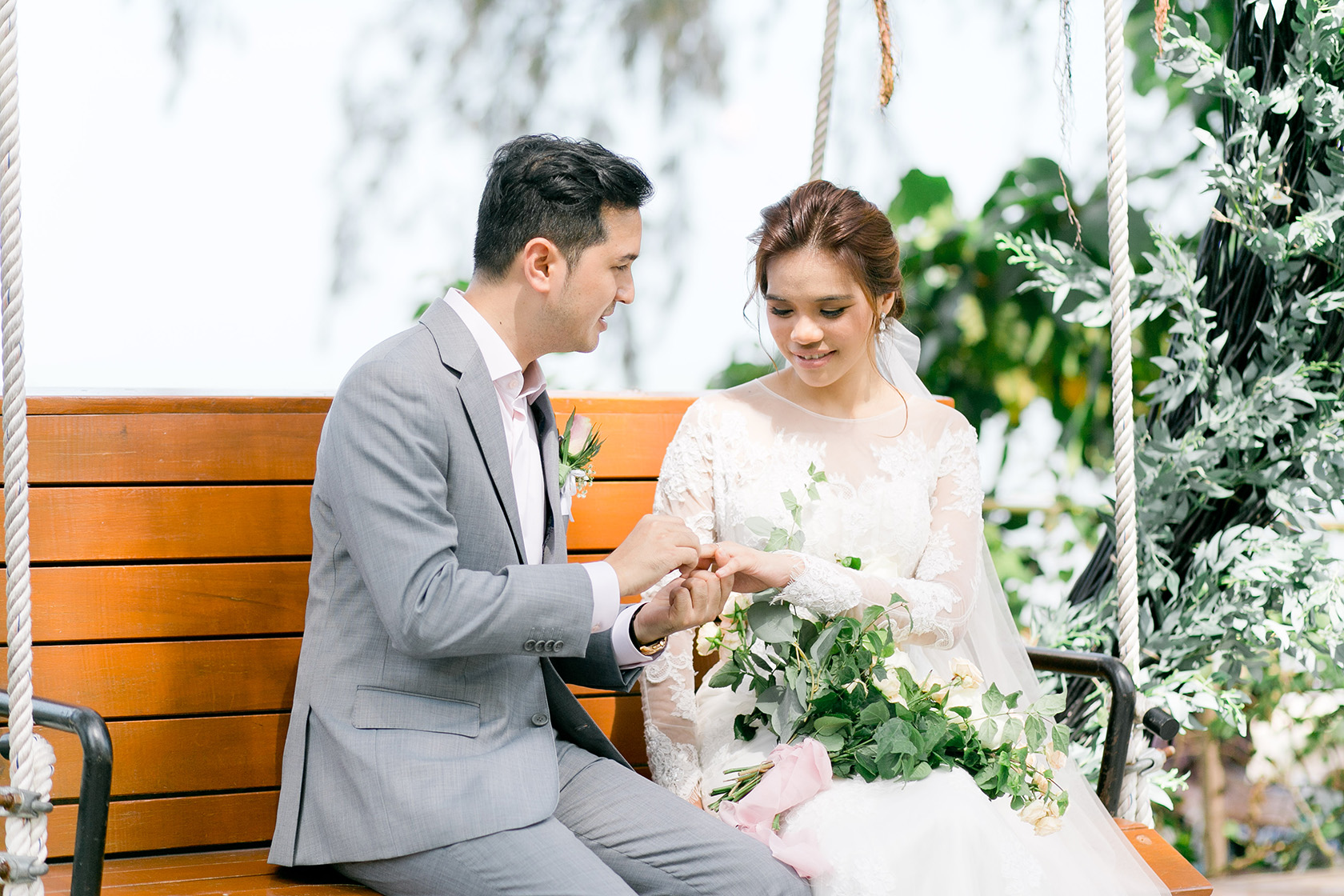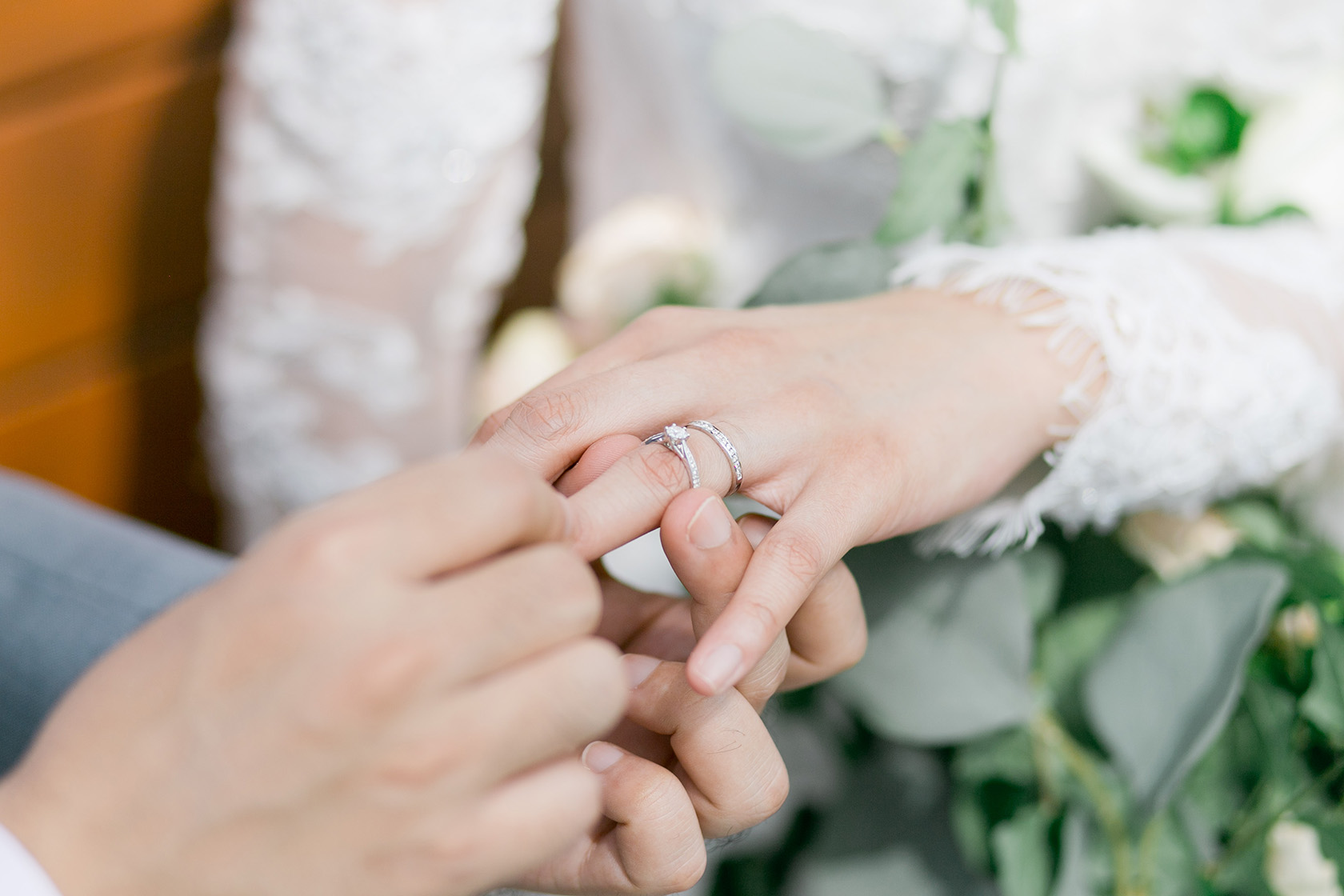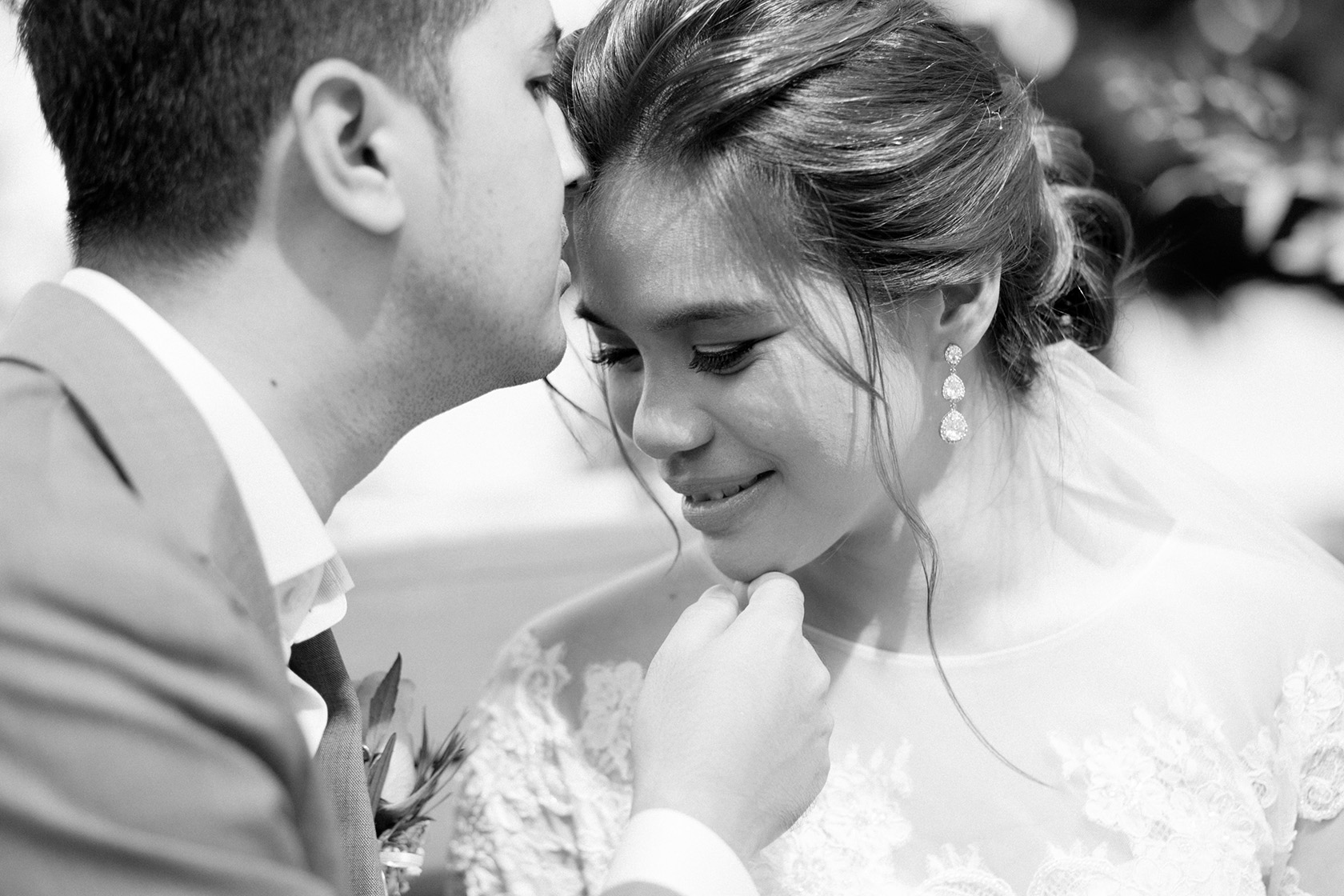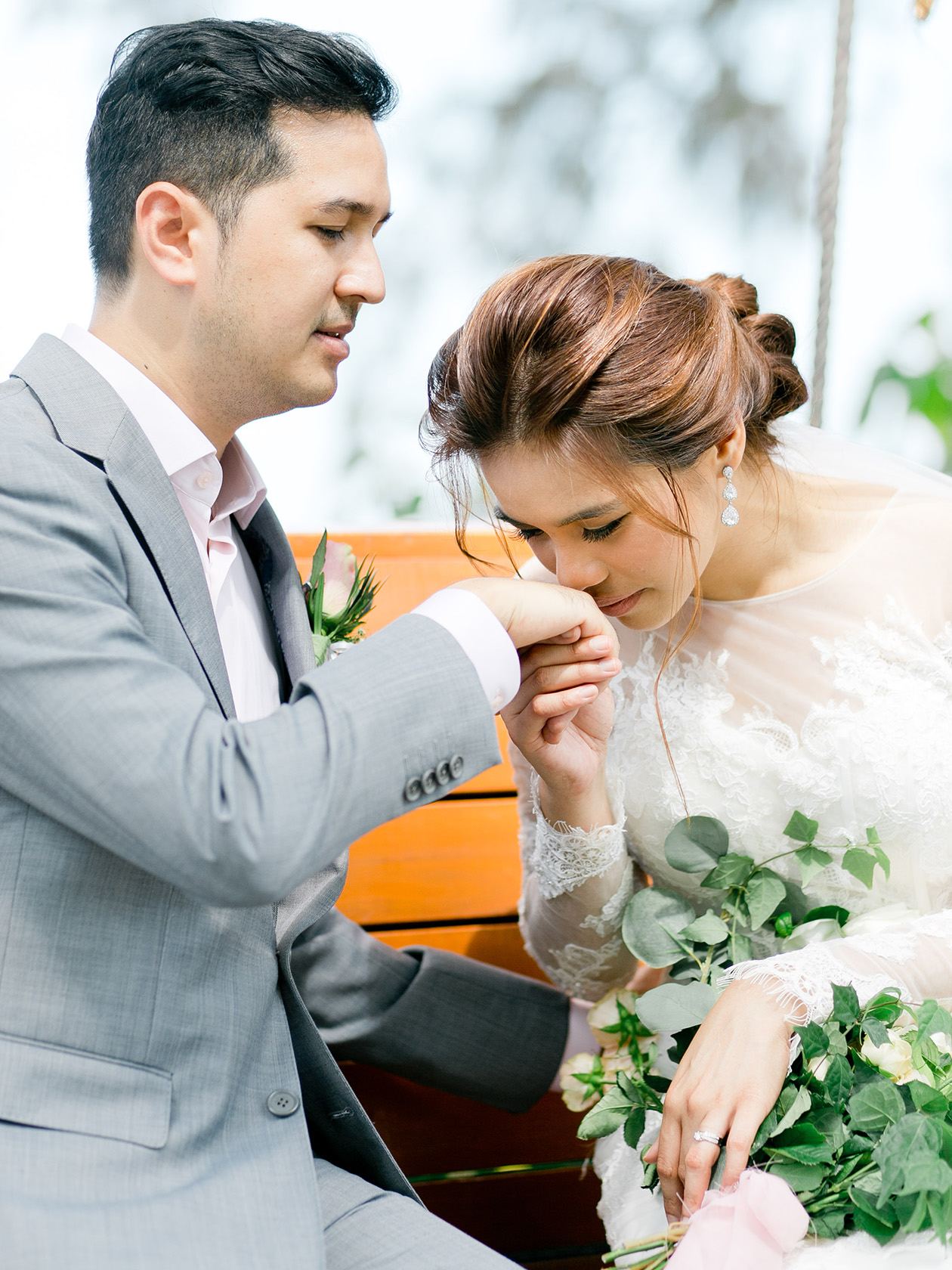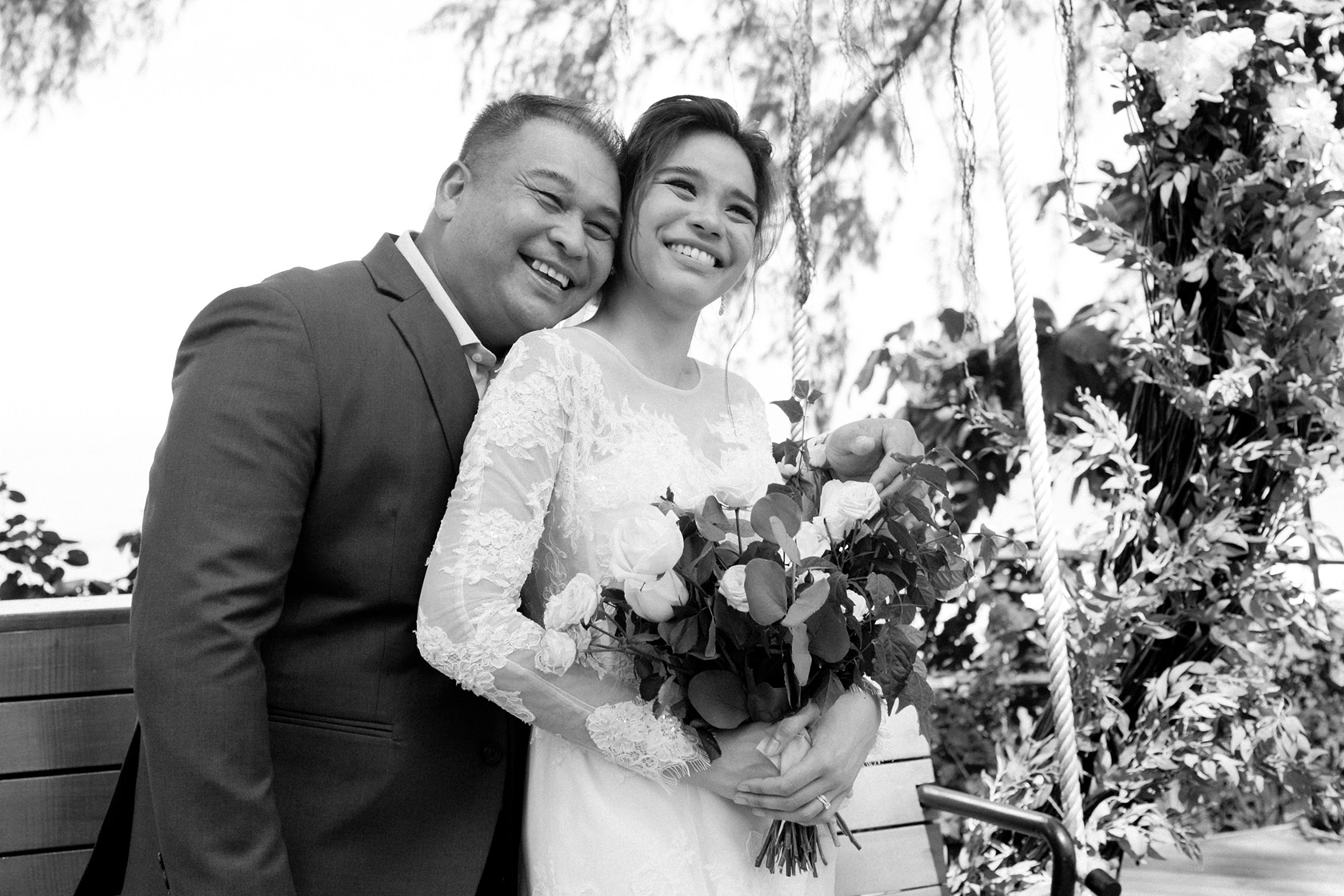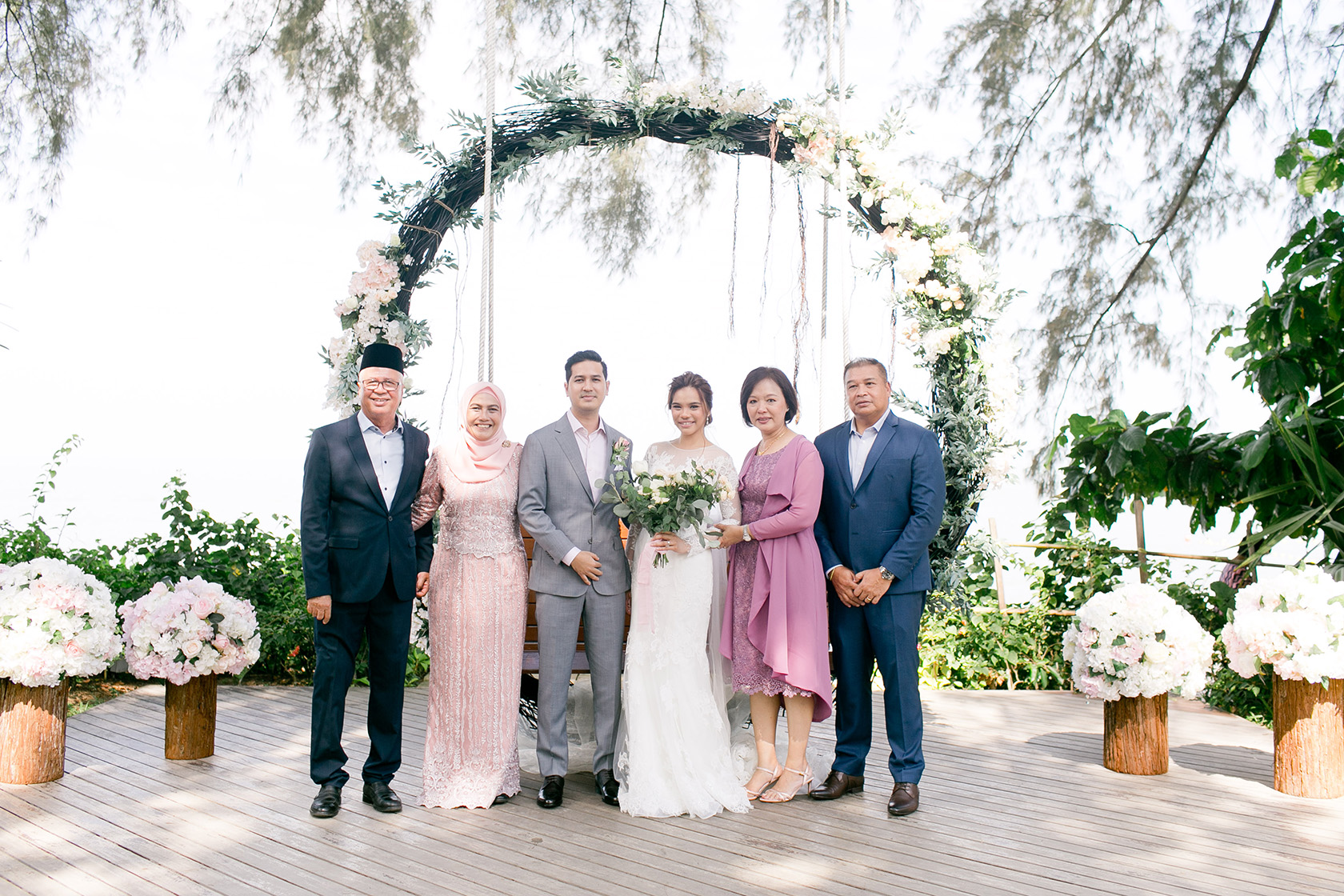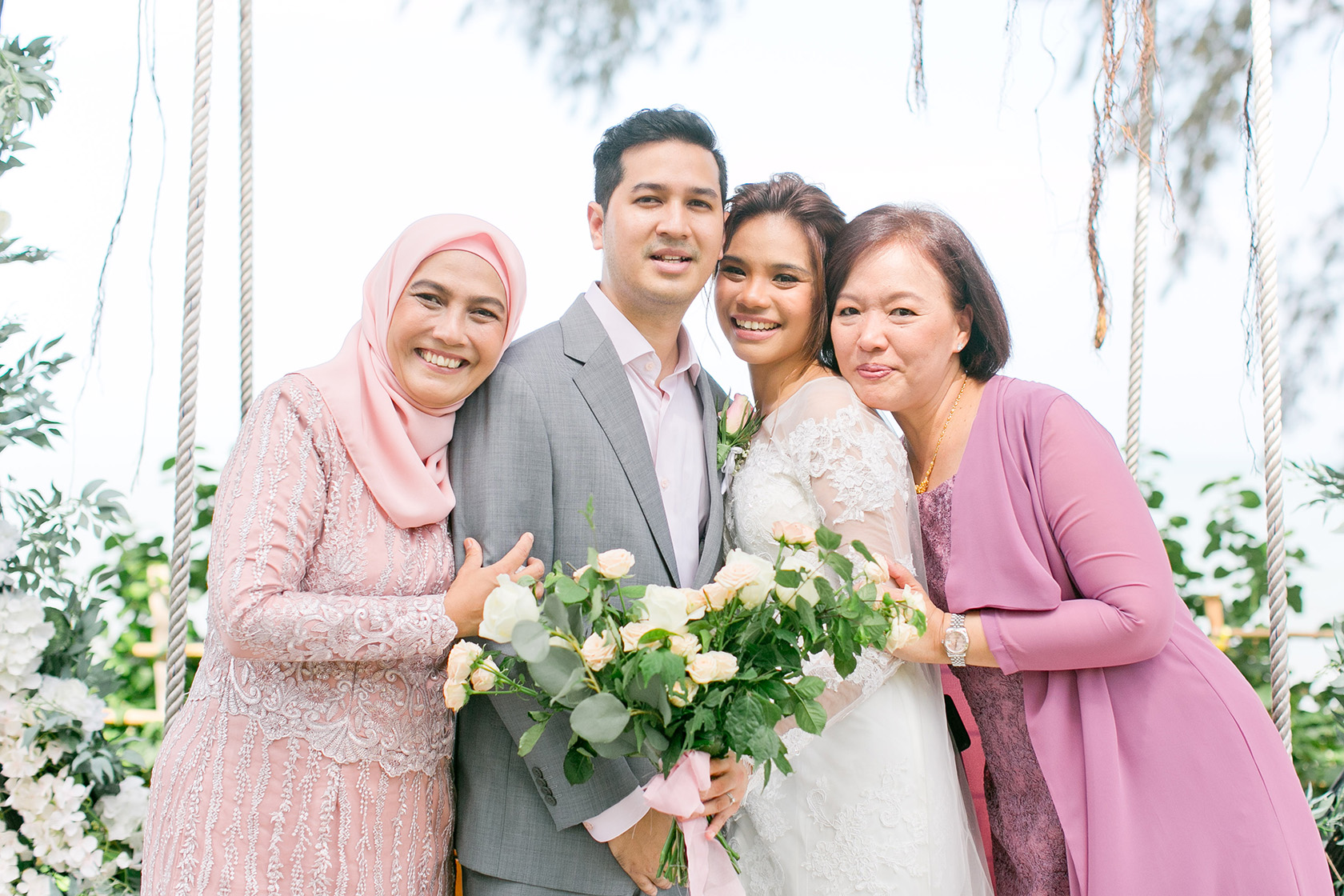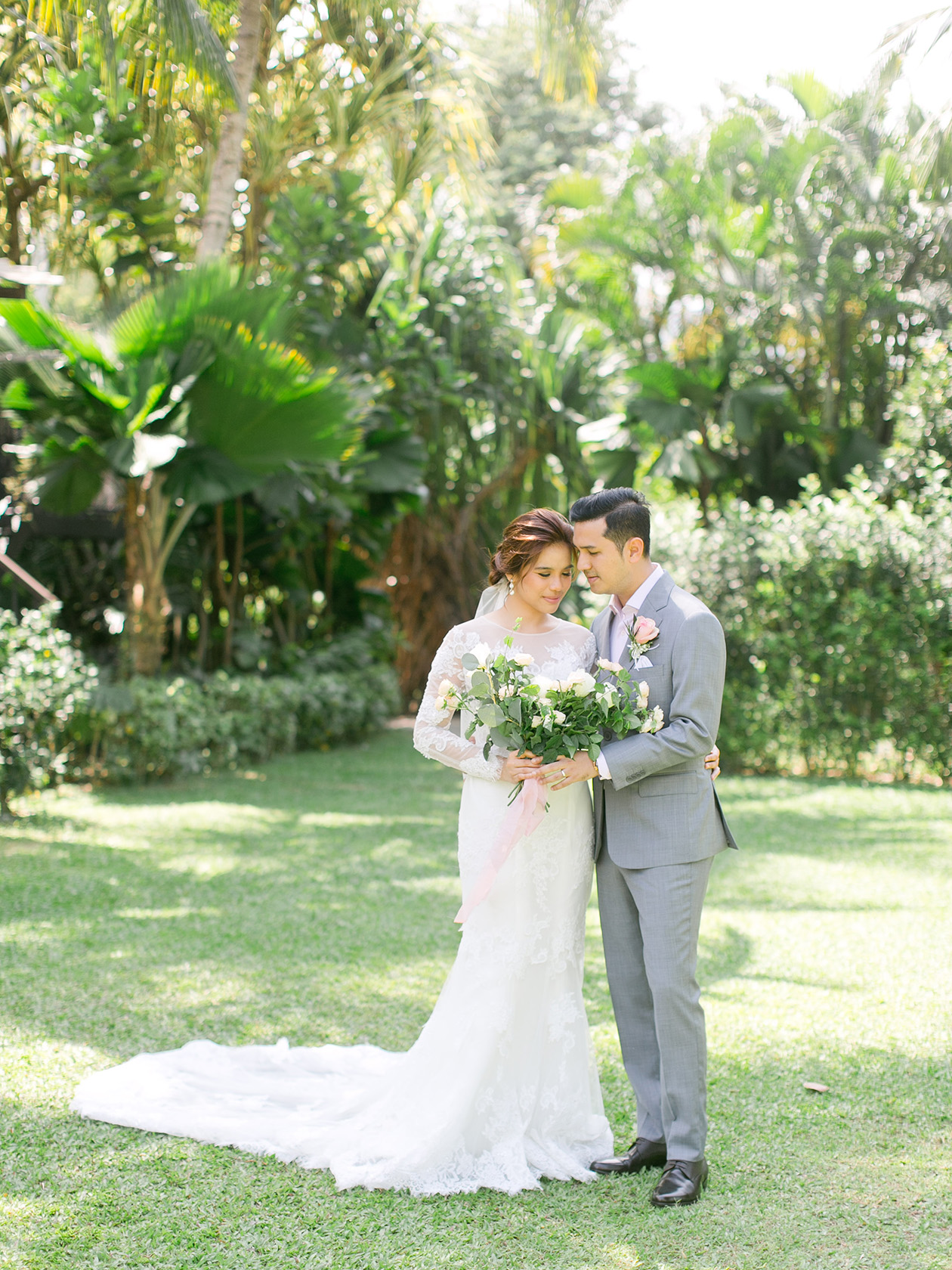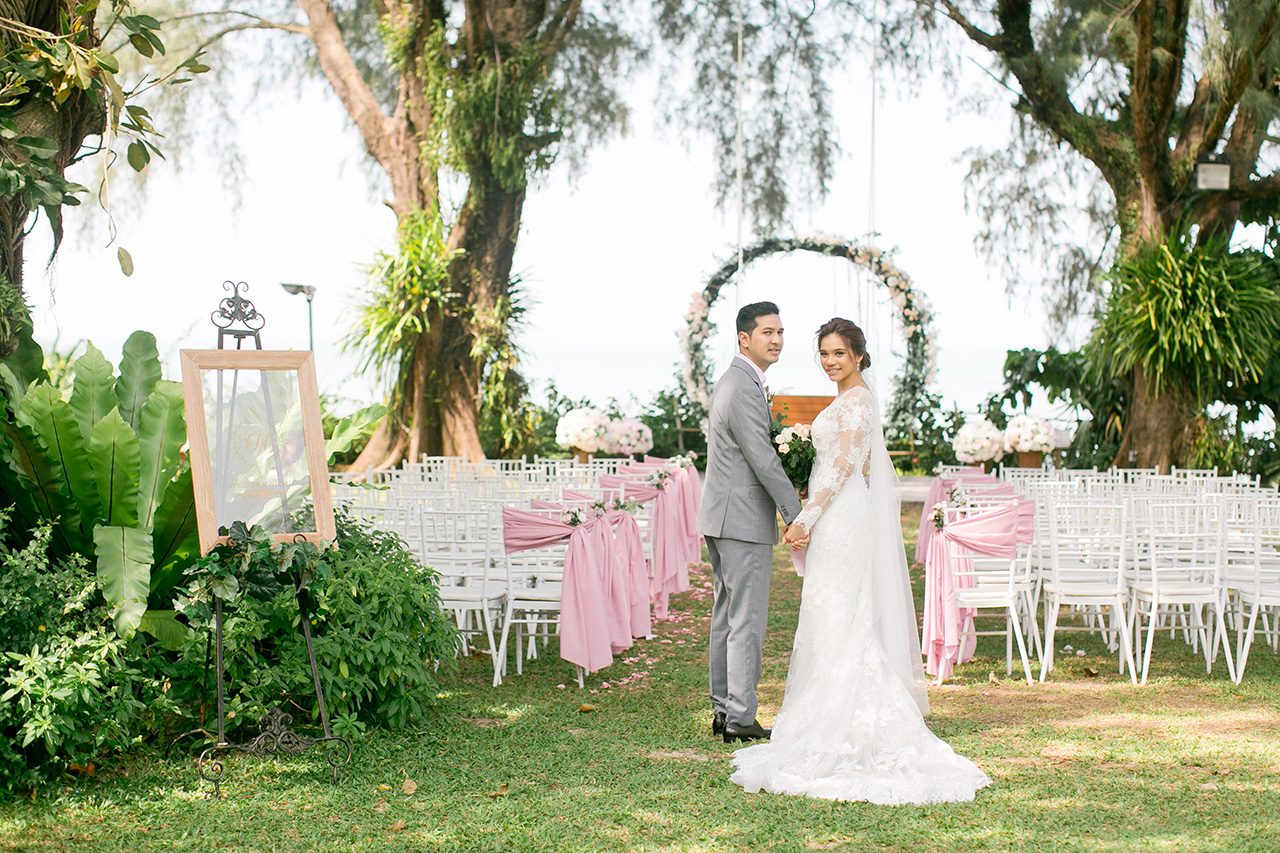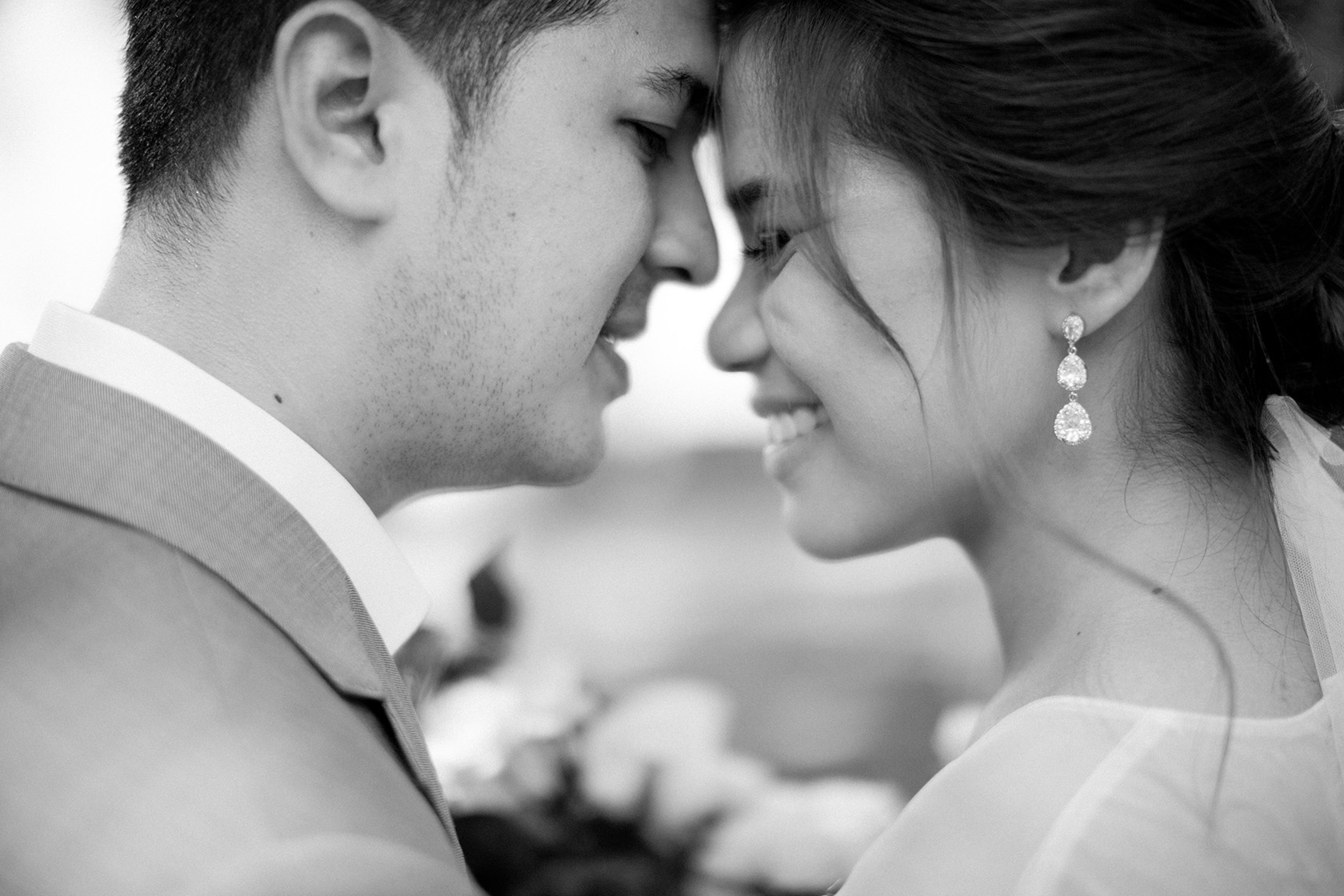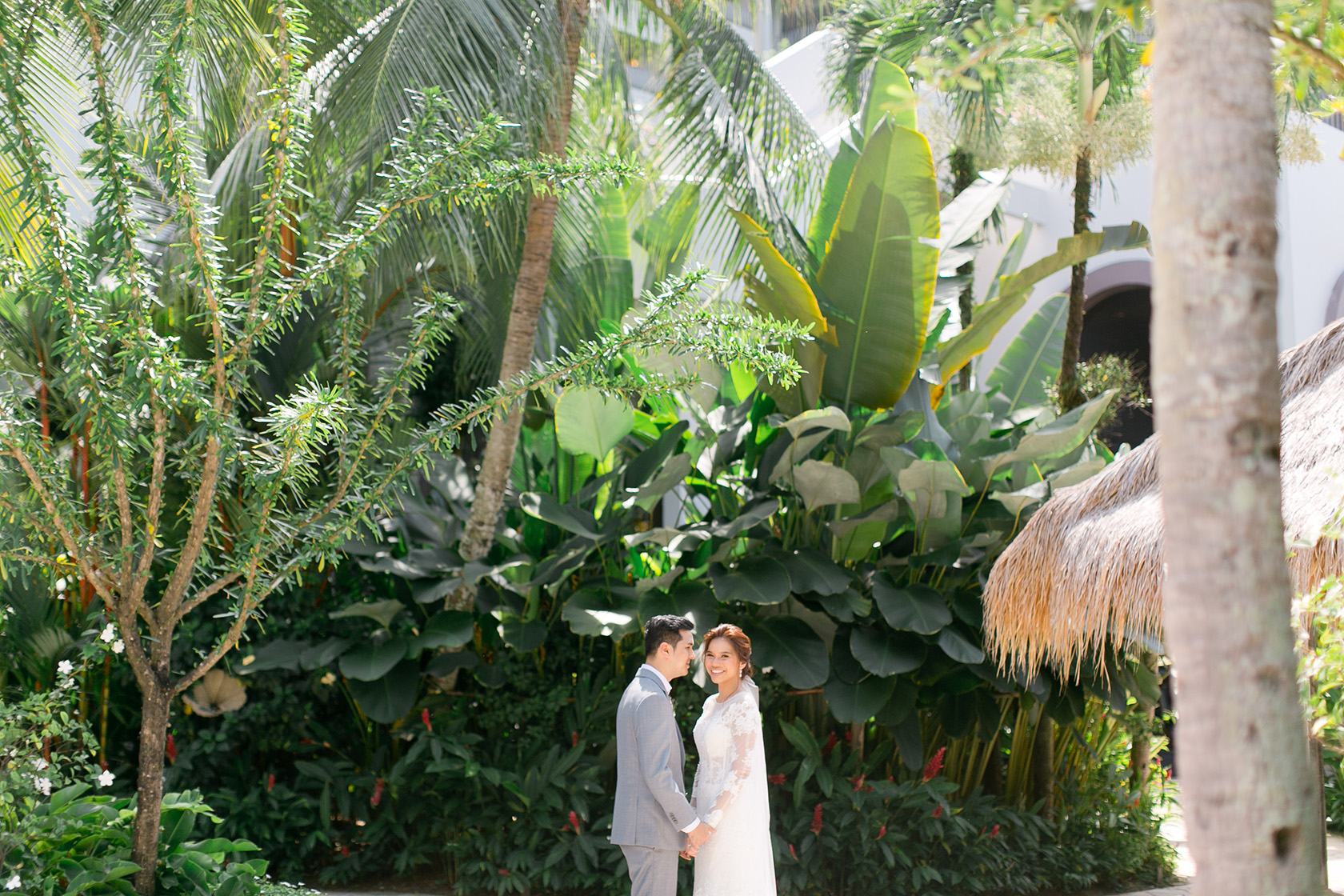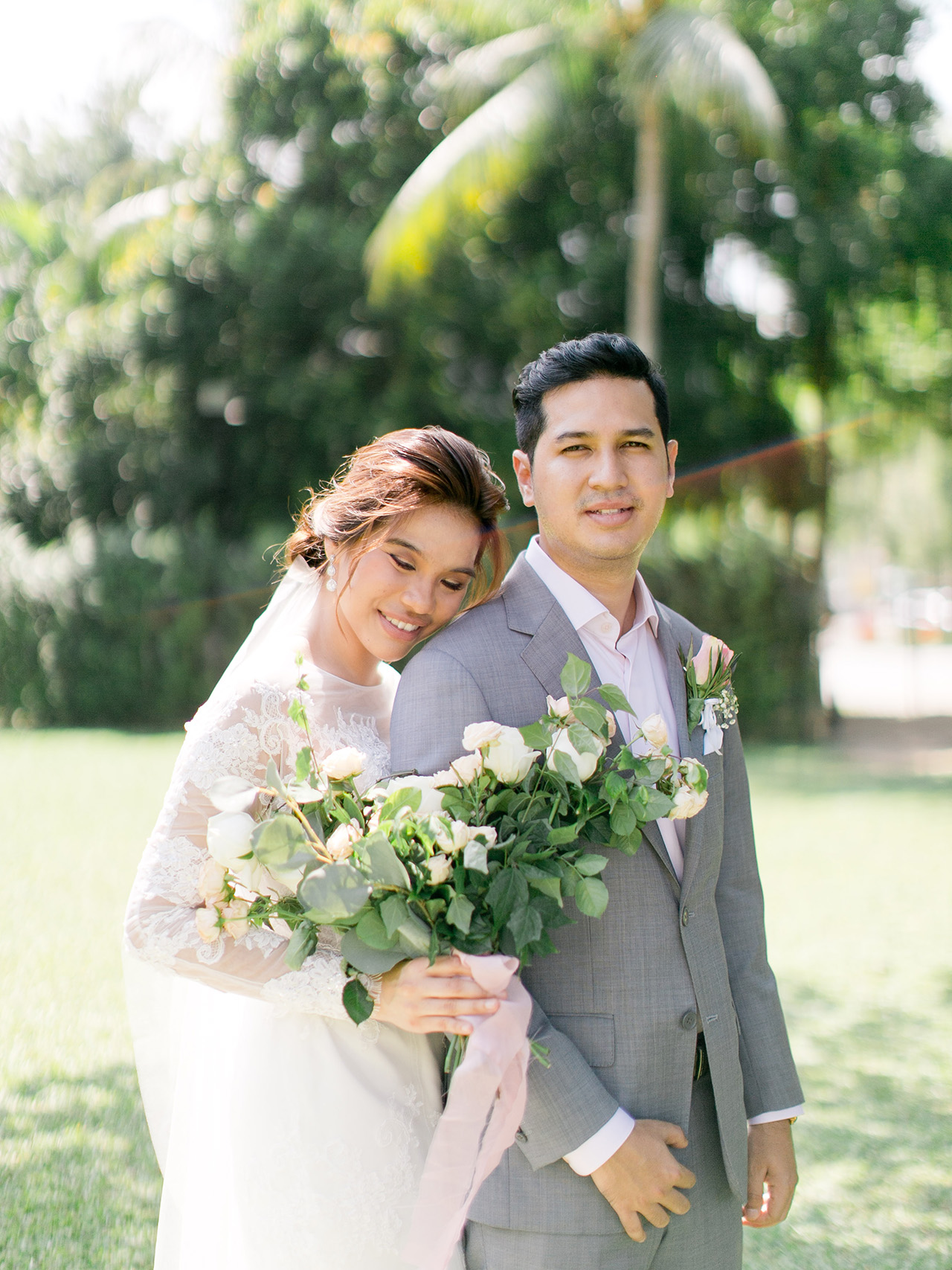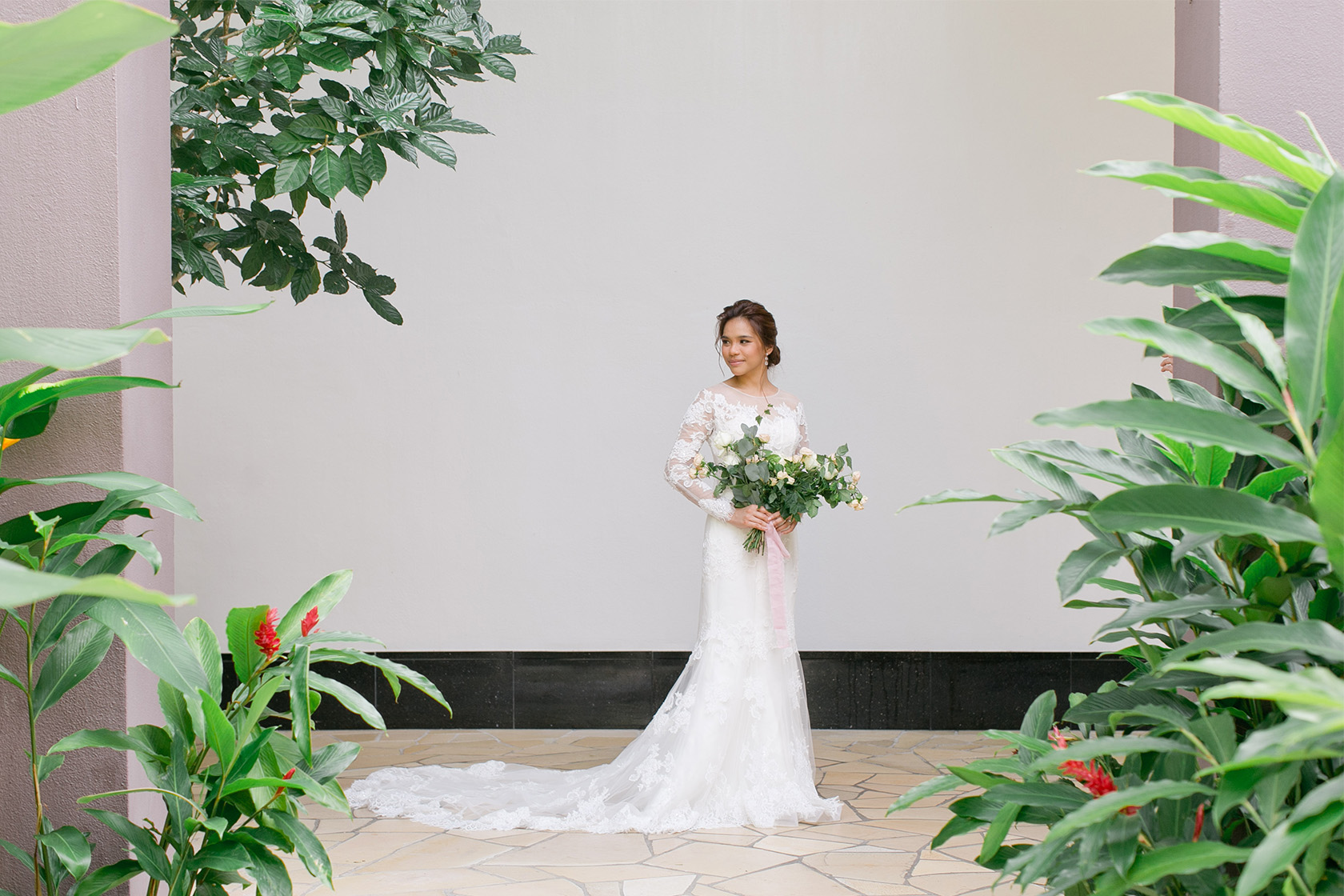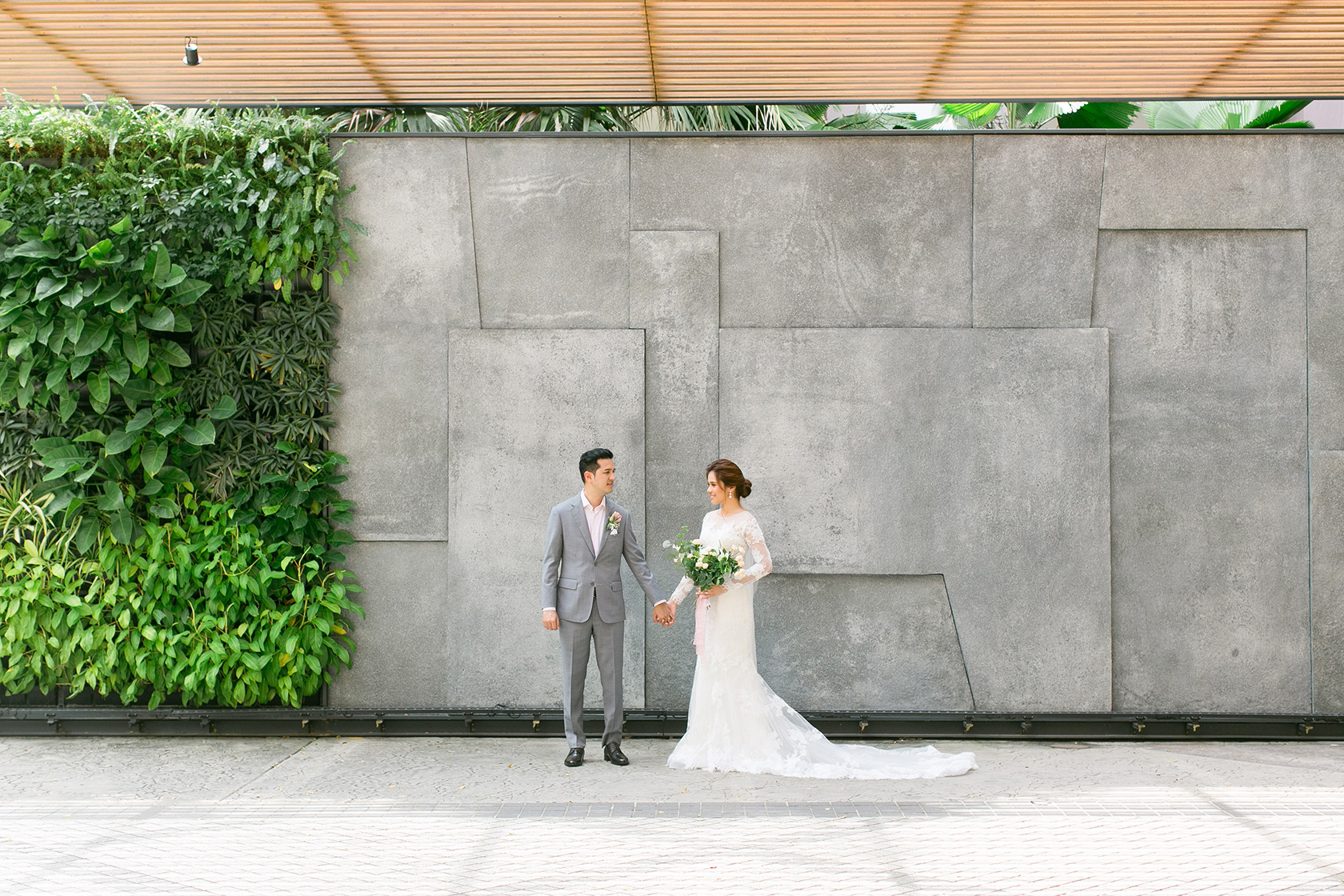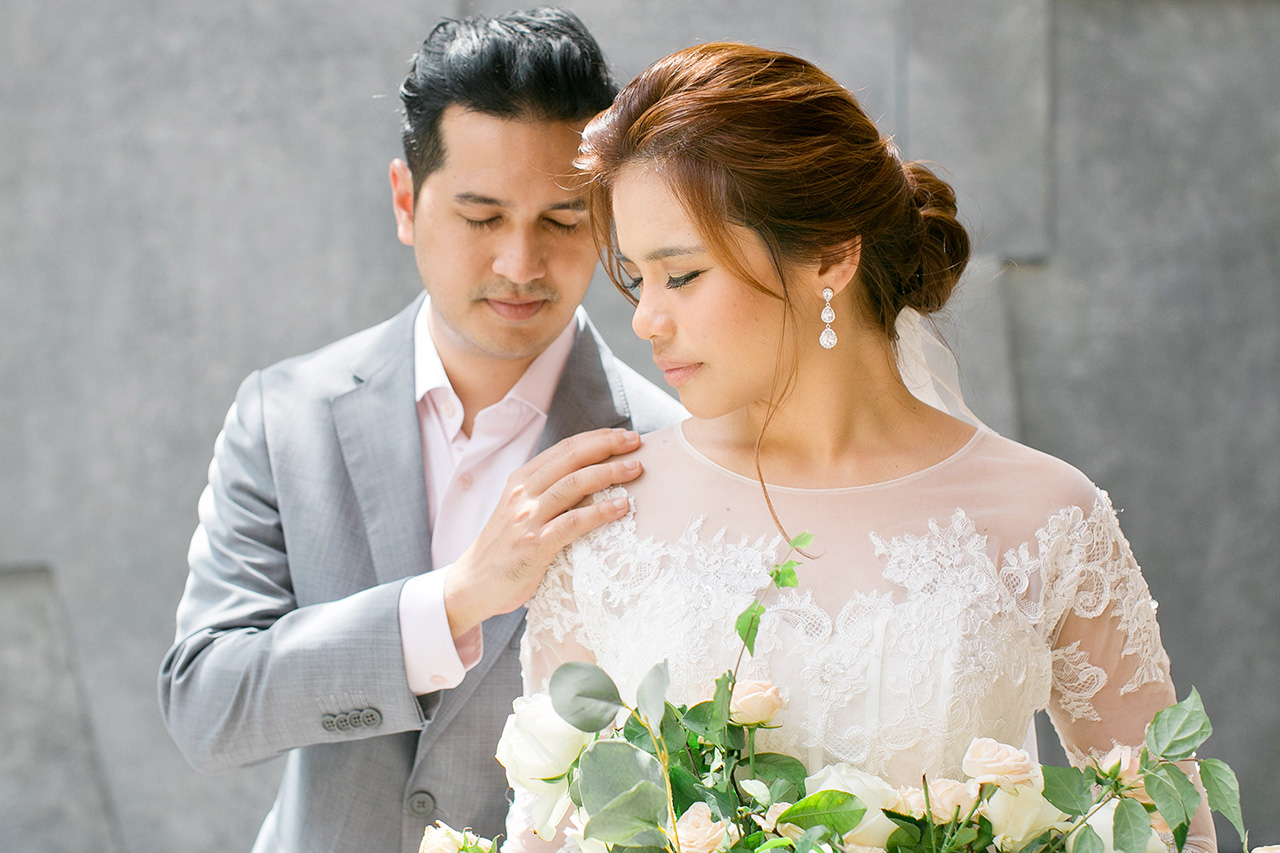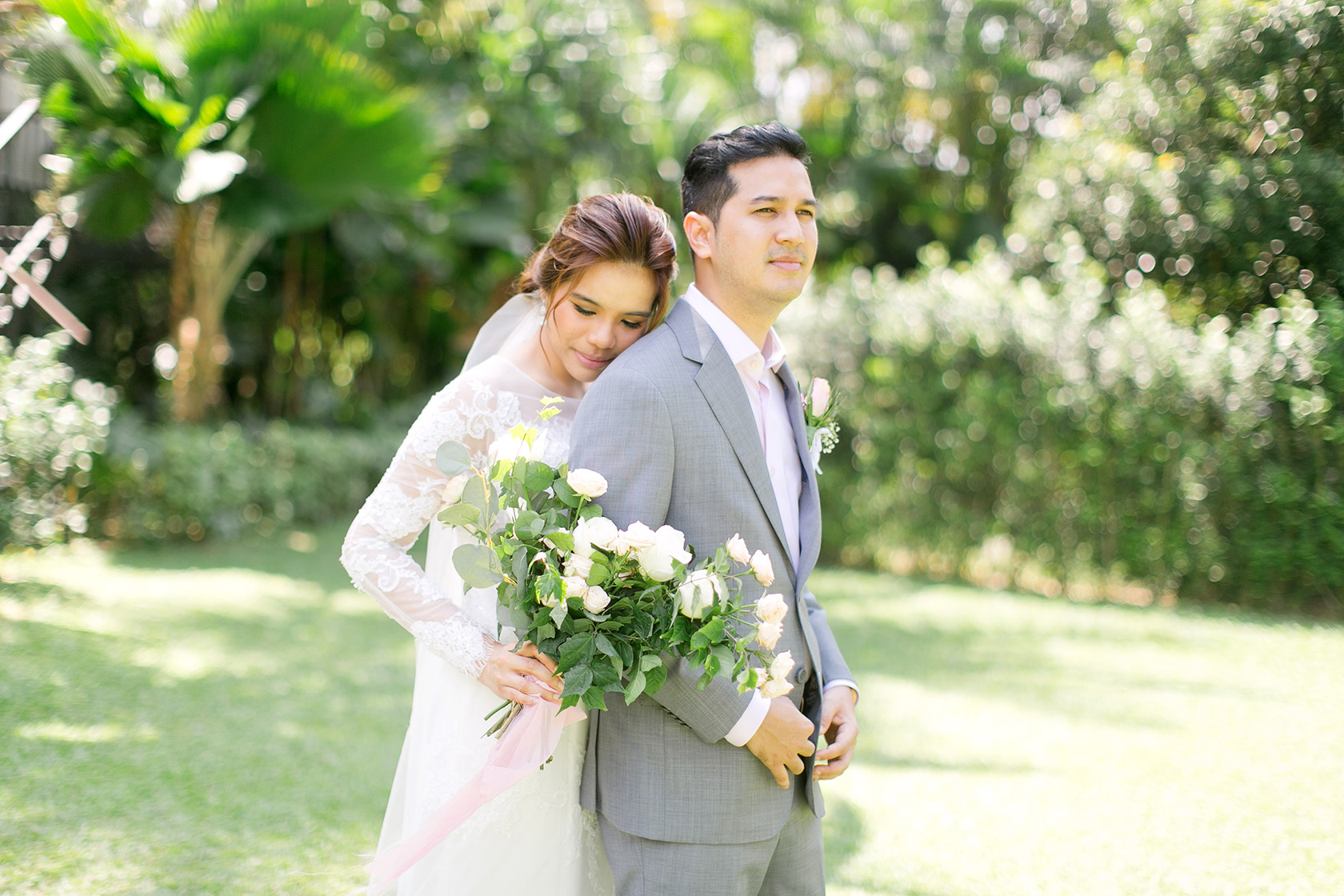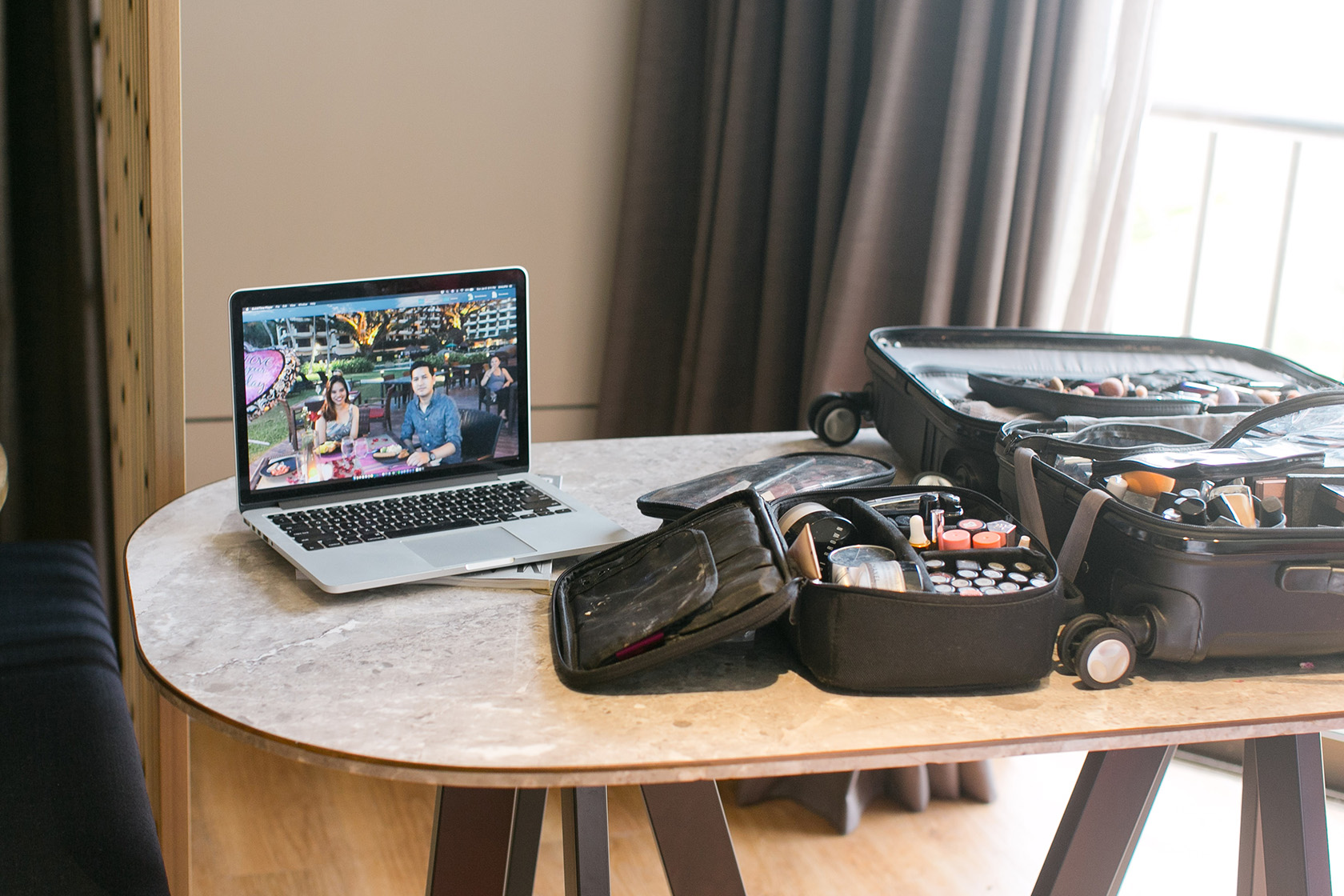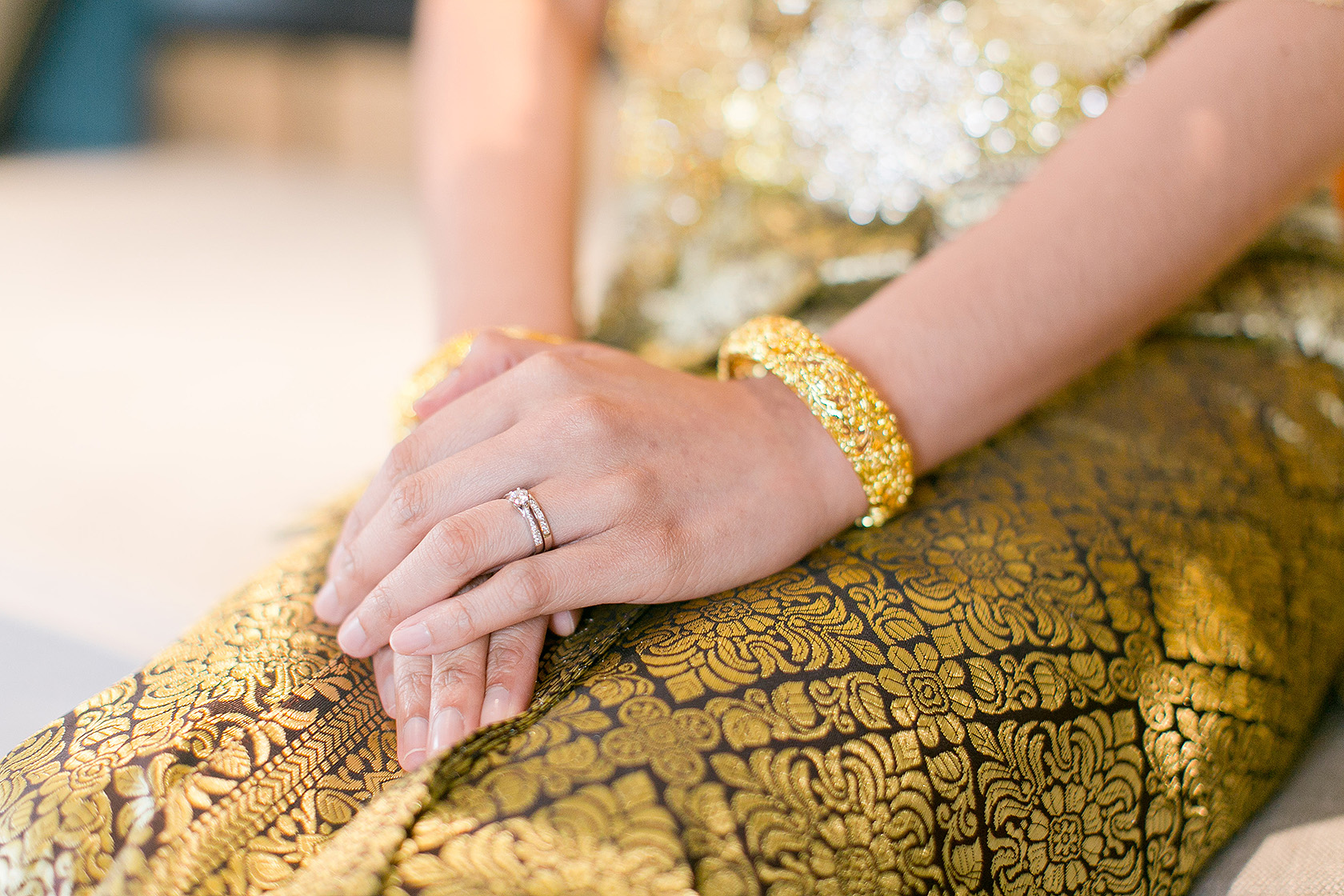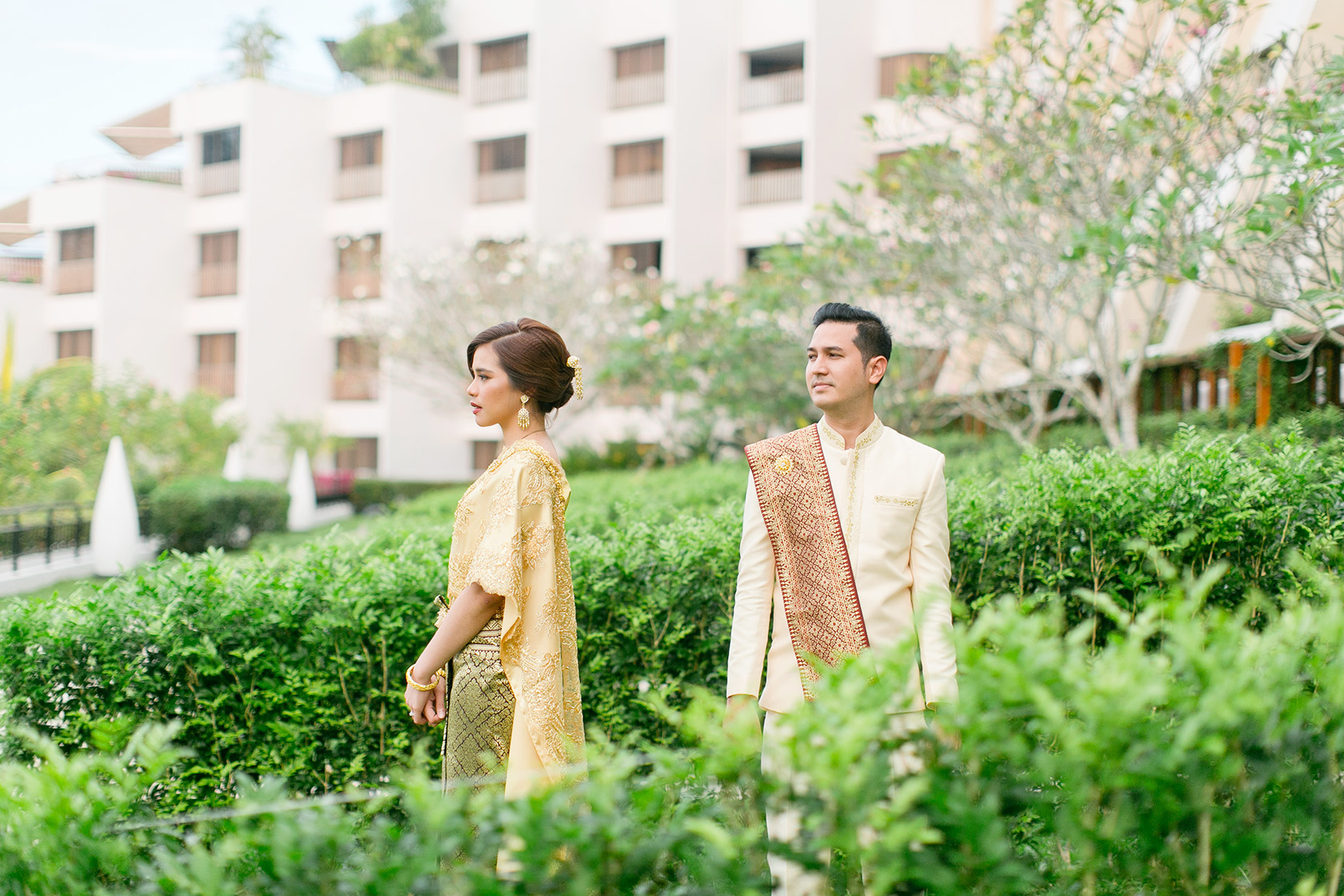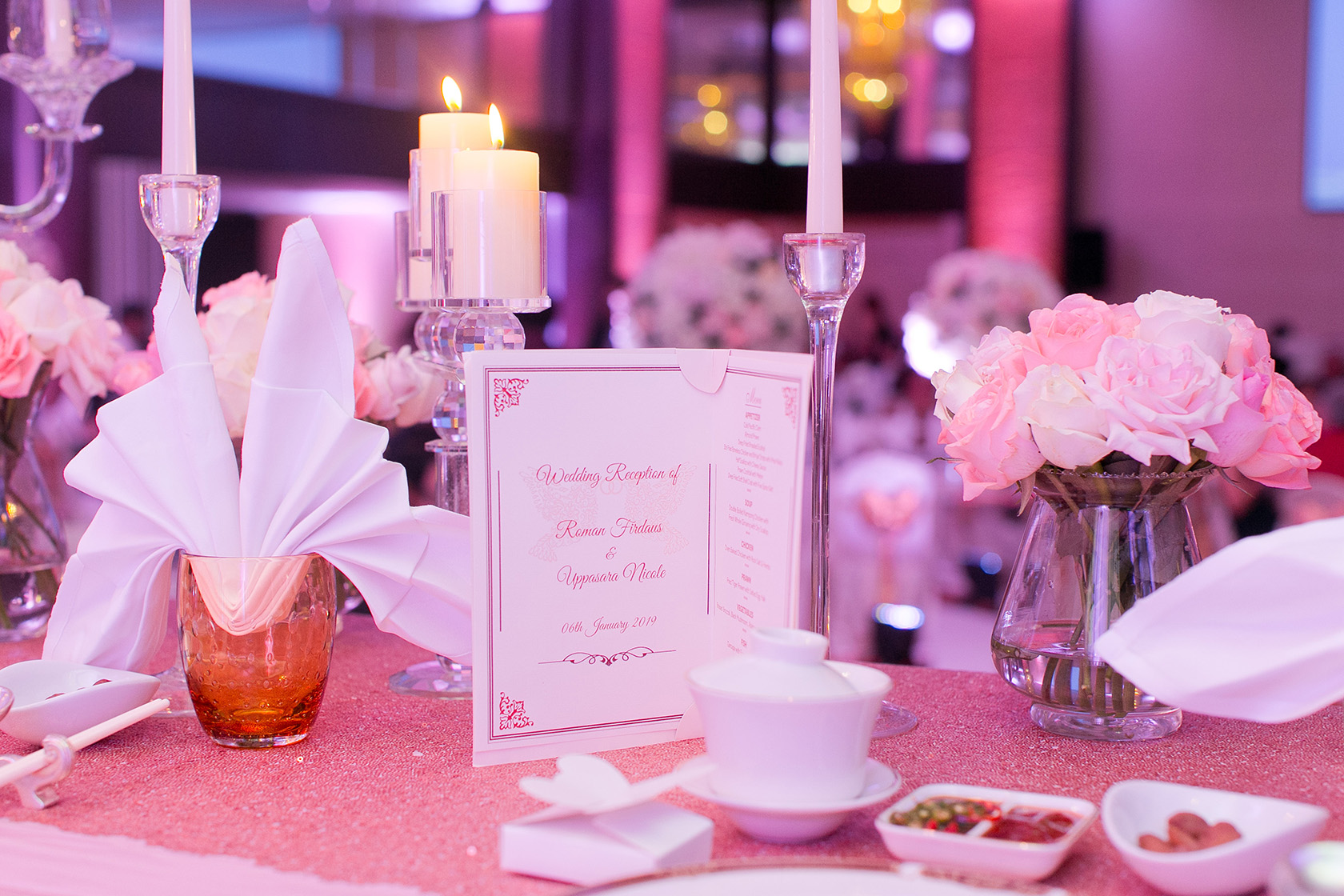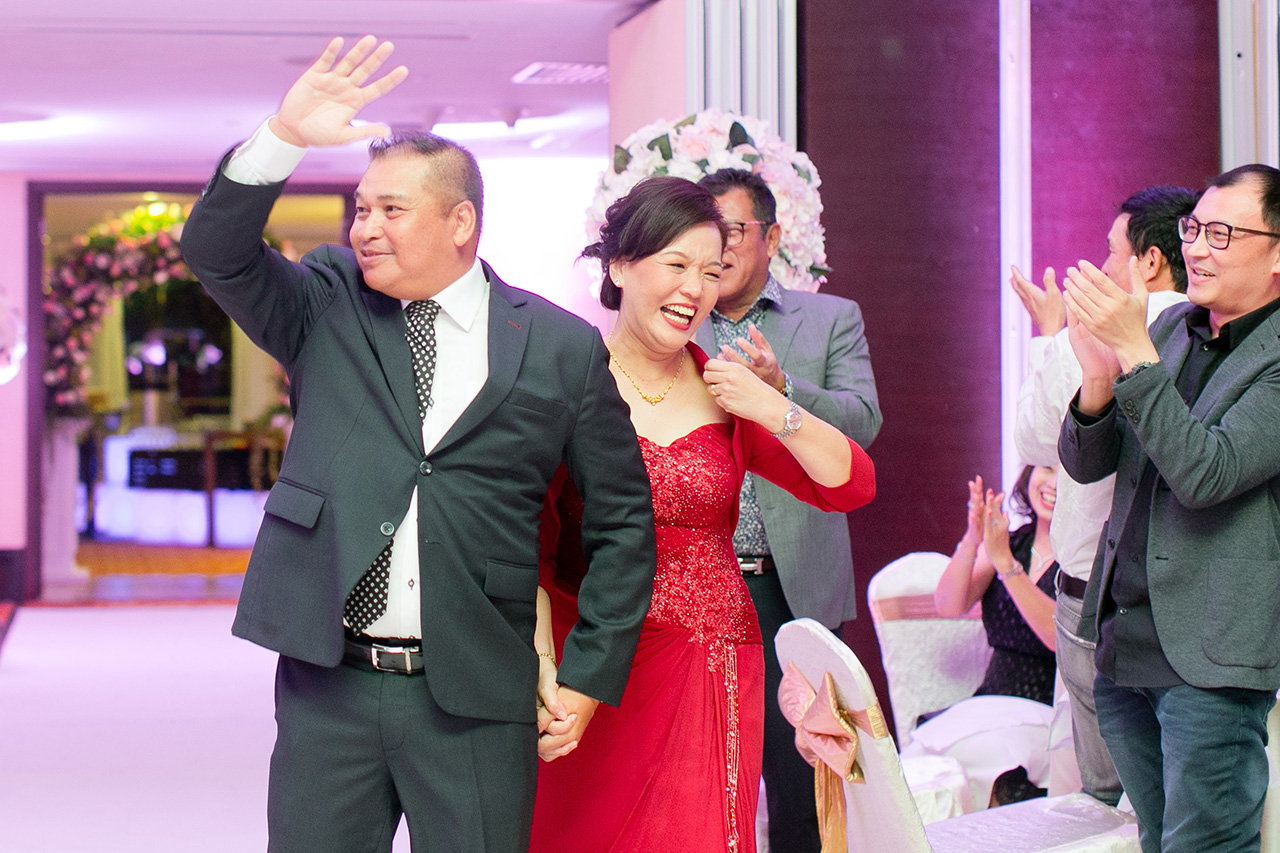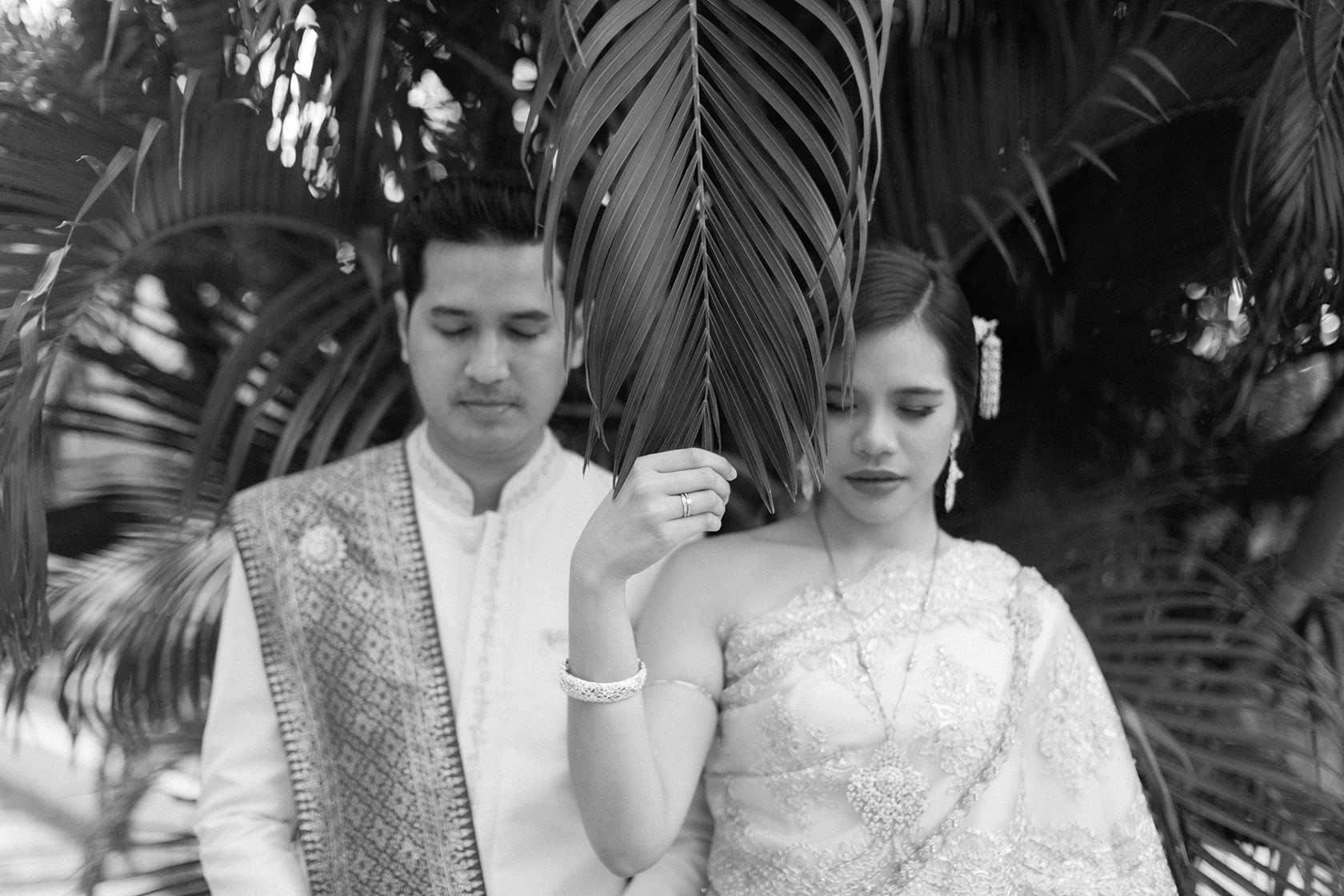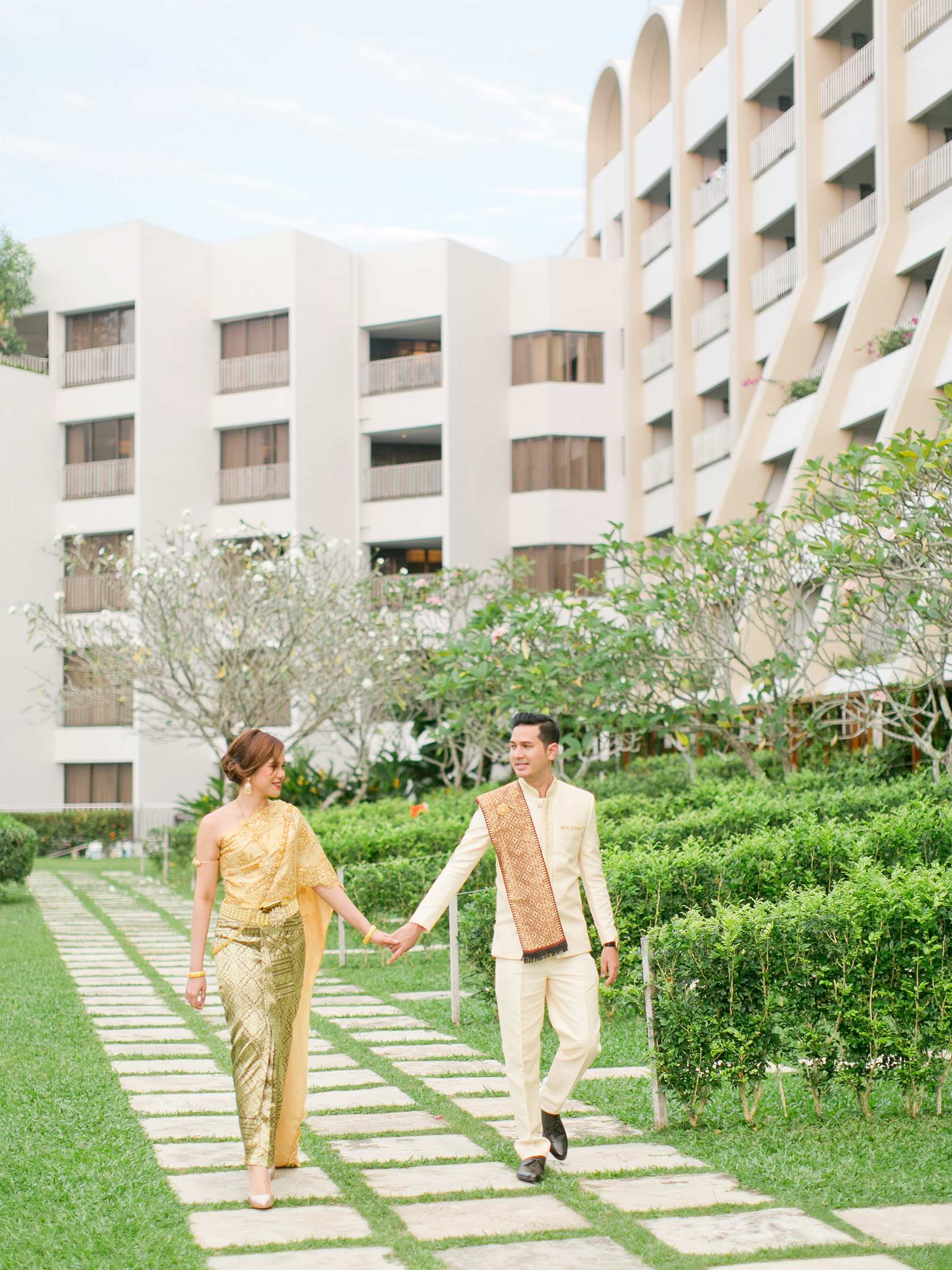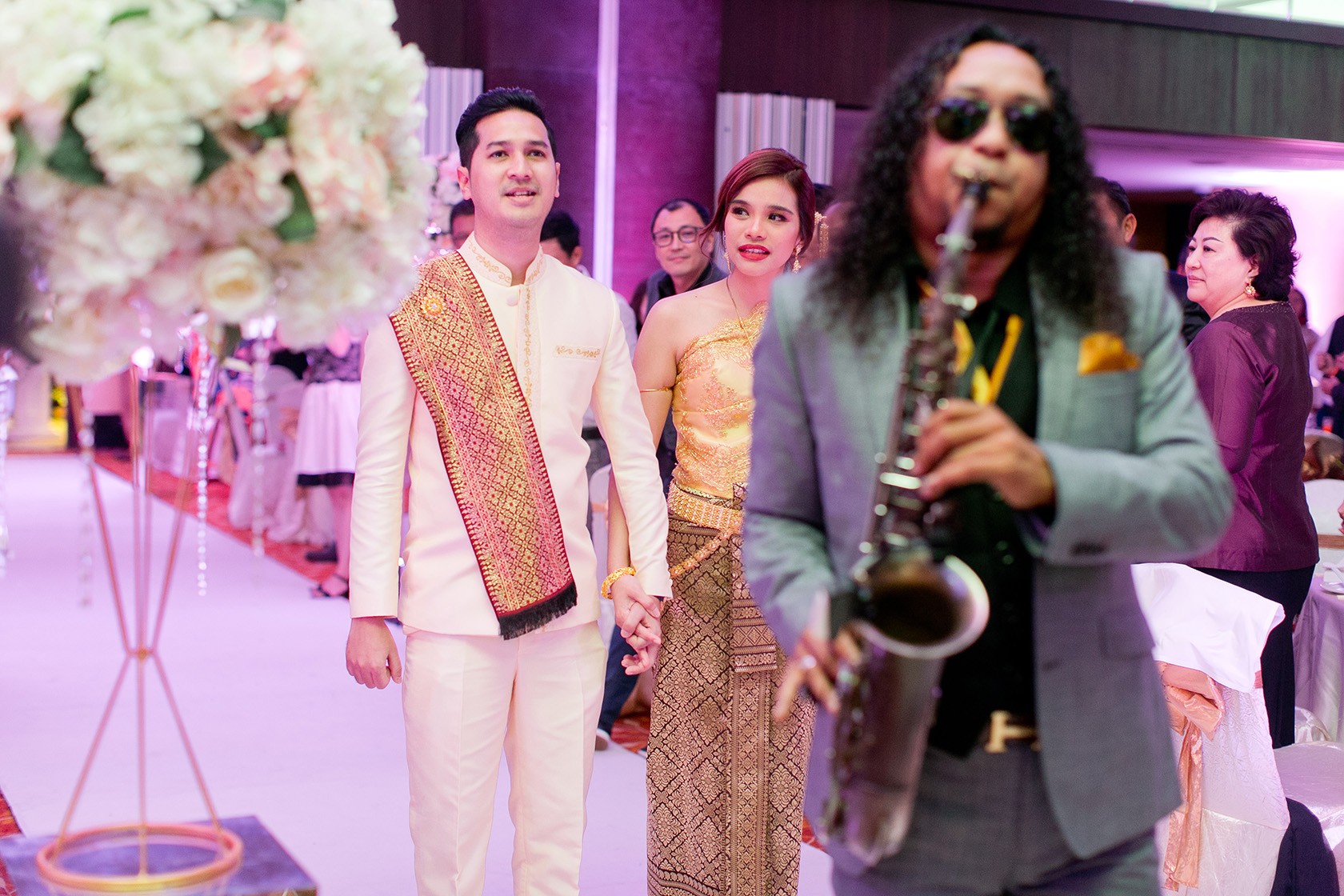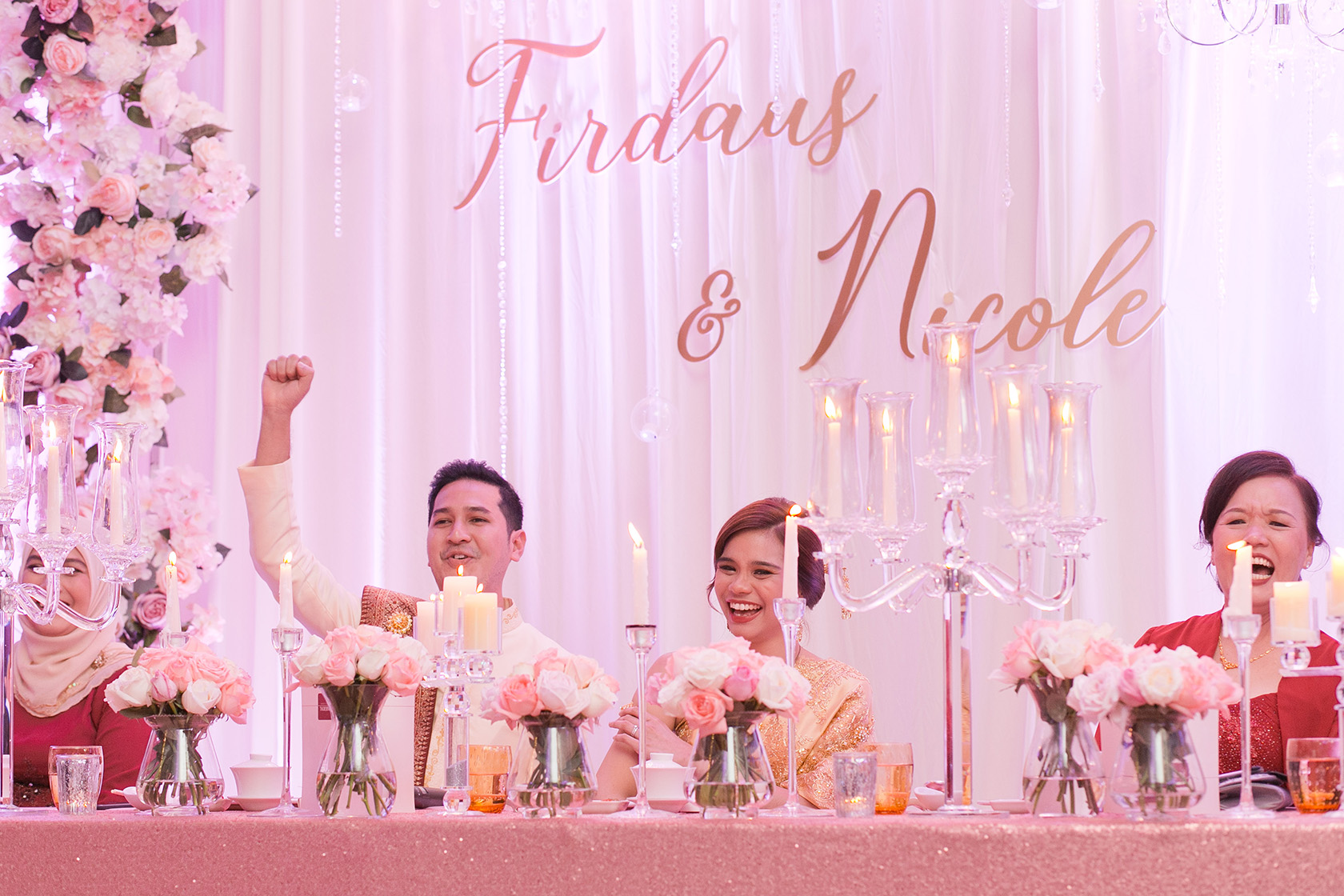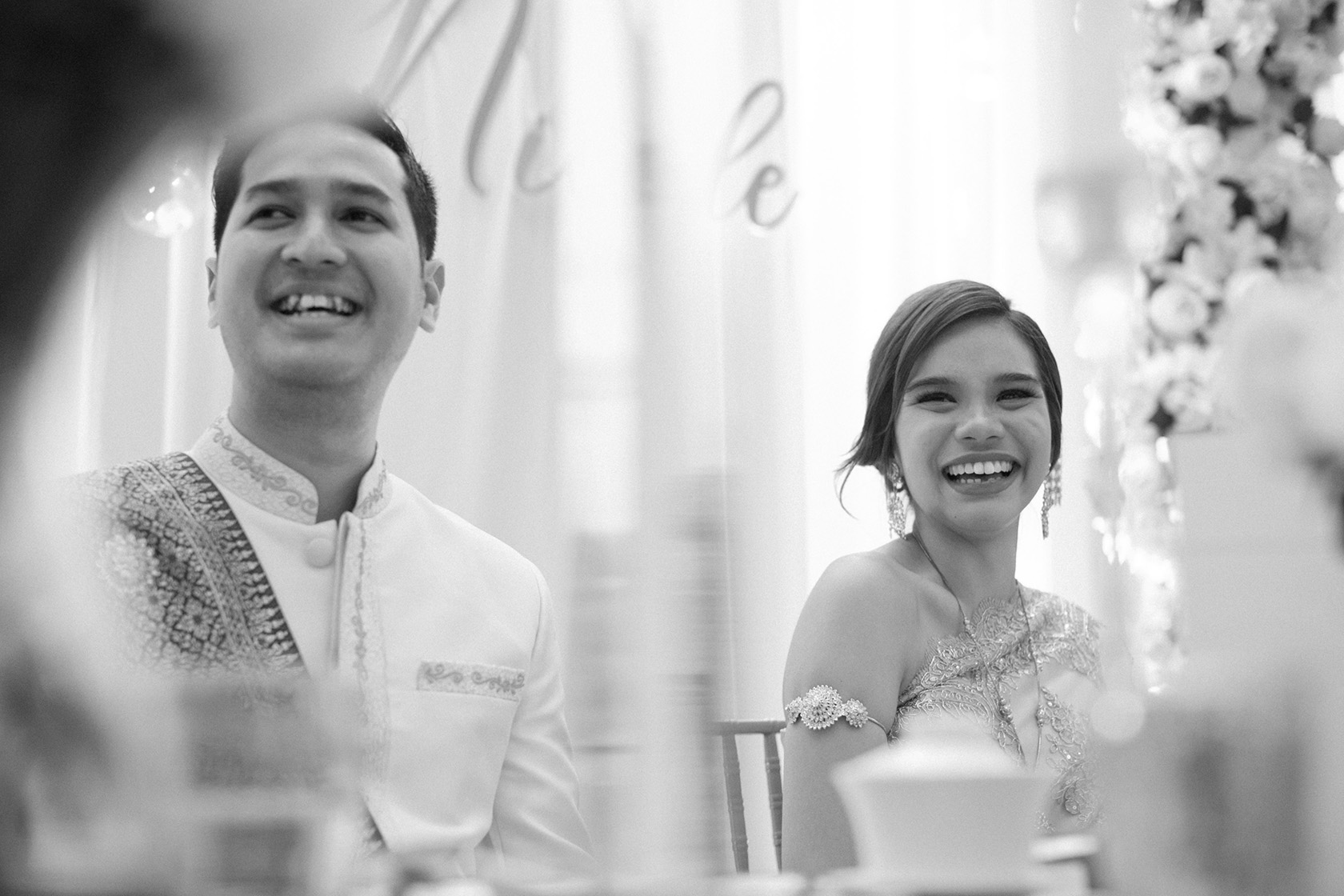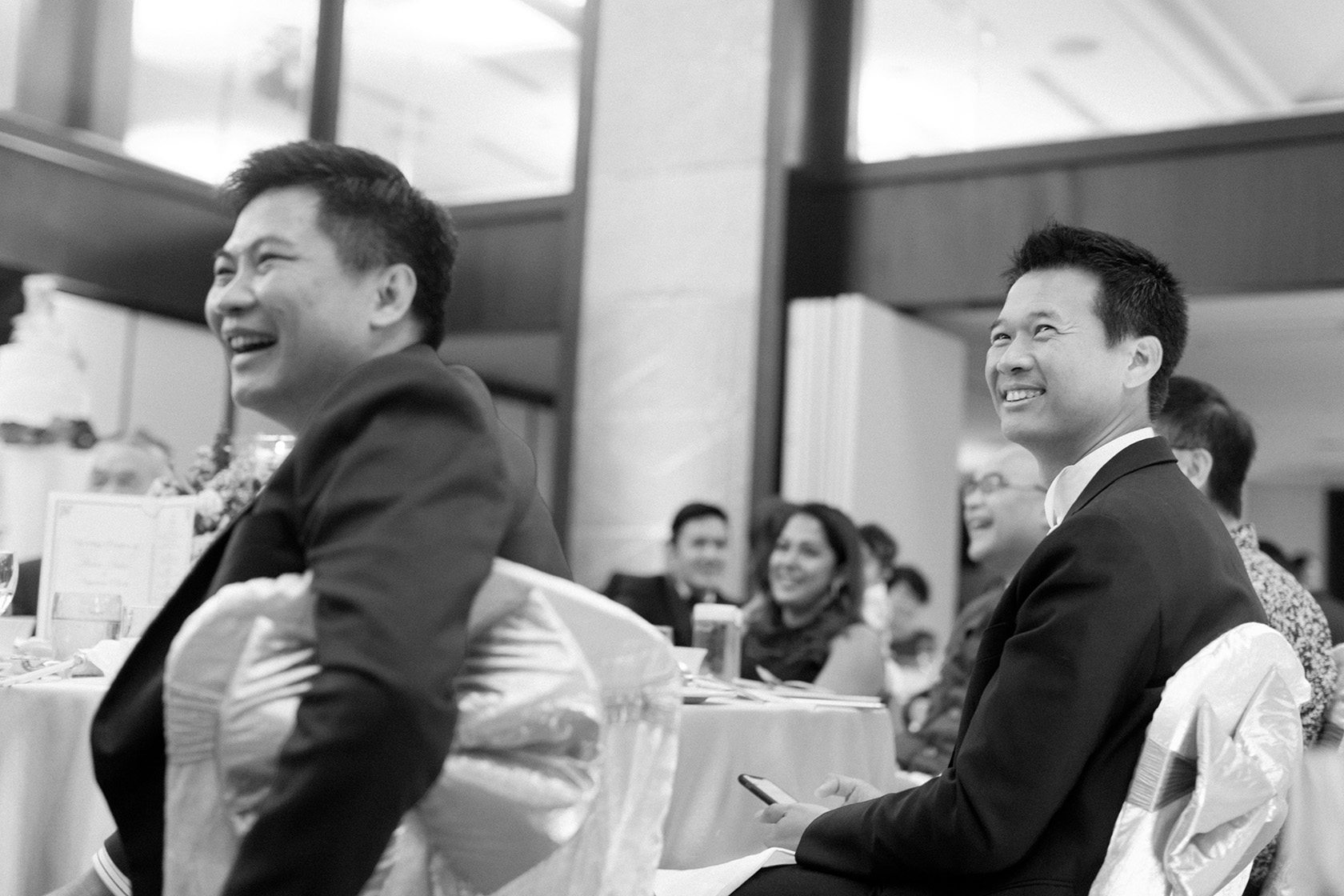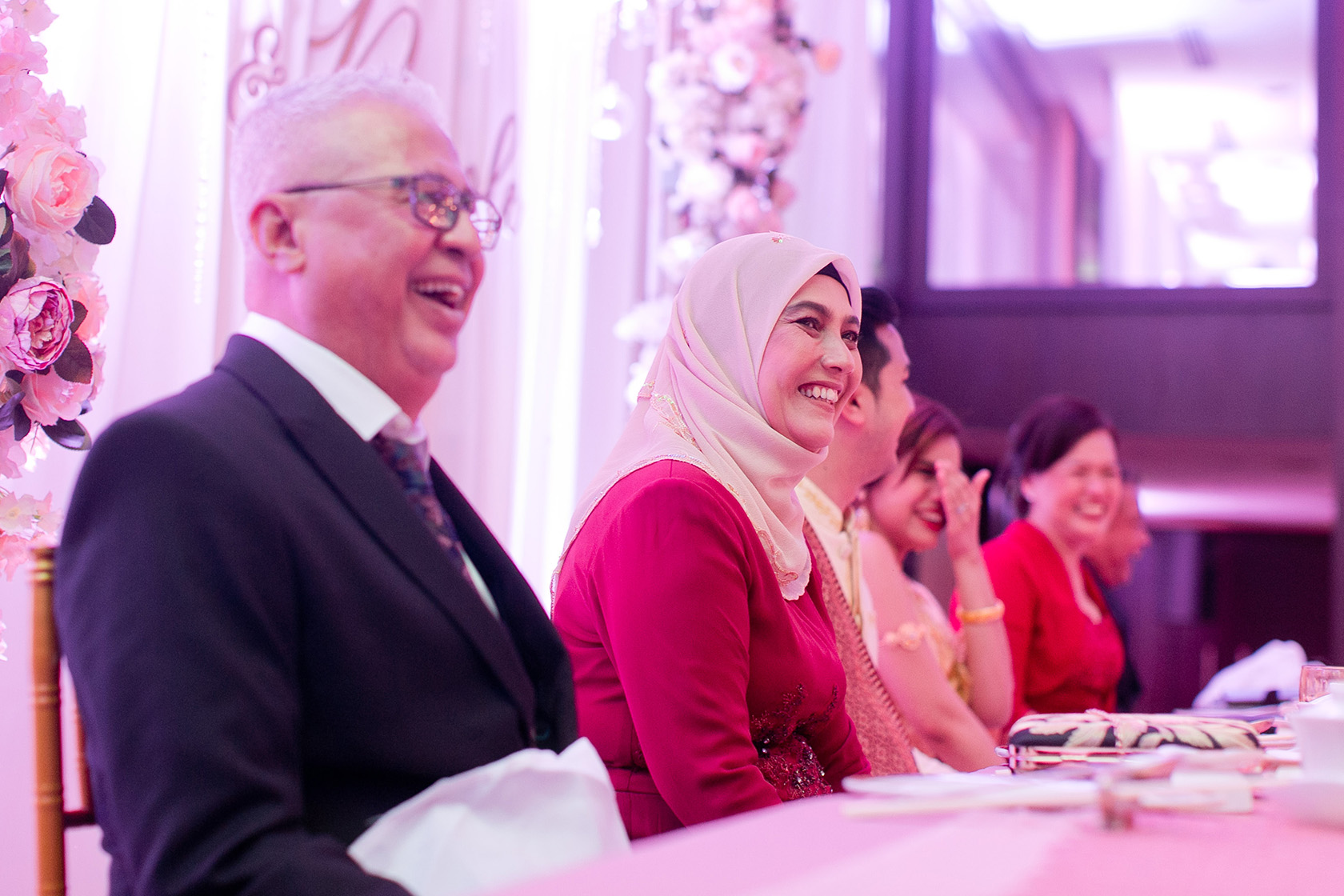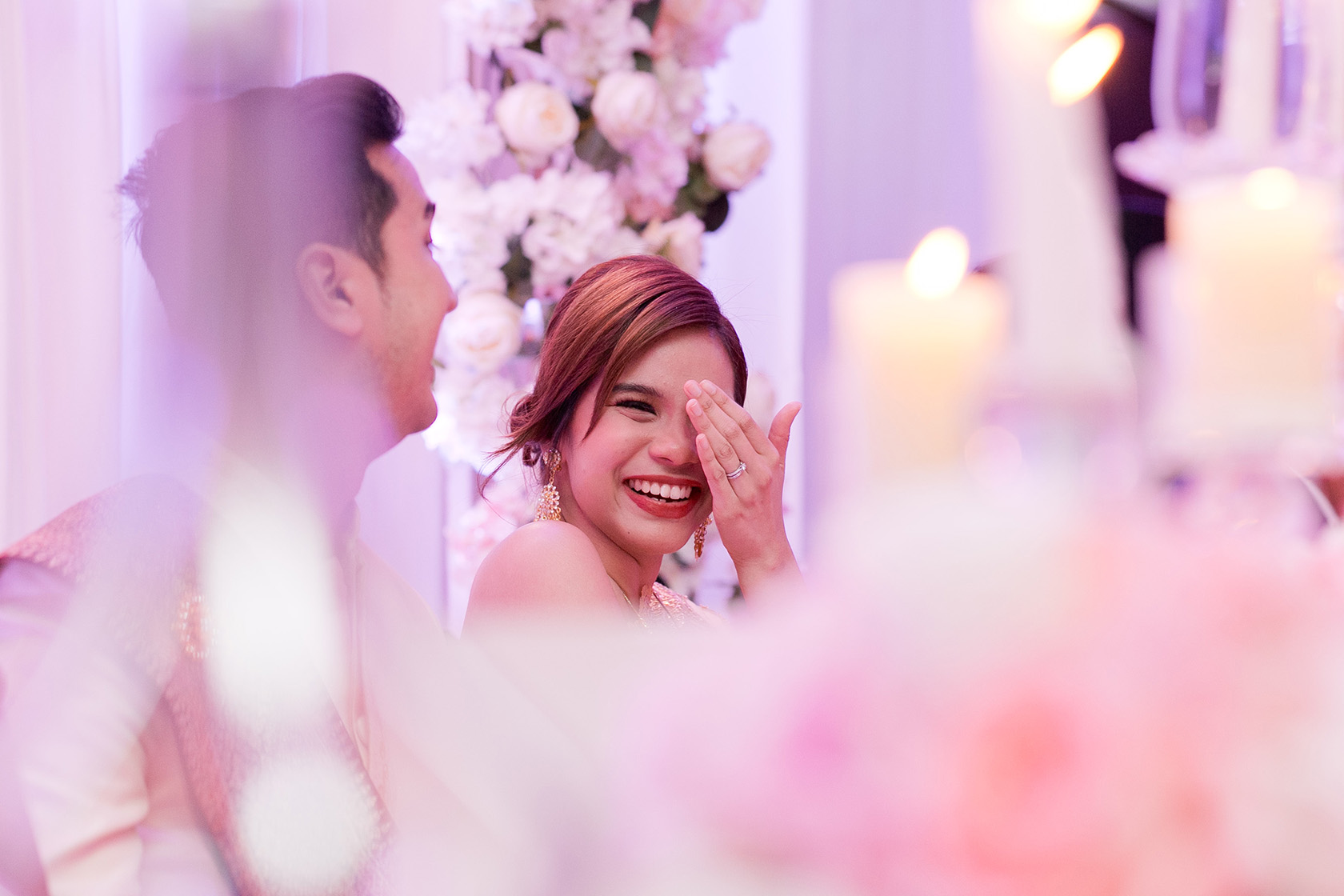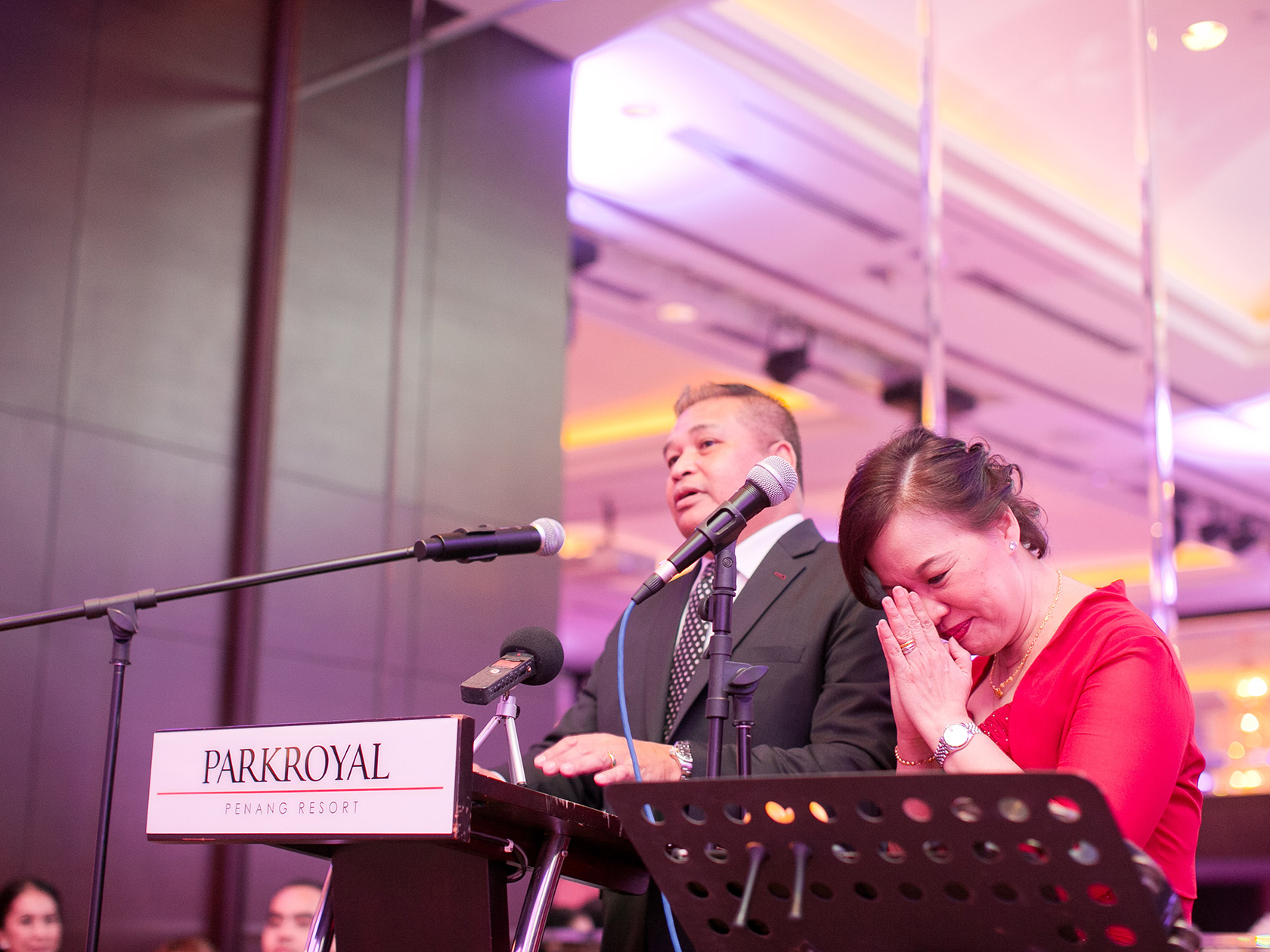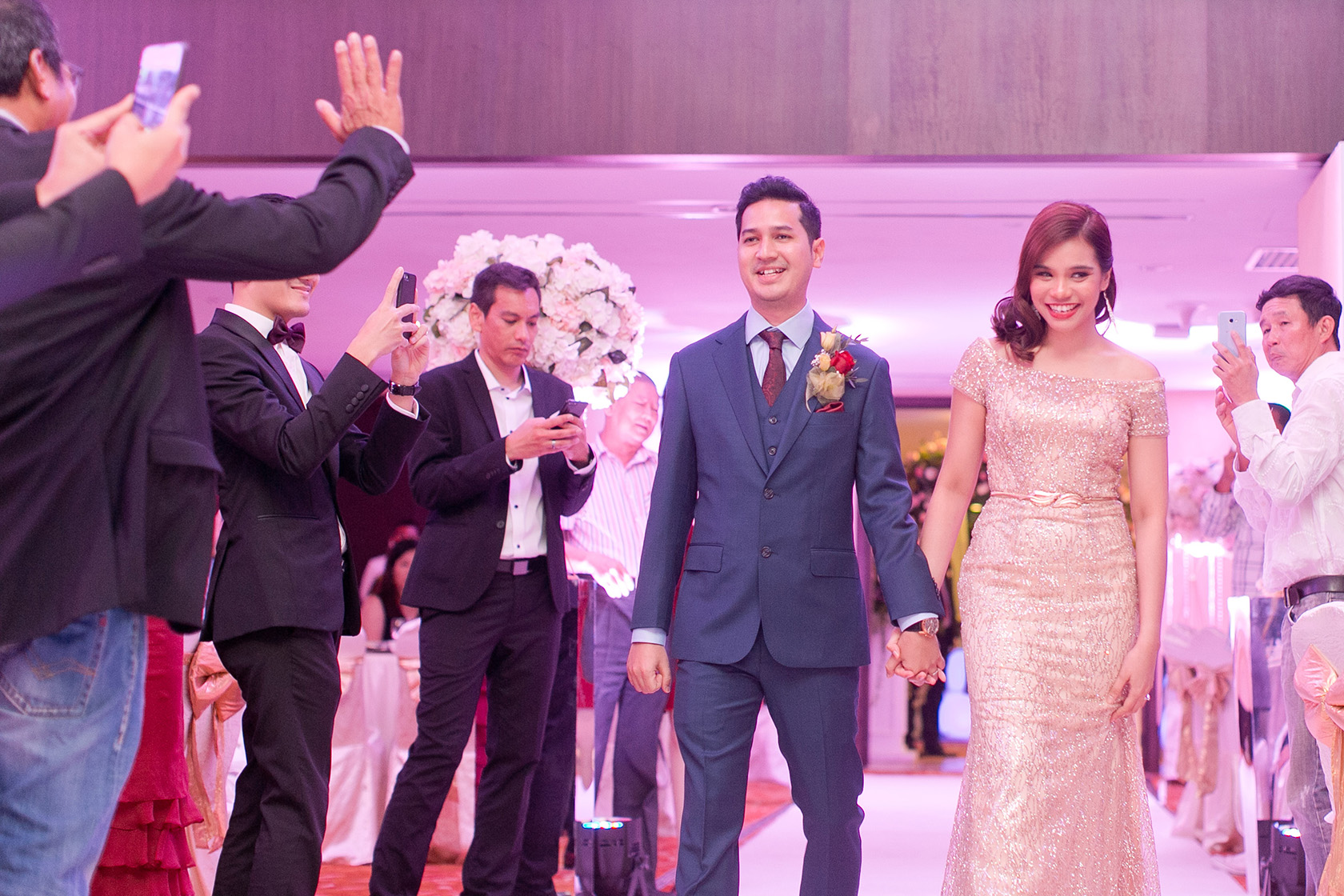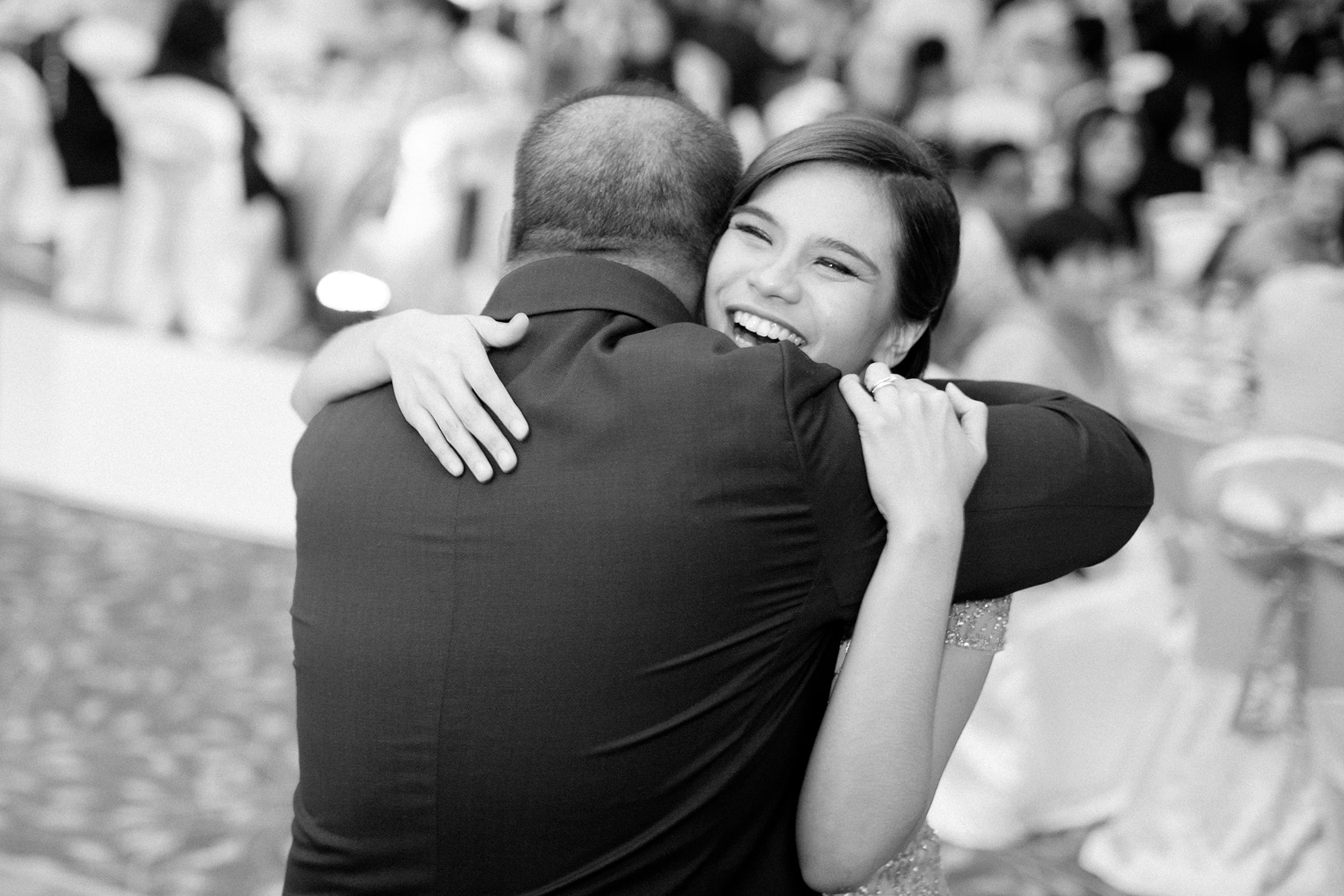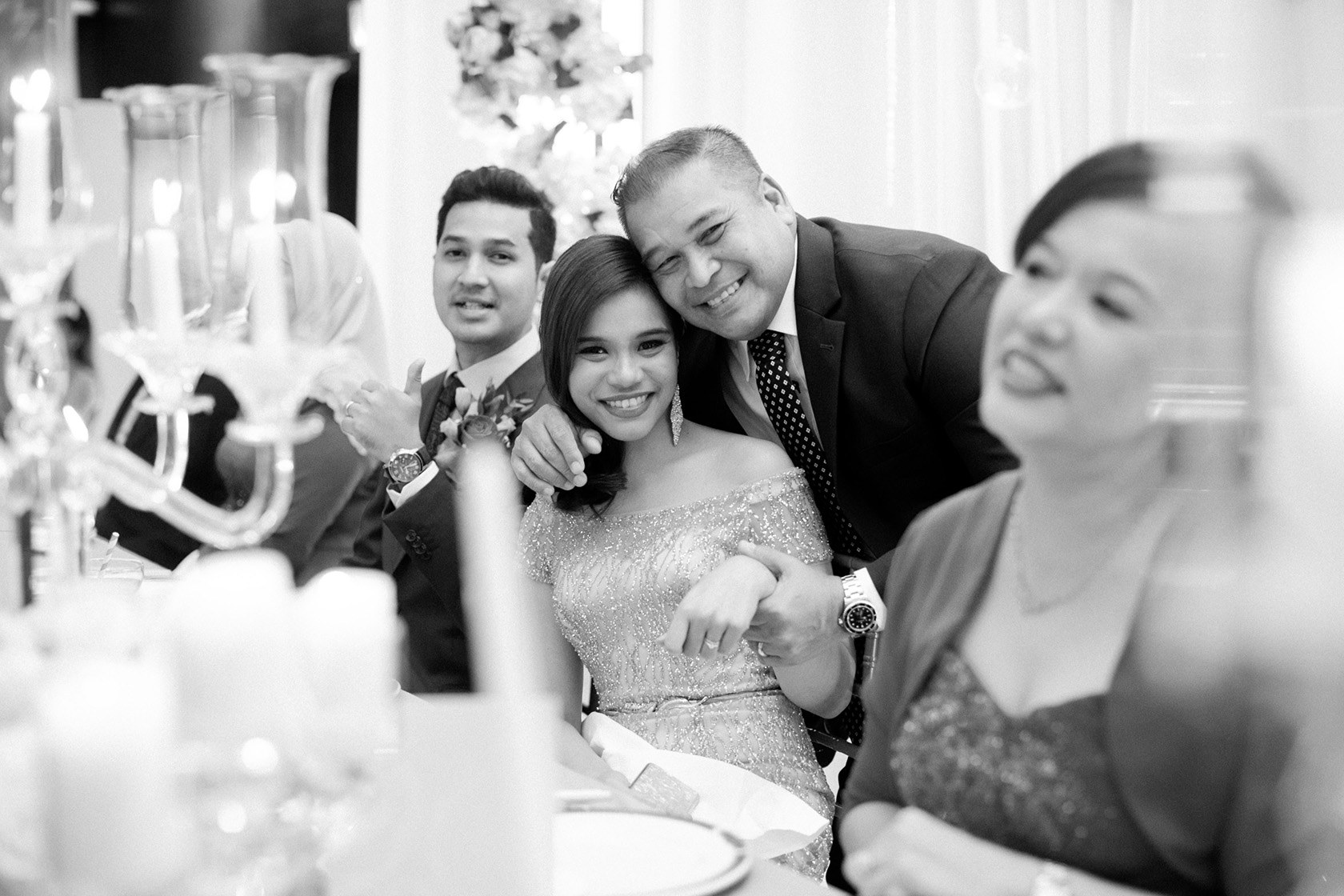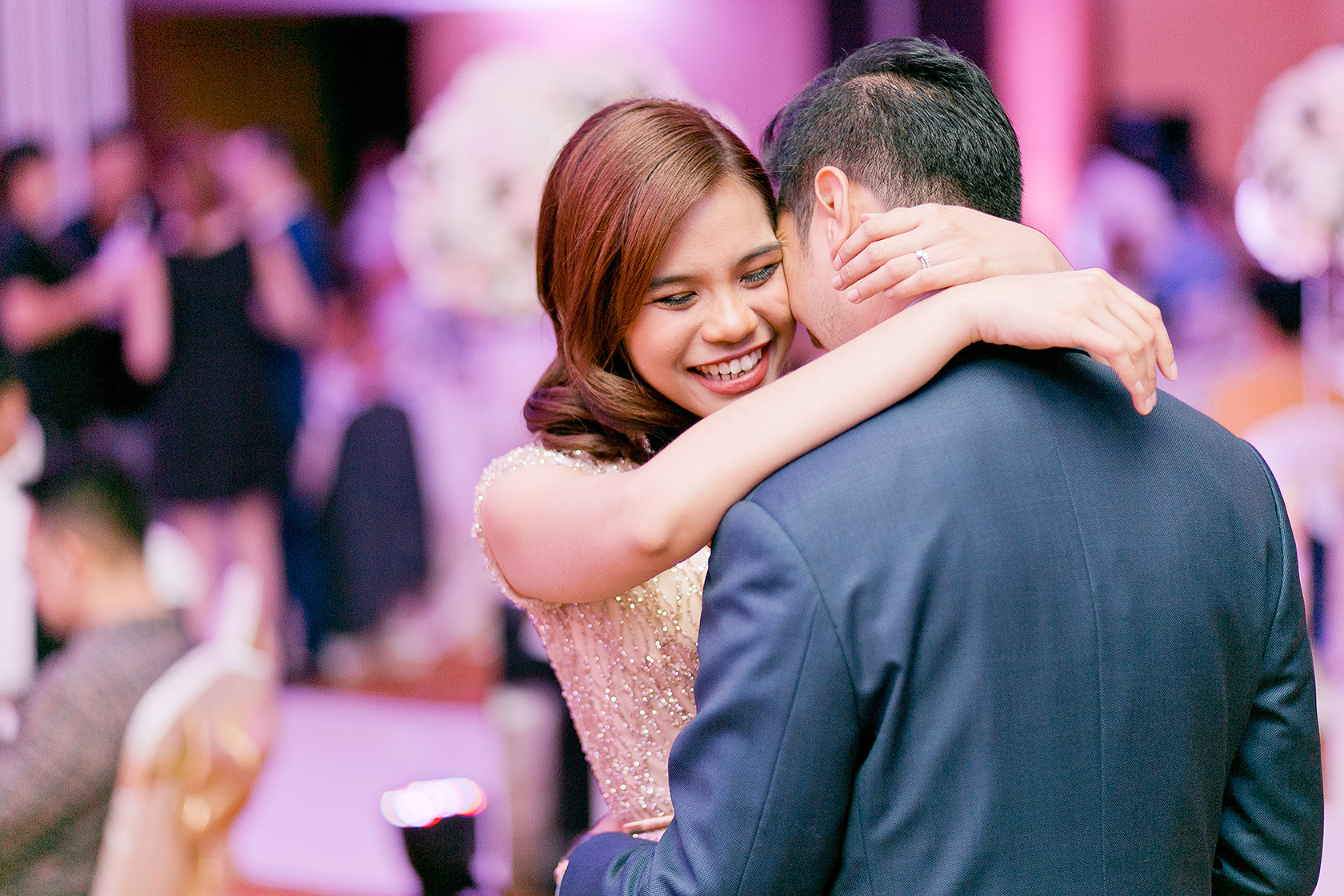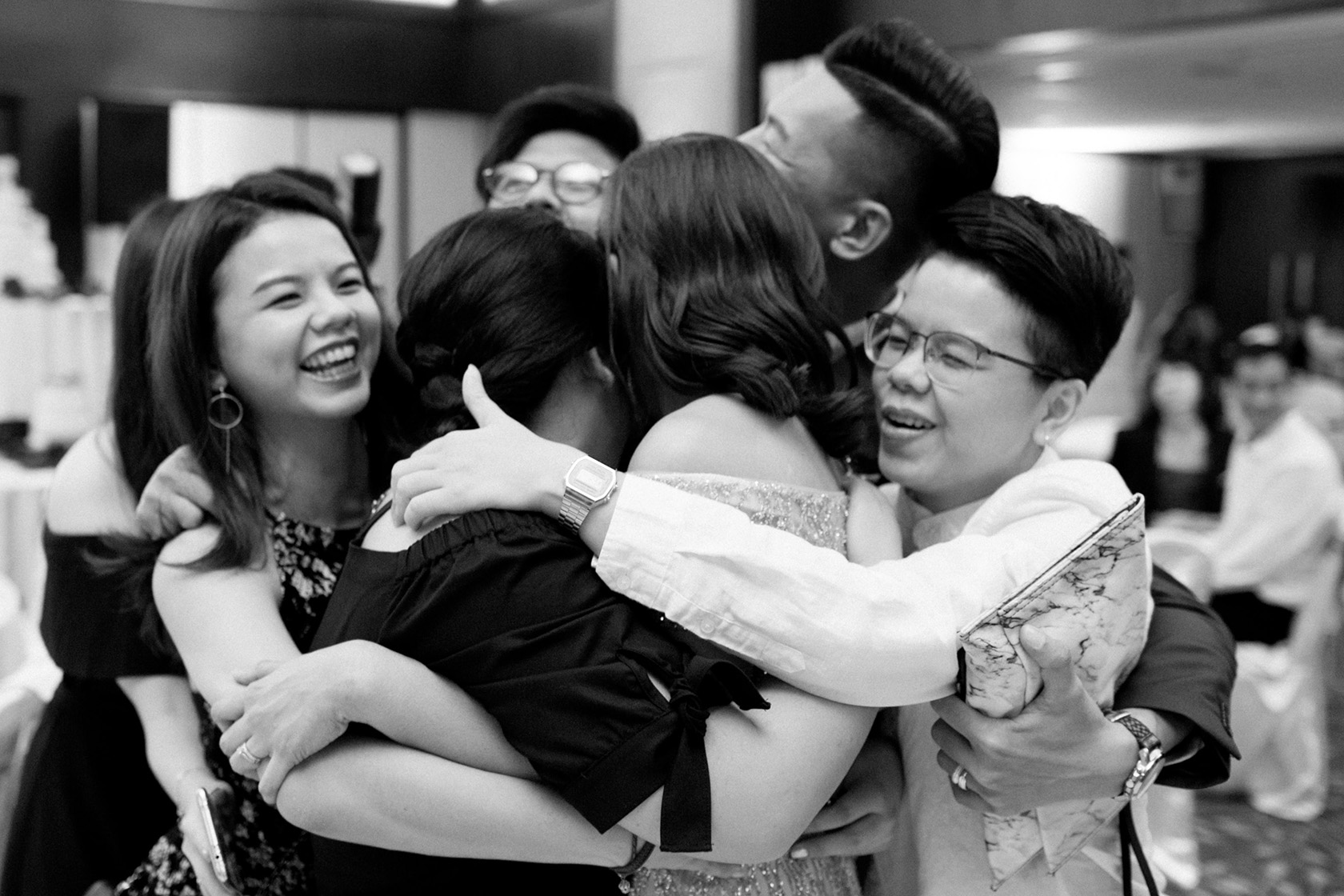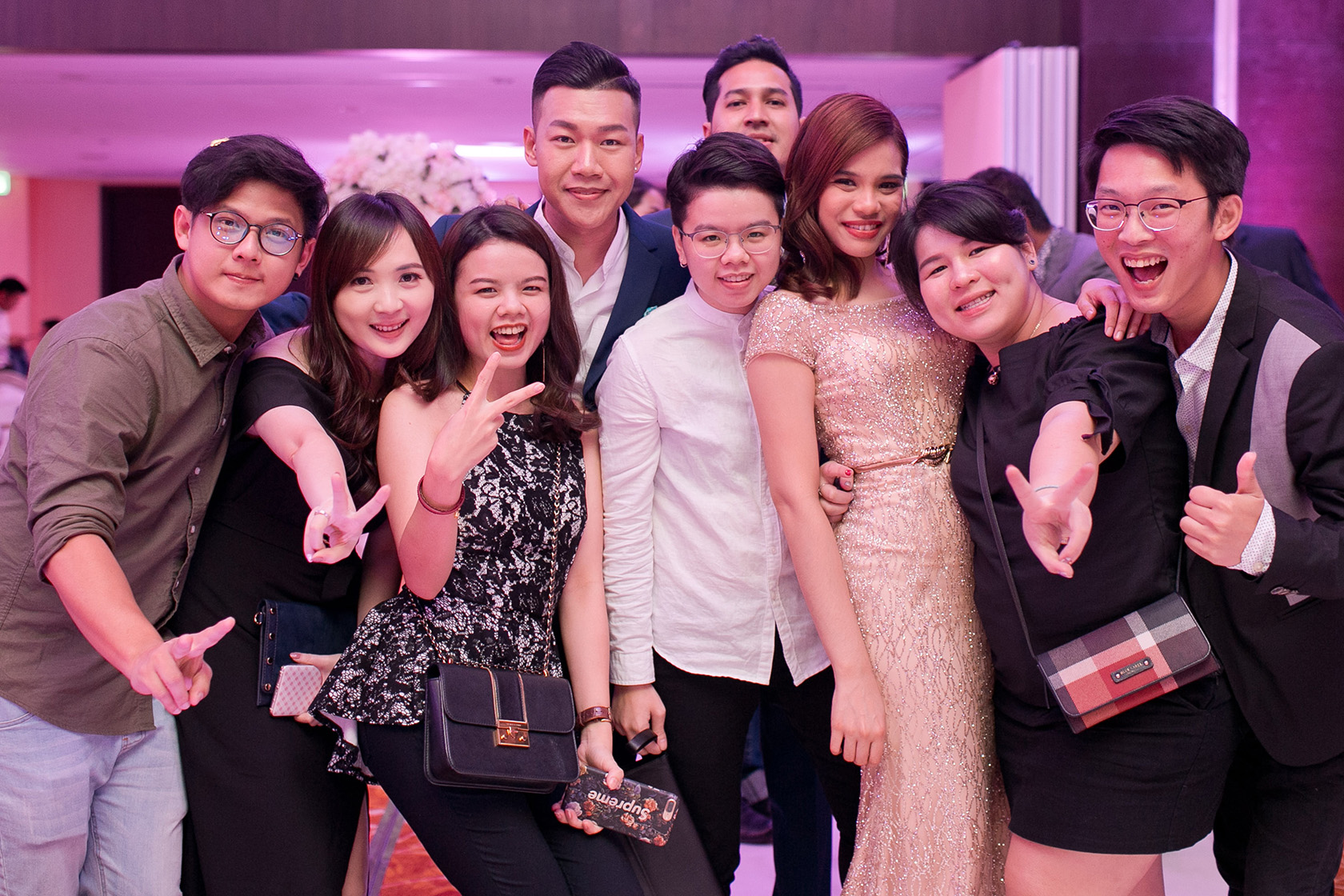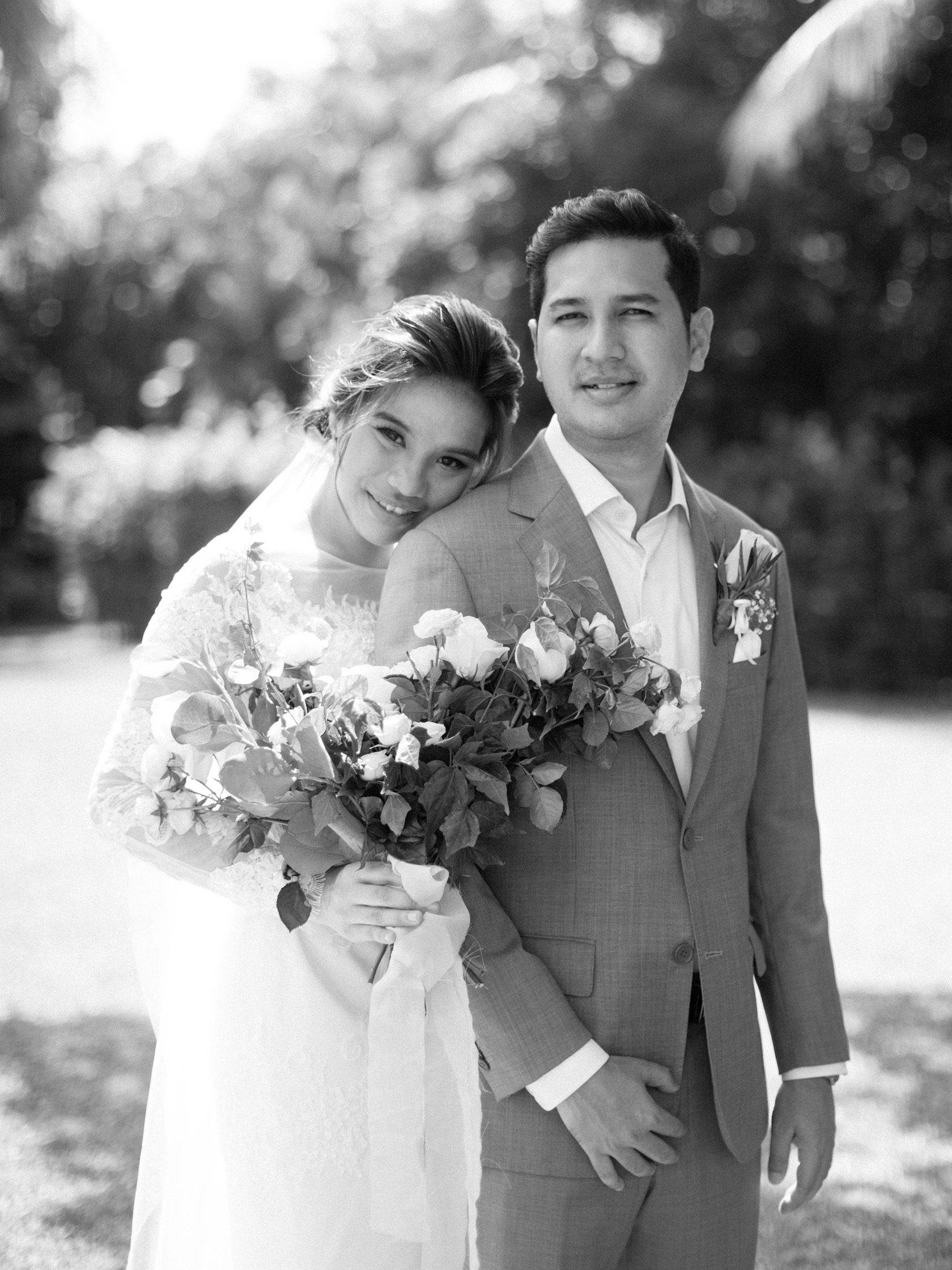 If you're interested in booking theLeiora as your photographer and videographer: SAY HELLO
Written & Photographed by Hasif & Fiq, Video by Aizzad & Koyim. SDE Video by Faiz
.