Being photographed can sometimes be intimidating for those who are not used to being in front of the camera. To take the edge off, staying in motion with your body is the key because when you stand still you are aware of the way you cross your legs, dangle your arms or place your hands. Not only will your body look twisted, but so will the 42 muscles in your face show that you are feeling out of sorts.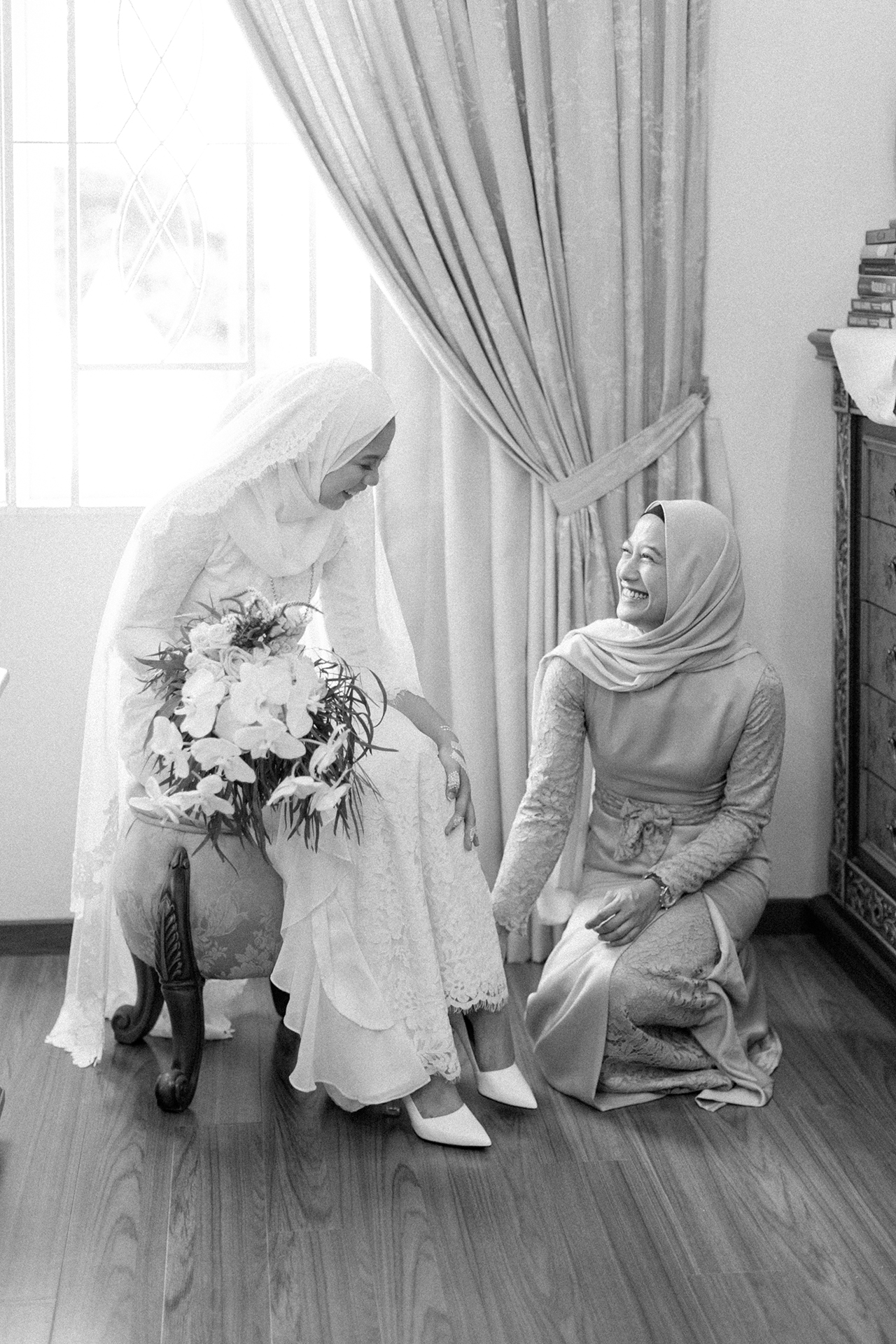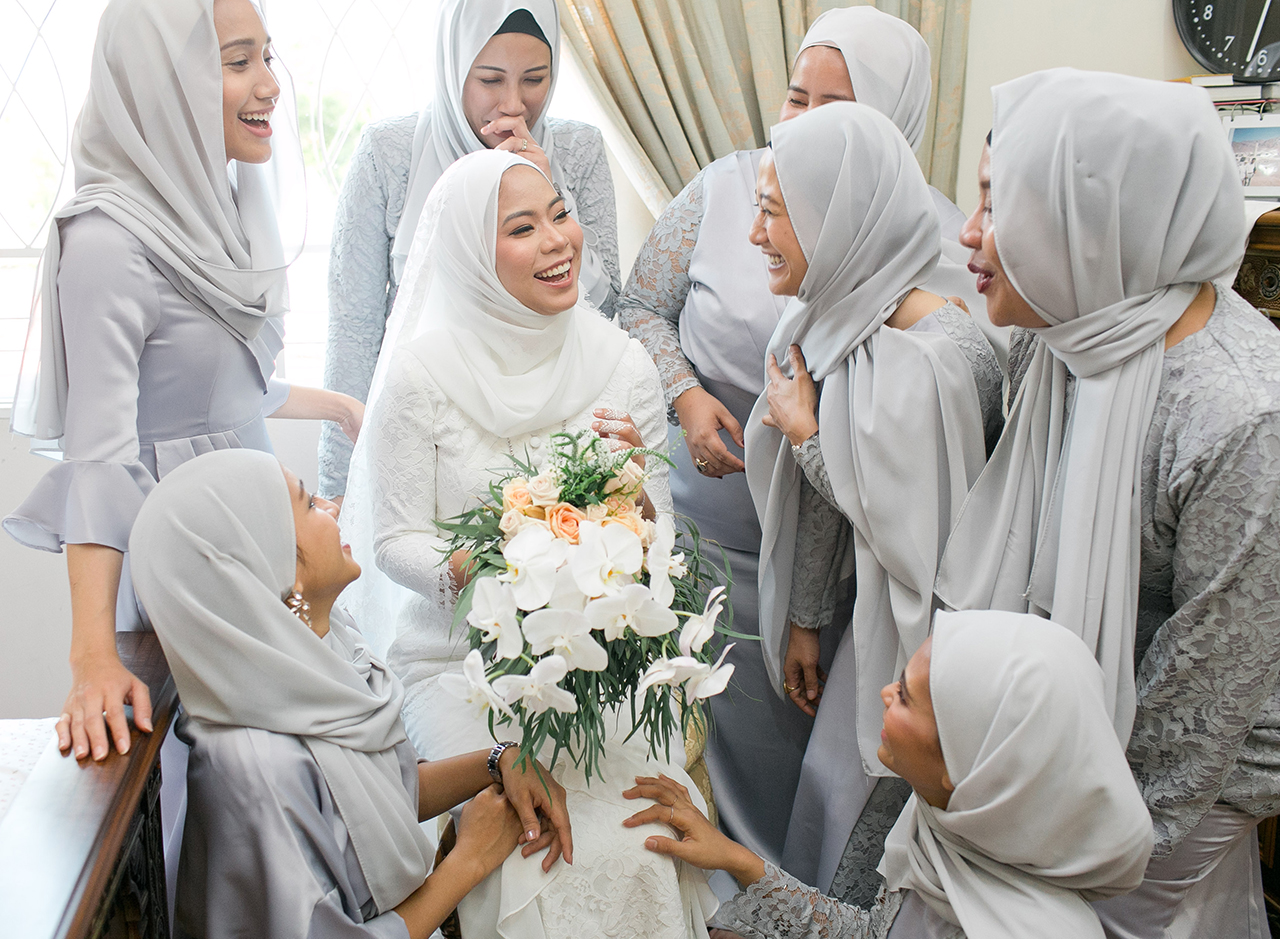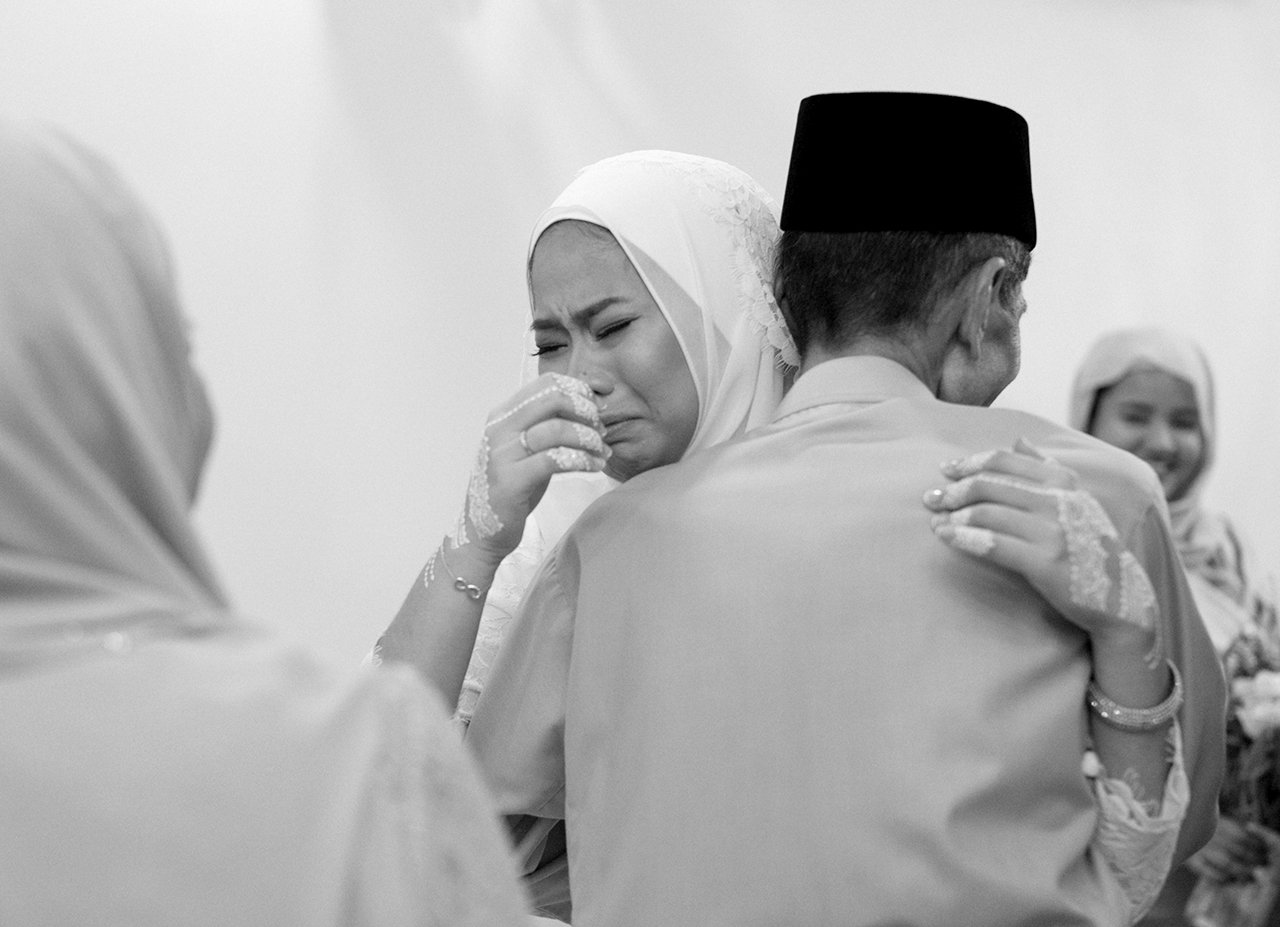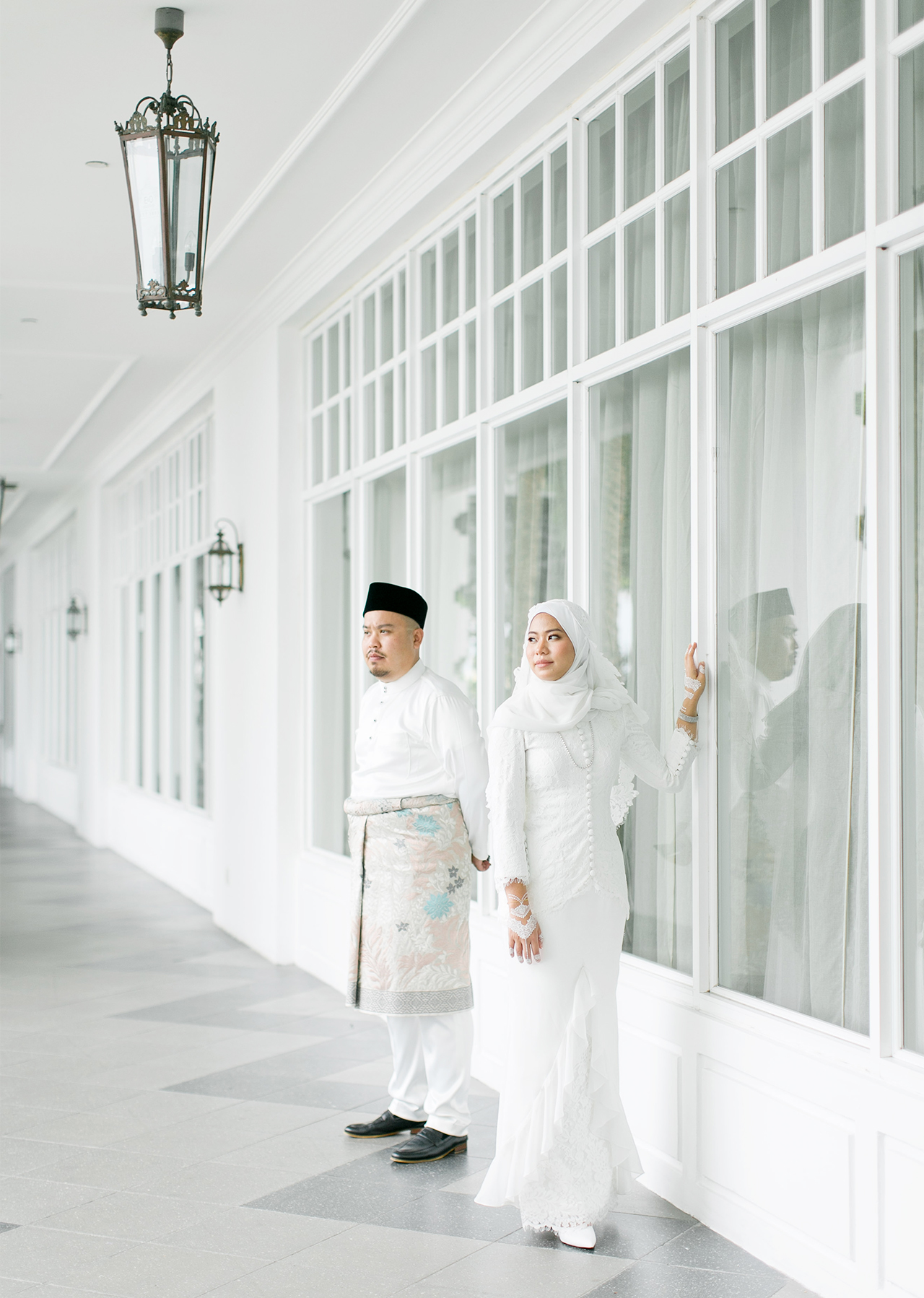 Images Courtesy of Alisa & Meor
Bottomline, when you are throwing your arms around each other, stepping in for the kiss or looking back at the camera as you walk away, you are confident and the self-conciousness of posing will vanish. This is one of the founding principles behind the Unposed Pose.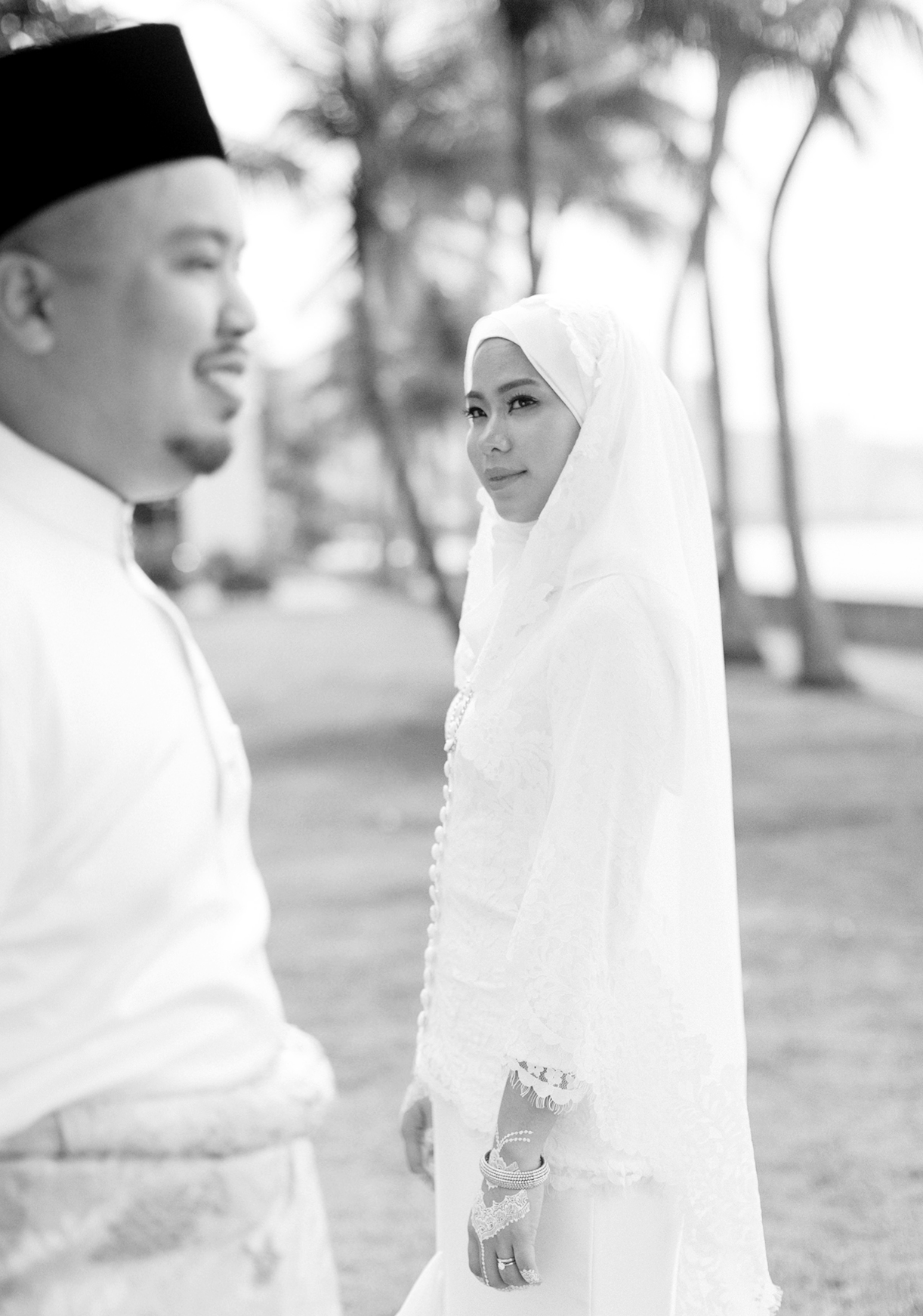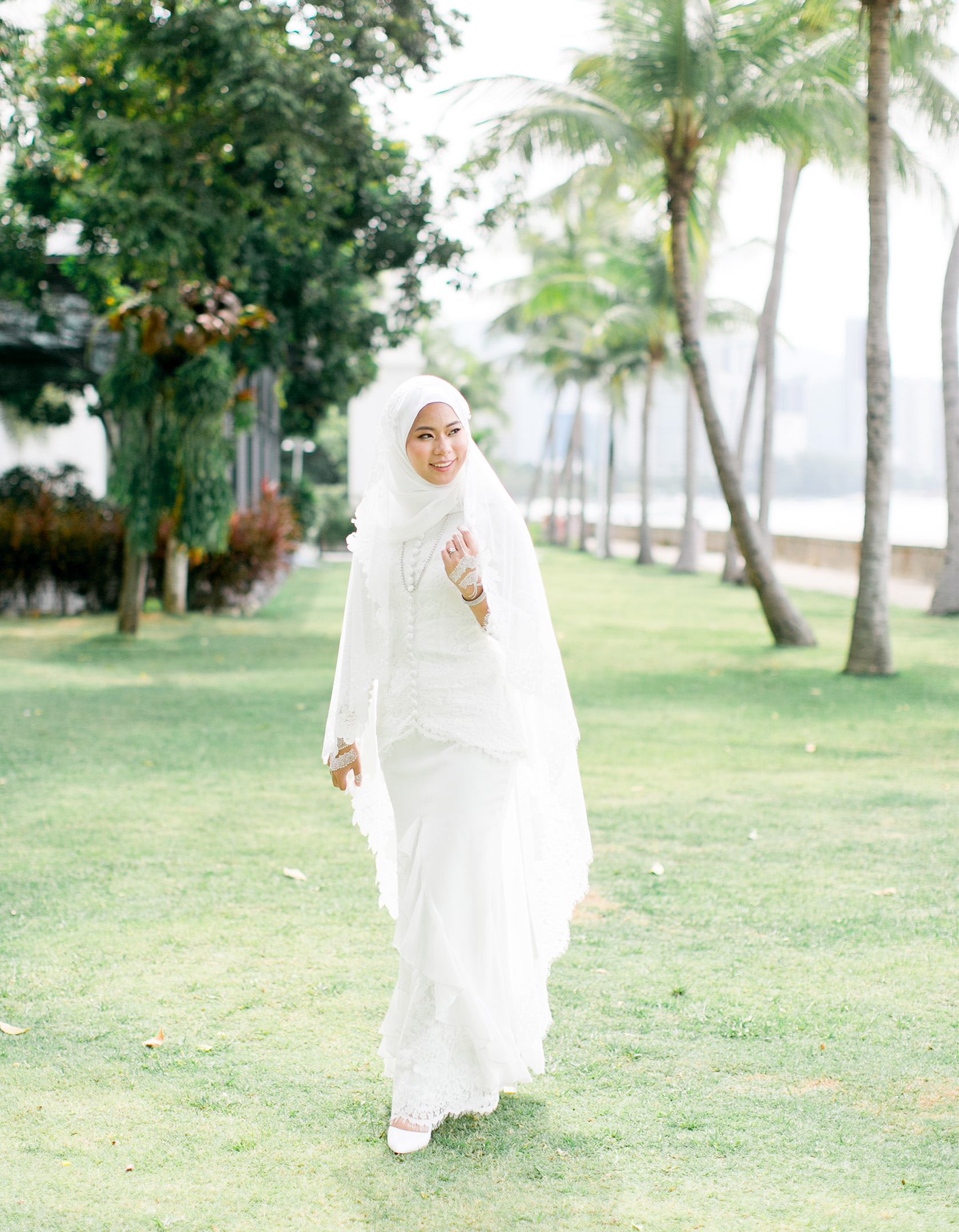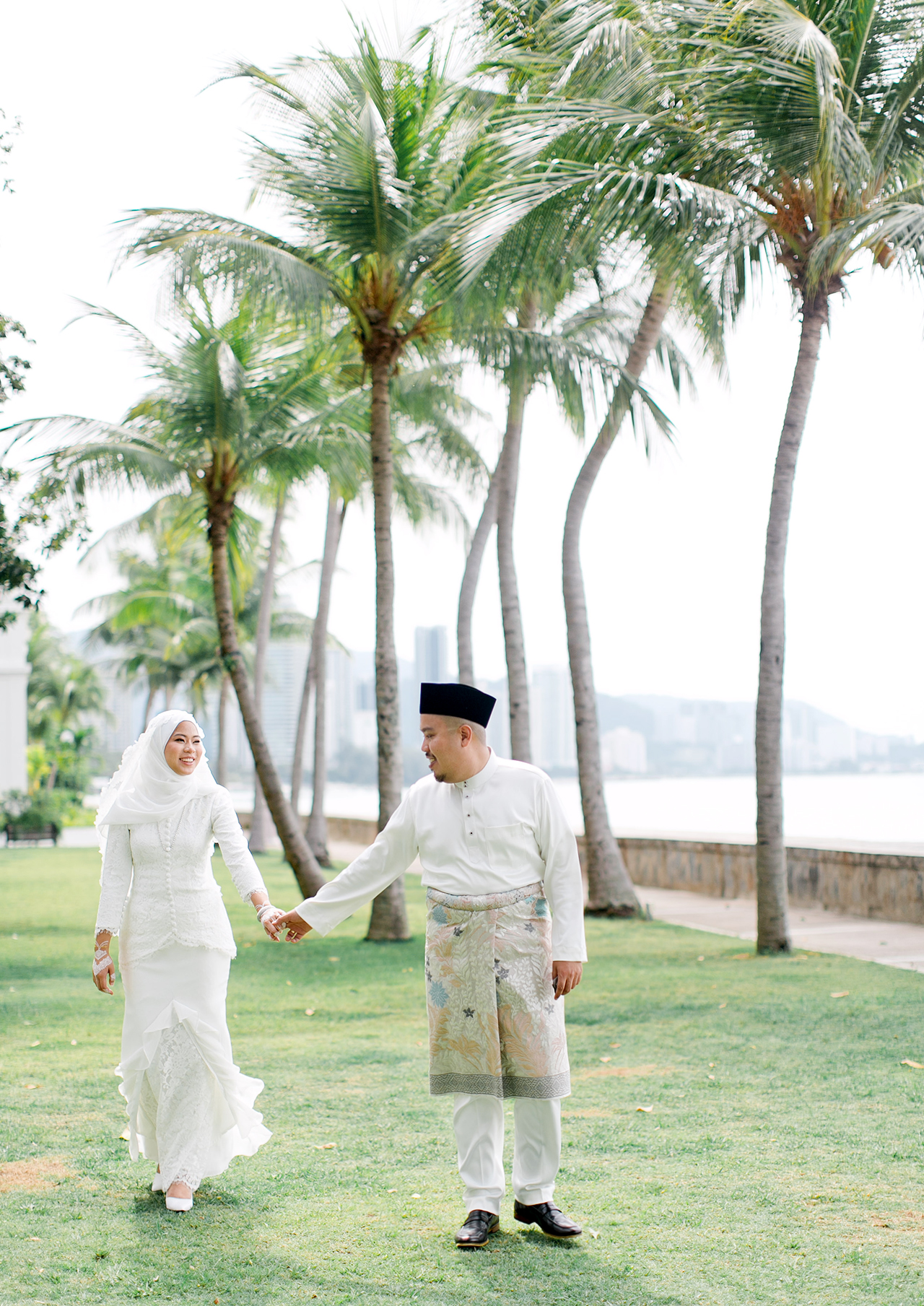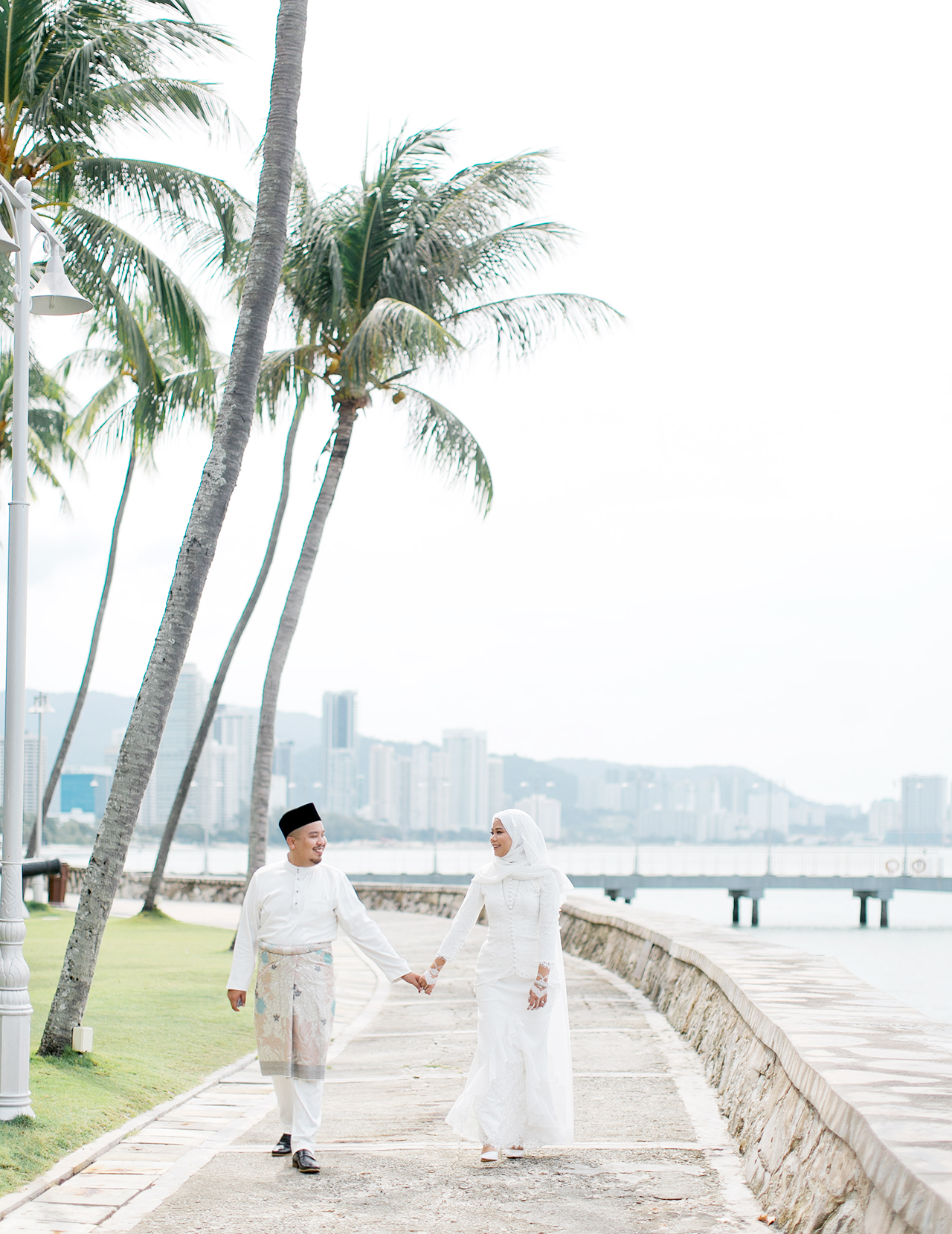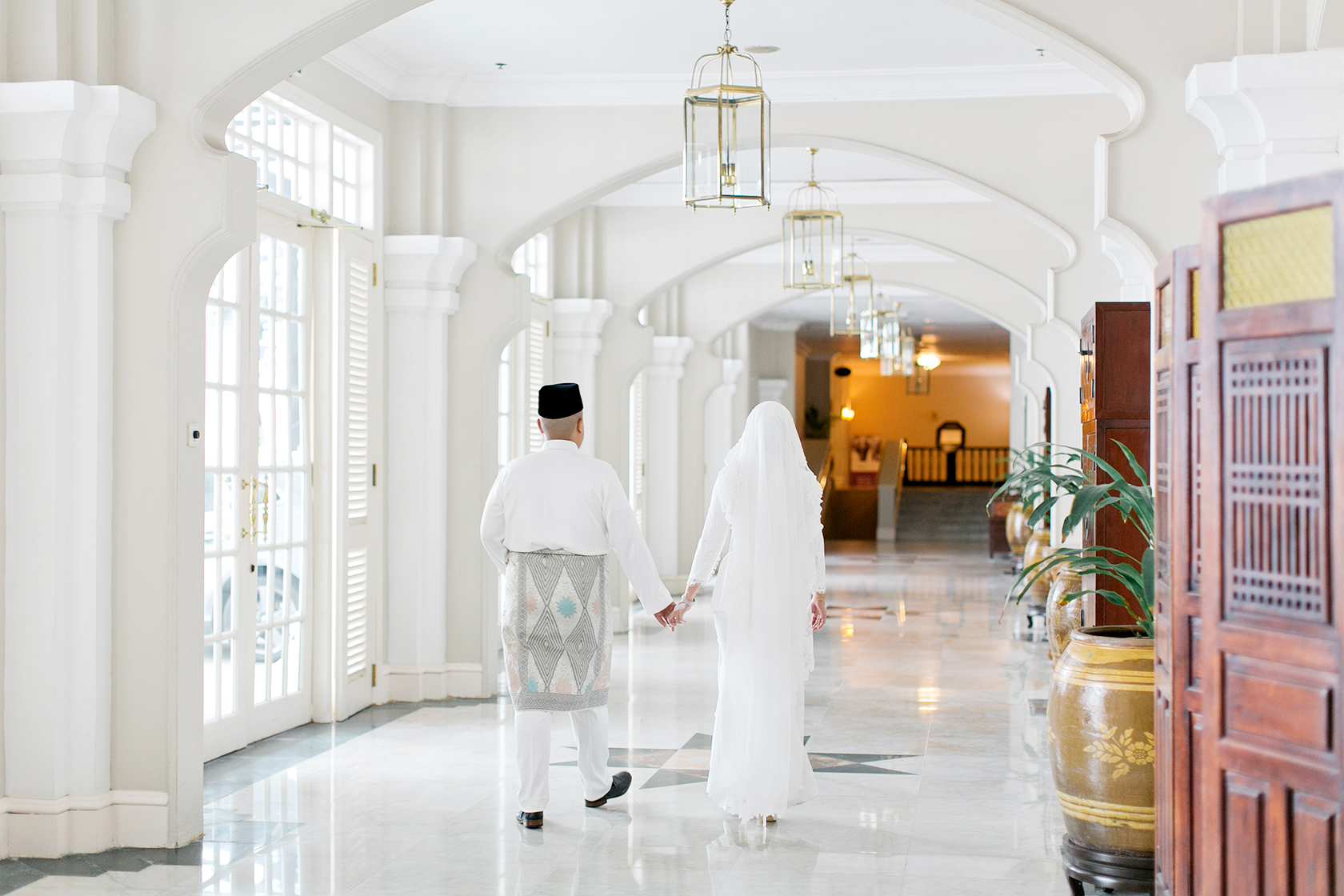 Images Courtesy of Alisa & Meor
If you're interested in booking theLeiora as your photographer and videographer: SAY HELLO
Written by Aizzad, Photographed by Fiq
–