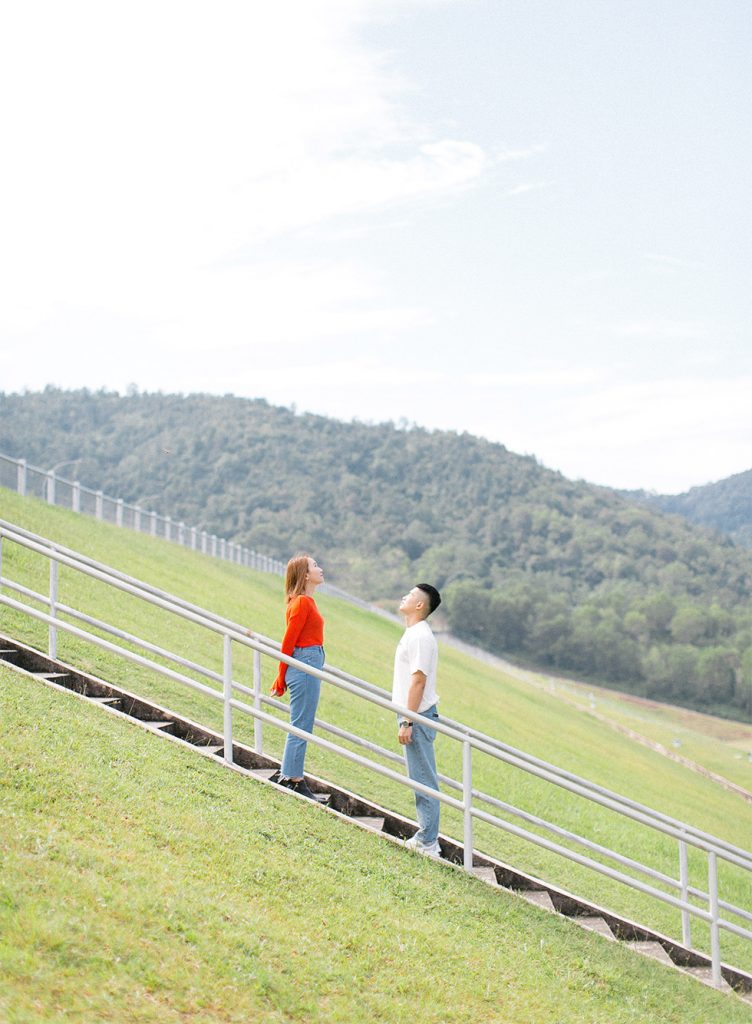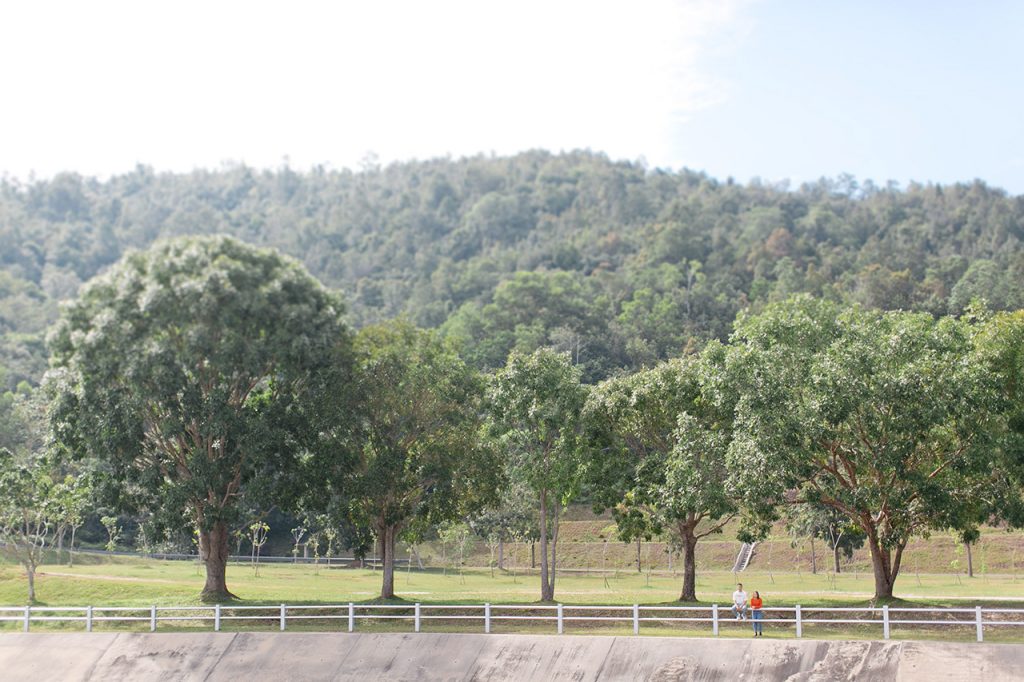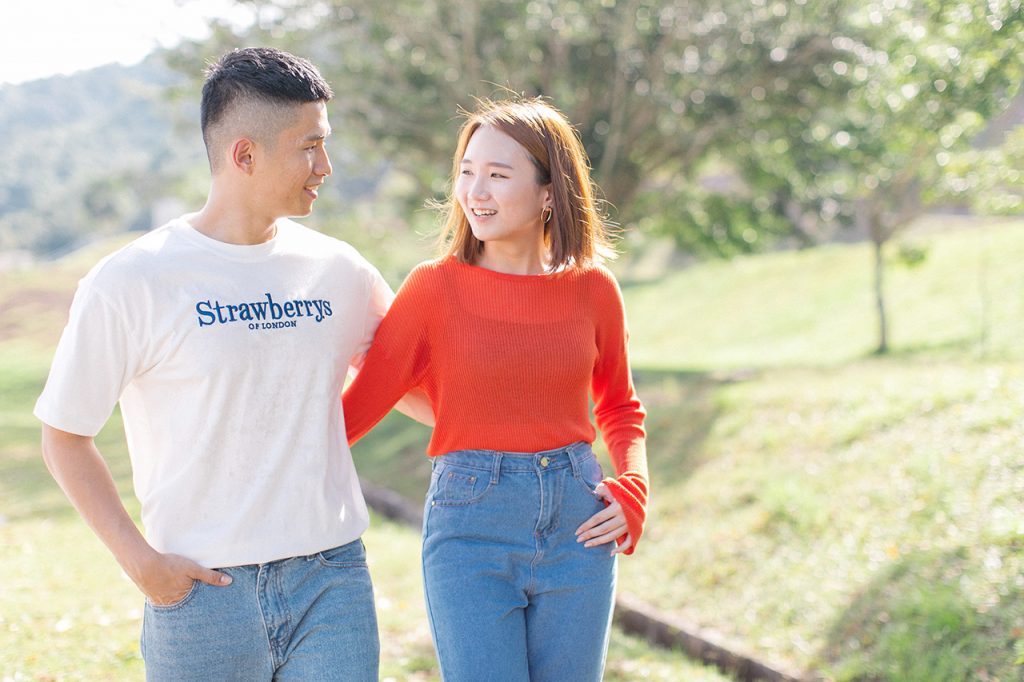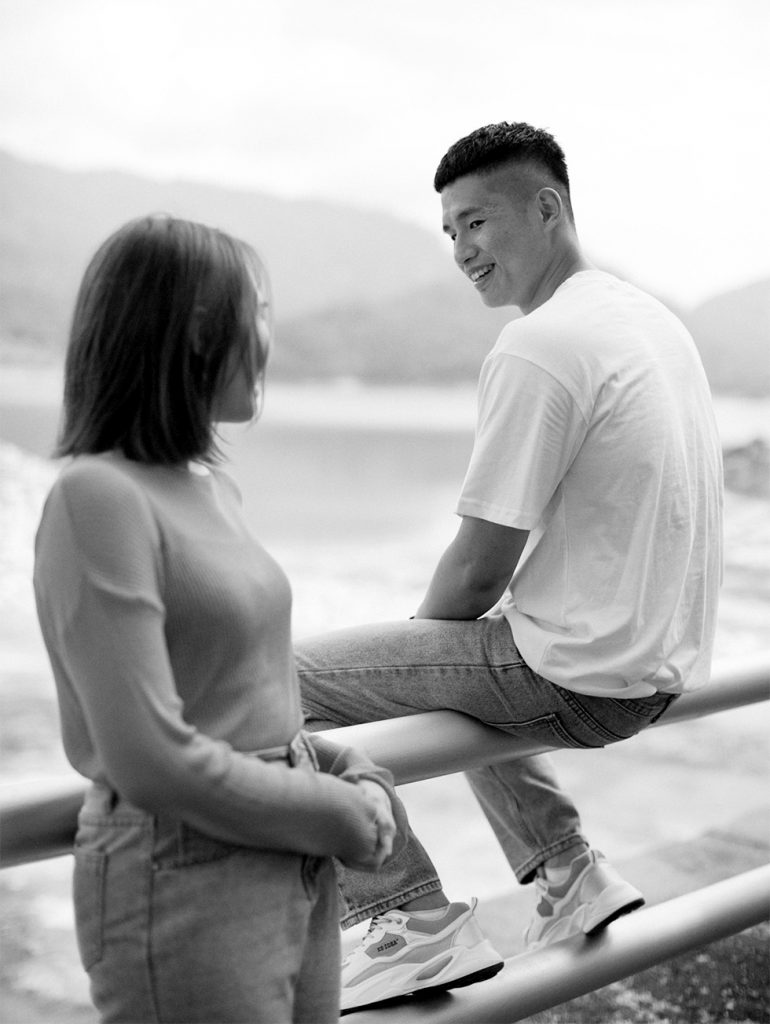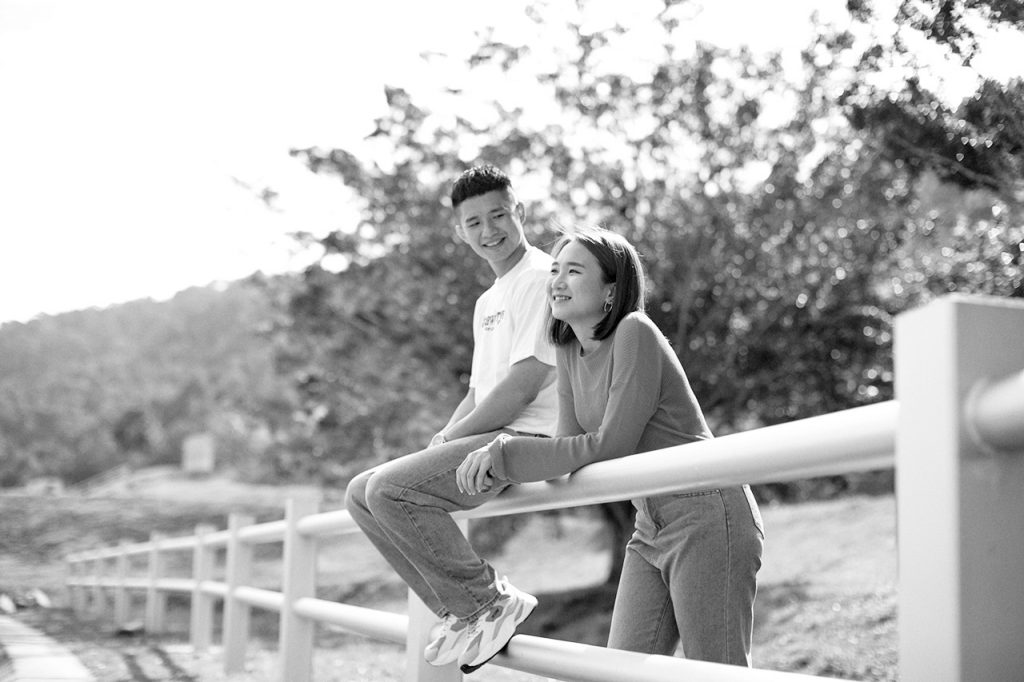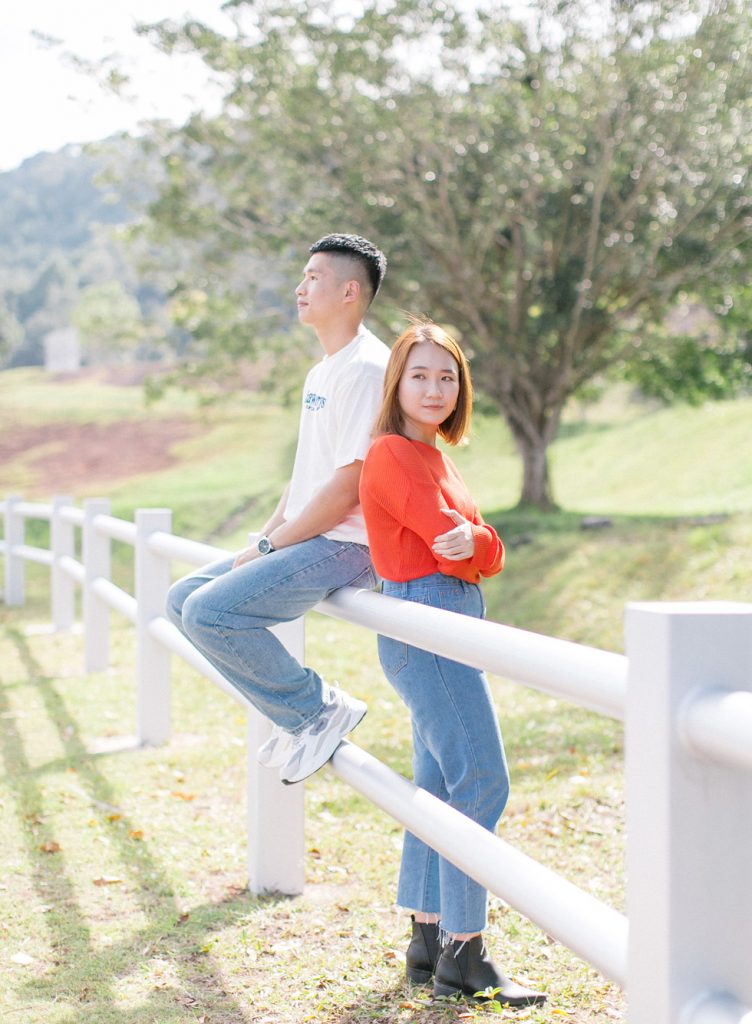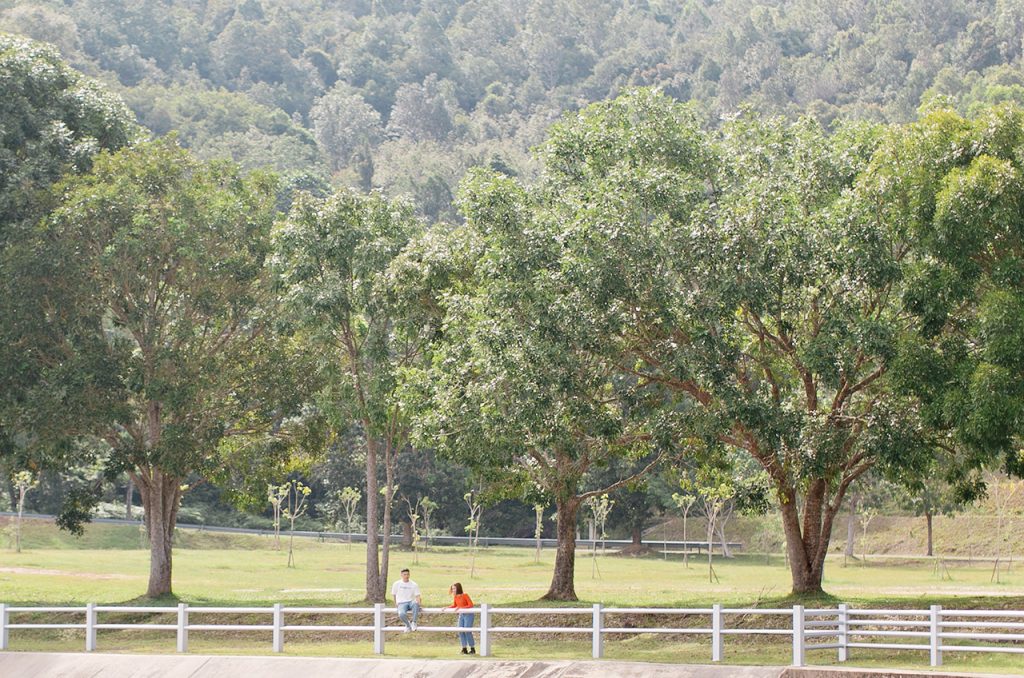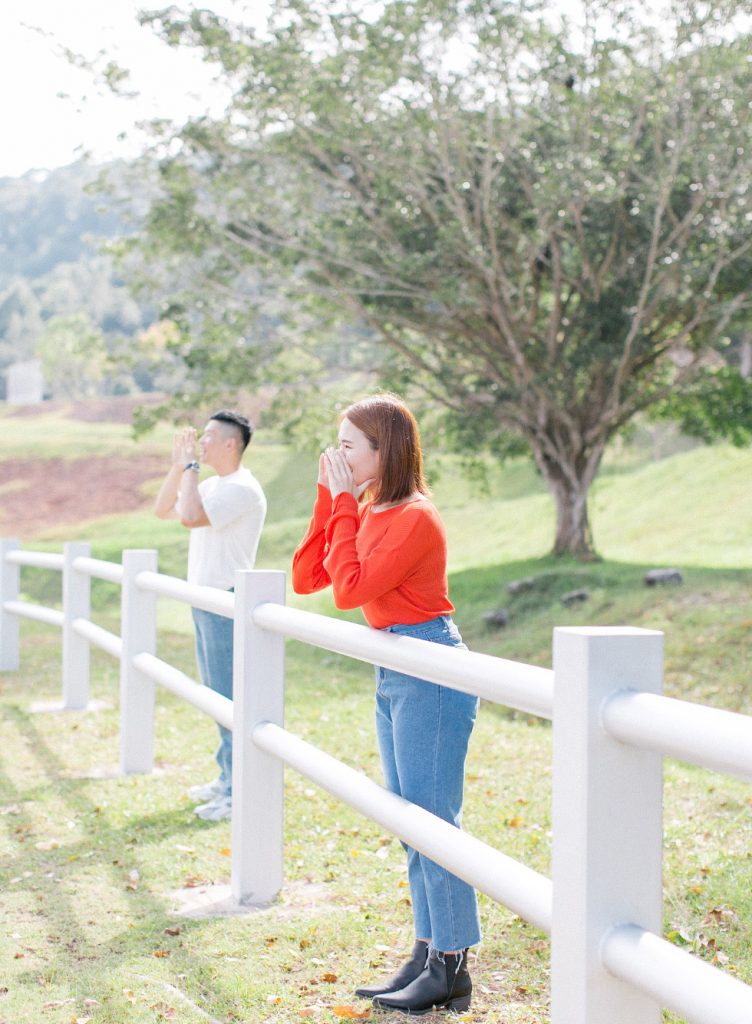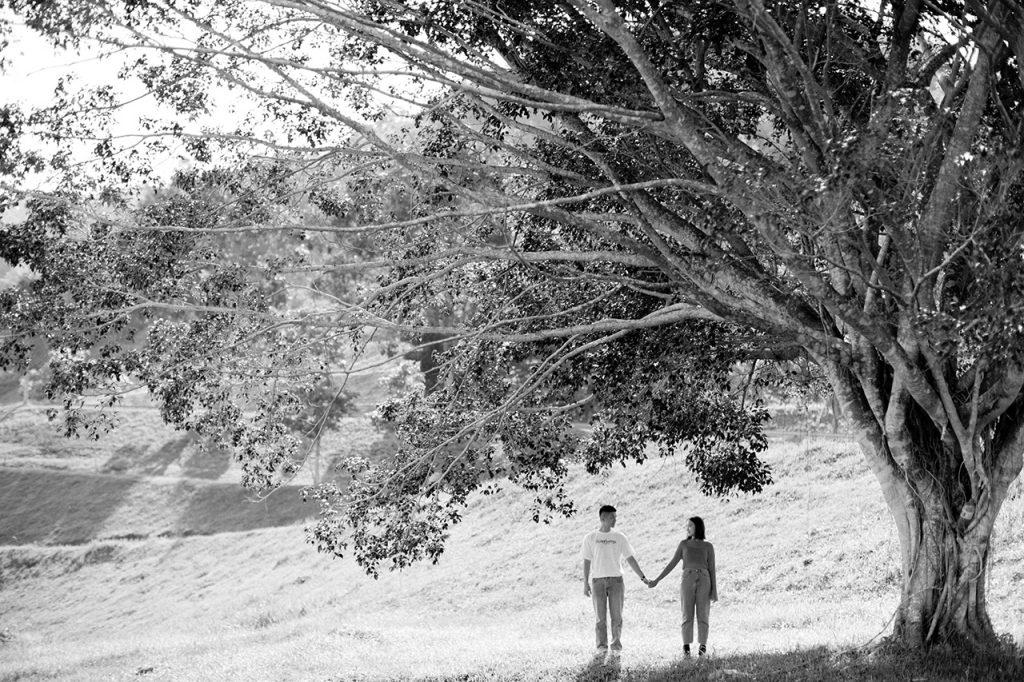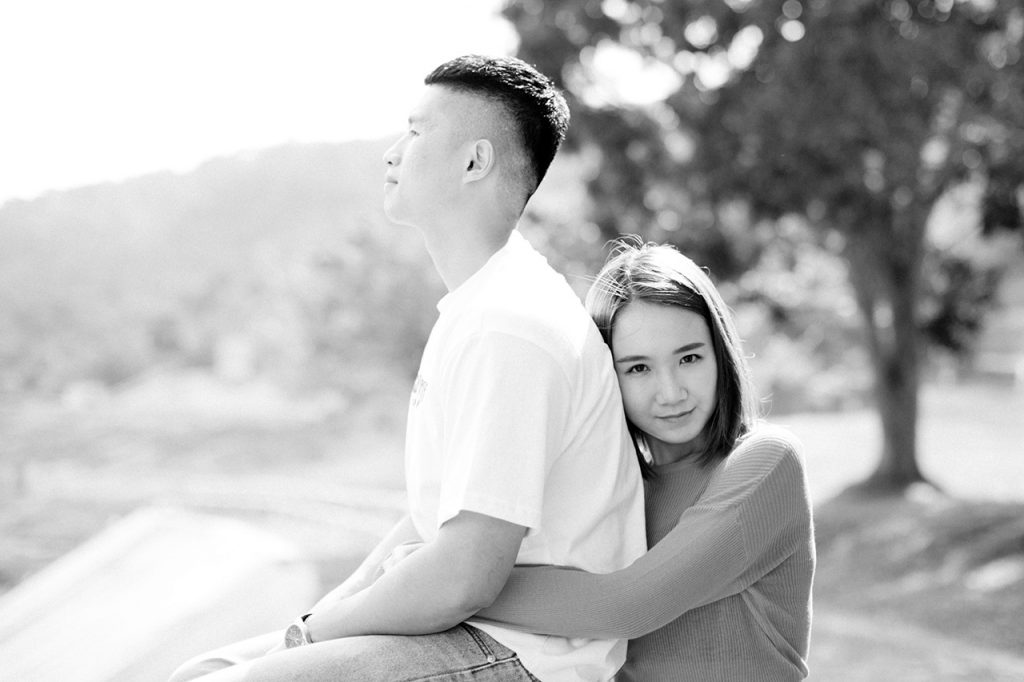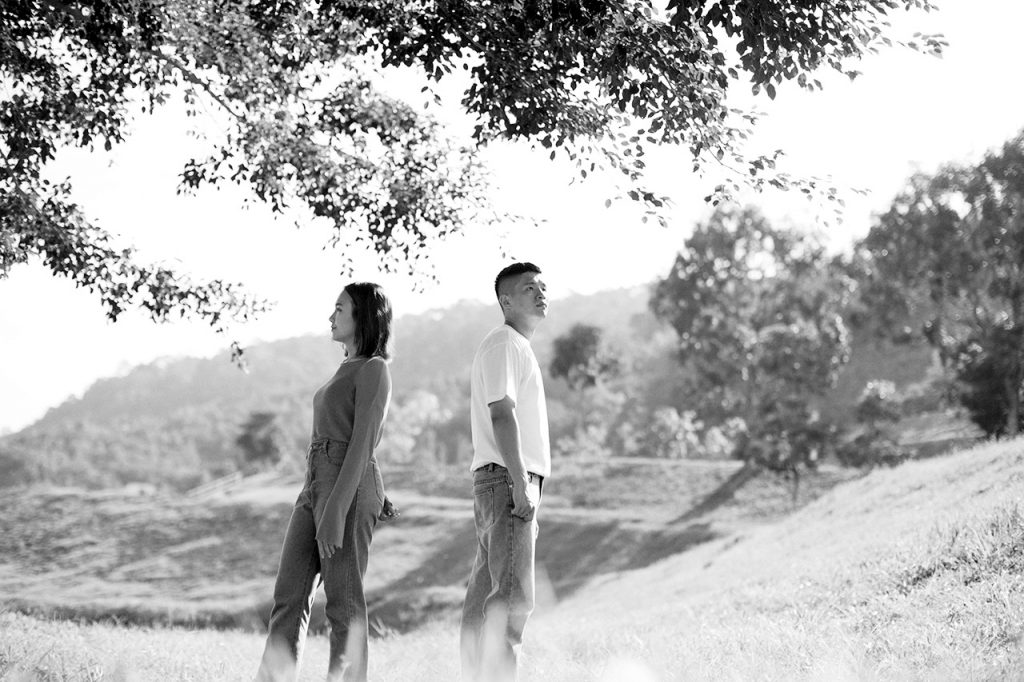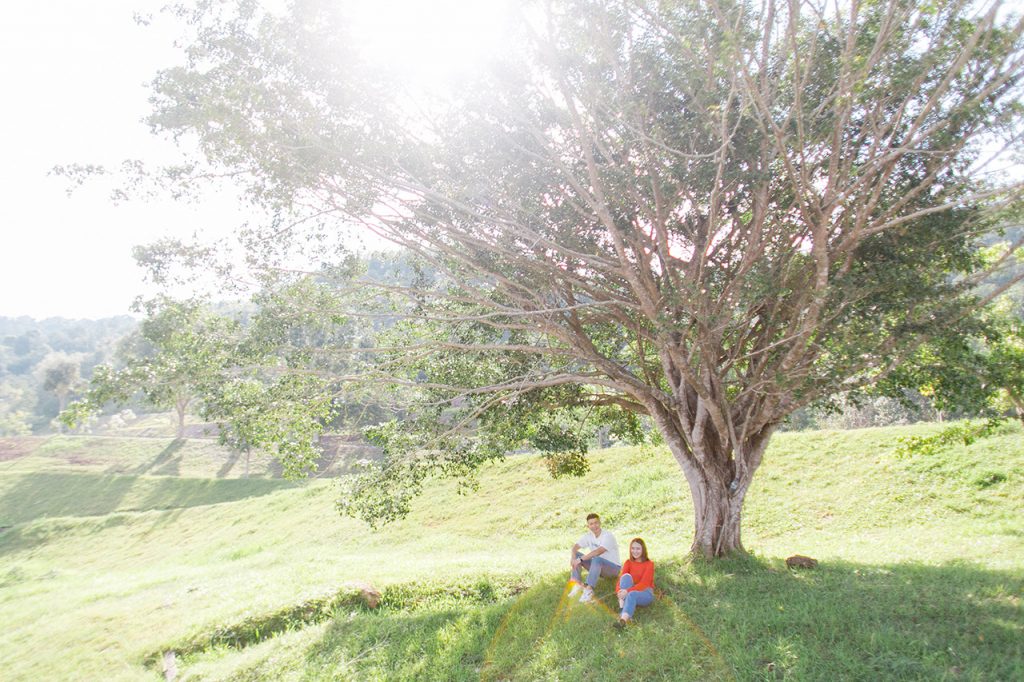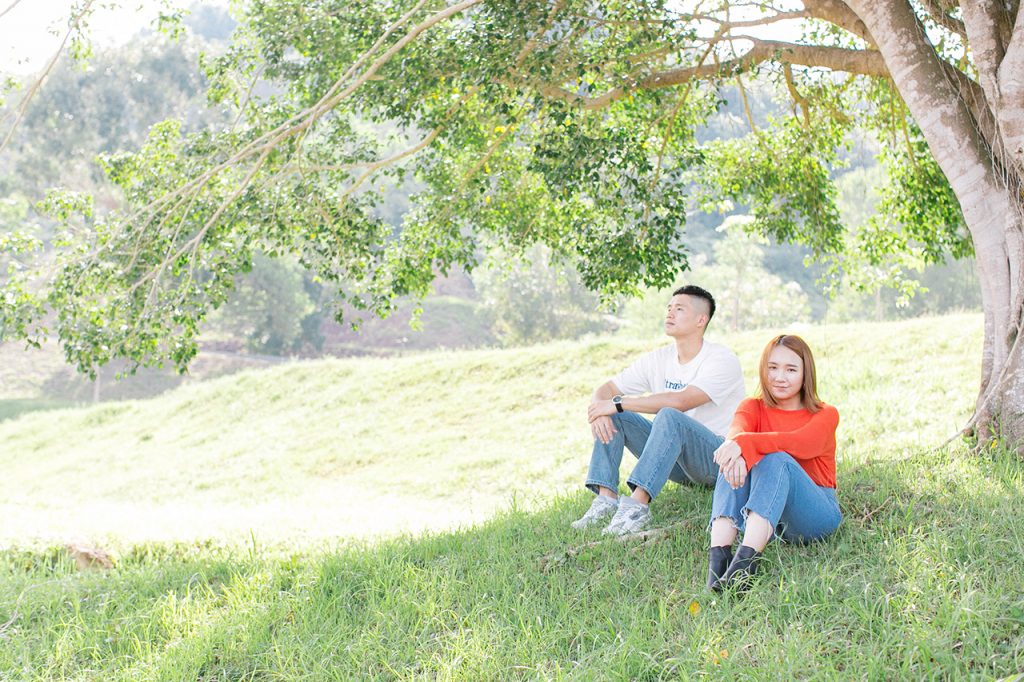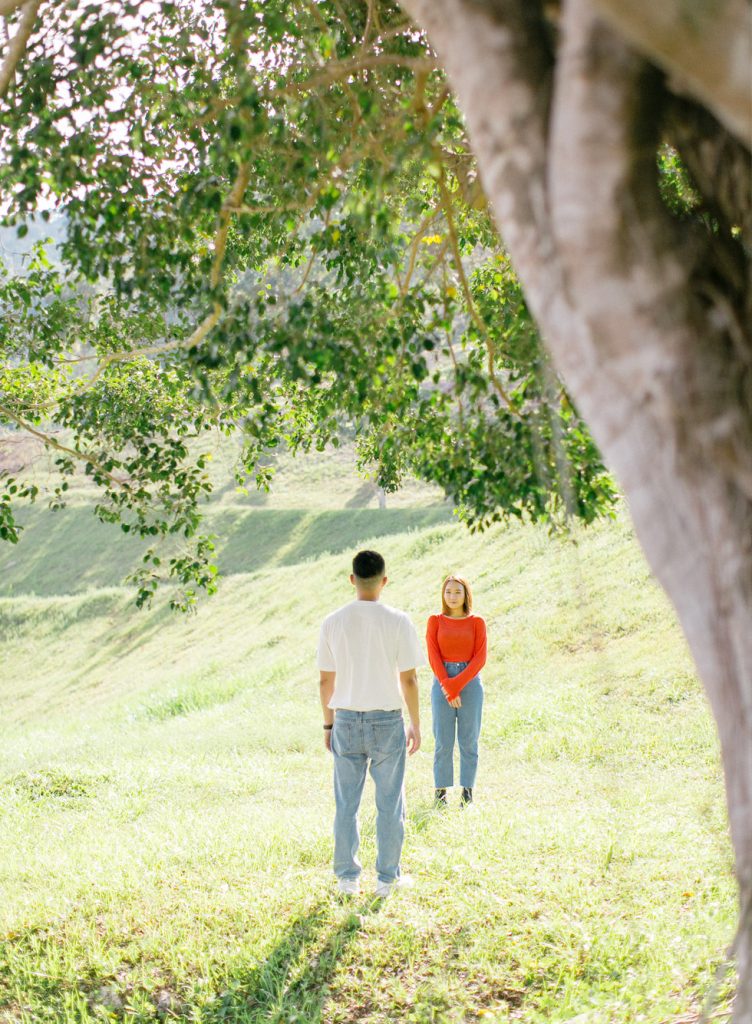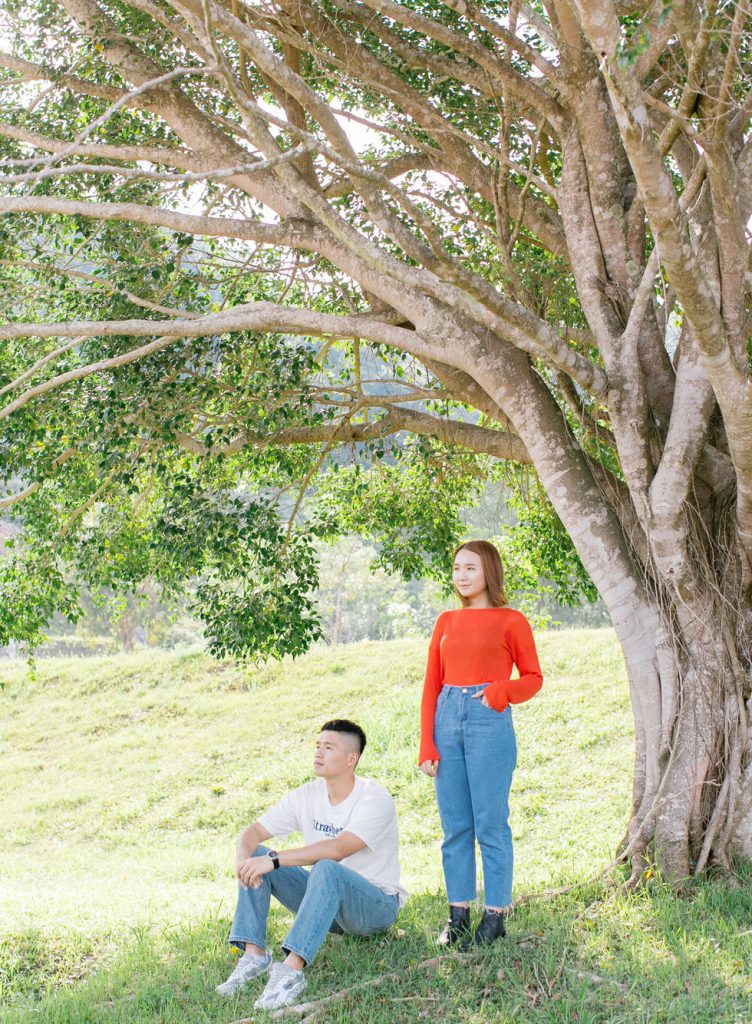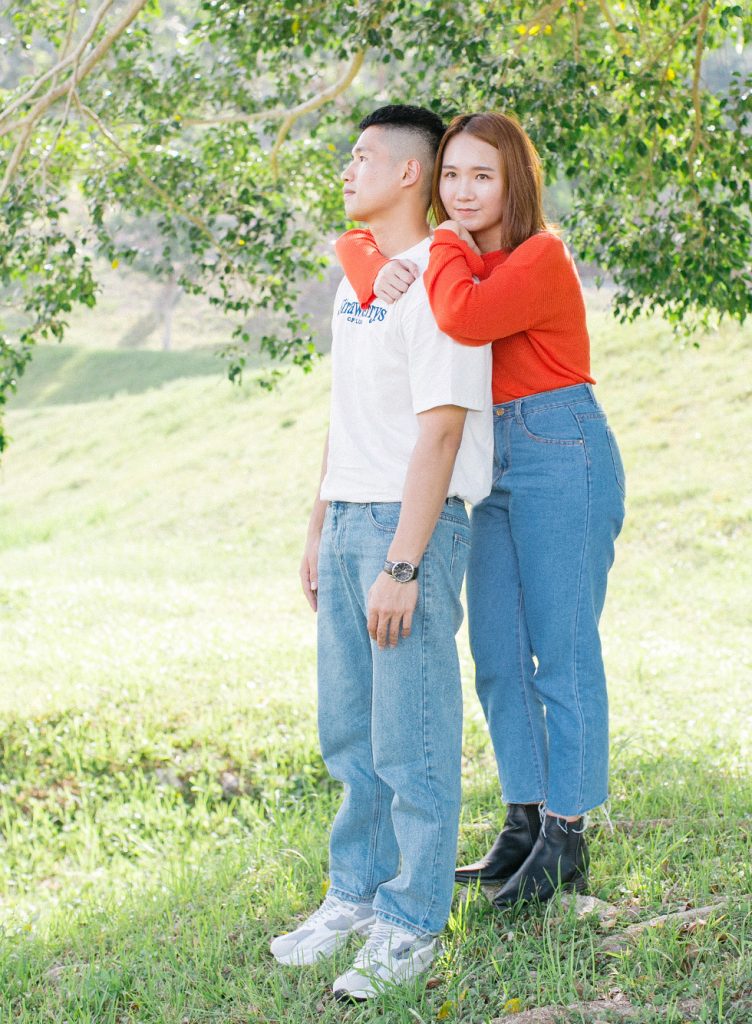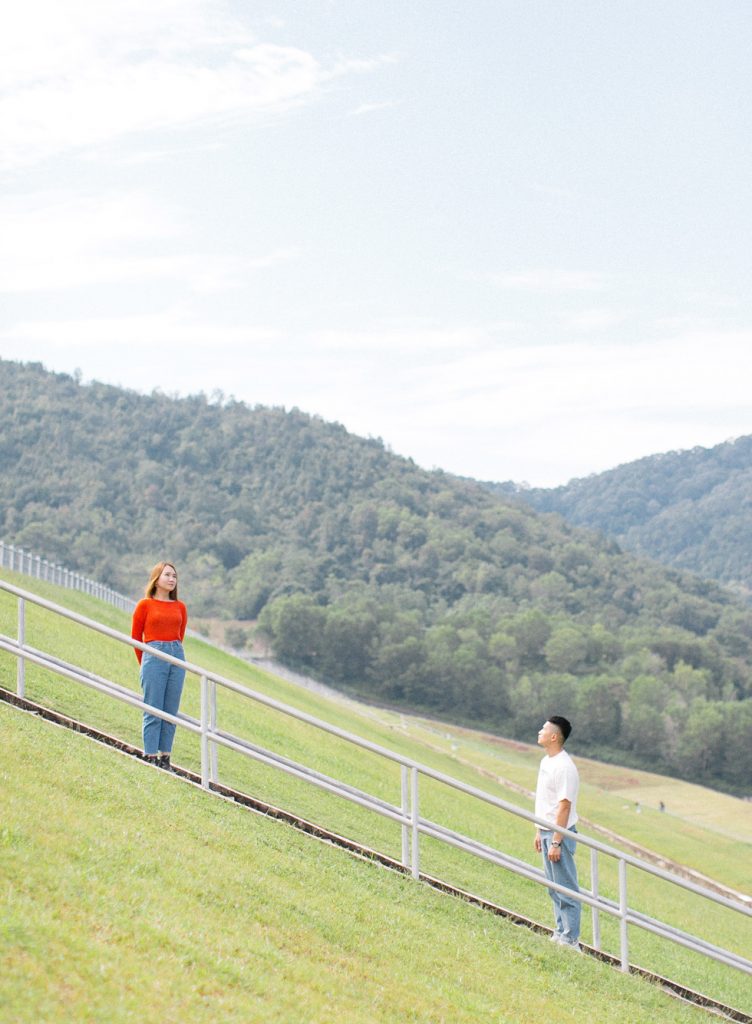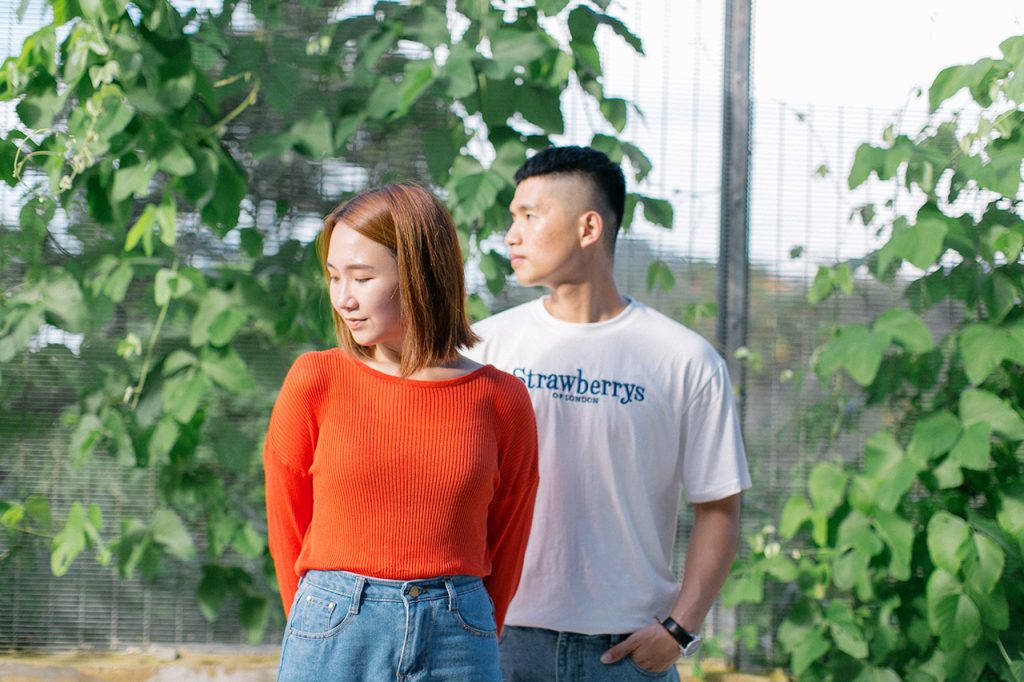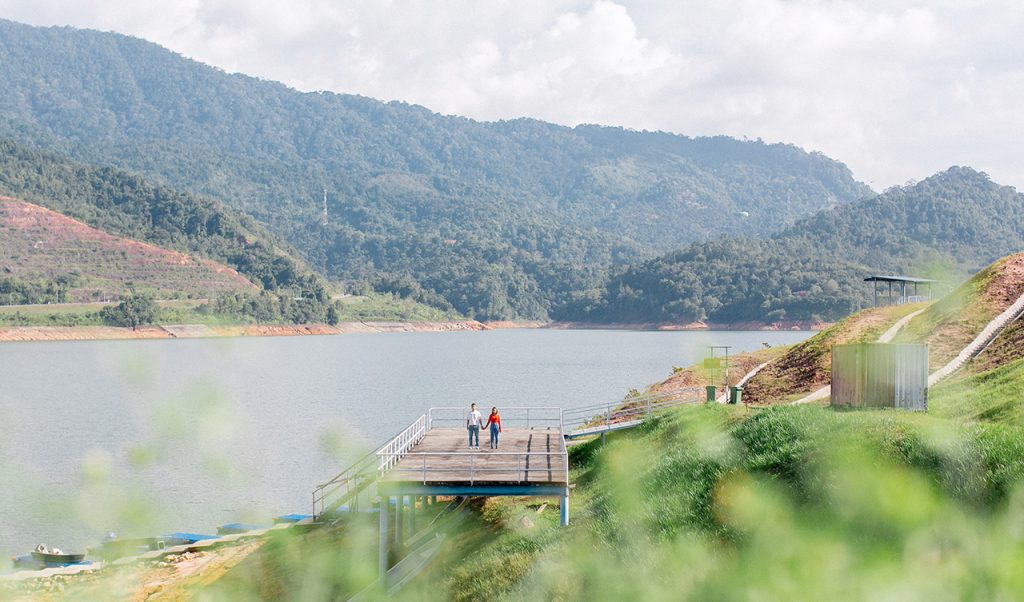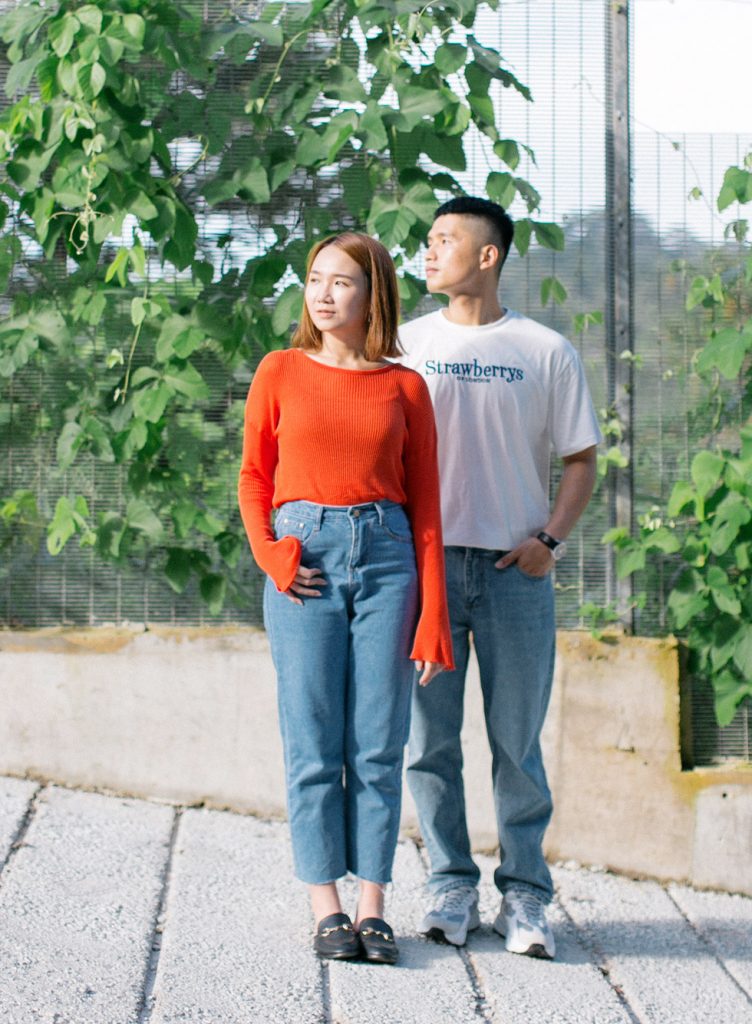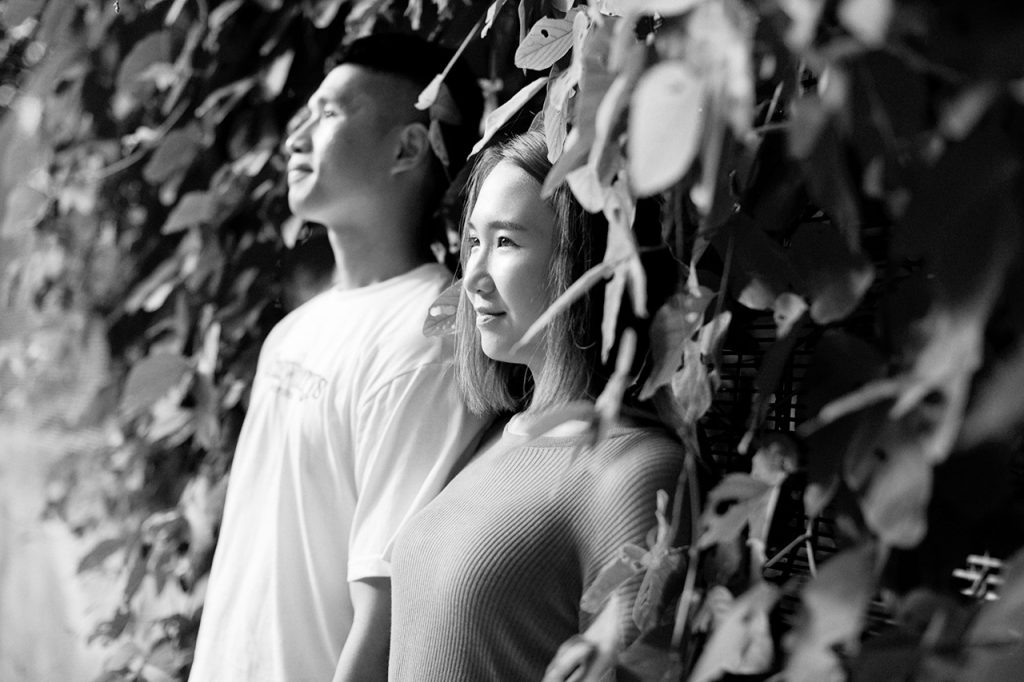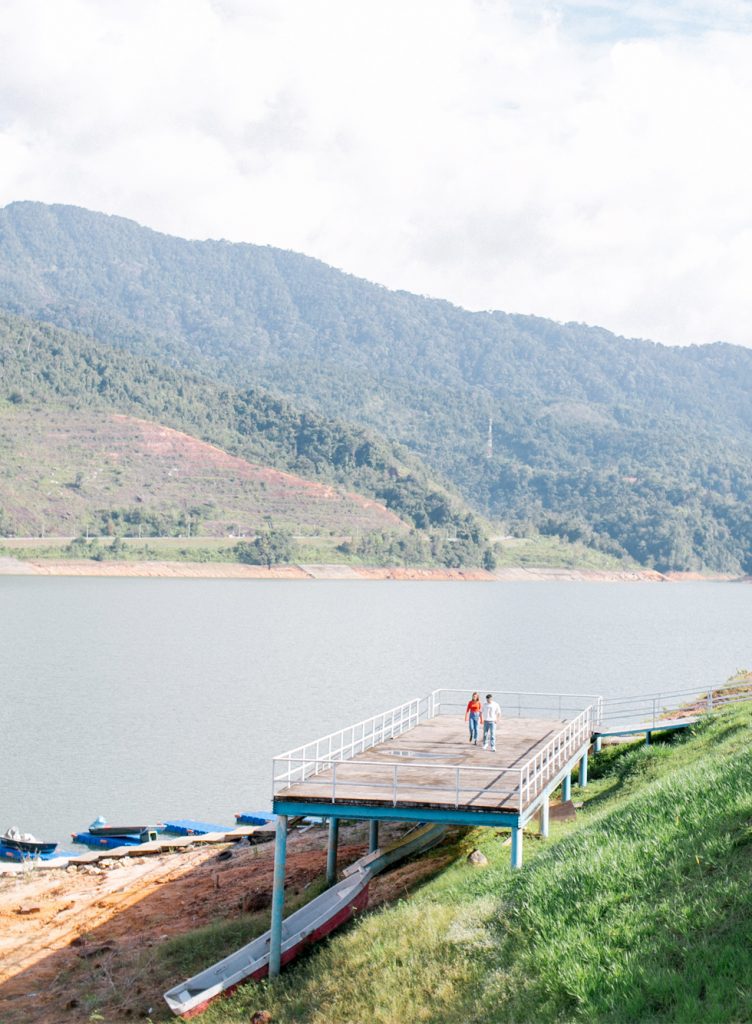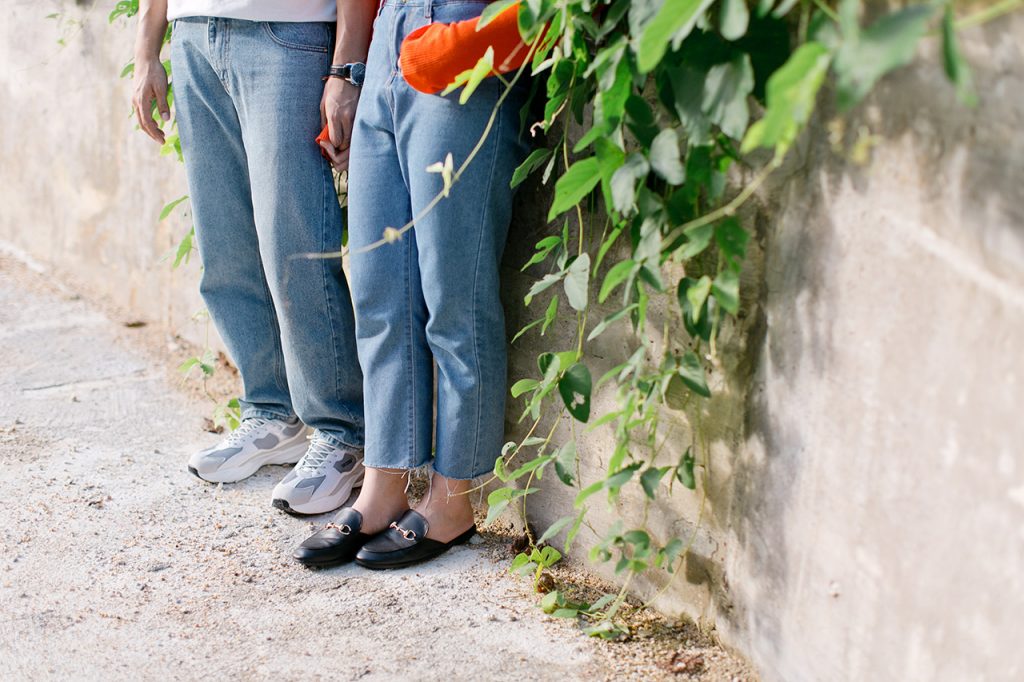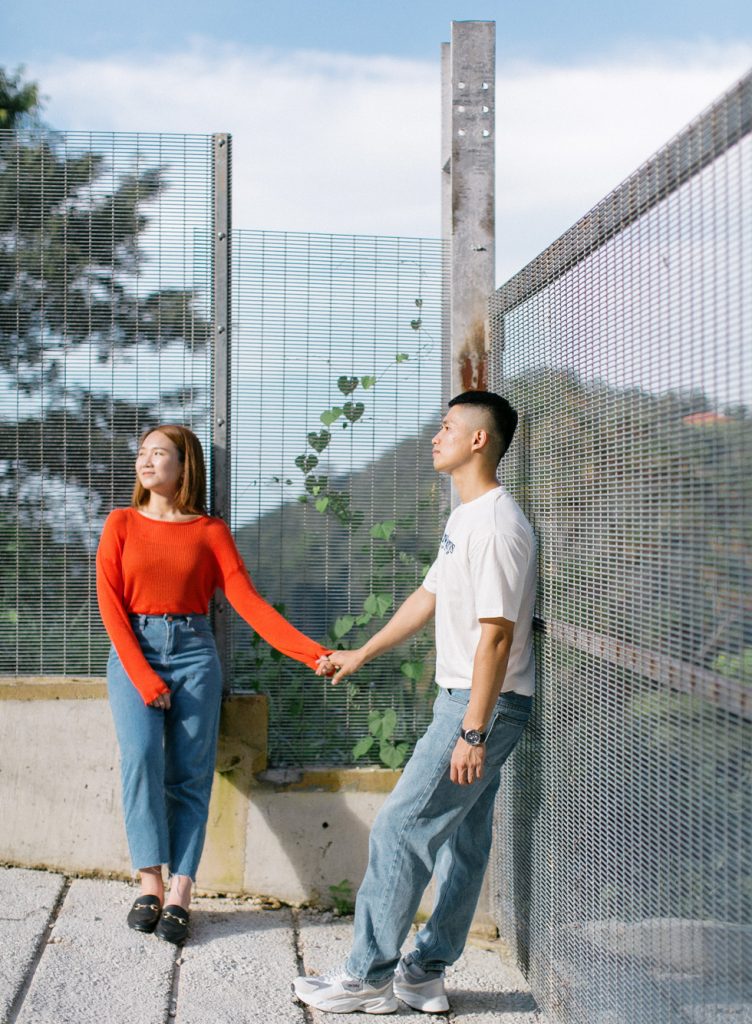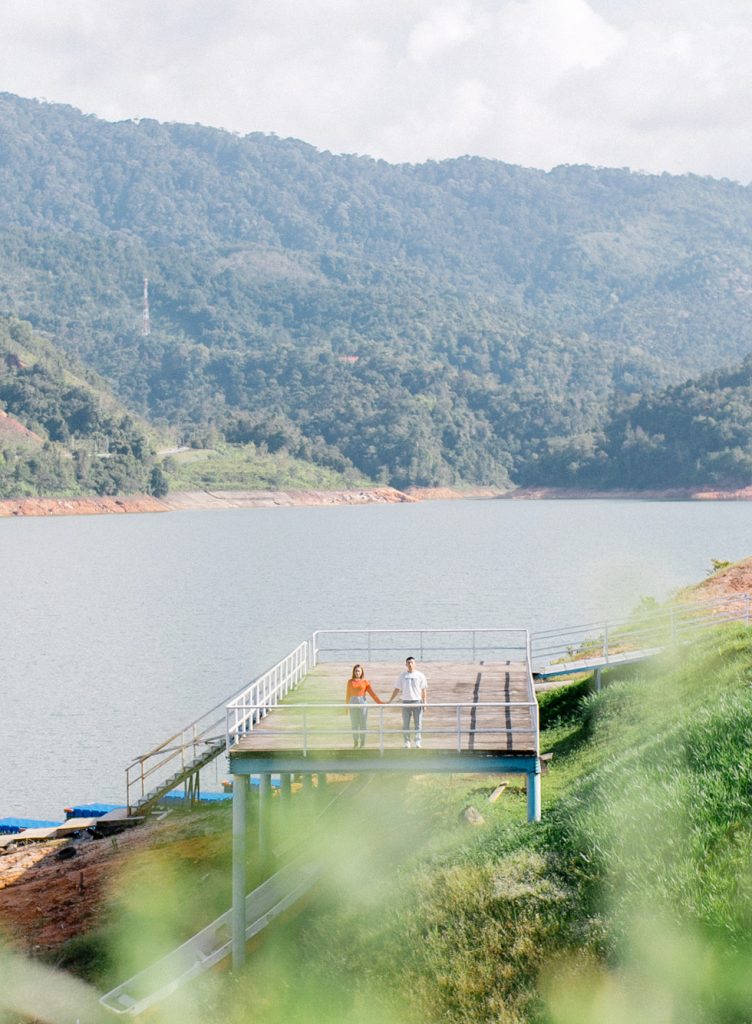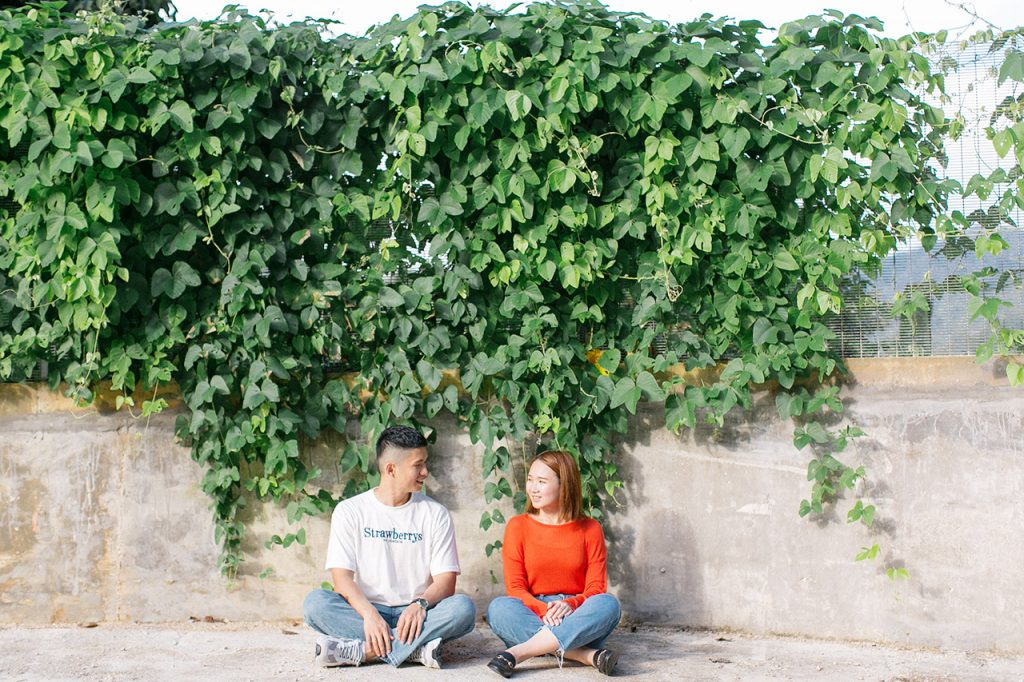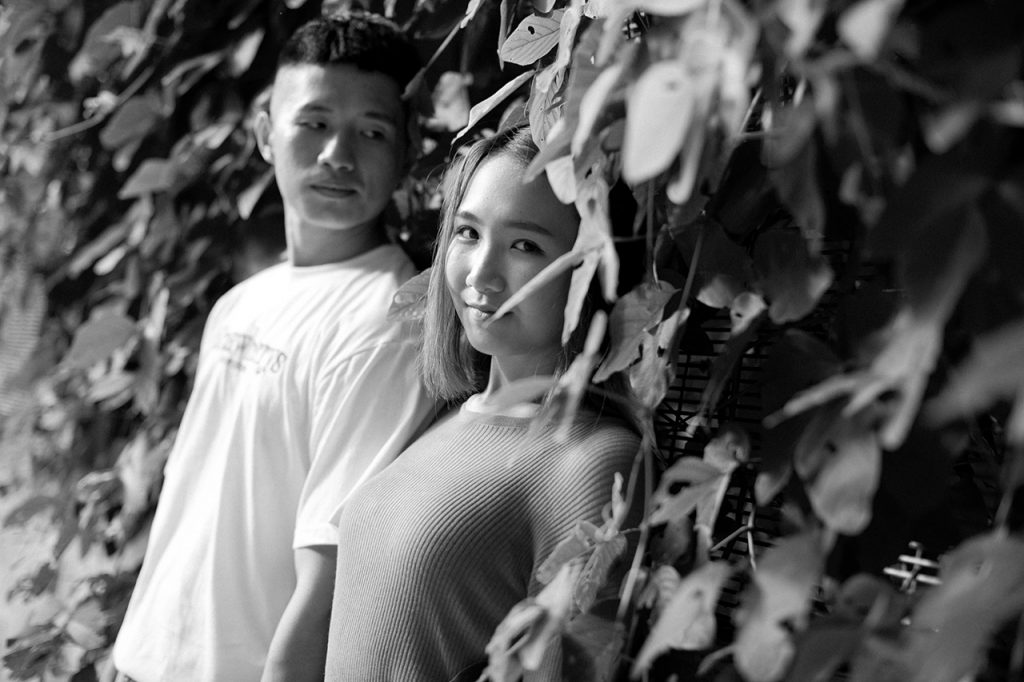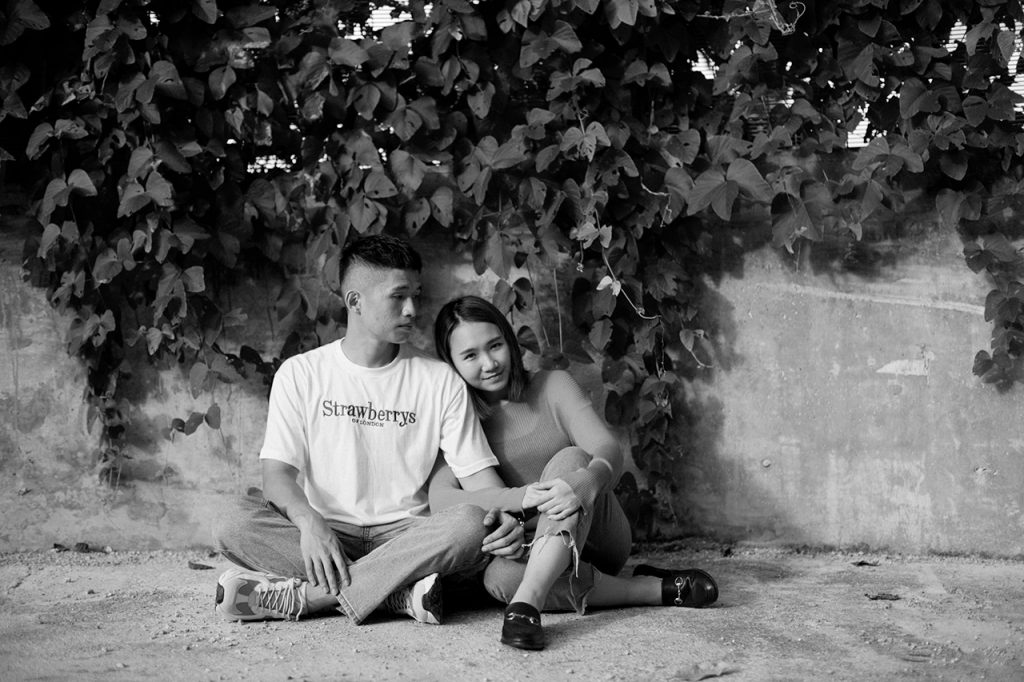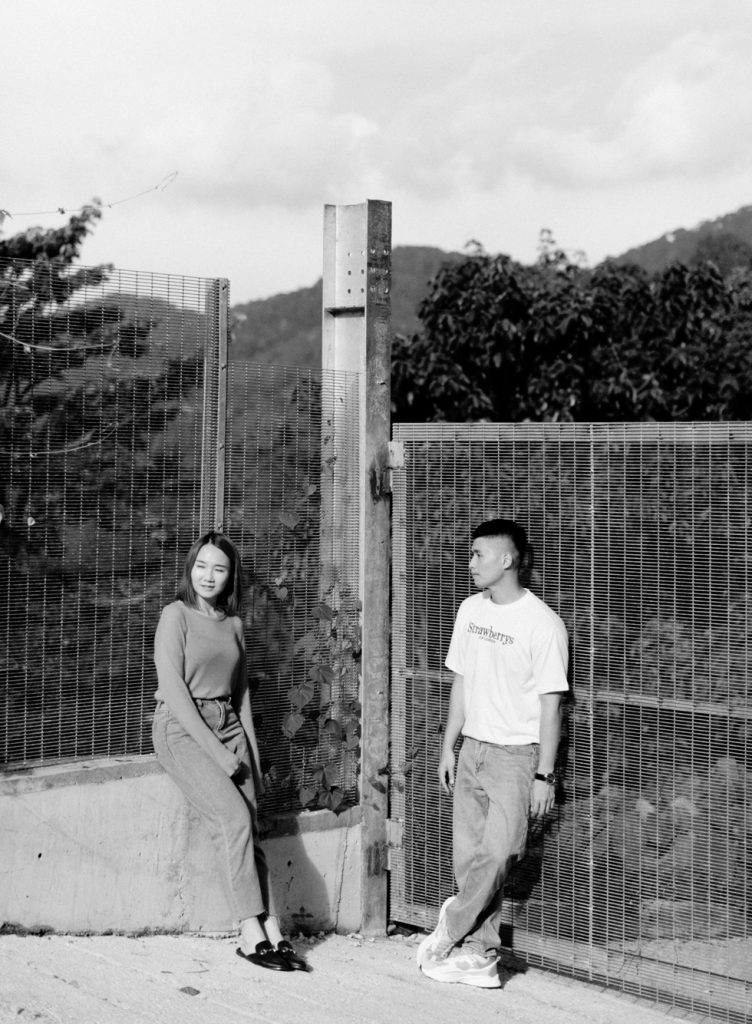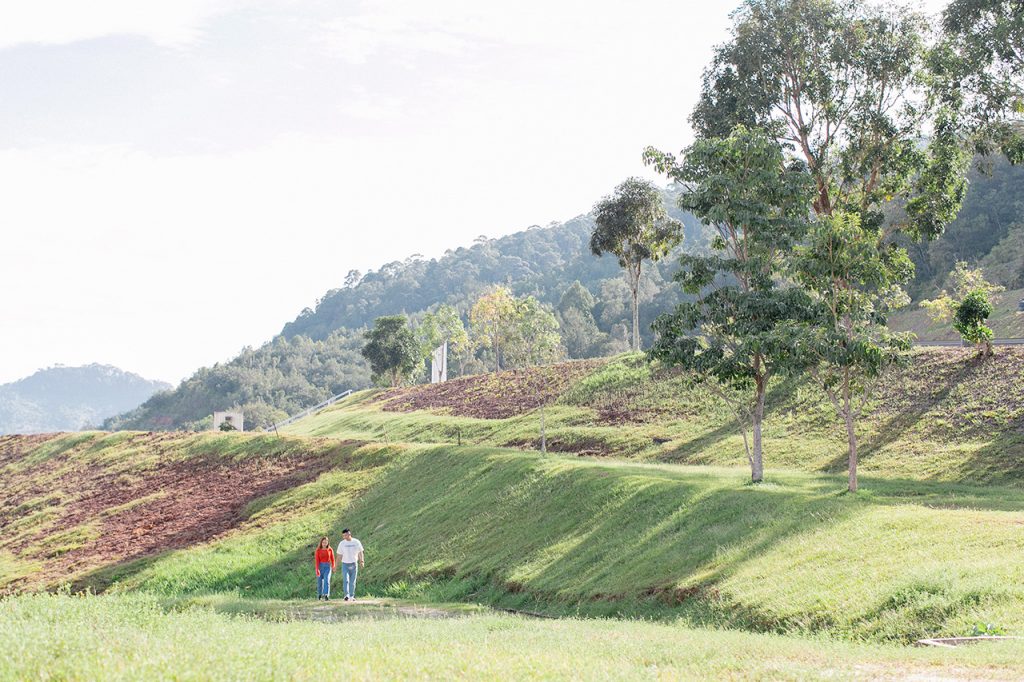 Working with these two in Penang was amazing. They share a beautiful connection and their joy and laughter was infectious. We couldn't be more excited for their wedding this month. You were amazing and generous in so many ways. Thank you!
If you're interested in booking theLeiora as your photographer and videographer: SAY HELLO
Written & Photographed by Fiq, Video by Aizzad & Koyim.
.